In honor of International Women's Day, we rounded up some of our favorite charms to inspire you. Our jewelry collection is designed to empower women. Many of our charm necklaces are inspired by mythical women from the past - like Greek Goddesses such as Iris and Athena - as well as animals that represent some of the qualities we value as women. The below charm necklaces are some of our favorites...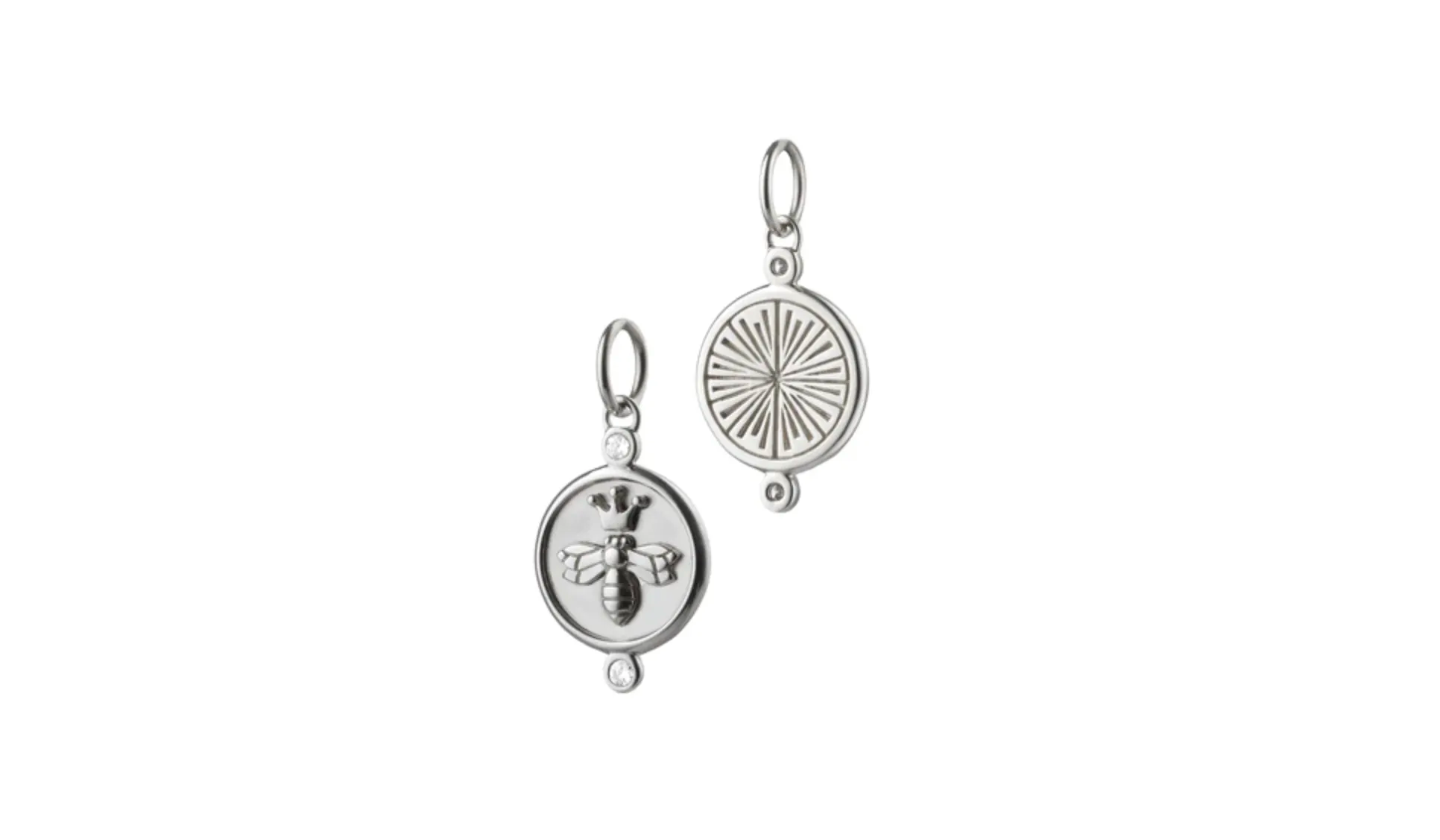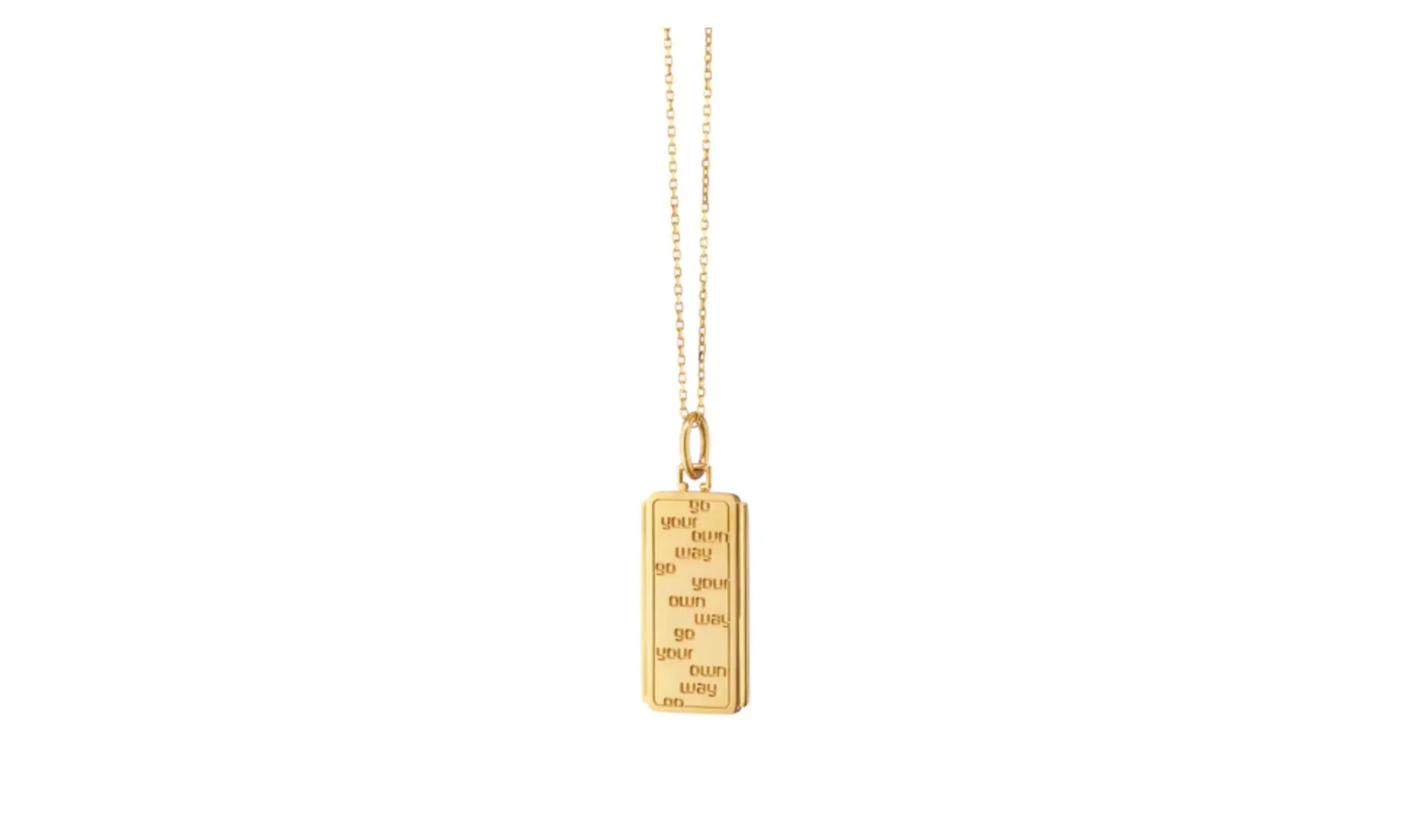 The newest medallion in our collection features the words: "Go Your Own Way". There are so many expectations and pressures put onto women, and we strive to always remember to go our own way no matter what others think.
Grace can mean so many different things. We like to think all women are incredibly graceful in their own way, and this dragonfly necklace is the perfect embodiment of that.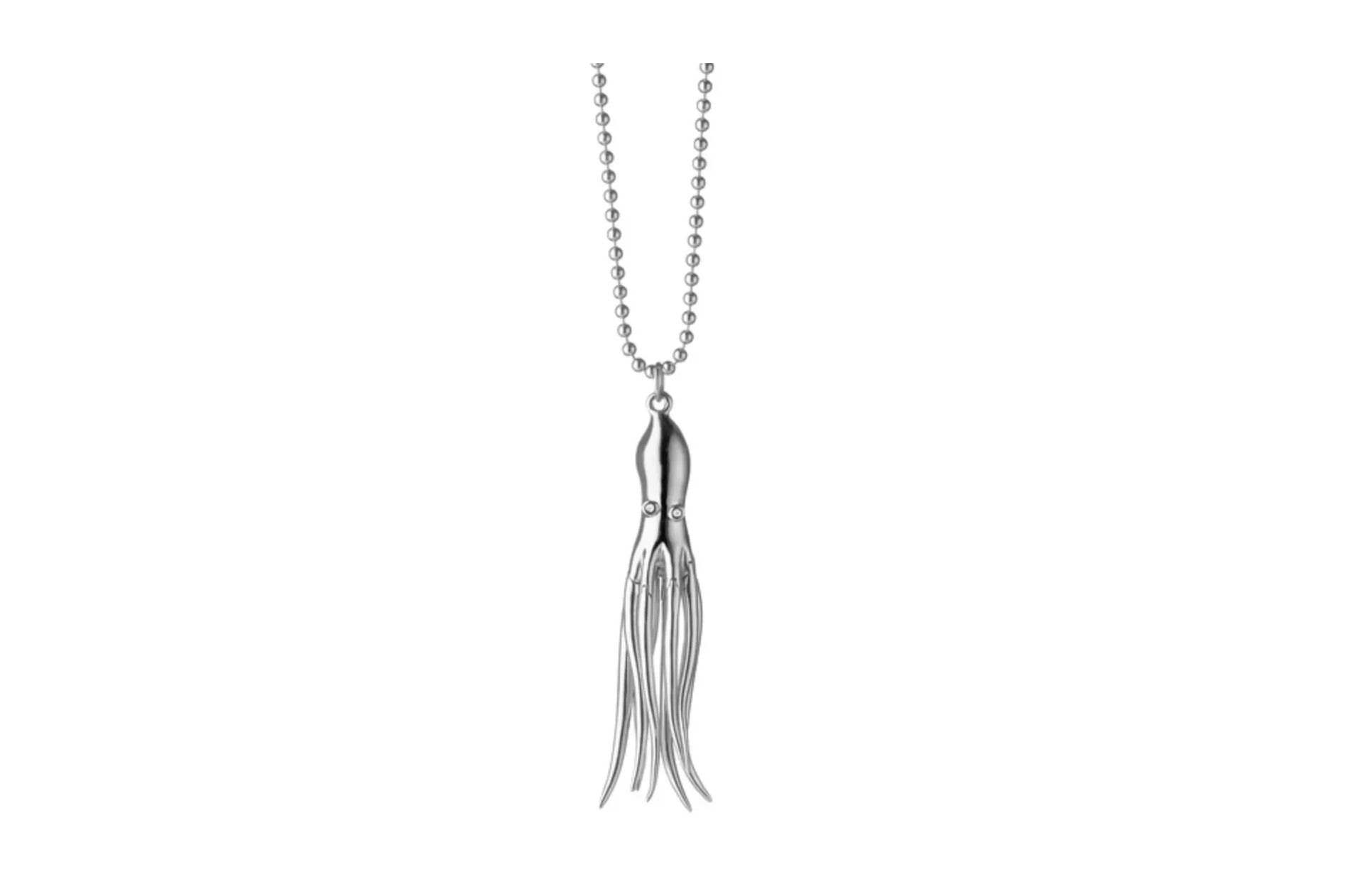 'Intuition' Octopus Charm Necklace
As women, one of our most valued qualities is our intuition. This necklace is a wonderful reminder that if we look within and follow our hearts, we usually know the answer.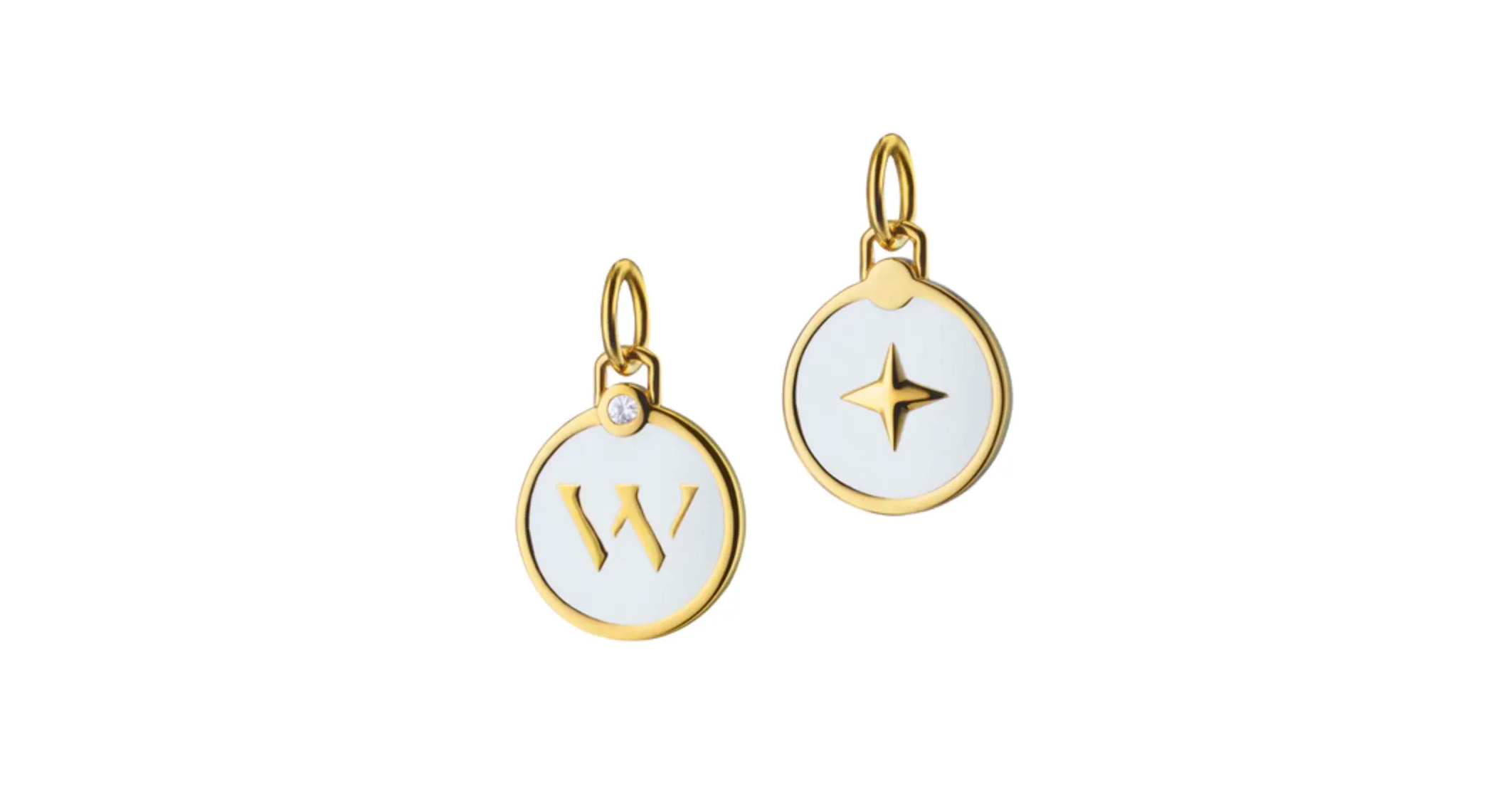 Mini 'W' White Enamel Initial Charm
What better initial to wear - besides your own - than a W? Our initial charm necklaces are the perfect way to show you're proud of being a woman.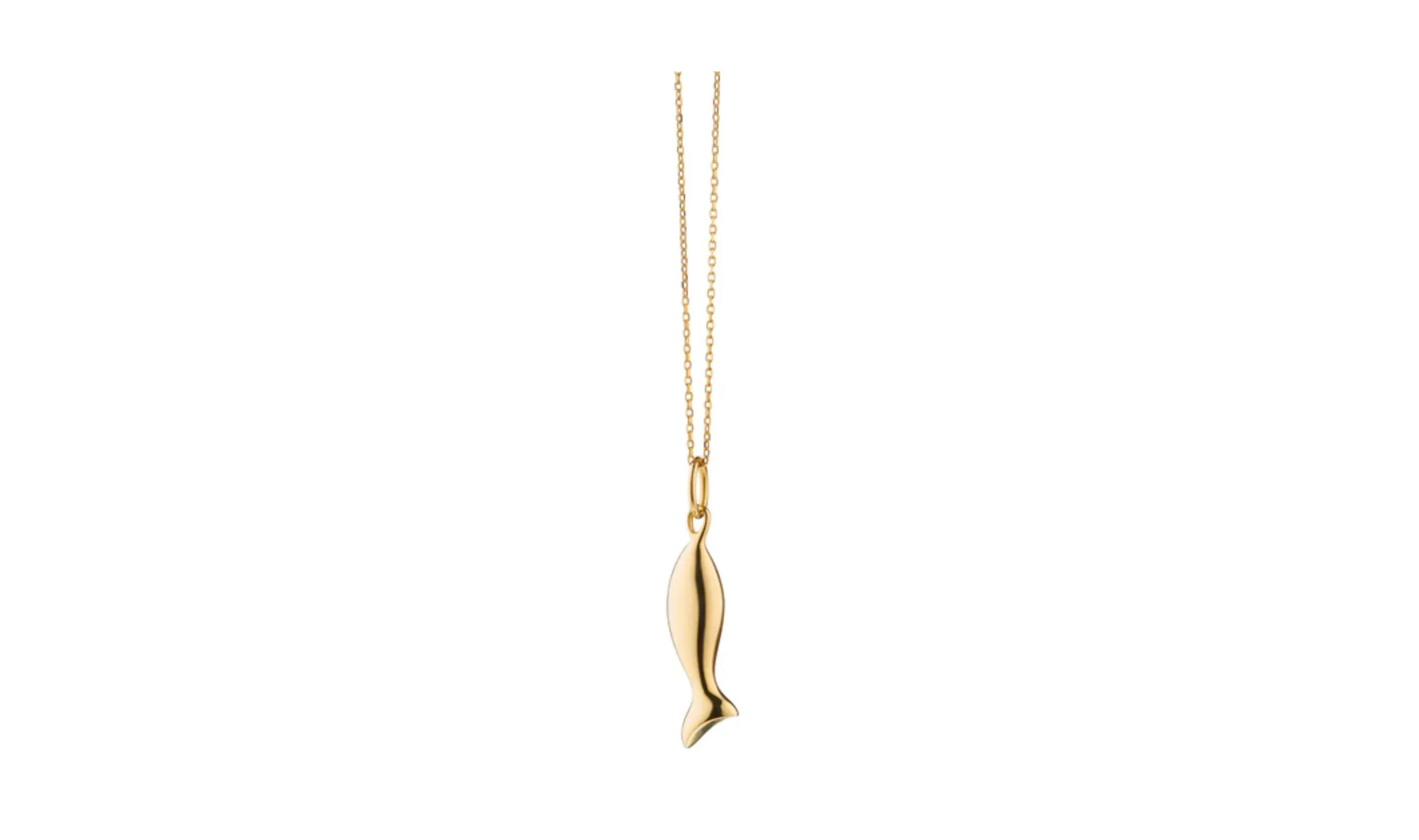 Mini Perseverance Fish Charm Necklace
Above all else, we as women strive to persevere through all the ups and downs life brings. Fish always swim forward, so this charm necklace provides us with a beautiful reminder of that.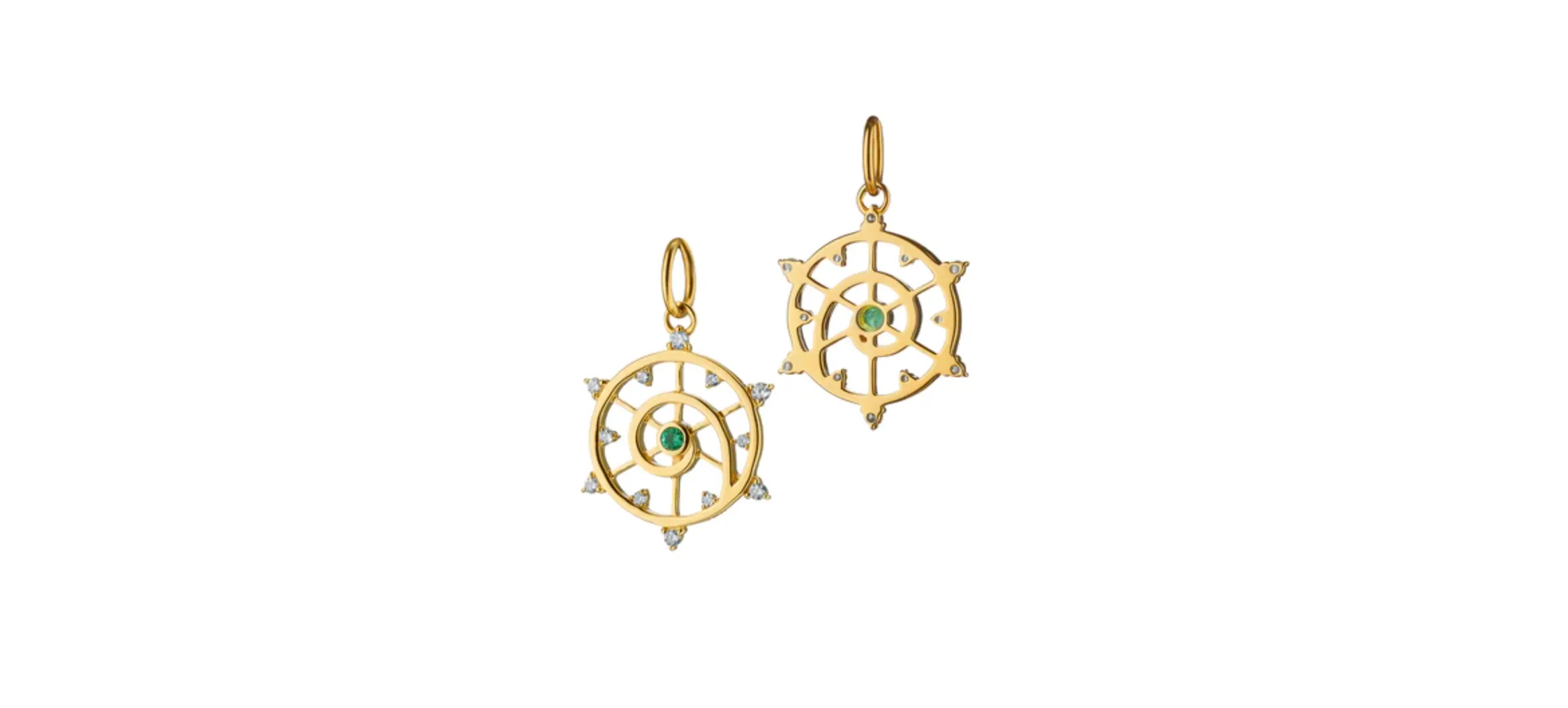 Venus, the Goddess of beauty and love, inspired this stunning and empowering charm necklace. It's a true statement piece for any jewelry lover.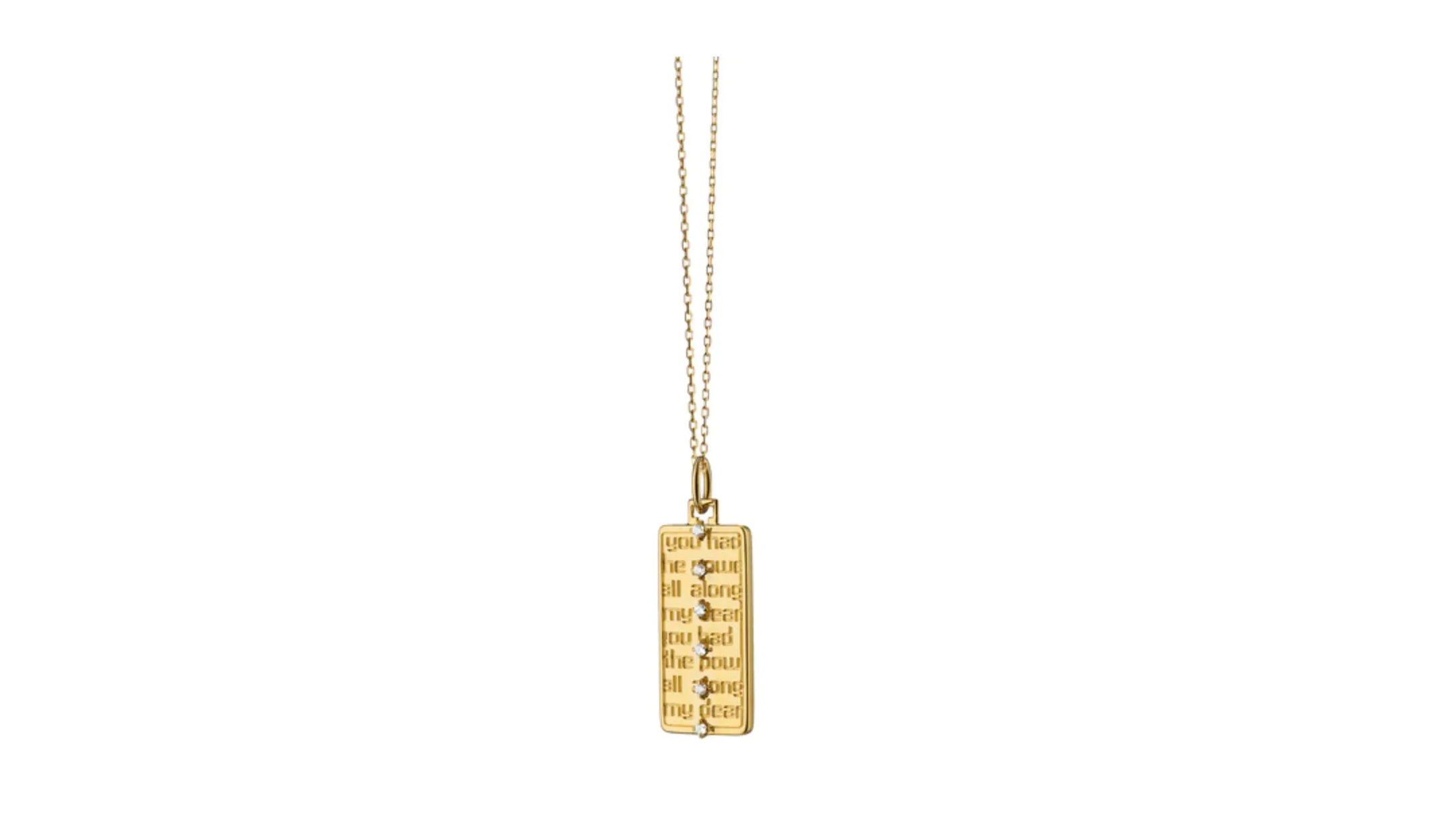 Dorothy Medallion with Diamonds
The ultimate 'woman' medallion in our collection is probably this one, which reads 'You Had The Power All Along, My Dear'. What better words to read every day to remind you of your power as a woman?

Iris is the Goddess of the rainbow and messenger of the sky and land, and is often described as wearing a coat of many colors, as all of us women do.