One of our favorite sayings around the MRK office is 'We can make you the most thoughtful man in the world.' Monica always says this to clients she meets when they are looking for something special to buy for their partners. We love it so much, we even trademarked it! We know all the secrets to making him the most thoughtful man, and ensuring that you get the most thoughtful and meaningful gift you could imagine. Today, we're here to share some of those secrets by giving you ten perfect gifts that would make him the most thoughtful man - and will make it easy for you plant seeds with him to purchase them for you for your next special occasion. All of these gifts are not only beautiful pieces of jewelry but they also happen to mean something. They are all pieces that can easily tell a woman's story - her dreams, aspirations, goals and passions. If he is able to purchase a gift that empowers and inspires you, he will surely be the most thoughtful man in the world....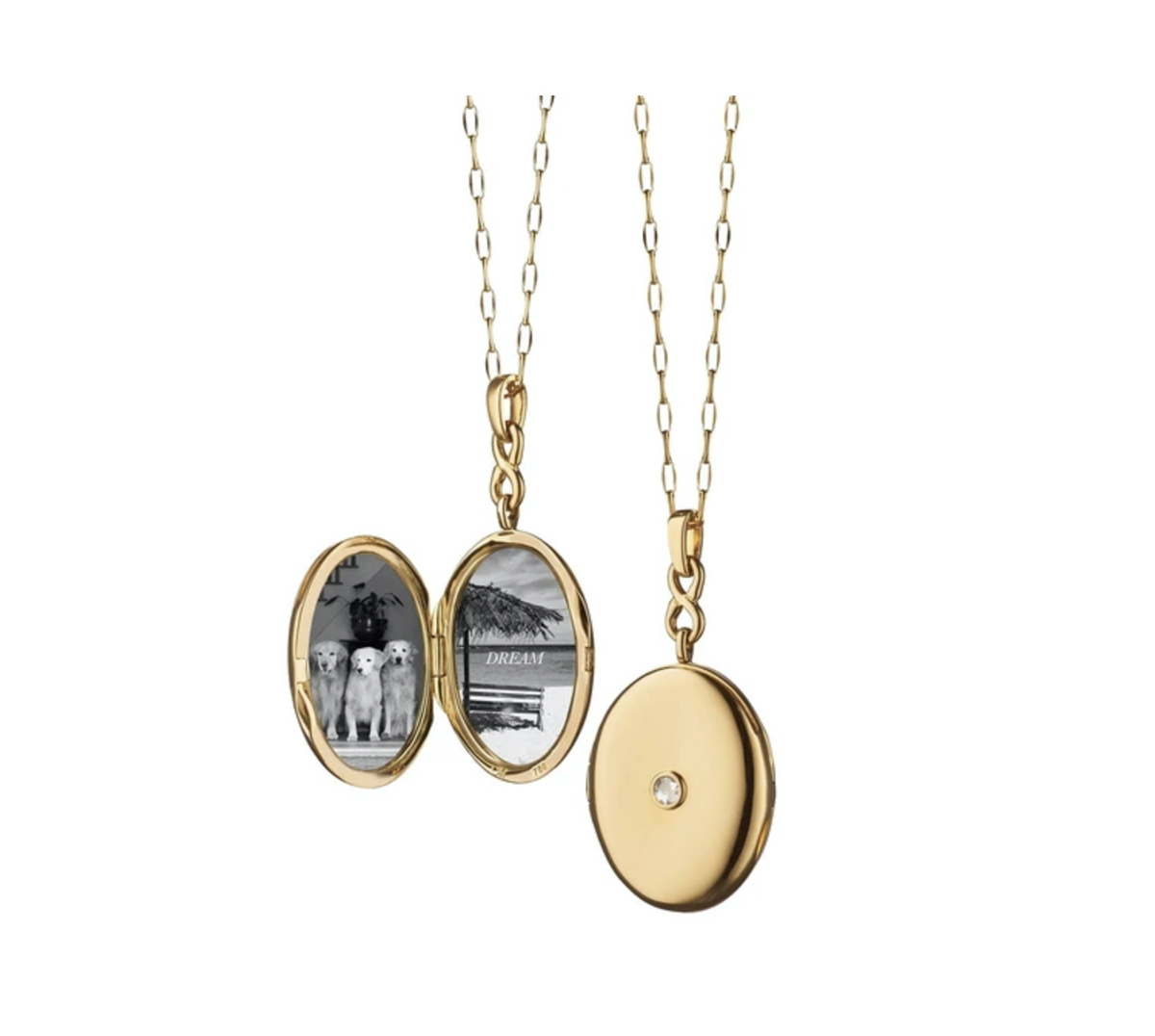 He can't go wrong with this classic 18k gold and diamond locket necklace - and neither can you! You'll want to wear this piece every day and fill it images that tell your story. When hinting to him to purchase you this beautiful locket, also direct him to our Locket Bar where he can upload photos and gift you the locket already filled with images of your more precious loved ones or memories. He'll definitely get extra thoughtful points for that.
Celebrate your adventures together with our compass charm. If you love to travel together, then you'll barely need to drop a hint for him to gift you this beautiful travel inspired charm necklace. It's is one of our most popular charms, and looks chic paired with just about anything. We can't think of a more thoughtful gift for the globe-trotting woman than this one.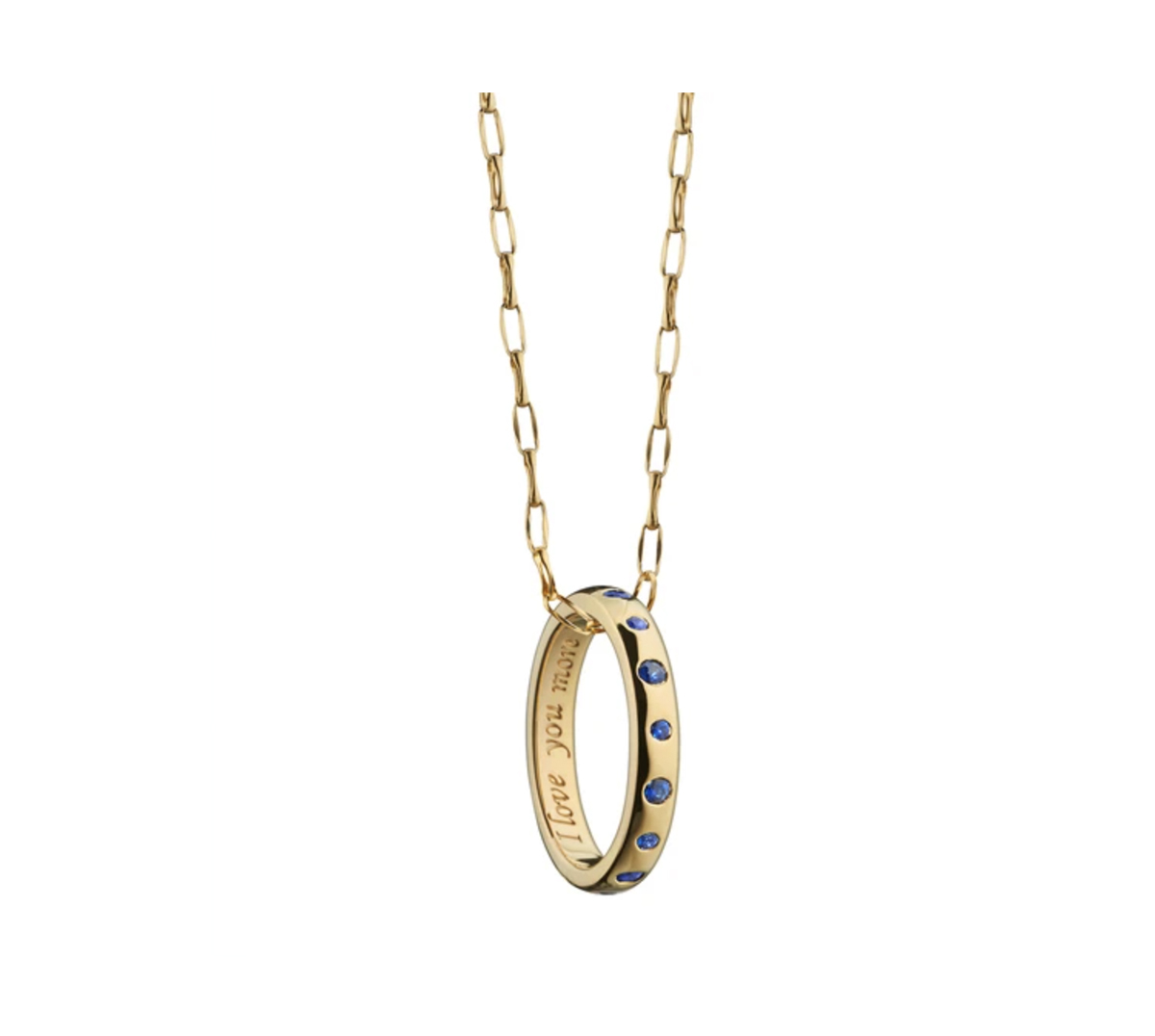 'I love you more' is always a fun thing to hear - and wear. Inscribed on the inside of our poesy ring necklace, you can wear this beautiful piece with what feels like a personal note from your partner. It's an adoring sentiment that never goes out of style (the saying actually has a rich history in jewelry) - and one which will no doubt become a playful saying between the two of you after he very thoughtfully gifts you with this piece.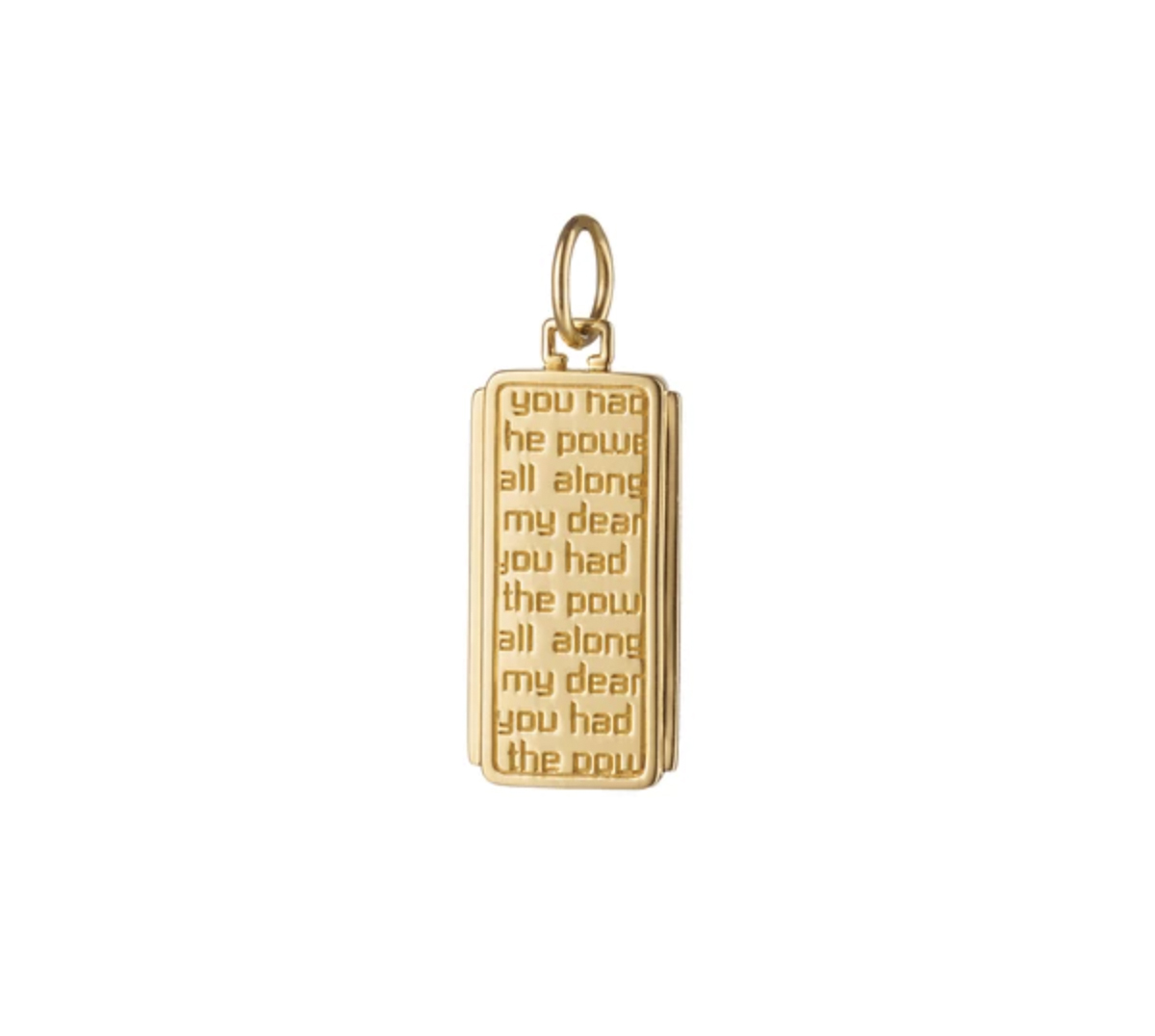 Our Dorothy Medallion is a gift women often love to buy for themselves, as its empowering statement 'You had the power all along my dear' is one that makes them feel strong and empowered each day. We think this is a wonderful gift for a man to give his partner, knowing that it will make her feel like the best and strongest version of herself. We always want to make our partners feel that way, so show him this charm and hint at how it will make you feel, and let him take it from there!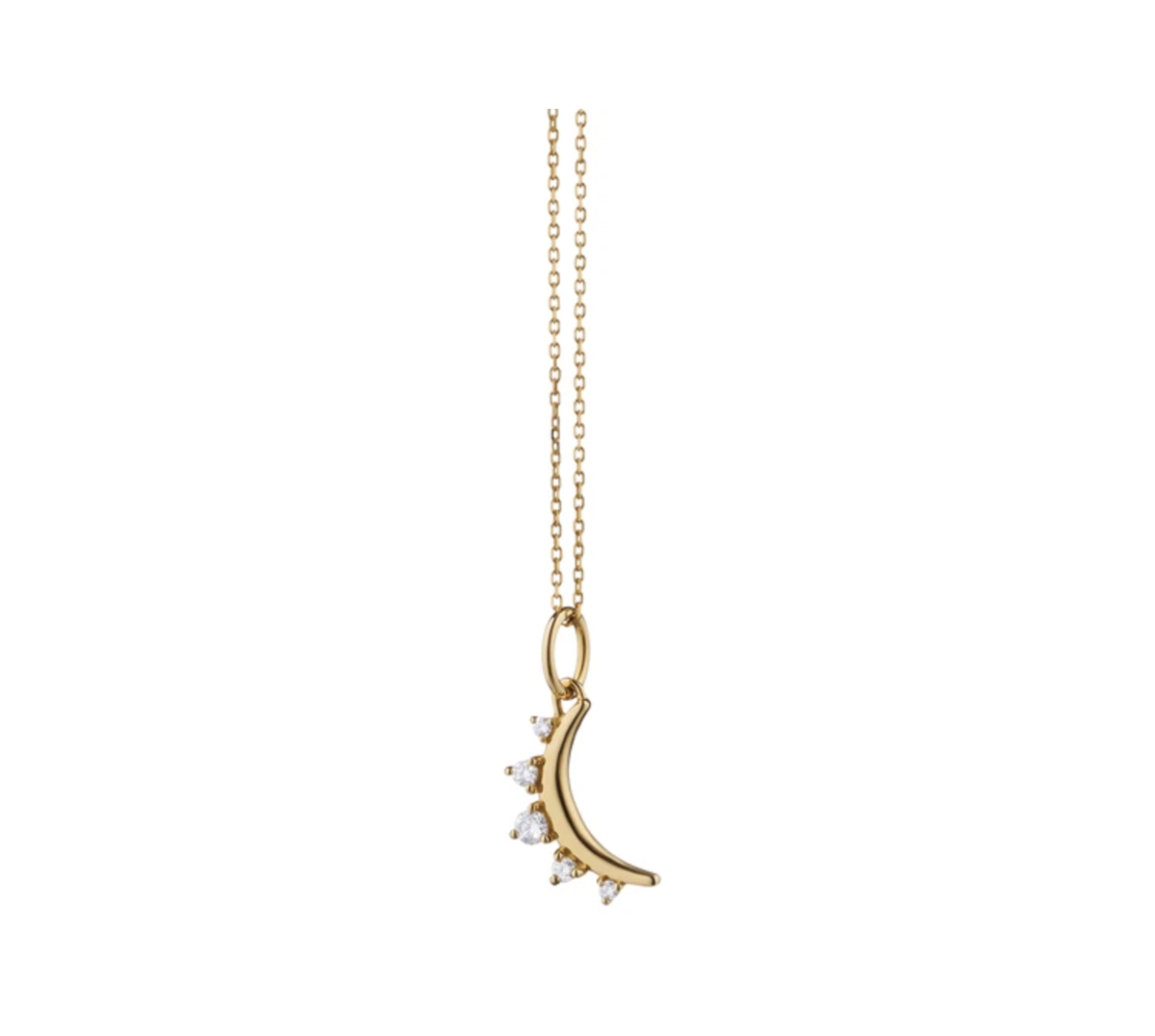 What's more thoughtful than encouraging your partner to follow her dreams? If you are a dreamer, then our petite moon and diamond charm necklace is the perfect gift for you. He will of course love the idea of giving you something that inspires you to follow your dreams, so plant the seed by showing him our sun moon and stars charm collection and let him prove his thoughtfulness by choosing this perfect delicate necklace for you. It's so easy to wear that you will never want to take it off.
What's more intimate than a secret message inside a charm that only you can open and read? You can't get more thoughtful than that! Show him our message box charm and let him get creative with the personal message he writes you to hold inside. He will no doubt come up with something that will make you smile. This is an excellent gift for a milestone birthday or anniversary, where he wants to pull out all the stops and truly be the most thoughtful man.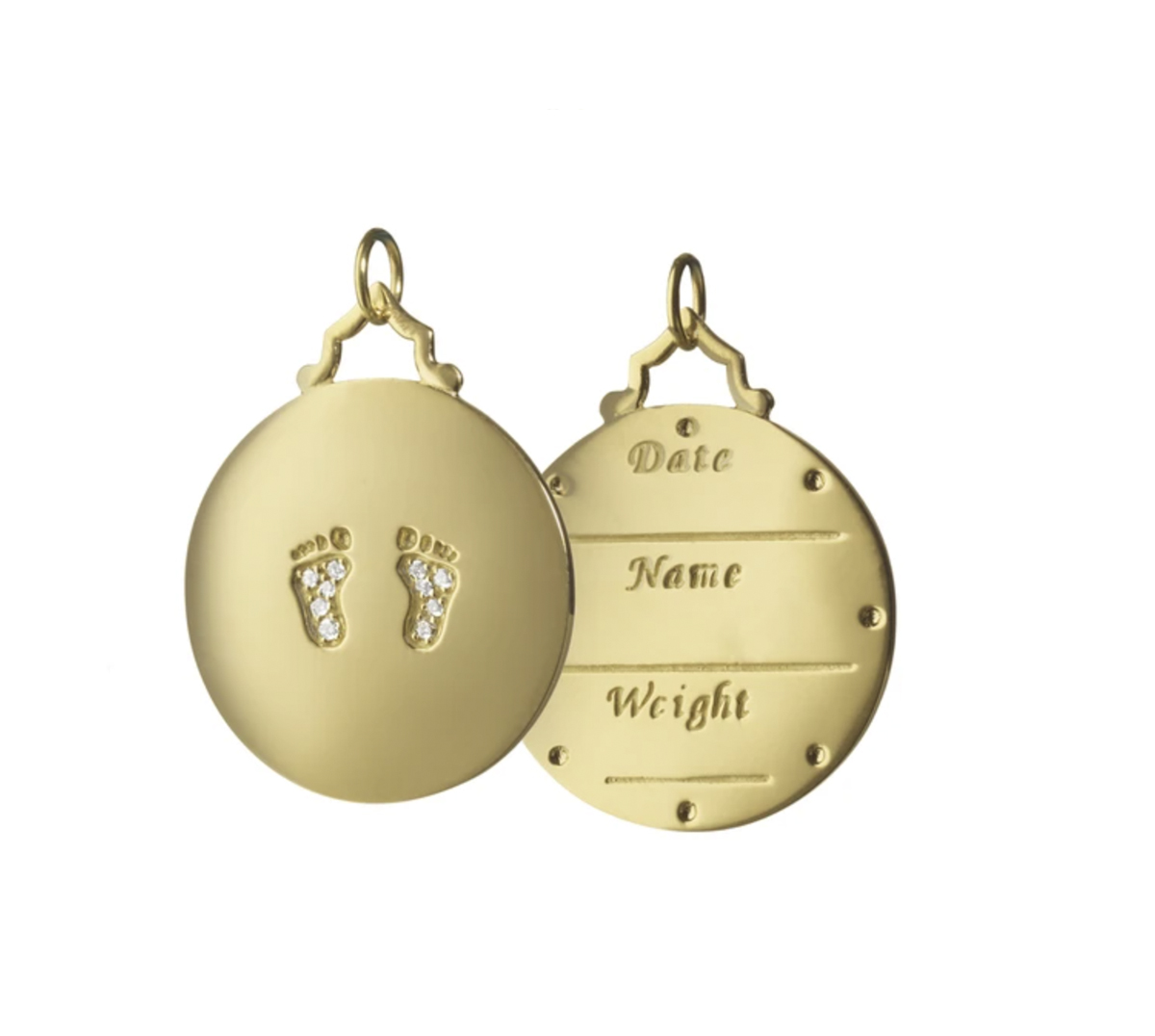 Our baby feet charm is the perfect way to mark this incredible milestone in your life, and he will no doubt rise to the occasion with this gift. The charm can be inscribed with the baby's name, weight and birthday giving it that extra layer of personalization that makes a gift so thoughtful. Get ready to hear 'Awww, that's the sweetest gift' from most of the people you meet while wearing this piece.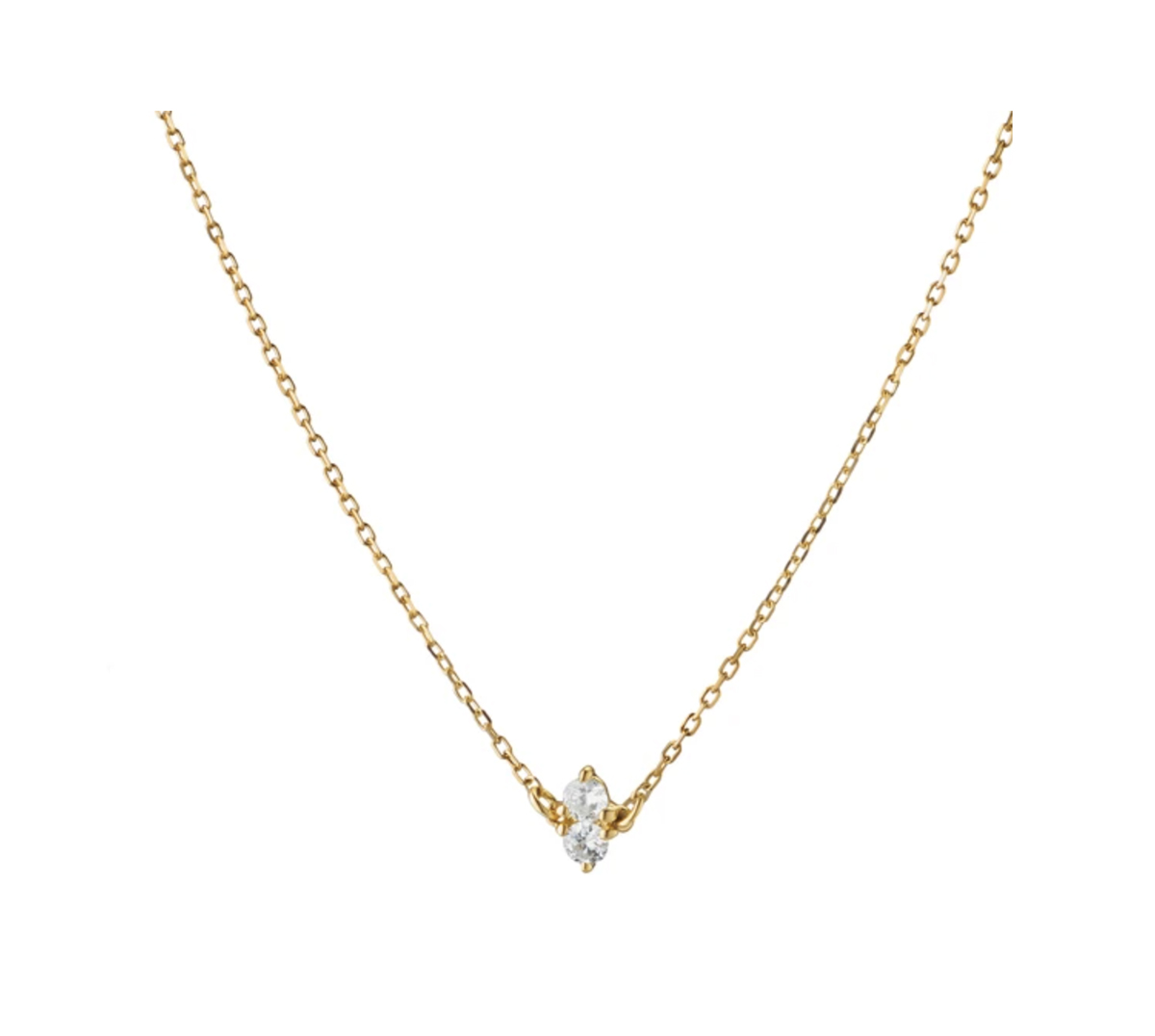 What better and more thoughtful way to say I love you than with diamonds - and recycled diamonds at that? Our Diamonds Reborn collection not only has beautiful pieces that make for perfect presents, but it also combines recycled gold with recycled diamonds to create styles that are both timeless and sustainable. This gift will make him the most thoughtful man in the world to both you, and the planet!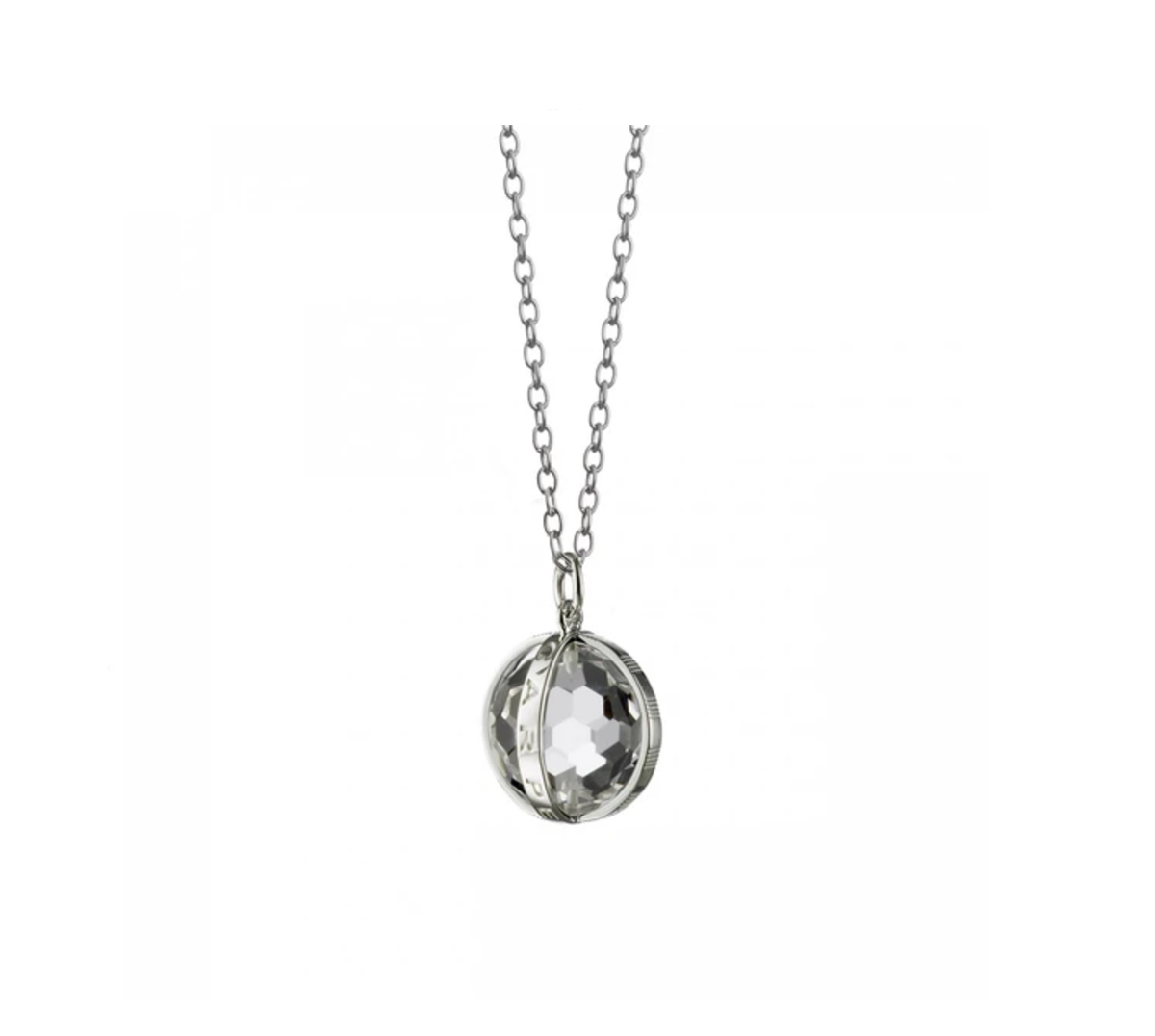 Our Carpe Diem charm necklace is another charm that will empower and inspire you - and win him points for encouraging you to seize the day. He'll love giving you this classic charm necklace from our Carpe Diem collection that motivates and challenges you to make each day the best it can be. Nothing makes a more thoughtful partner than one that pushes us to be our best.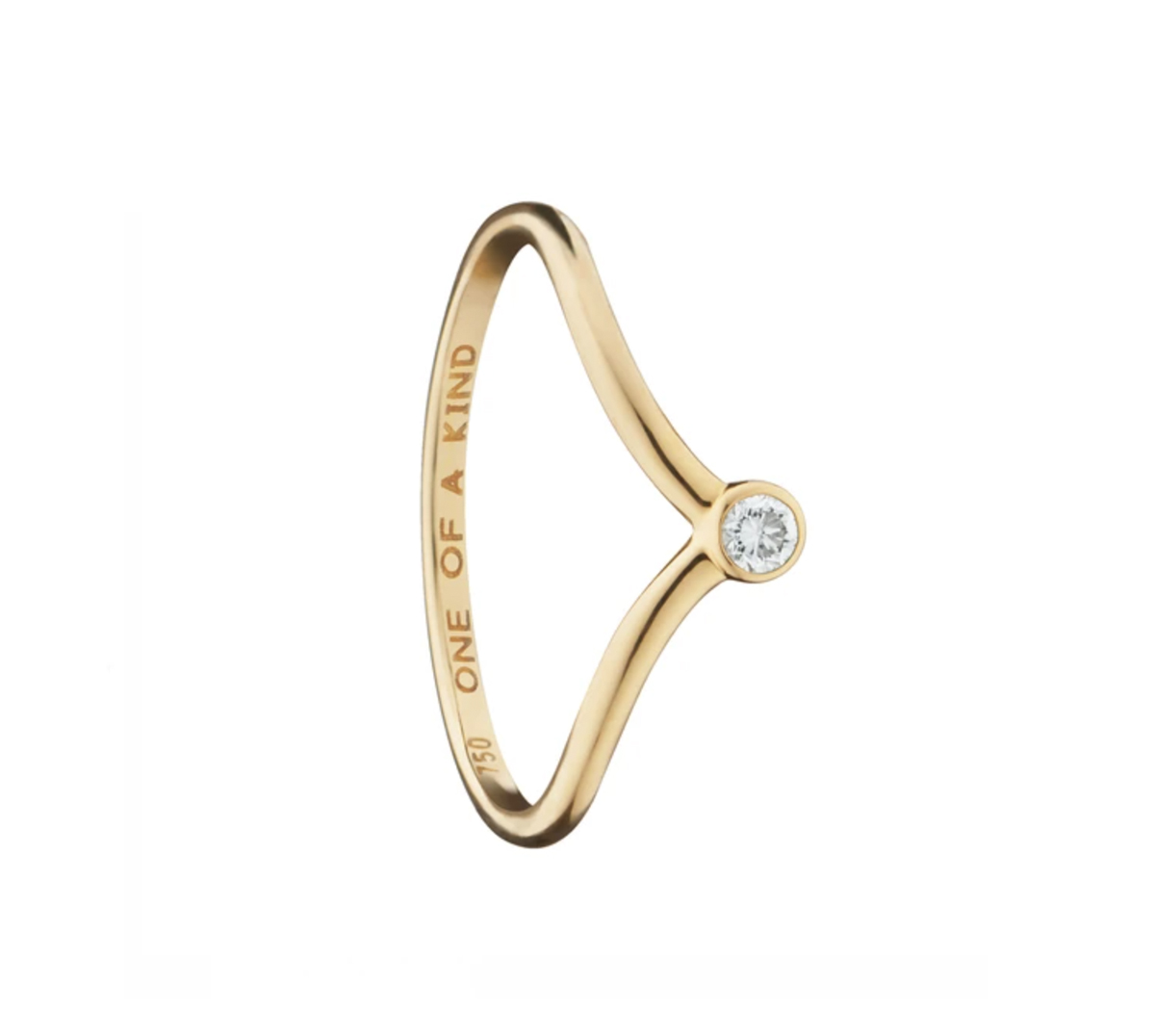 You know you're one-of-a-kind, and so does he! This poesy stackable diamond ring is a beautiful piece that is uniquely perfect for you, and will look great with all of your other stackable rings. He'll love gifting you this ring for any occasion, whether it's a birthday or anniversary, or a personal milestone for which you deserve something that reminds you of how special you are. You'll always associate this ring with his thoughtfulness.