There are many ways to say I love you, but we're partial to saying it with jewelry. Whether it's a locket that holds something meaningful, or a charm or pendant necklace that symbolizes a gesture of love, you can't go wrong by telling someone you love them with a beautiful necklace. Here are 10 of our favorites...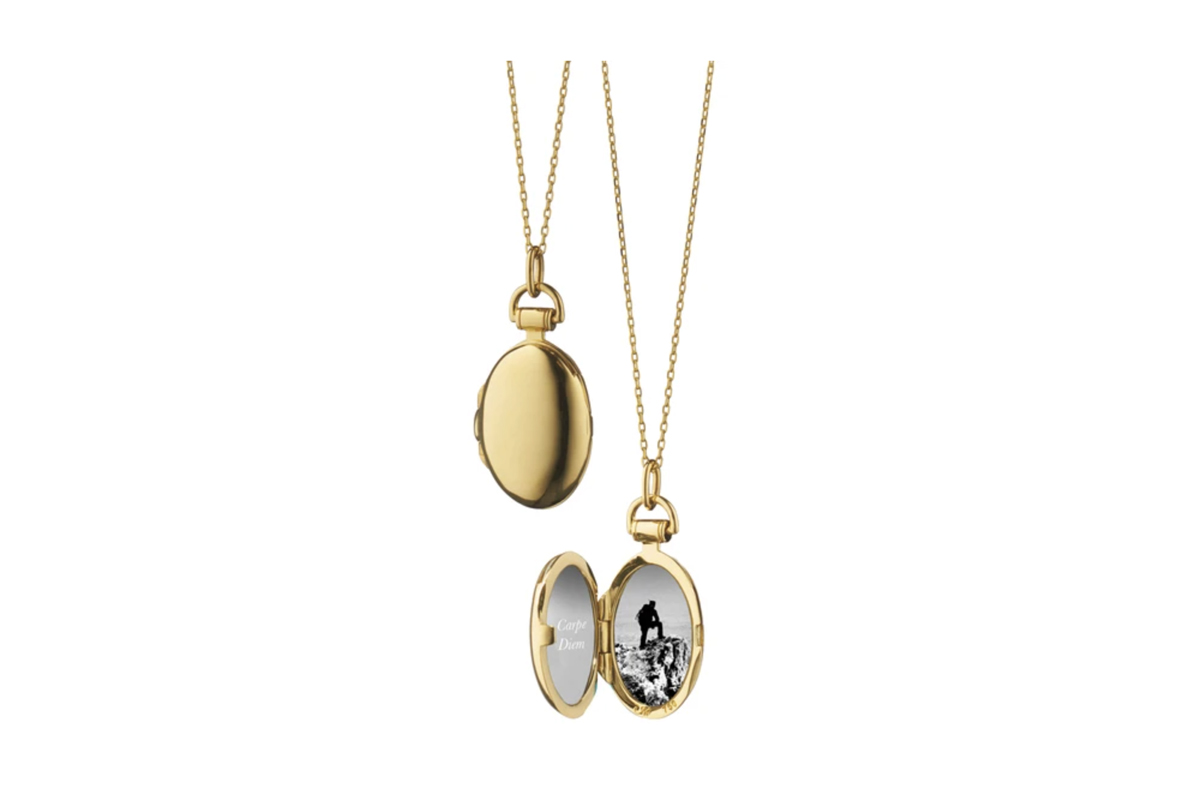 Fill the locket necklace with a photo of you two on an adventure, or a photo of your friends and family. There is no better way to hold your loved ones close to your heart than with a locket.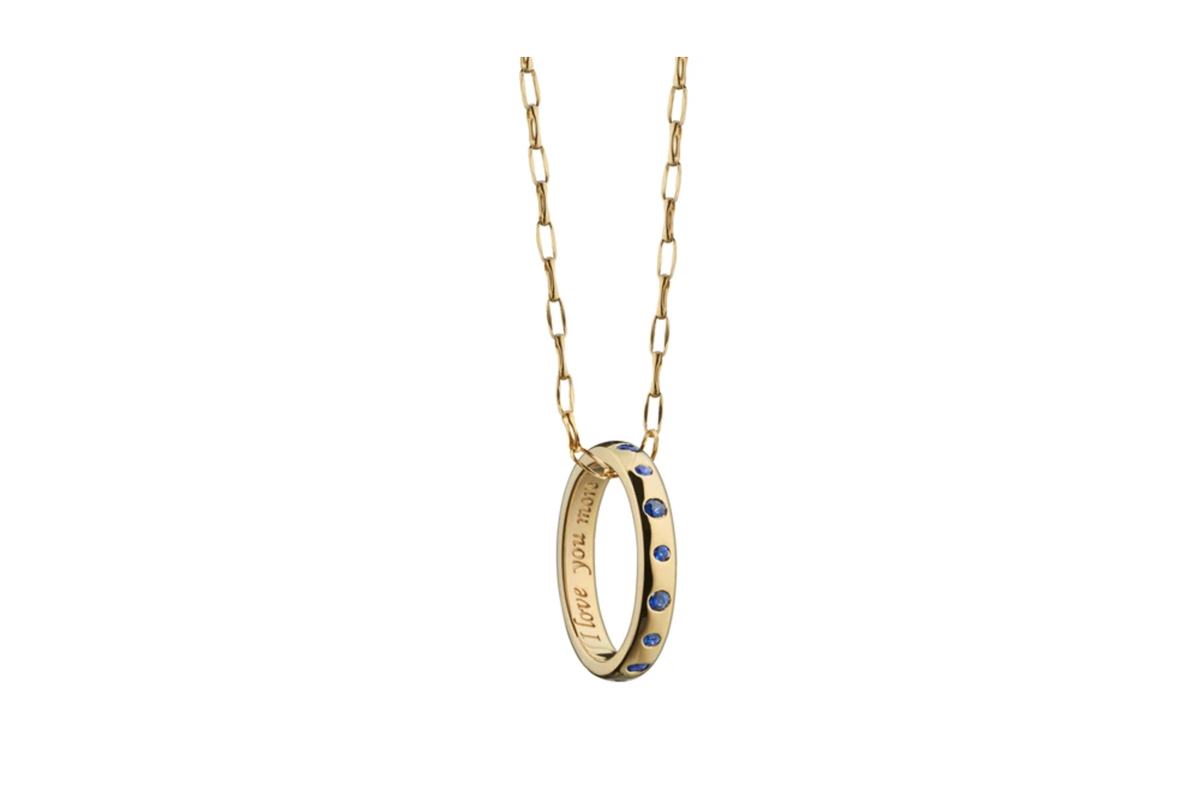 This poesy ring necklace literally says 'I love you more', so it's a direct and elegant way to say I love you with your charm necklace. Poesy rings have a long history of love, so it's the perfect gift.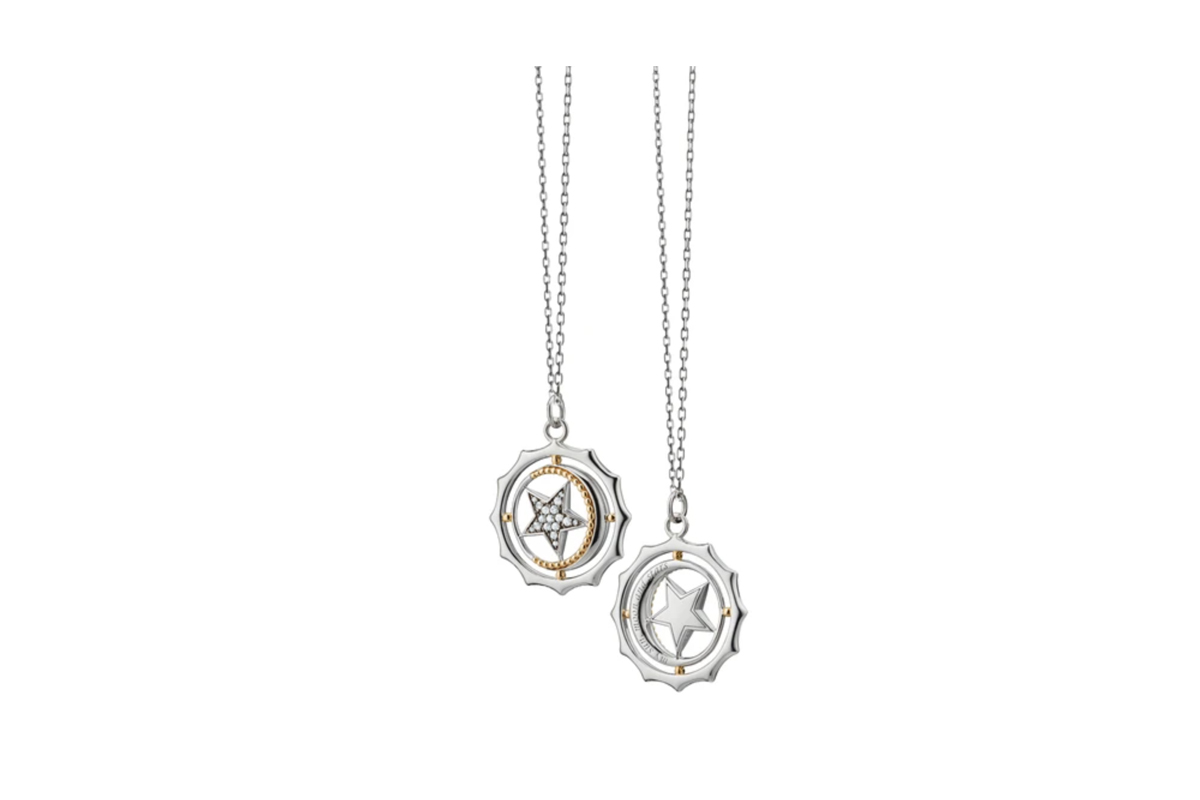 Tell her she is your 'sun moon and stars' with this 'My Sun Moon and Stars' pendant necklace. We love the chic combination of silver and gold, and she's sure to love it too.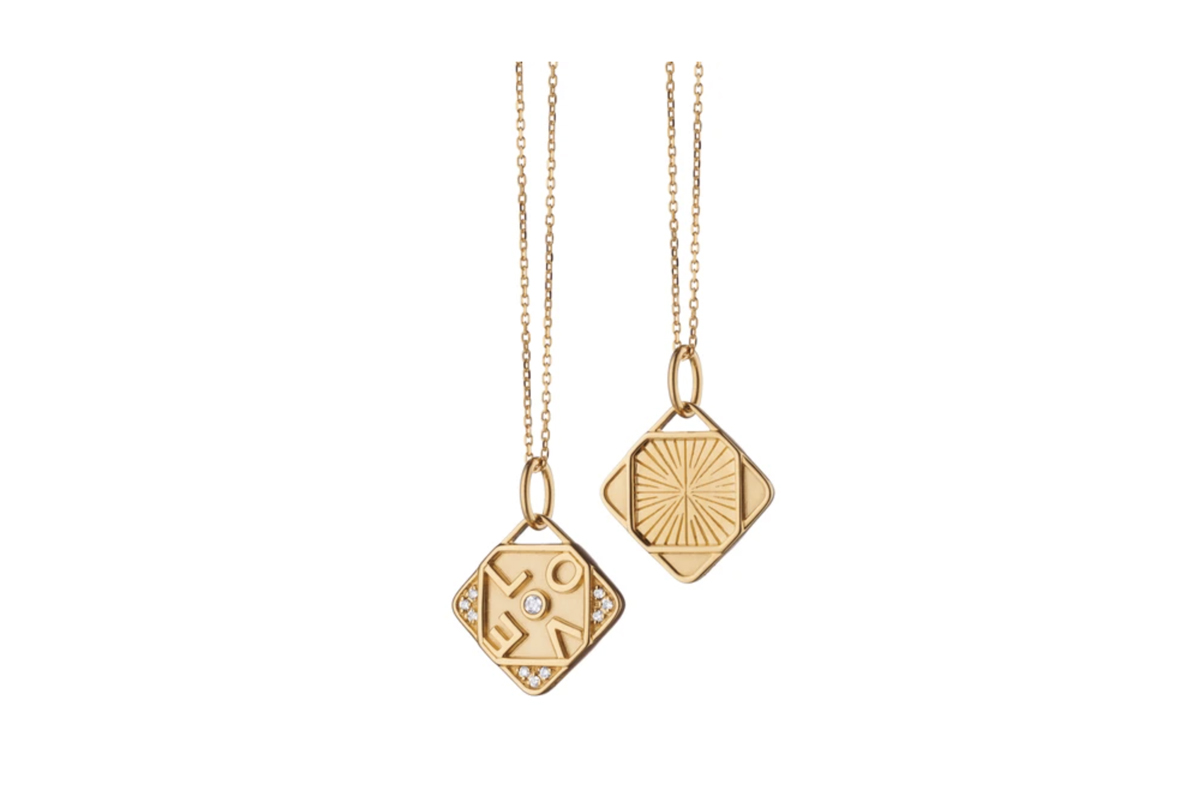 This 18k gold mini love charm with diamonds is a perfect - and sparkly - way to wear love around your neck. She'll love mixing it into a neck mess and wearing it often as a constant reminder of your love.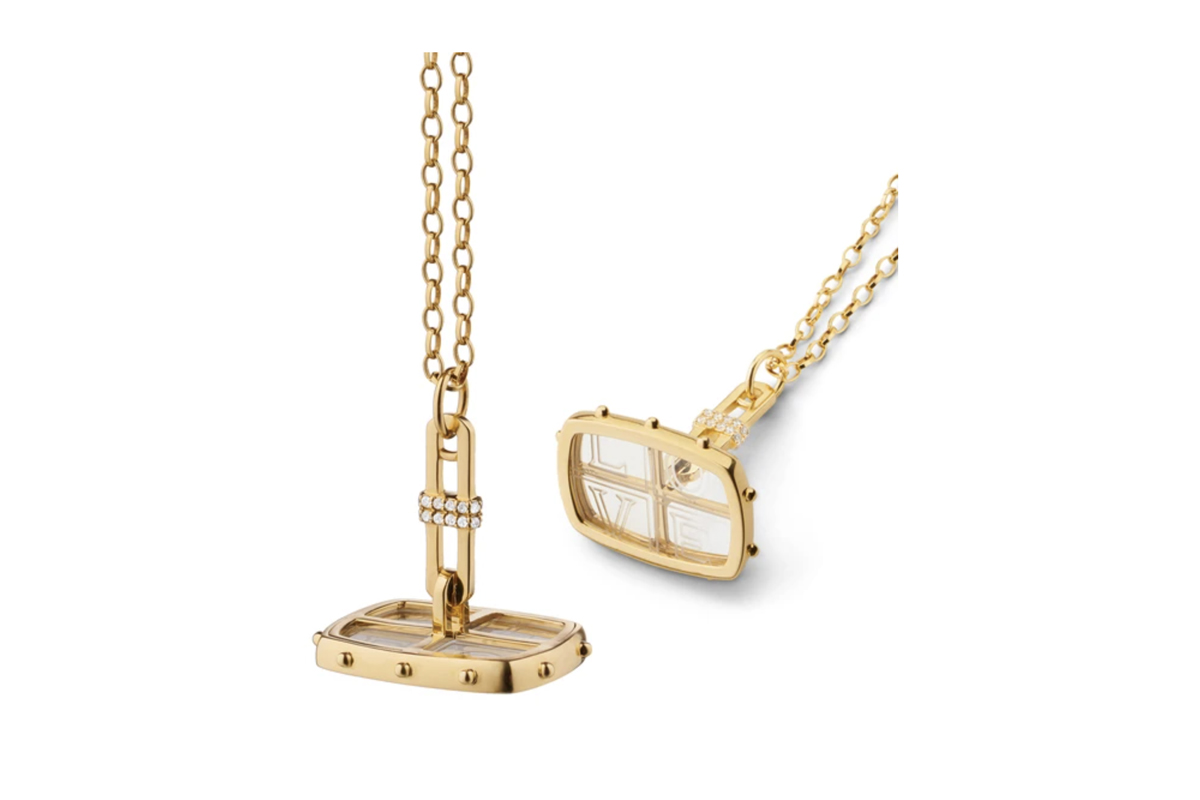 This love fob charm necklace is one of our new favorites. It looks great on a long chain and really makes a statement. It's an unusual piece that evokes antique fobs of the past (and was inspired by Monica's many trips to flea markets), so it's sure to turn heads.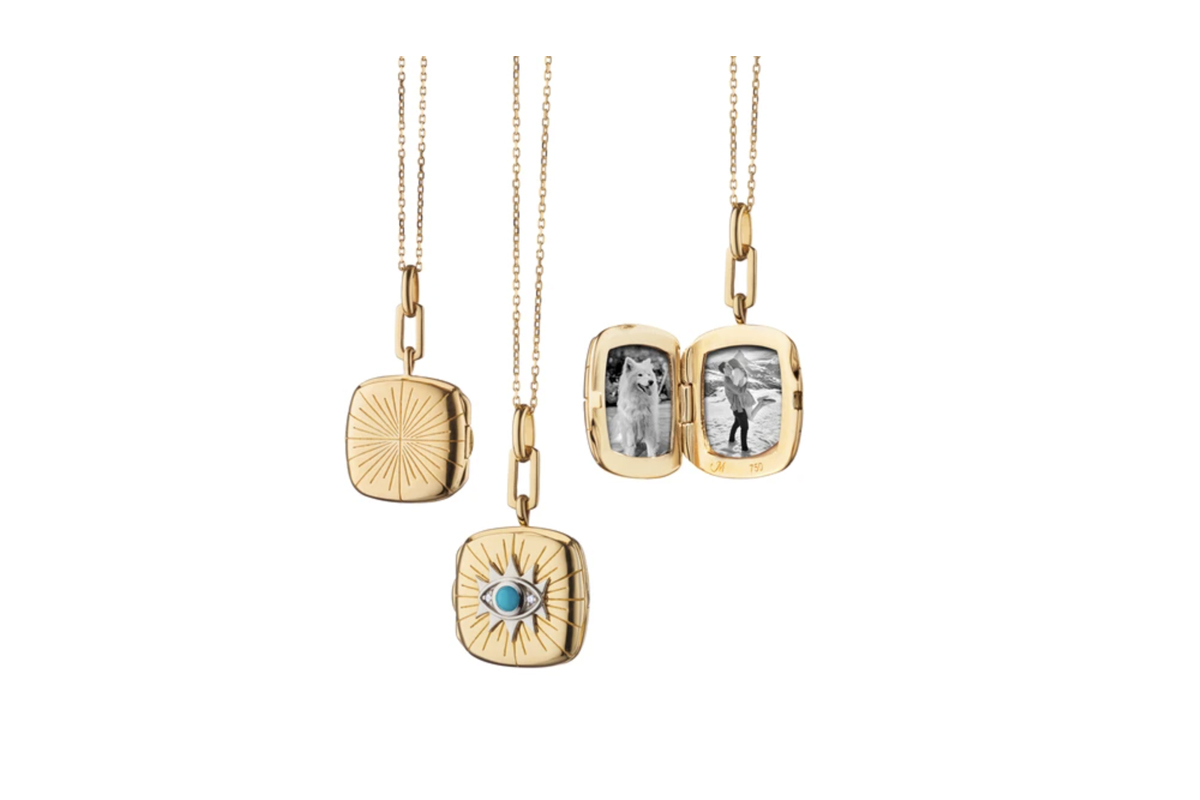 A wonderful way to show someone you love them is by giving them the gift of 'protection'. This evil eye charm necklace allows you to do just that, and you can fill it with a photo that will make her smile.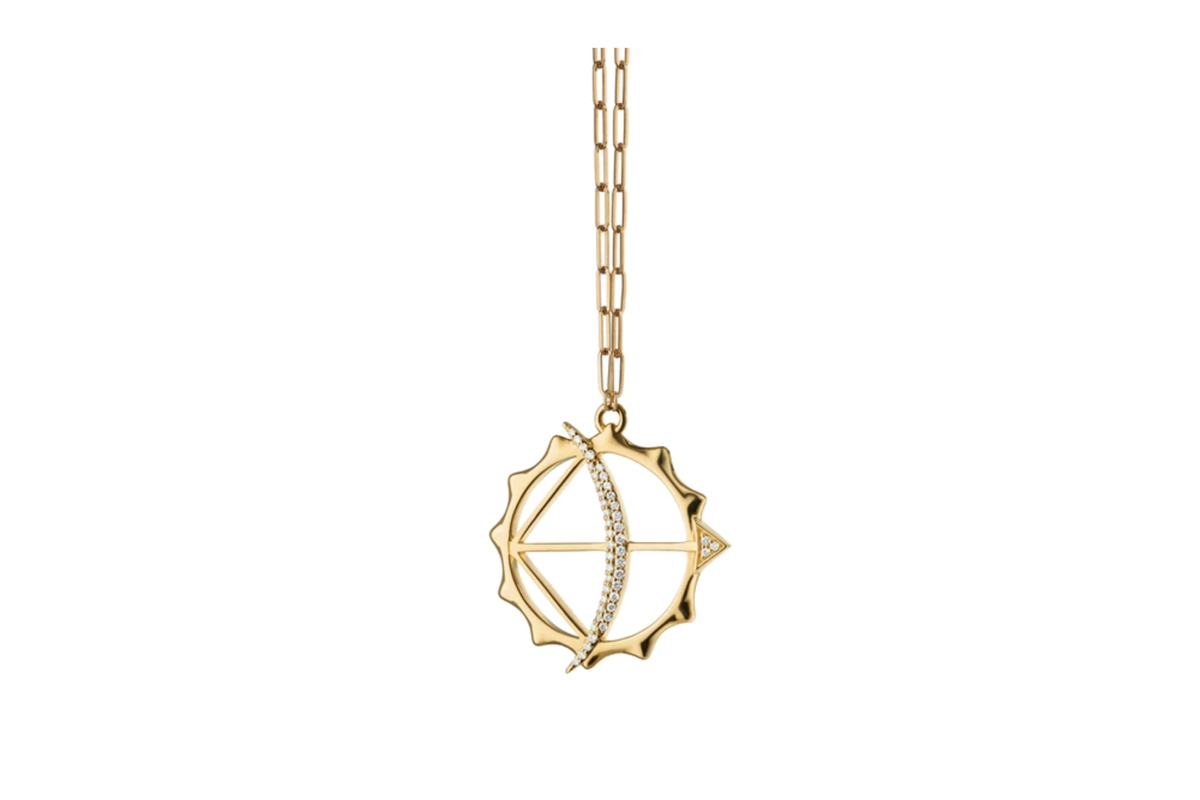 Apollo Bow and Arrow Charm Necklace
This apollo charm necklace always reminds us of cupids bow and arrow. It's a romantic gift, not to mention one of our most beautiful charms. The 18k gold and diamonds are a winning combination.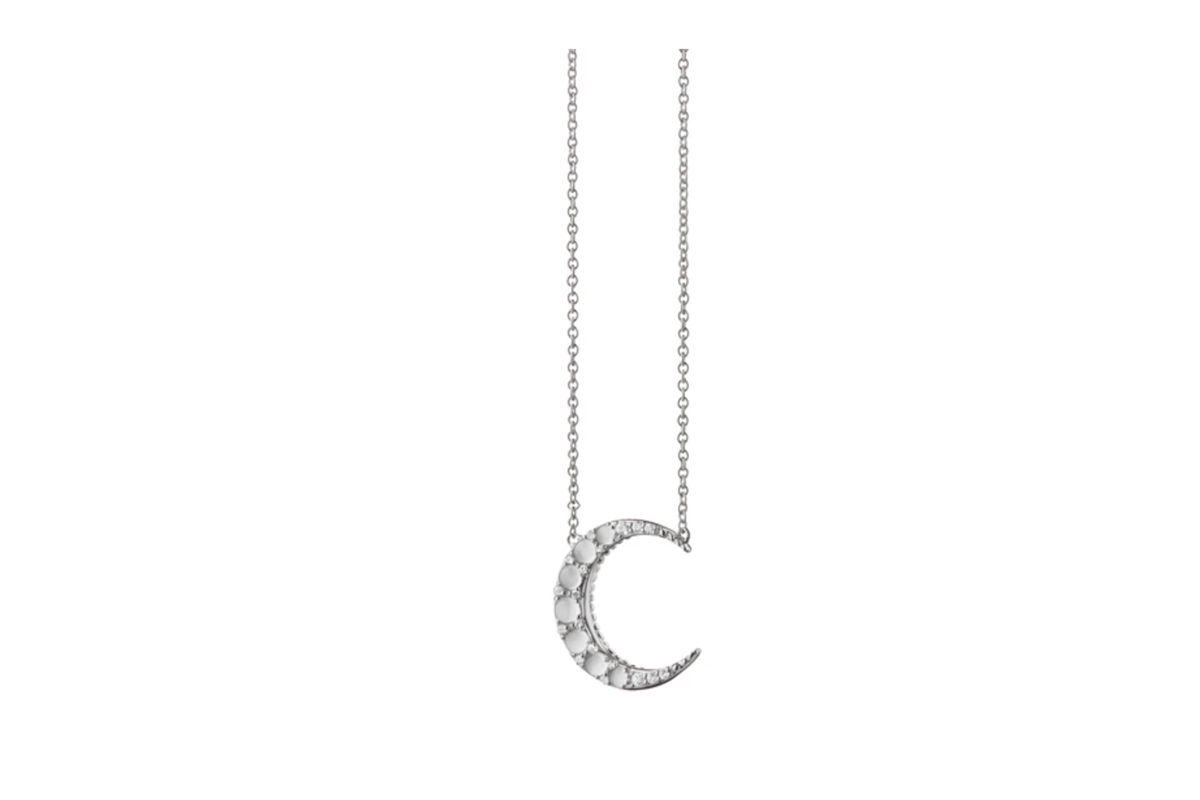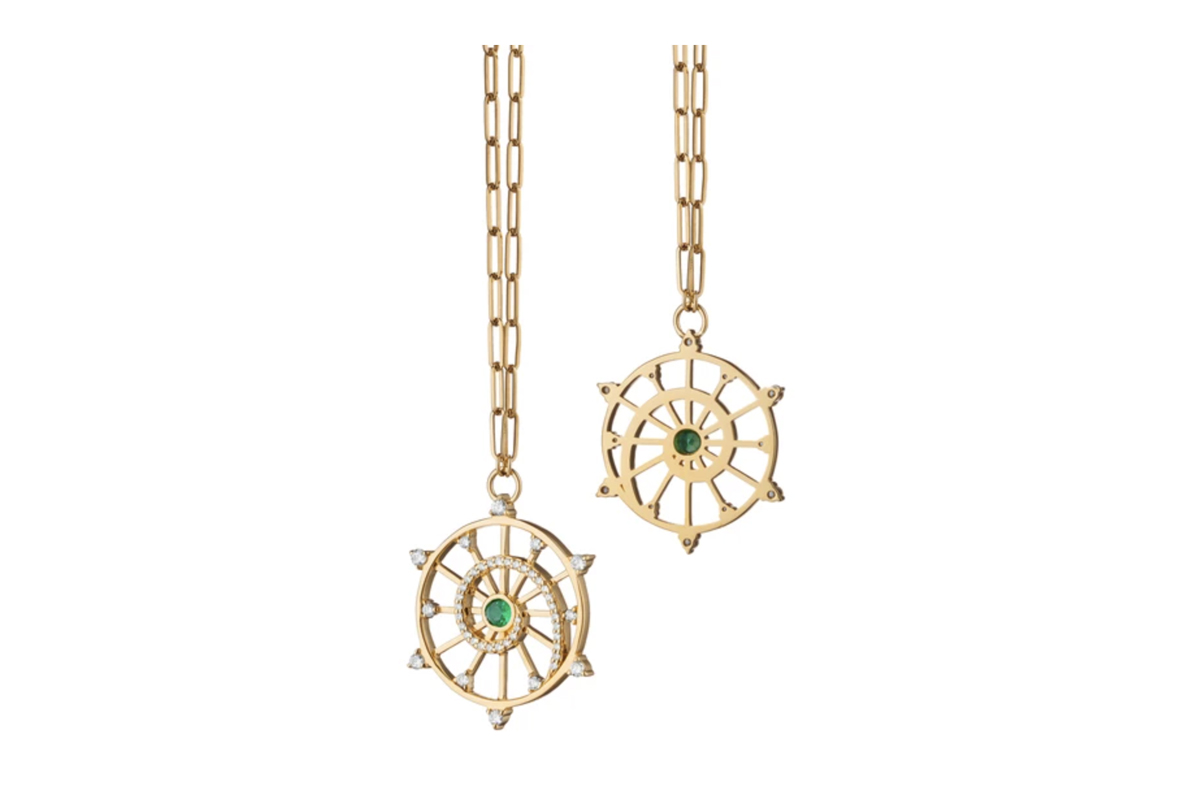 Seeing as Venus was the goddess of beauty and love, this pendant necklace seems like a beautiful way to tell someone you love them. The combination of diamonds, 18k gold, and a single emerald in the middle will make her fall in love with you even more.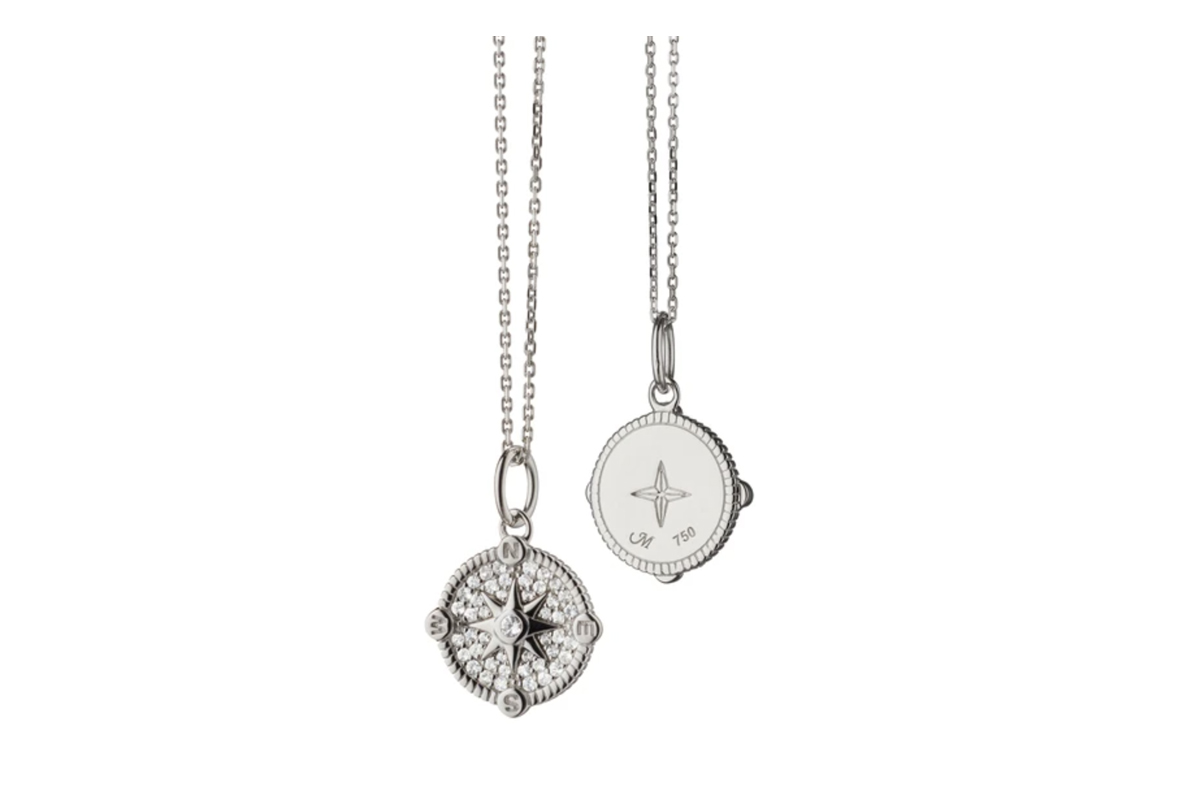 So much of love is rooted in adventure, so remind her of all the adventures to come by gifting her this adventure compass charm. This delicate charm goes with just about anything, and will be a forever favorite.