The hardest gifts to buy are the ones you haven't had time to think too much about - especially when you're shopping on a budget. Whether you're looking for a hostess gift for an upcoming Christmas party, or the perfect gift for your sister, here are five holiday perfect gifts that won't break the bank...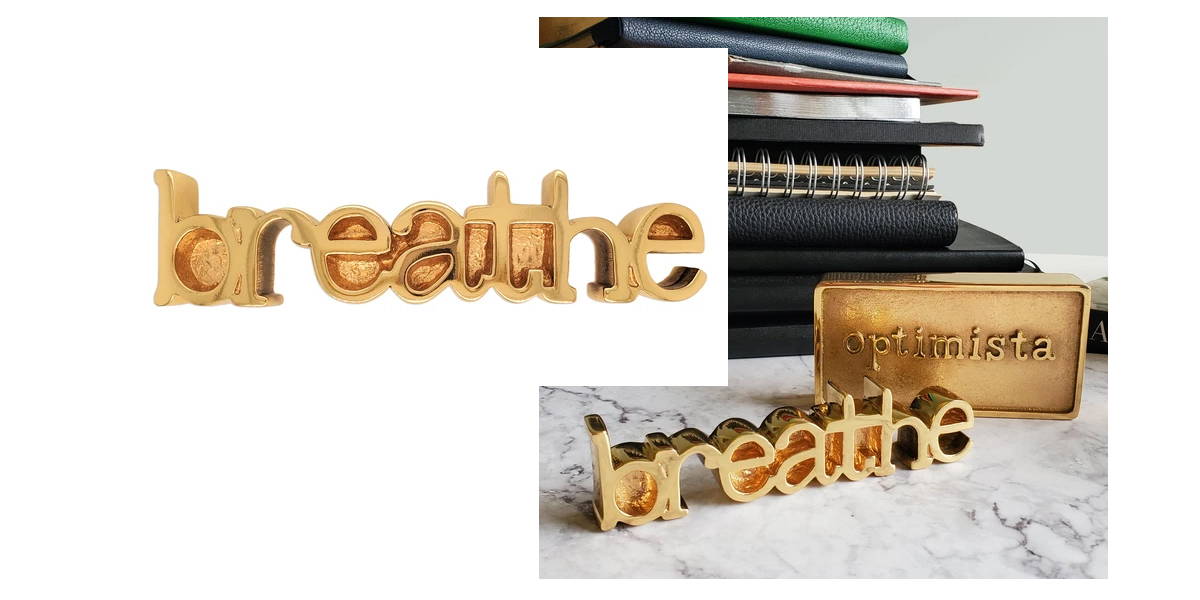 The Table Charm
Our table charms make terrific hostess gifts, not to mention a great gift for a colleague or friend. Our personal favorite is the "Breathe" Table Charm, as it can live on someones desk as a constant reminder during a stressful workday. Other great options? Carpe Diem, Never Fear, and Optimista/Pessimista.

The Dorothy Medallion
We've talked about our Dorothy Medallion time and time again, but it really is an inspiring and empowering gift for any woman on your list. You can purchase this Sterling Silver charm on a silver diamond cut chain, or on a black steel chain (which we think is a very cool option for this piece).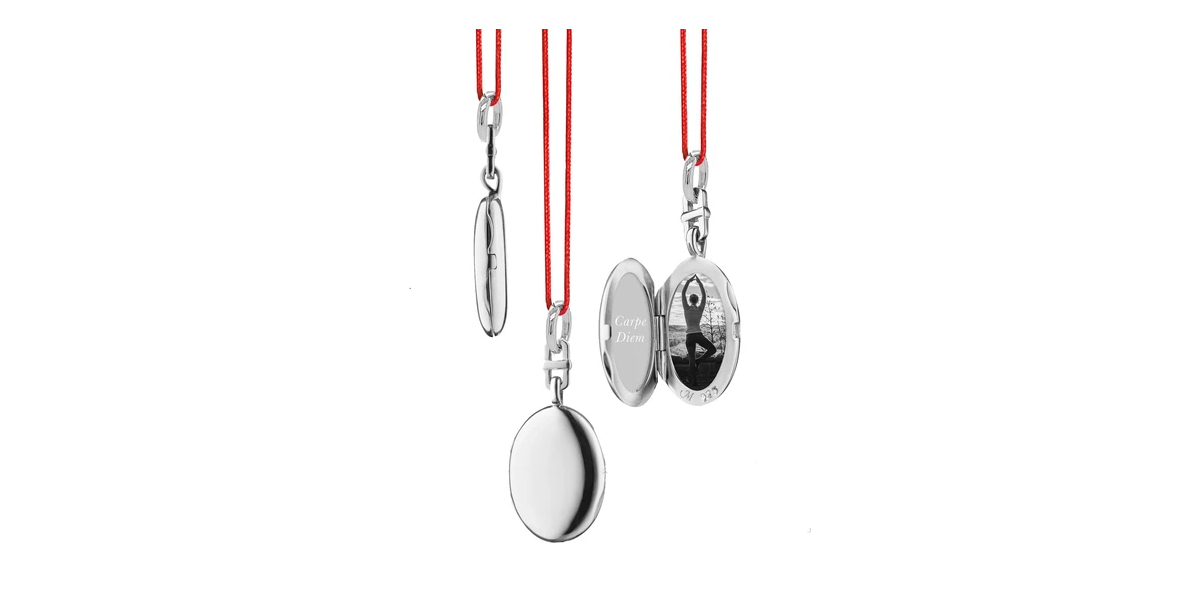 This slim, modern and chic locket style is super wearable and chic, making it a gift that will please many. We love the colored cord, which is available in red, blue and grey and makes the piece a little more fun. Personalize your gift with a photo by using our locket bar technology.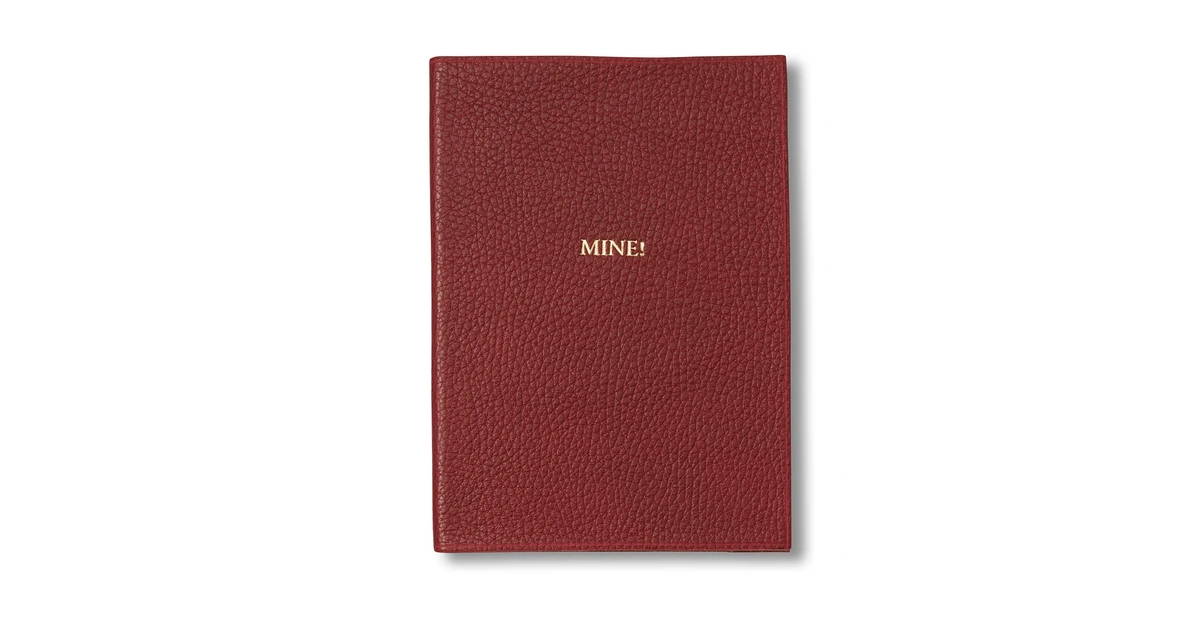 The Leather Journal
Our leather journals are a no-brainer gift for basically anyone in your life - friend, colleague, mother, brother...the list goes on. Our leather journals come in a variety of colors and look just as stylish as they feel. This one ('Mine!') is always very popular, are is our Carpe Diem journal. All journals come in a variety of colors.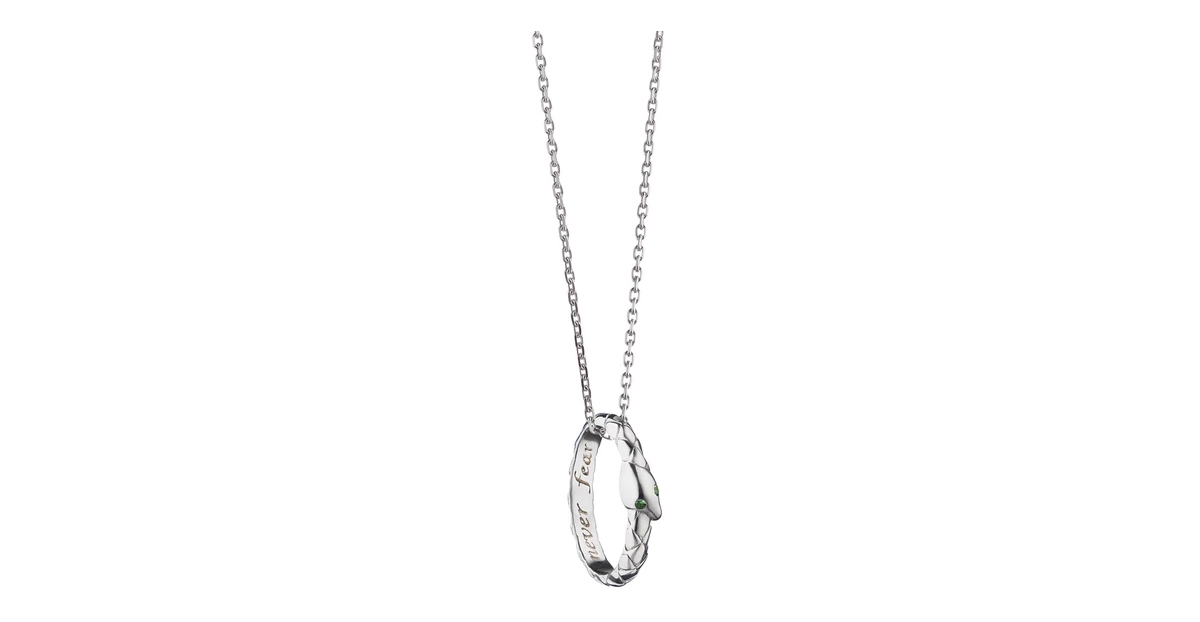 A Sterling Silver Poesy Ring Necklace
Our poesy ring necklaces make for meaningful gifts, and allow you to tailor a special message to someone, that they can either wear around their neck or on their finger. You can purchase one like the above (Never Fear) that best speaks to whomever you are gifting to, or design your own to mix and match poesy rings.