Our medallion pendant necklaces are some of the most inspiring pieces in our collections. Some are engraved with a meaningful message, and others are designed with empowering motifs in mind. One of our newest medallion necklaces is the 'Go Your Own Way' medallion, inscribed with those inspiring words. With the launch of this pendant necklace this week, we thought we'd highlight 5 medallions from our collection that will not fail to empower you...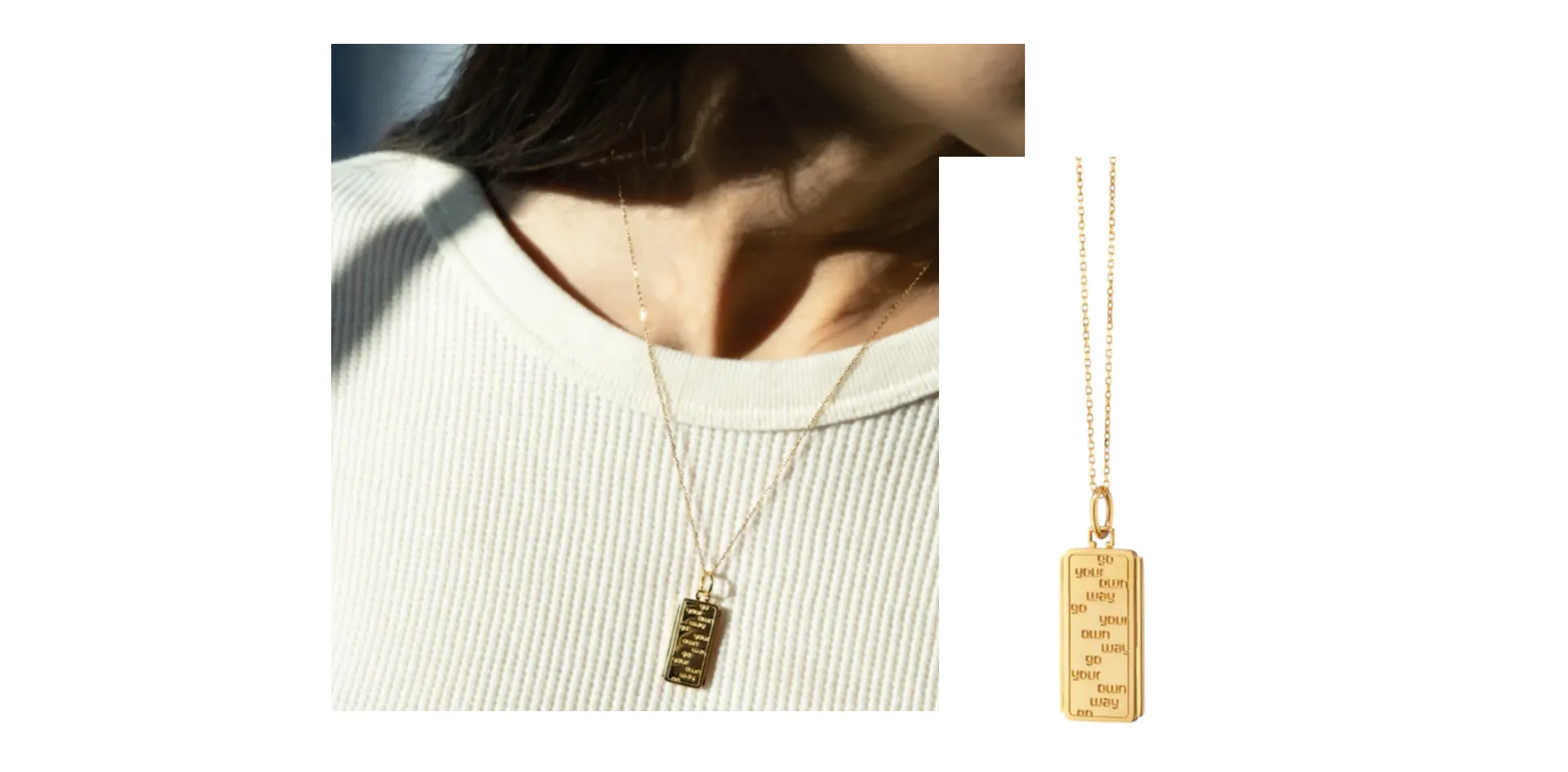 We're very proud of this medallion, which was born out of some brainstorming about how we could create a medallion that would inspire you to be your own person, something we all strive to do. Not only are these words for us to live by, but we feel empowered to share them with our children often, and encourage them to do the same as they navigate growing up. It's an amazing gift for anyone who beats to their own drum - or needs a reminder to live their life their way.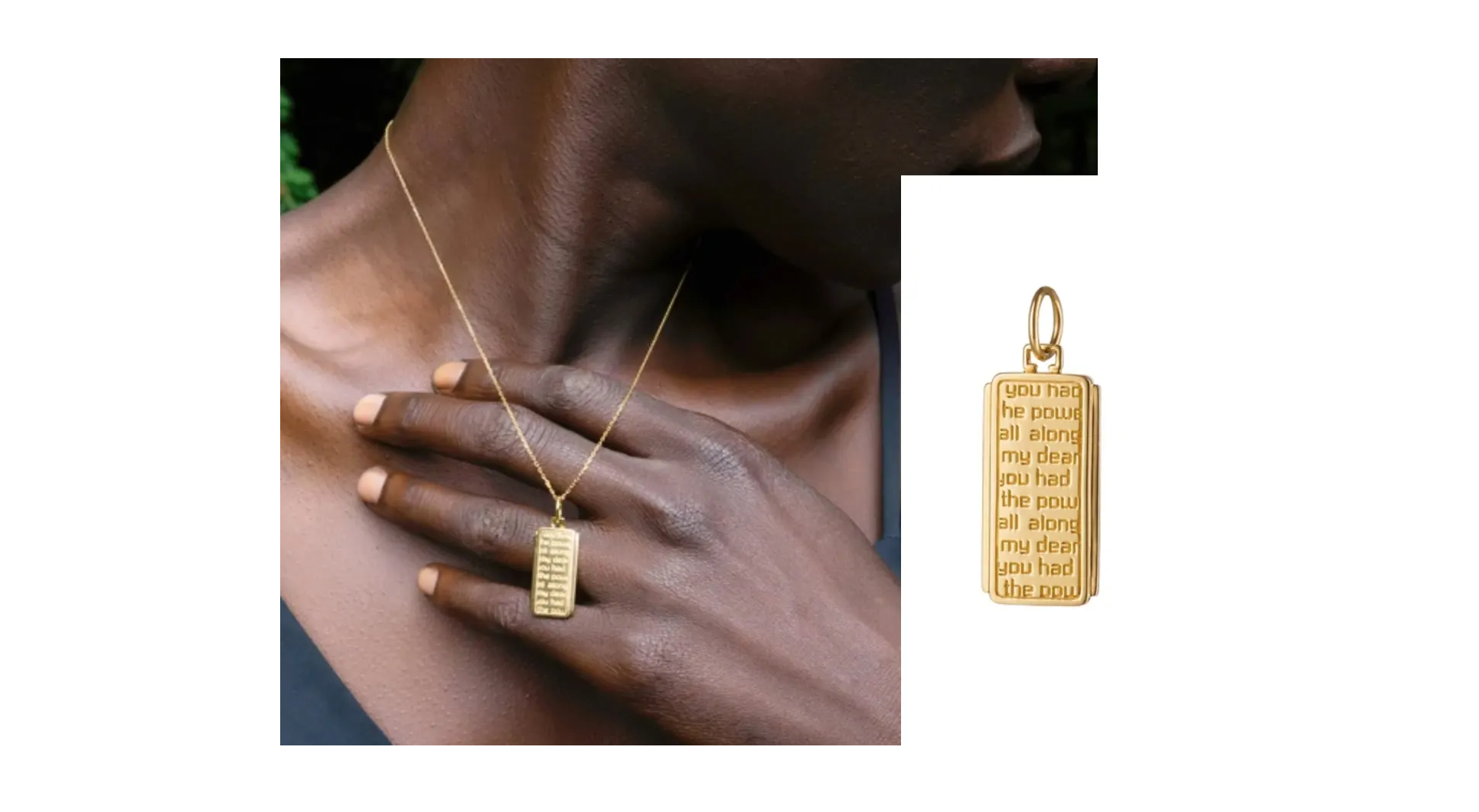 Our Dorothy medallion is another piece engraved with some of the most inspiring words we could think of for any woman: You had the power all along my dear. It's normal to have moments each day where we feel powerless, and we love wearing this medallion to remind us that we always have the power, no matter what comes our way.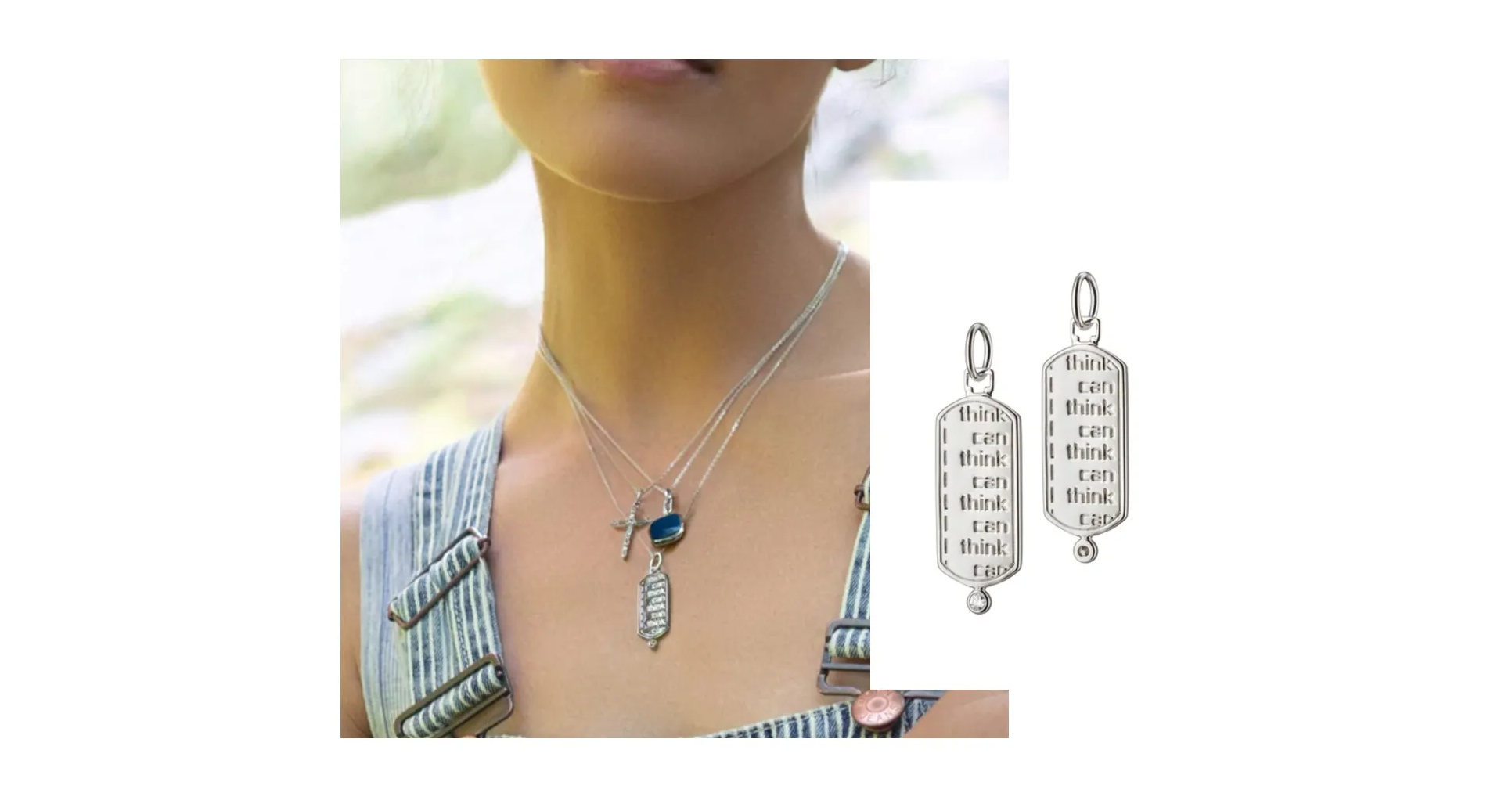 This medallion is inspired by the words from one of our favorite children's books, The Little Engine That Could. Wear our 'I Think I Can' medallion, inscribed with the word 'I think I can, I think I can, I think I can' to remind yourself that you can accomplish anything you set your mind to!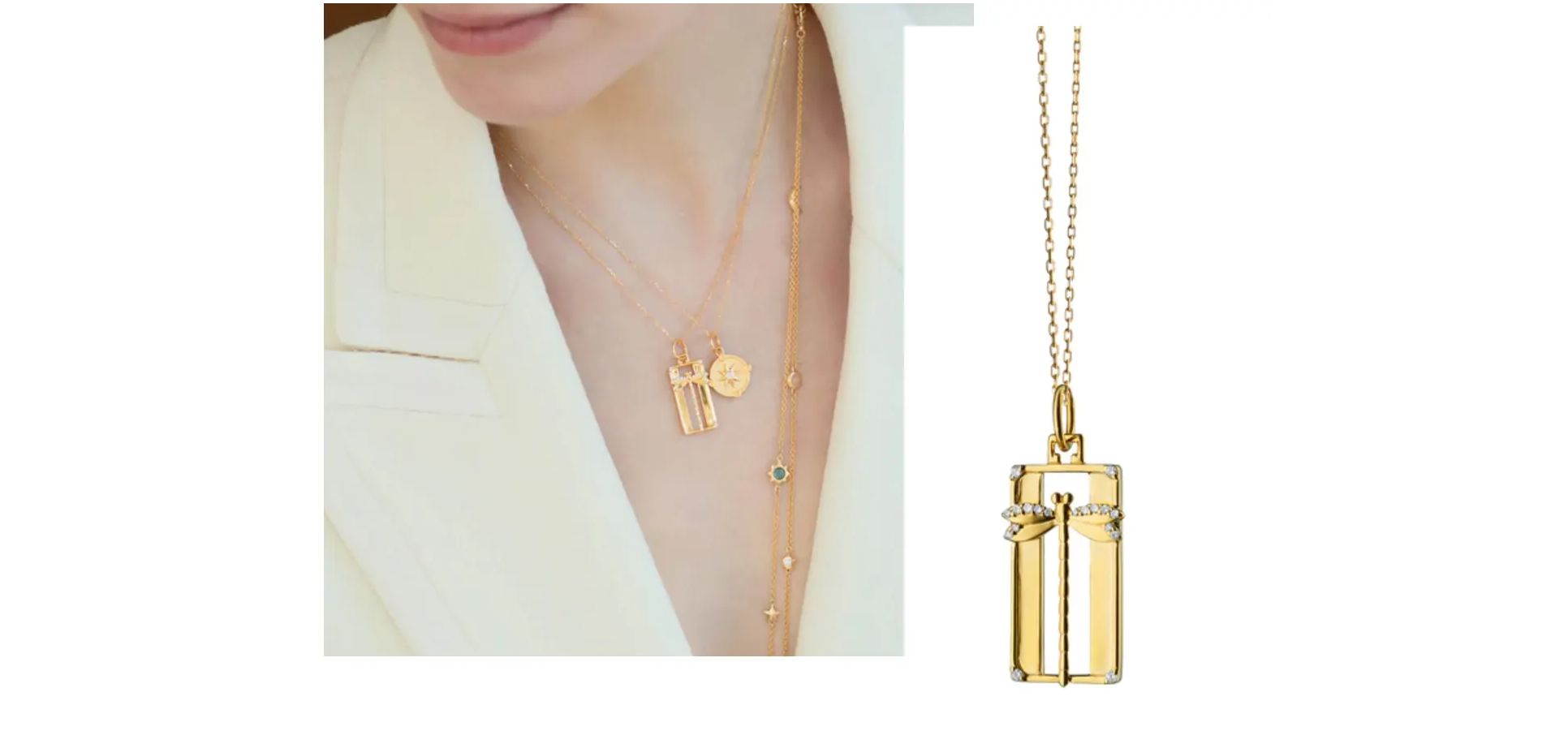 Our dragonfly medallion truly makes a statement. It's a beautifully designed piece that symbolizes grace, new beginnings, change, love and happiness. This elegant 18k gold piece set with diamonds is sure to be a conversation starter, and inspire you for many years to come.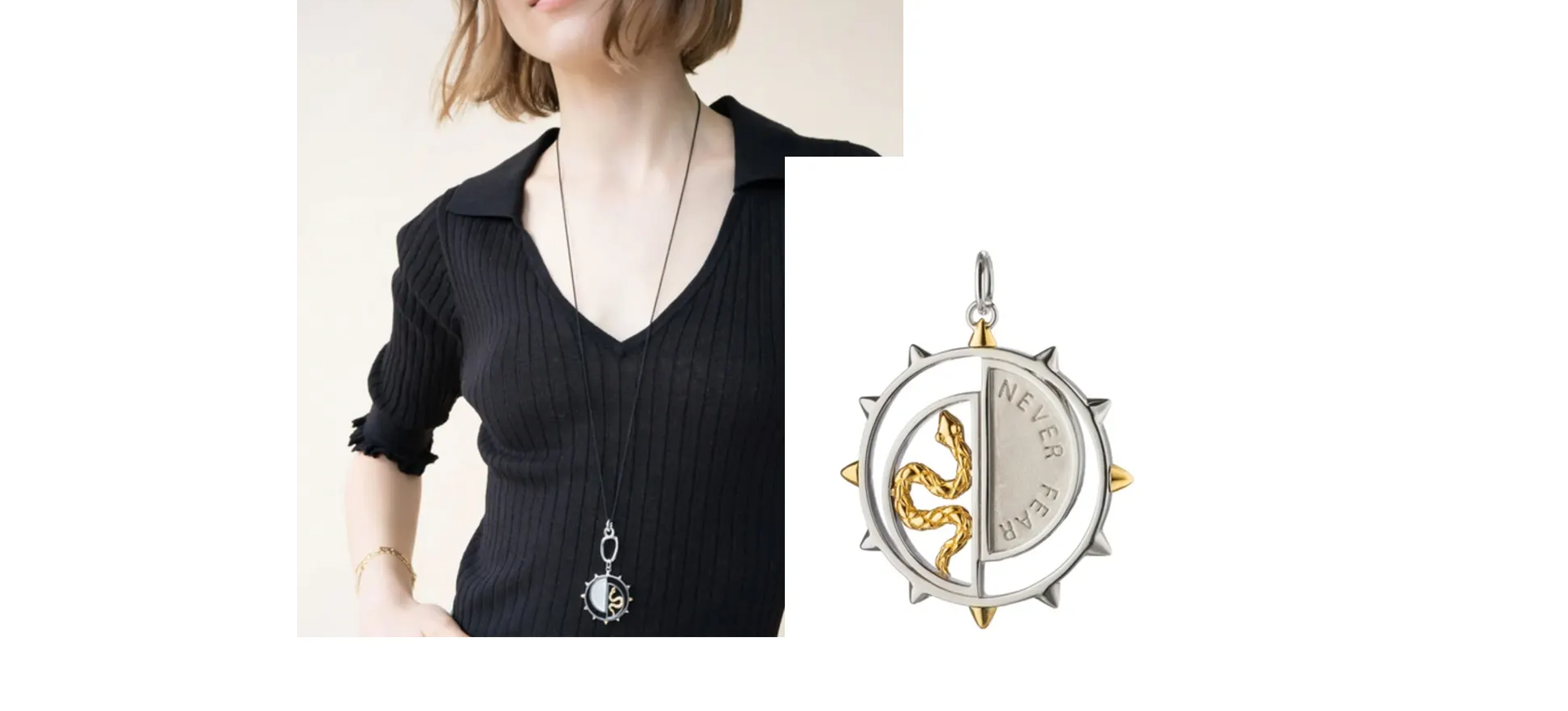 Our two tone snake medallion is engraved with the words 'Never Fear,' which are words we all often need to hear. We love mixing silver and gold pieces, and this wearable piece is the perfect companion to any mix of silver or gold necklaces.