With Father's Day coming up, we thought we'd share 5 perfect gifts for Dad. These classic pieces will suit the style of almost any man, but also feel very personal and specific in the best possible way. Here are our favorite gifts to give your partner or Dad this Father's Day...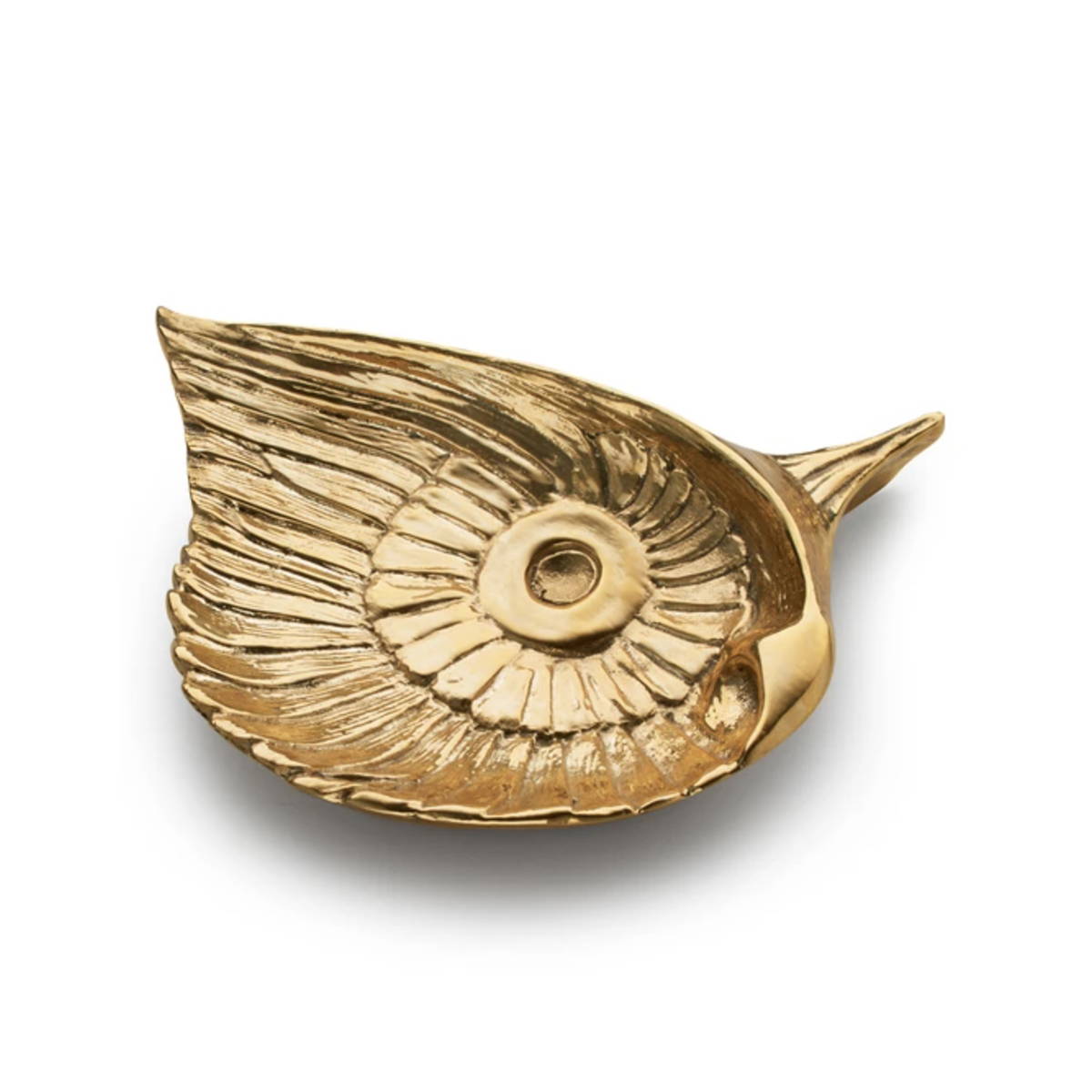 We love the way our brass table charms bring a bit of style and character to any desk. Our 'wise' owl is the perfect Father's Day present.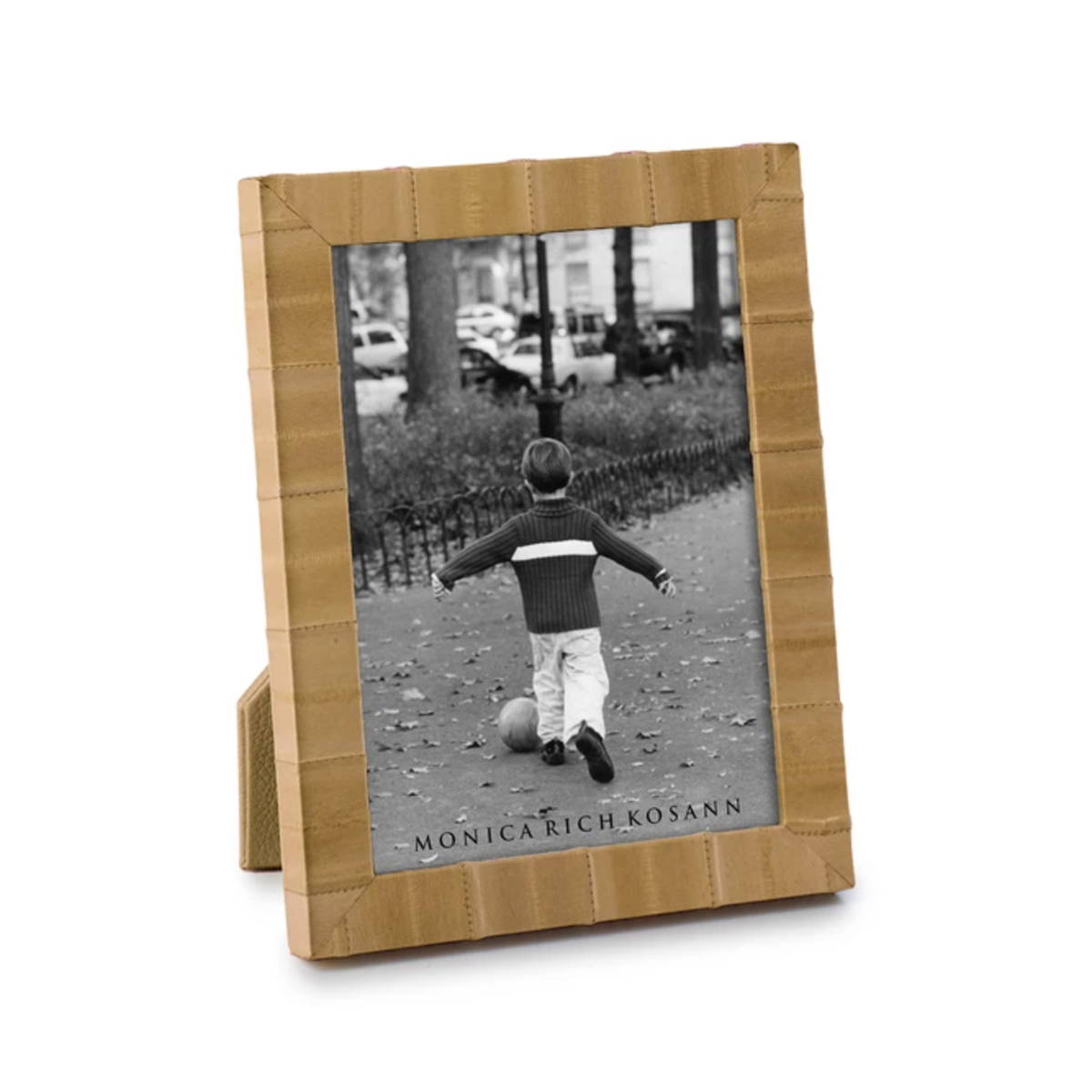 You can't go wrong with a classic and stylish leather frame. This tan eel frame goes with just about anything and suits the style of just about any man. Fill it with a photo of your family or kids, or have your kids make a special piece of art or card and frame that for a personal touch.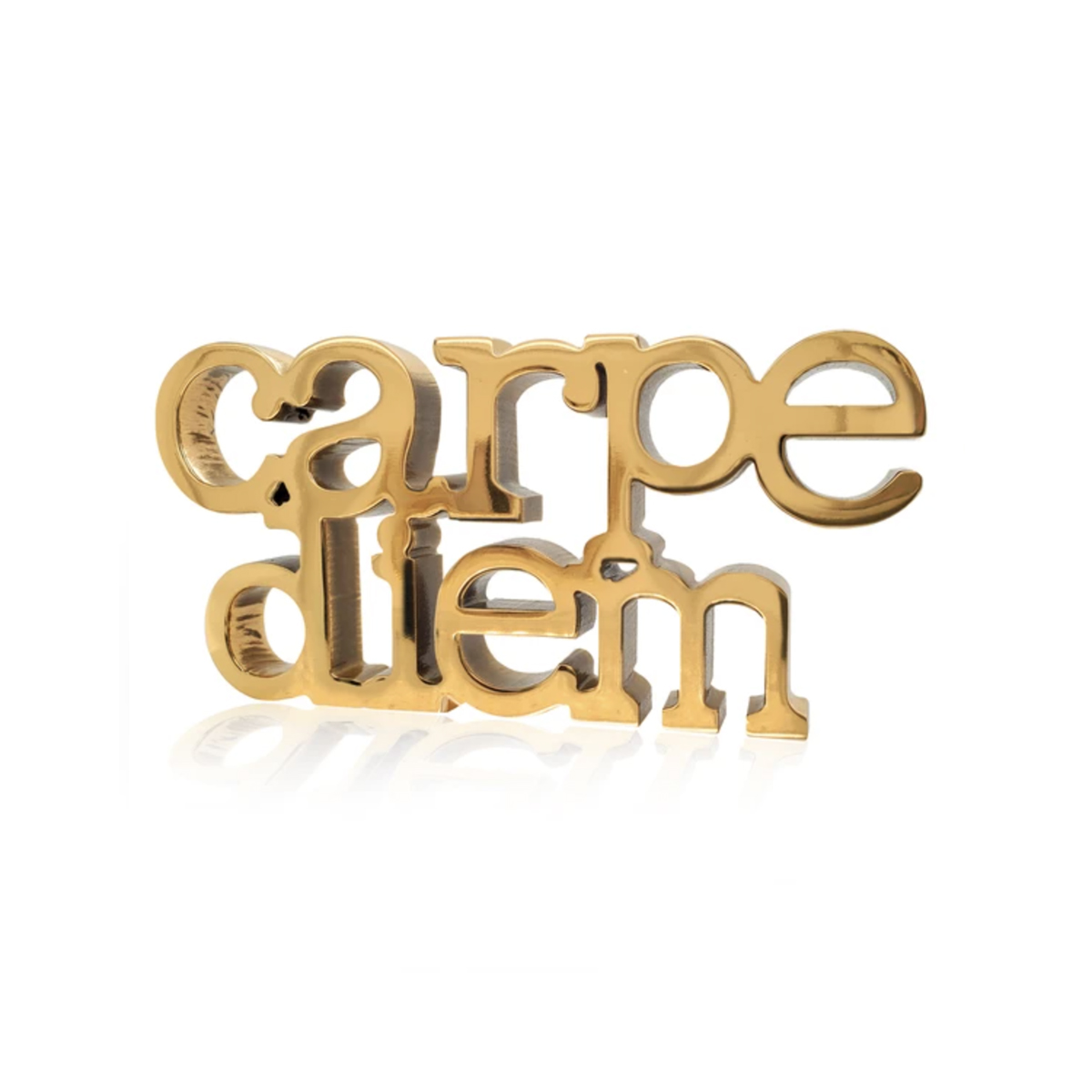 This table charm will bring a smile to his face each day, and always make him feel like he can accomplish anything! Gift your Dad (or partner) something to inspire and empower him.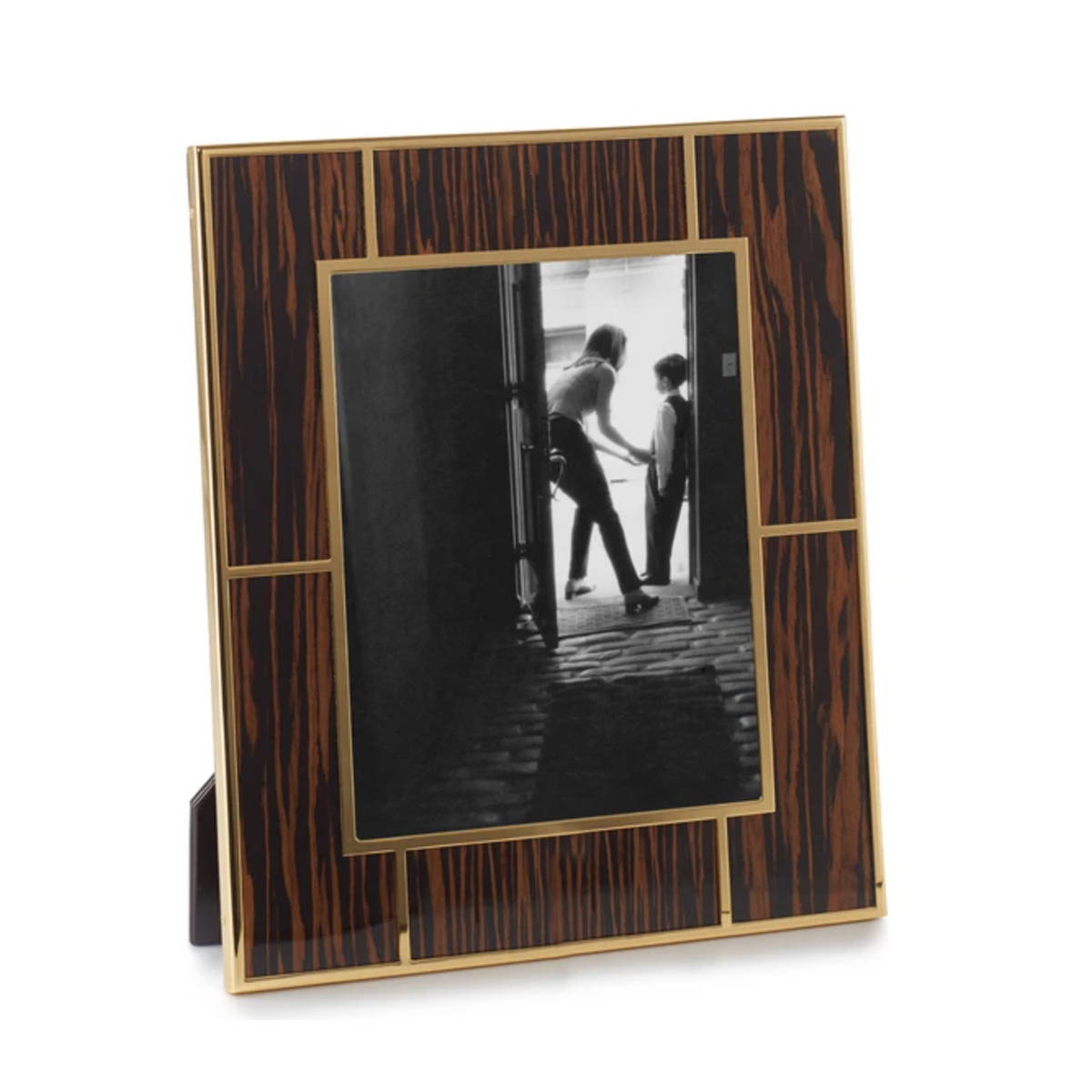 This beautiful frame looks gorgeous just about anywhere - on a desk, in a library, next to his bed...you name it. We love the way a black and white photo looks inside.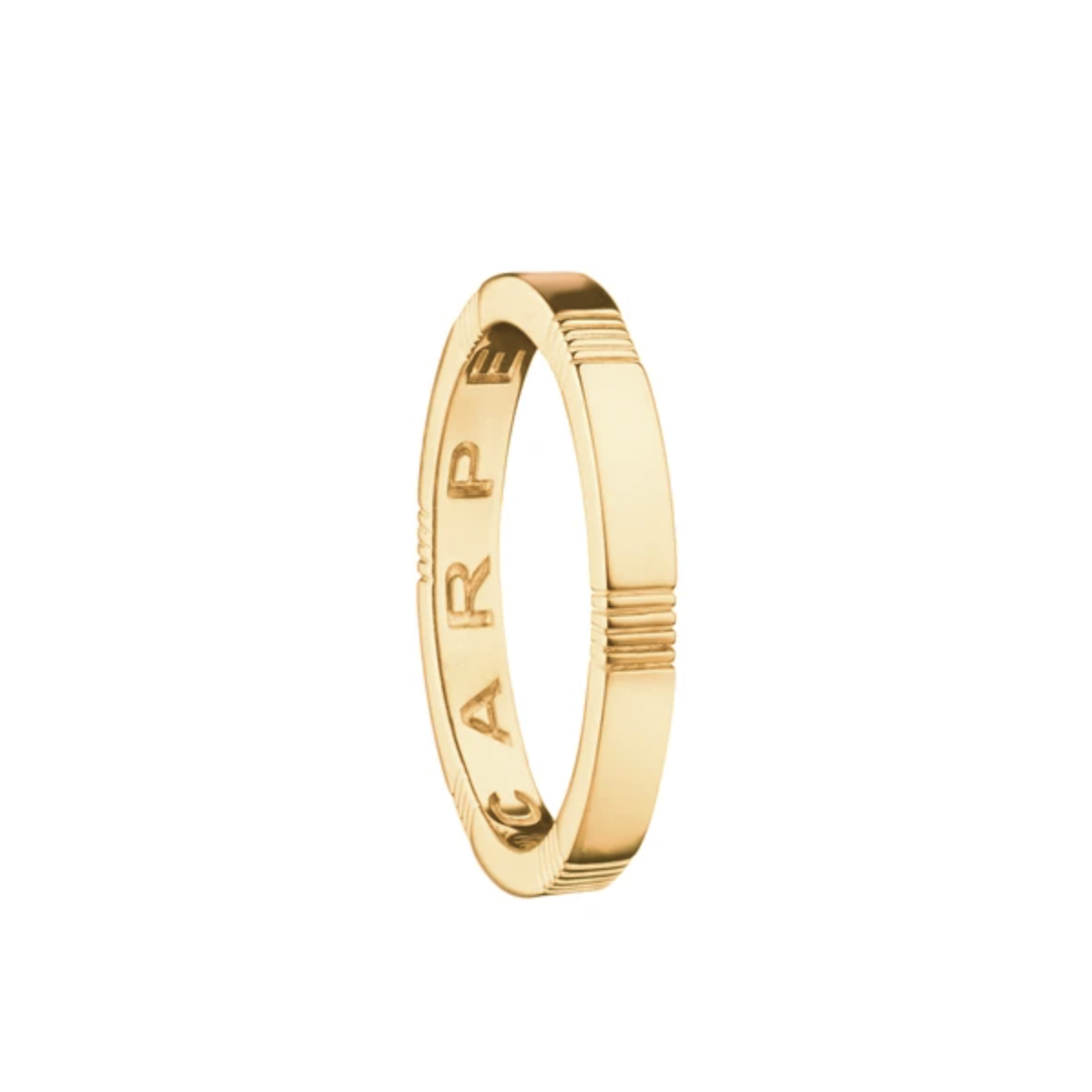 Carpe Diem Striped Poesy Ring Necklace
If your partner is the type of man who loves wearing jewelry, then we'd suggest our poesy ring necklace collection. This Carpe Diem poesy ring is classic and unisex, and looks great on either a gold or black steel chain. He'll get a ton of compliments, and will love wearing this empowering piece.