This year we launched our new collection of stackable rings, each engraved with a message to inspire and empower you - something we aspire to have all of our jewelry do, especially in year like 2020. We love to wear jewelry pieces that make us feel strong and remind of the things that are important to us. Stacking rings have a long history as meaningful pieces for women. As we head into a new year, here are 5 stacking rings whose messages we hope will make you feel empowered in 2021...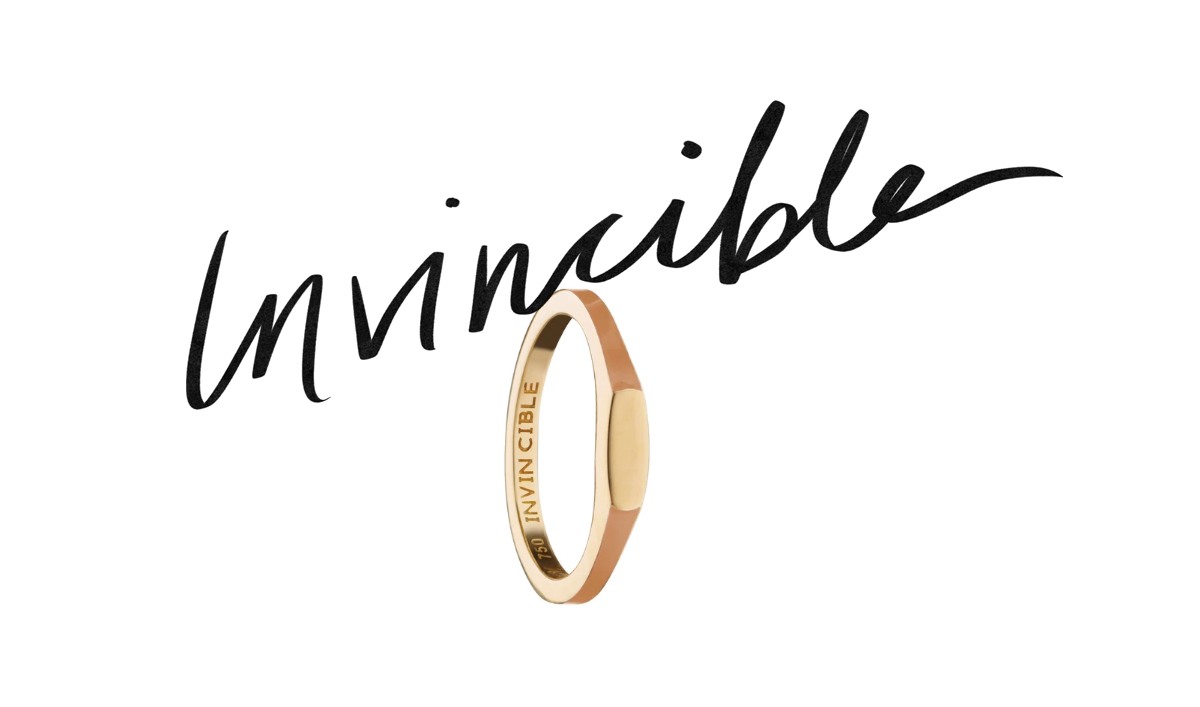 Invincible Poesy 18k Gold Tan Stacking Ring
While none of us is truly invincible, we like to feel as if we can take on anything. The sentiment inspires us and keeps us going. This tan 18k gold stacking ring is as chic as it is empowering. May we all be invincible in 2021.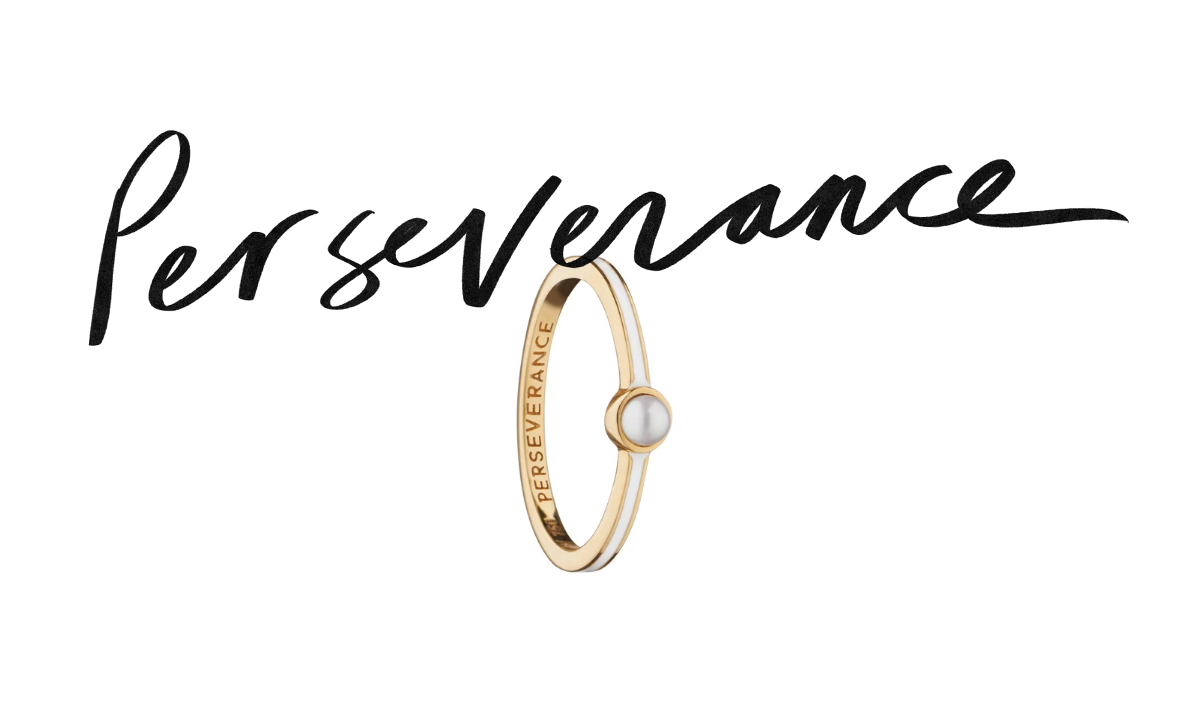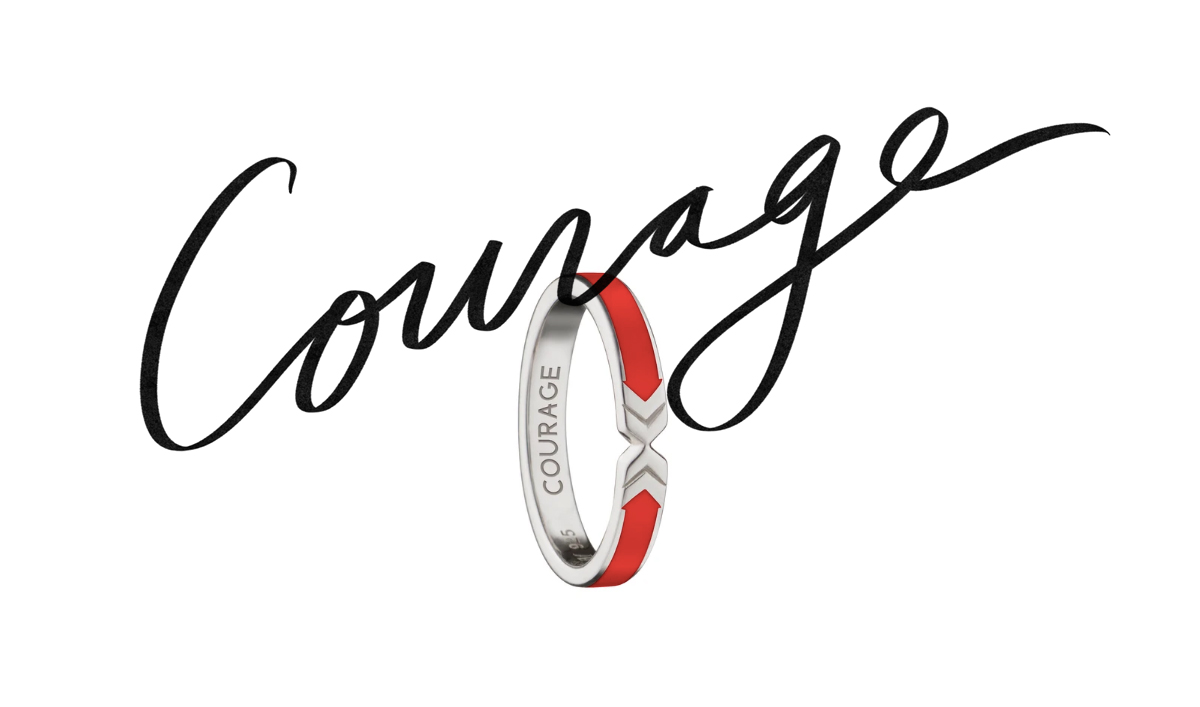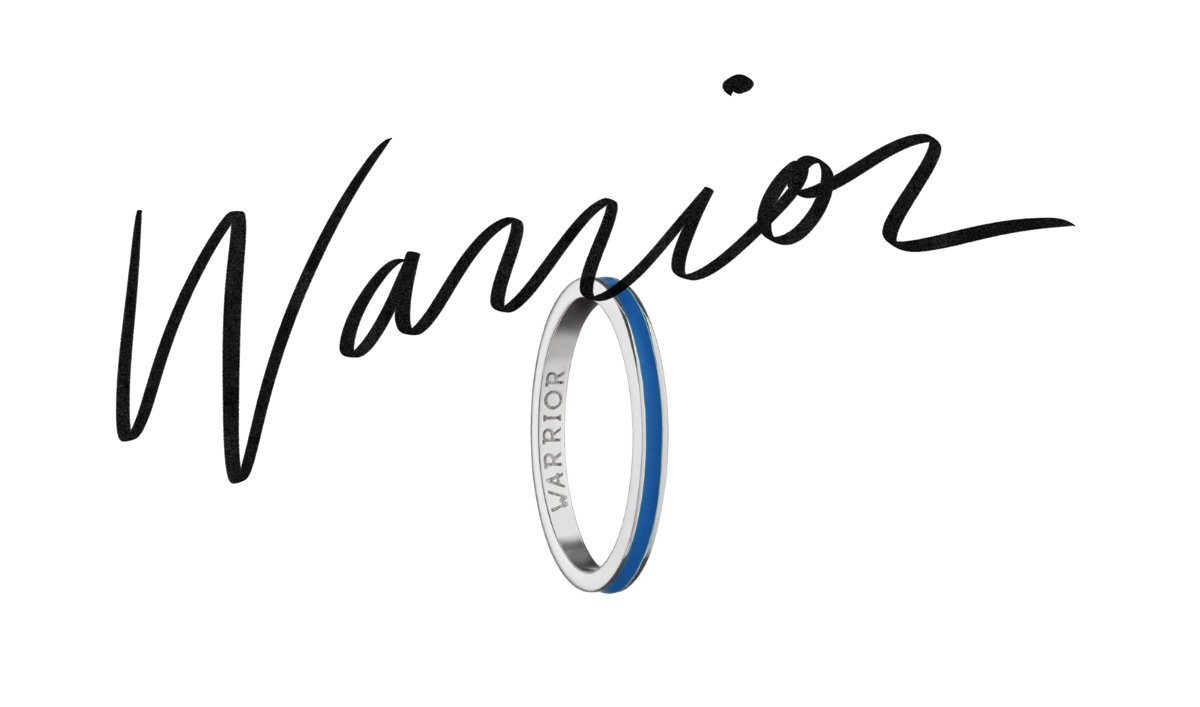 'Warrior' Blue and Sterling Silver Poesy Ring
We like to say that women are warriors, and we firmly believe that - especially after a year like this, when we've all been tested in some of the toughest ways. This is one of our favorite styles (and comes in a variety of other colors). It pairs beautifully with any stackable ring in your arsenal. No matter what you've been able to accomplish this year, know that you are a warrior.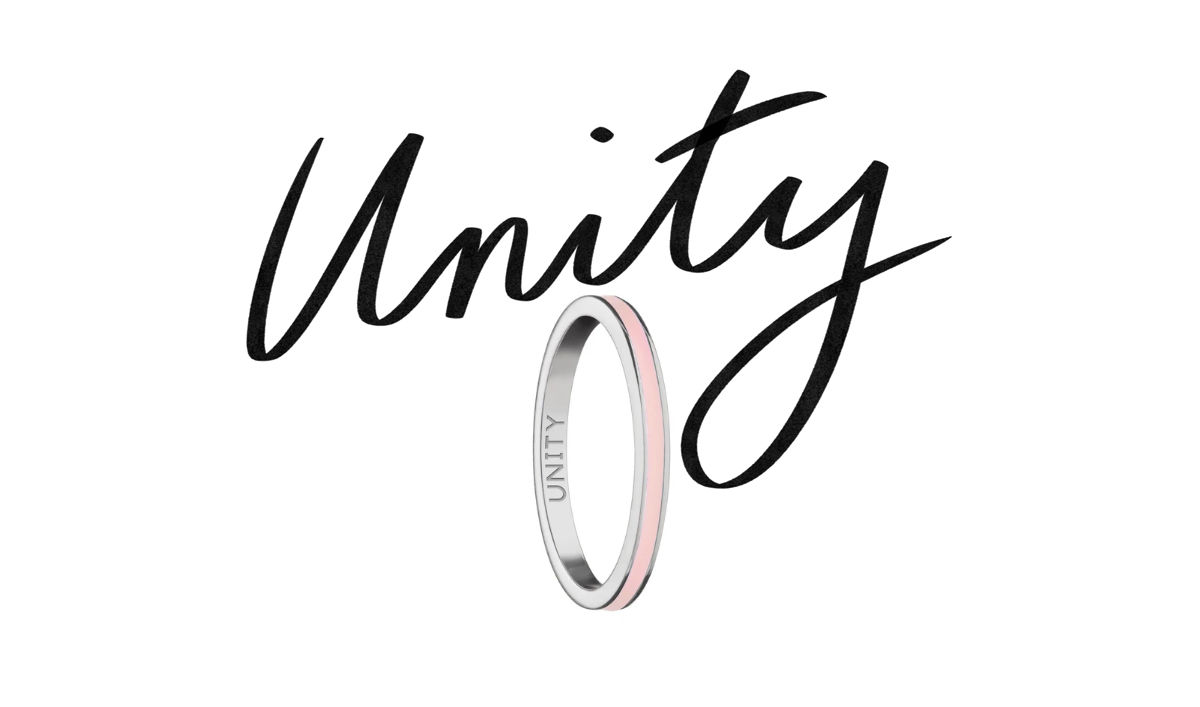 Unity Poesy Sterling Silver Stackable Ring
What could be more important than unity? This light pink stacking ring is subtle but strong. We love the message of this lovely ring. Support from our family, friends and communities is so important in being able to empower ourselves and others. Make unity an important message in this coming year.