As the holidays approach, there are so many ways to show her you're thankful for her with jewelry. You can choose pieces that tell her story and empower her; you can personalize pieces in unique ways; you can gift her with meaningful jewels that will last a lifetime. Here are five of our favorite aways to show her your thankful with jewelry...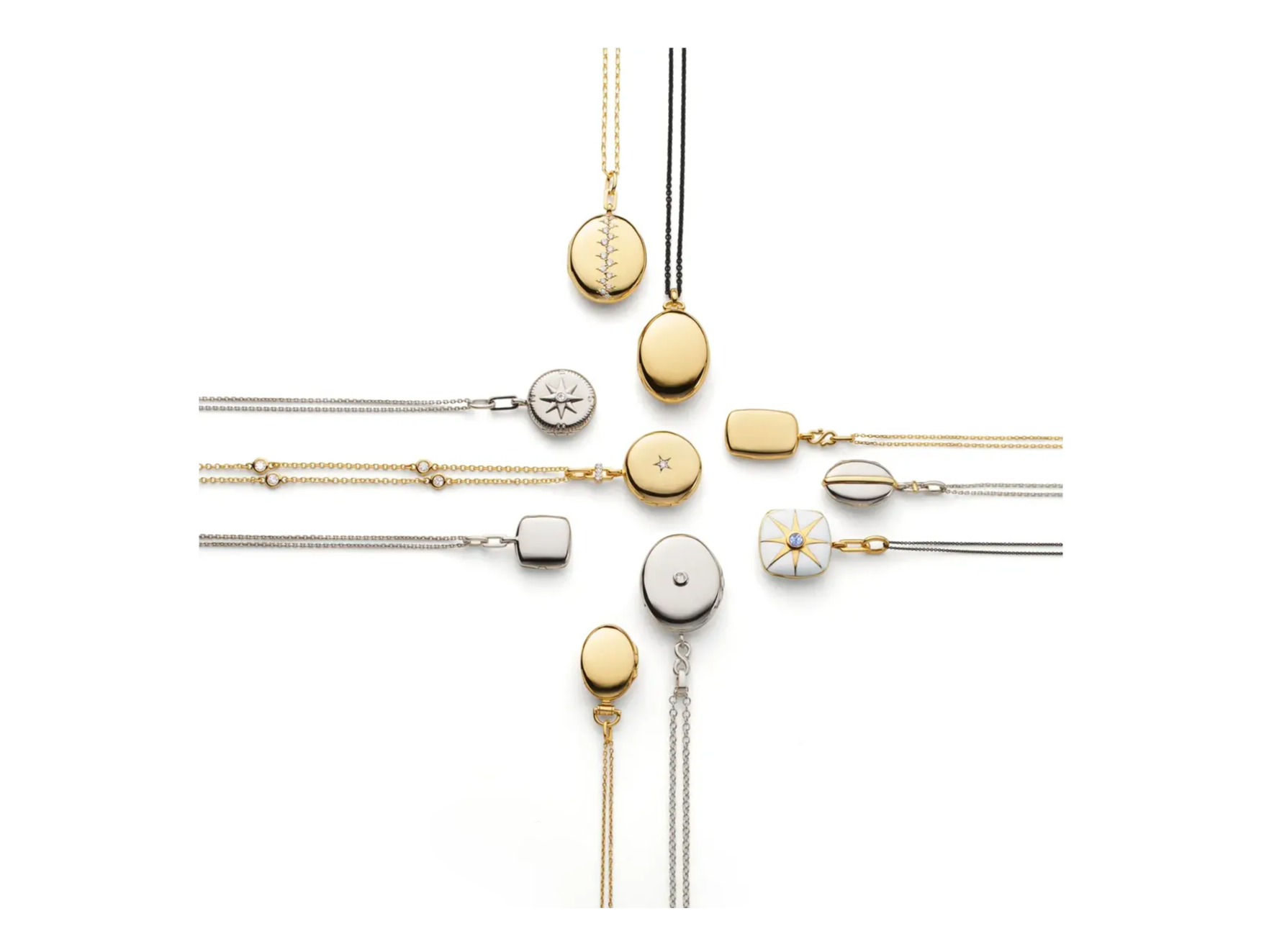 Fill a Locket Necklace with her favorite photo or quote that inspires her
Use our locket bar to fill a locket necklace with something meaningful, whether it be a photo of the two of you, your family and kids, something from a memorable trip...the sky is the limit! You can also fill her locket with a note or quote that will inspire and empower her each day and that you know means something to her. This is the best way to personalize your locket necklace so she knows you are thankful for her.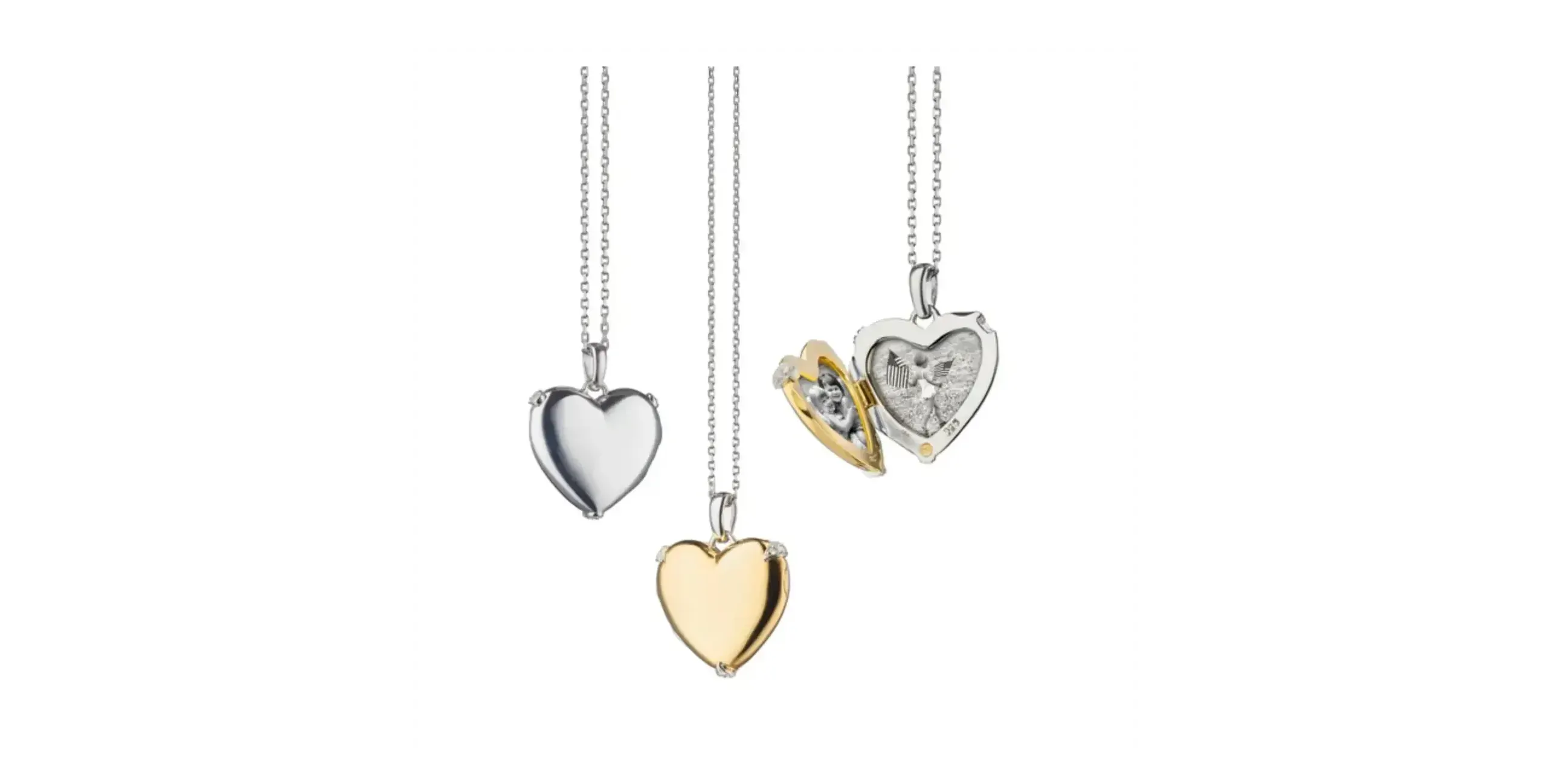 Say I Love you with a heart pendant necklace
A heart pendant necklace is the perfect way to say I love you. This classic shape never goes out of style and is the kind of piece that can be passed down for generations. If she's the type of woman who loves this sentimental style, this is a gift that will surely make her feel loved and appreciated.
Give her a personalized birthstone necklace
You don't need to wait for a birthday to give her a personalized birthstone necklace. She'll love the thoughtfulness and personal touch of these delicate moon necklaces featuring her birthstone. It's the perfect piece to add to her collection that will become part of her personal story, and a great modern celestial take on the classic birthstone necklace.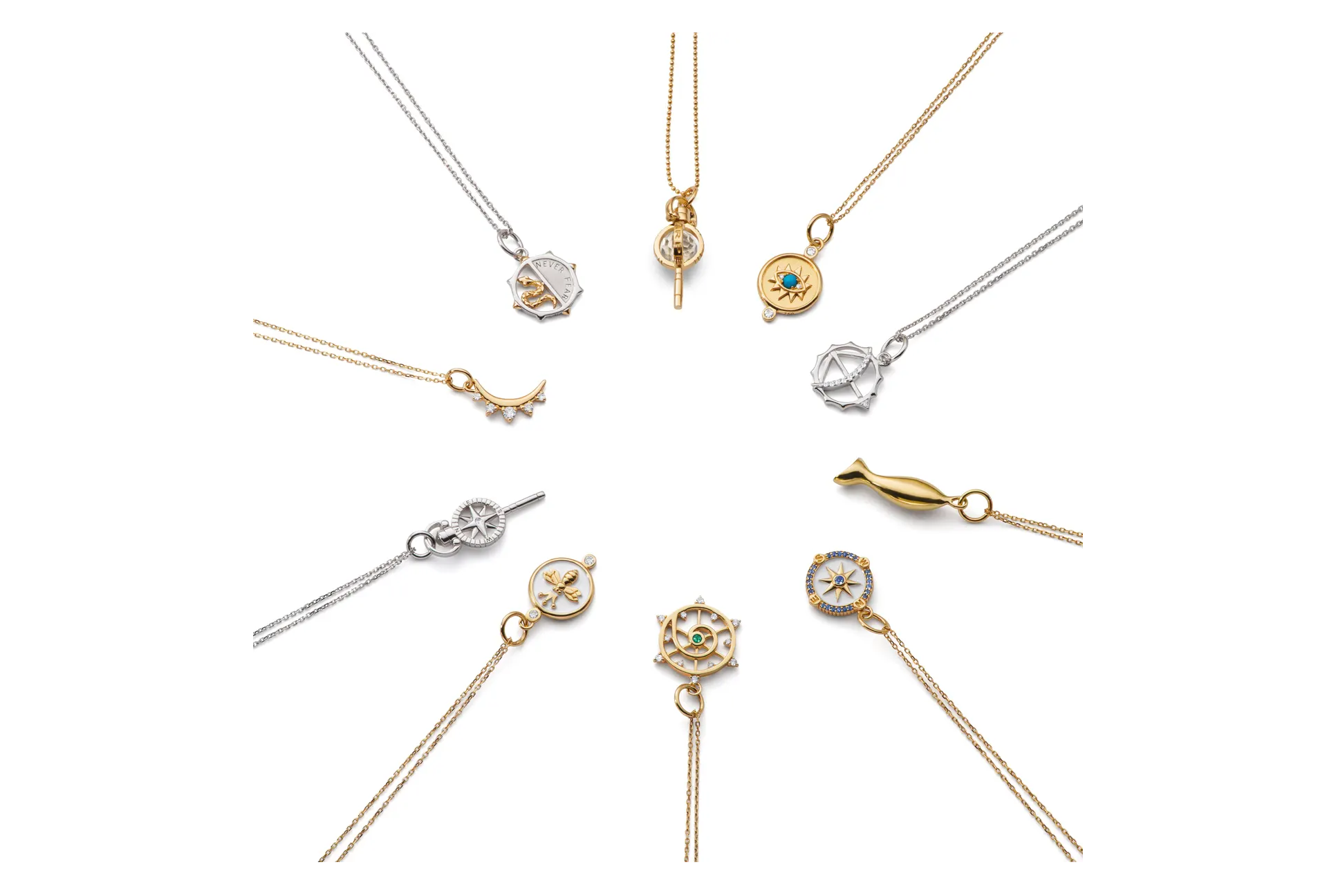 Tell her story with custom charms
Our collection of charms for charm bracelets and charm necklaces is pretty extensive, and we're proud to say that we think it's pretty easy to find someone for just about any woman in your life. Choose a single charm necklace, customize a DYO charm chain with 2 charms, or purchase a charm for an existing charm bracelet. Either way, you'll be able to find something that is personal and unique to her and her story. She will feel like the charm was made just for her!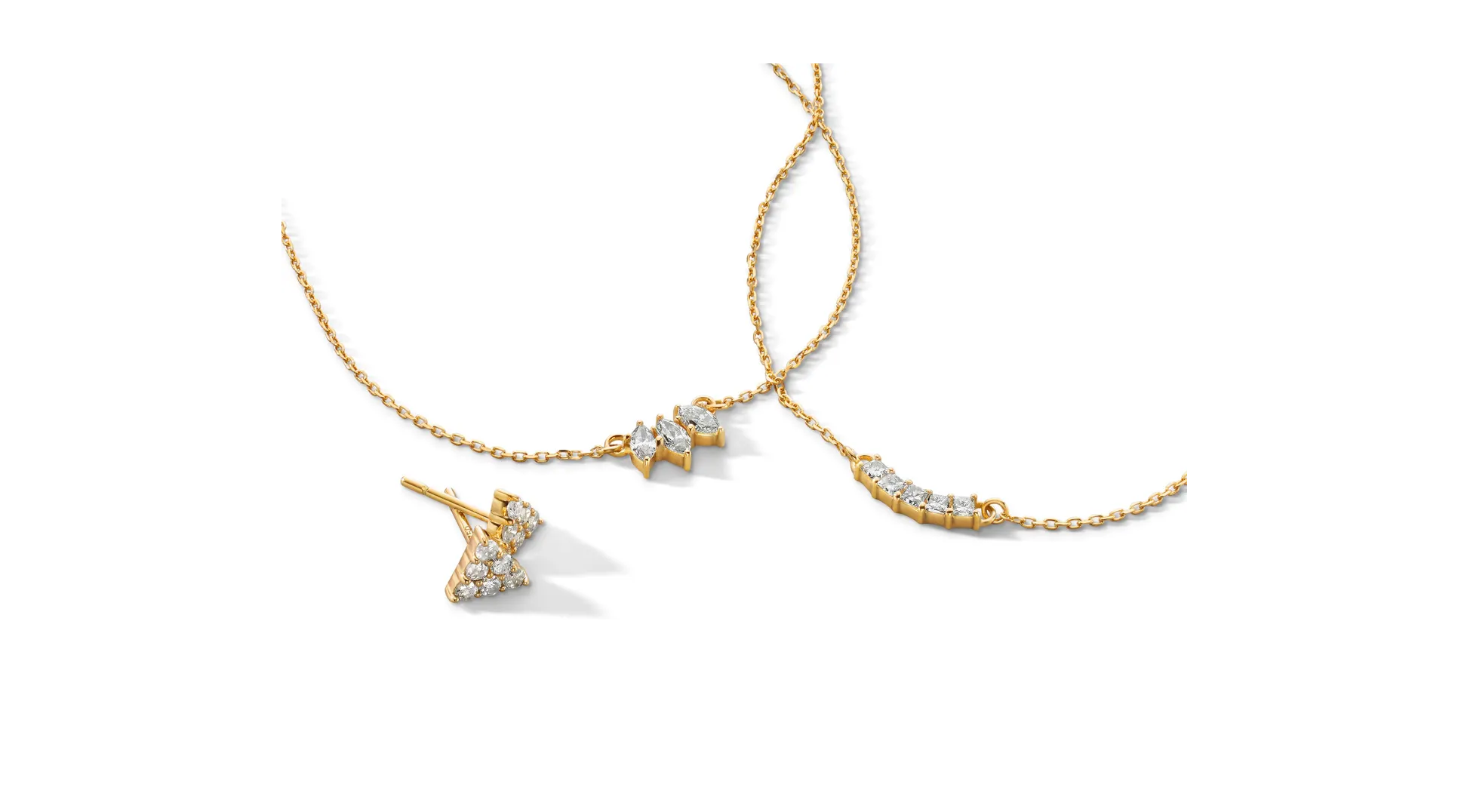 Gift her with sustainable jewelry
If sustainability is as important to her as it is to us, then she will love being gifted a piece of jewelry from our collection. Not only are we a Certified B corporation, but we also strive to create collections that focus mainly on sustainability, like our Diamonds Reborn Collection which uses recycled diamonds. She'll love how thoughtful you were in thinking about the things she truly cares about, and it will mean alot to her to help the environment while also wearing her beautiful piece.