A locket necklace will carry you through every season; it never goes out of style. But with the changing of the seasons we always like to find new ways to style and wear our lockets, and today we're sharing 5 ways to wear your favorite silver locket necklace this fall....
Wear your silver locket necklace as part of a neck mess
Create a neck mess centered around your silver locket, and style it with a button-up shirt which is always our go-to look for fall. Here our slim locket is style with a variety of charms including our Dorothy medallion, Dream moon charm, and Queen Bee charm, You can't go wrong when building a silver neck mess with all the pieces that tell your story.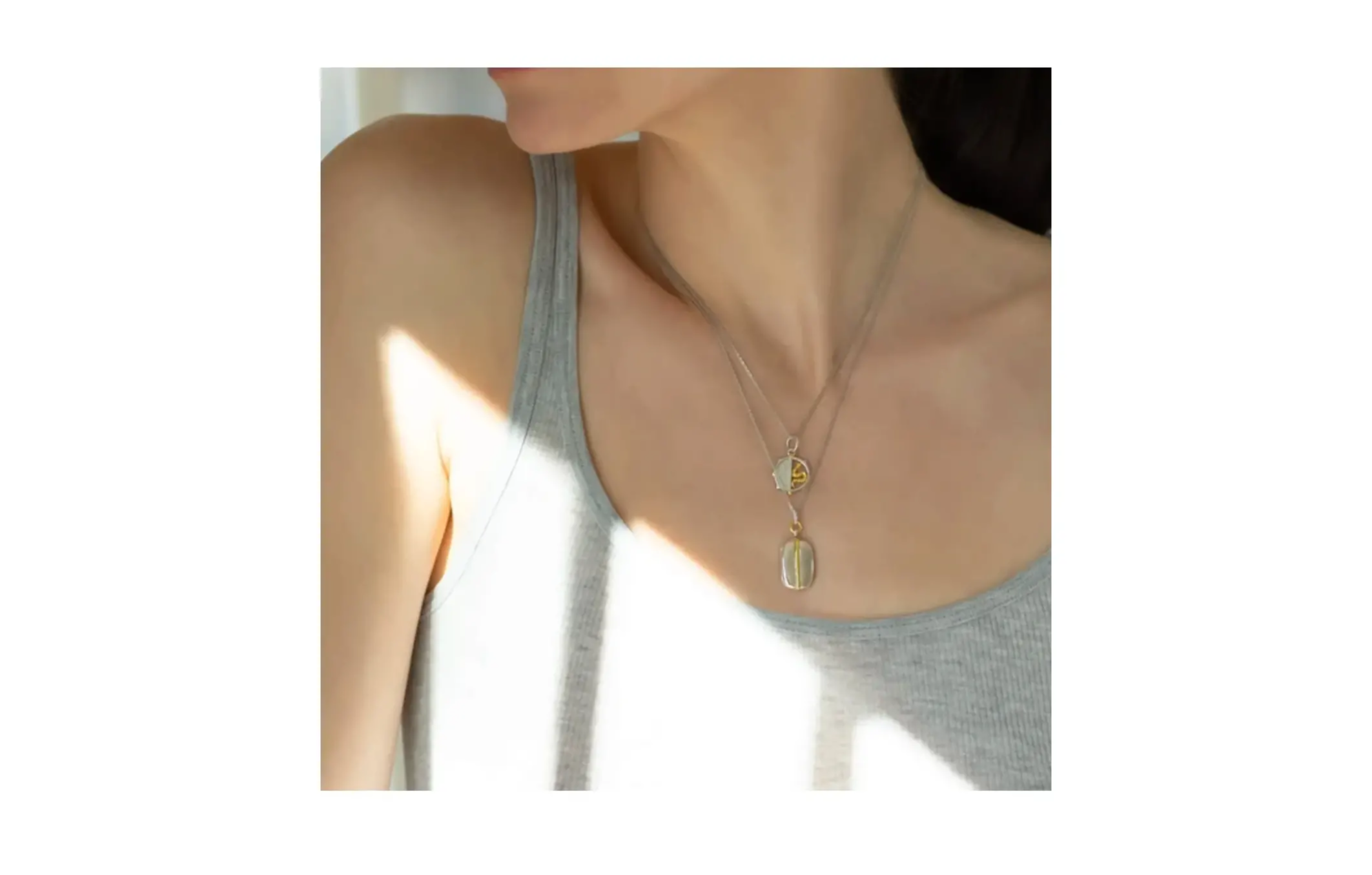 Keep your silver locket necklace styled simply
You can't get wrong by wearing a delicate silver locket necklace either on its own or with one other delicate piece. This two-tone locket necklace shines beautifully with a simple two-tone Never Fear charm, and it's a look that goes with just about anything.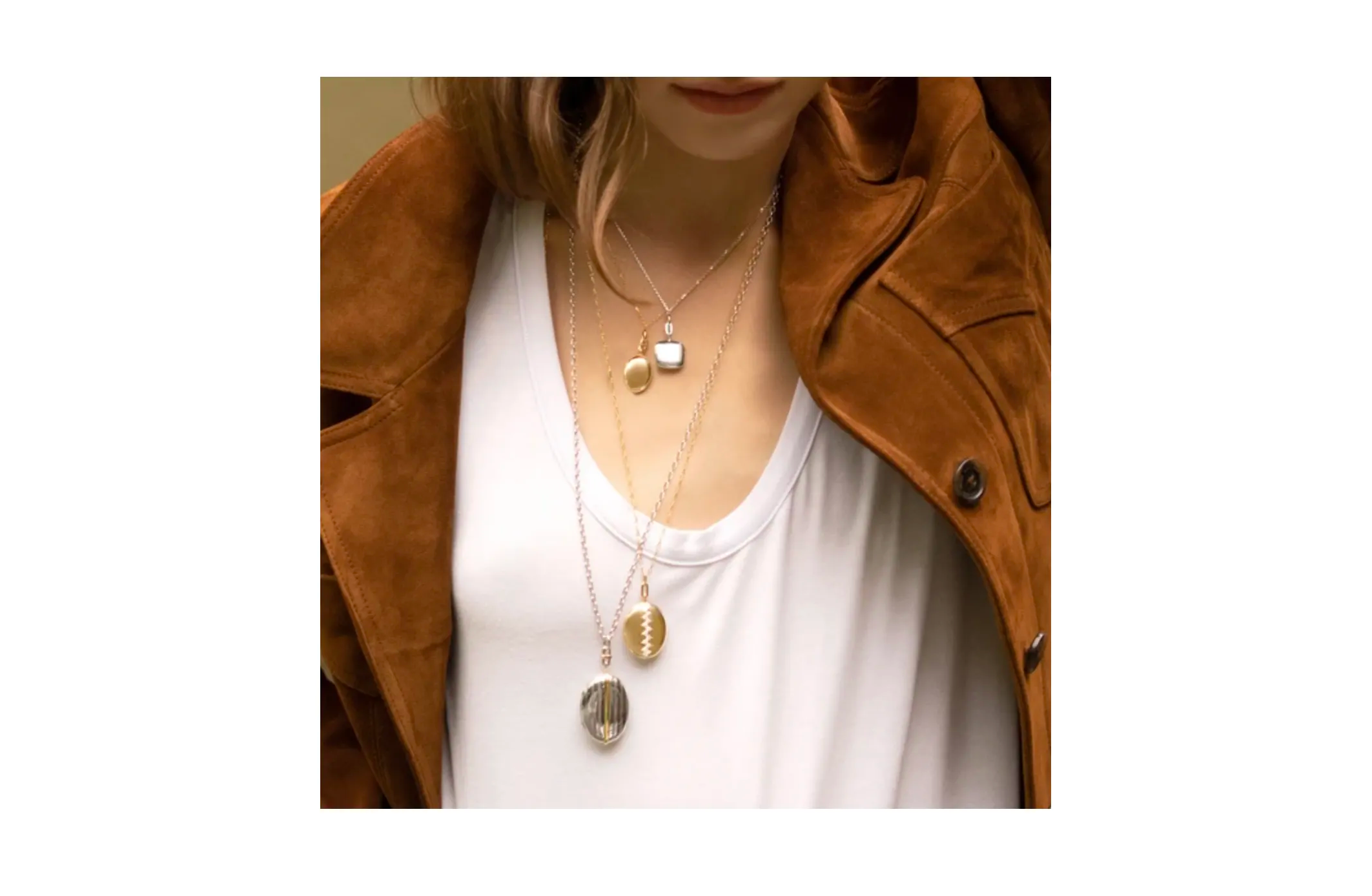 Layer your silver locket necklaceS with gold
We love the way our silver lockets look with gold jewelry or other gold locket necklaces. It creates a multi-dimensional look that is definitely show-stopping. Style your silver and gold lockets with a simple white t-shirt and your favorite light fall jacket and you have the perfect look for fall. You can also pair your silver locket necklace with any gold charm necklaces to achieve the same effect.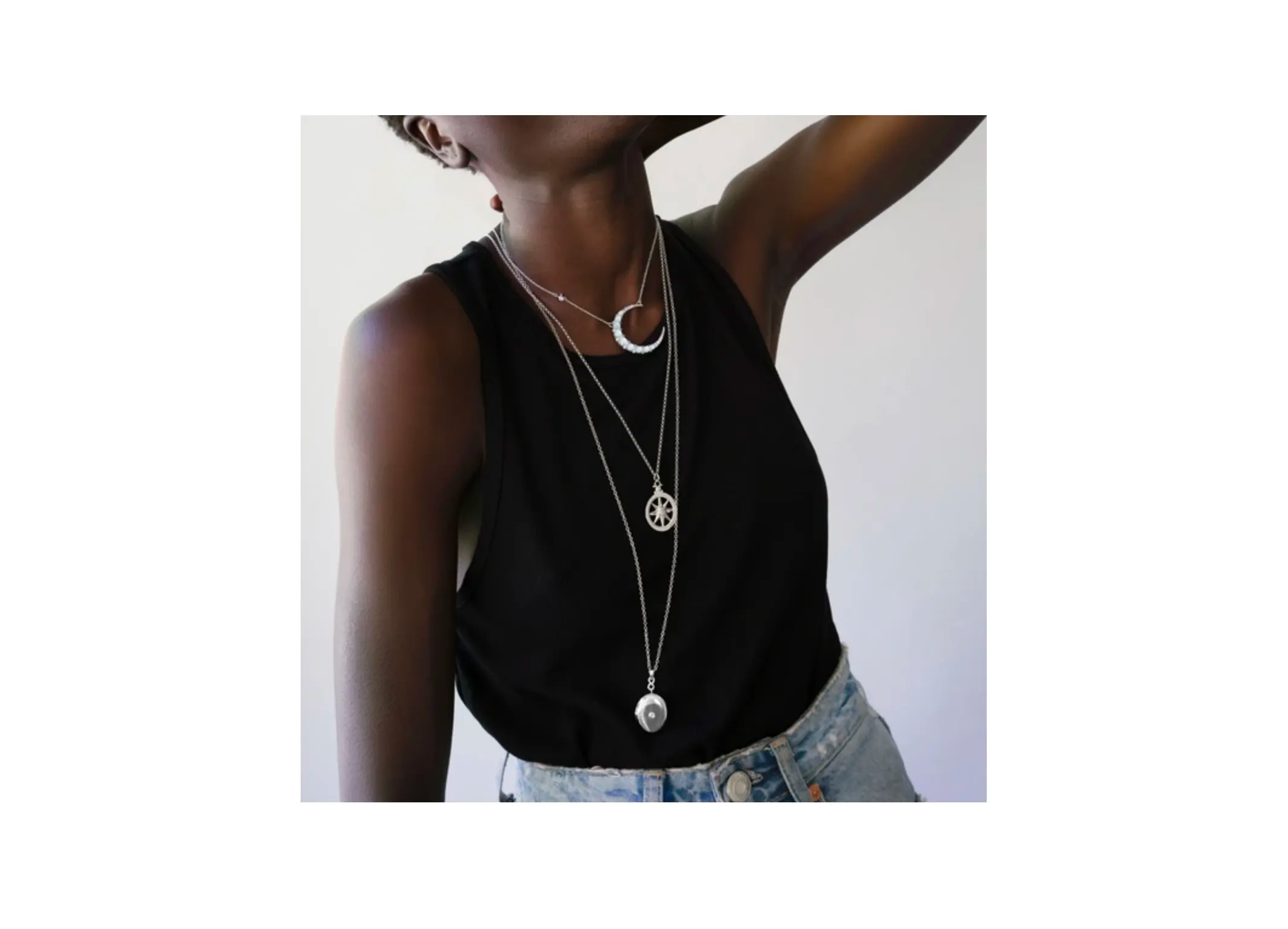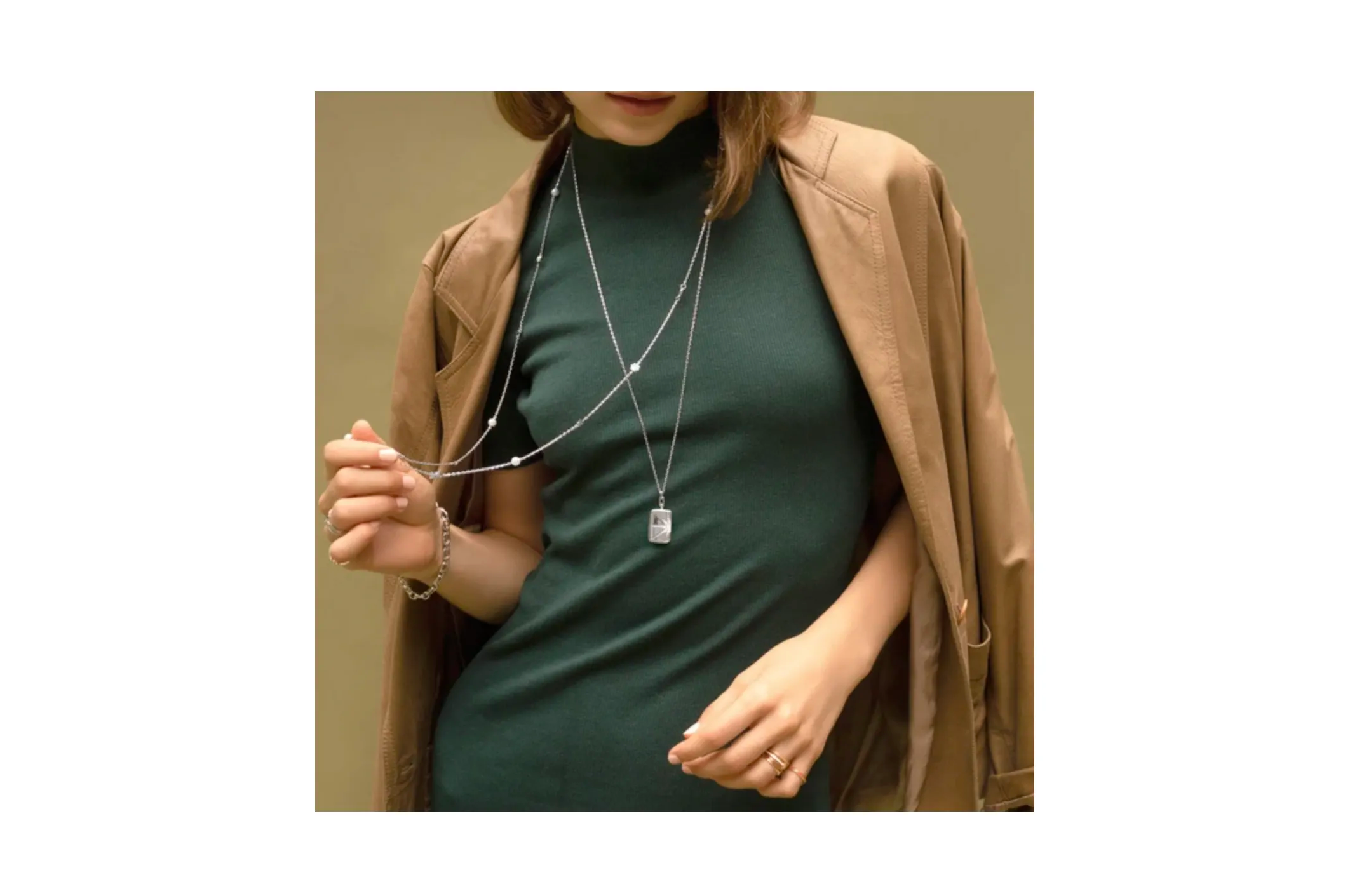 Keep it classic with one long locket necklace
We love how classic this look is. A long silver locket necklace is a forever classic, and you can wear it on its own, or layered with a simple and delicate chain to achieve a complete effortless and timeless look. It's perfect for a day at the office or cocktails after work this fall.