We are thrilled to announce this collaboration with Amber Vittoria, a female artist and illustrator based in New York City. Her bright and colorful artistic approach focuses on femininity and the female form, always celebrating and empowering women -- the core ethos at MRK.  
"I have always admired the strength, bold use of color, and graphic artistry of Amber Vittoria's illustrations," says Monica.
.
The collaboration includes three commissioned illustrations that are inspired by the MRK Poesy Stackables: Unity; The Time is Now; and Breathe. Below, Amber shares her thought process behind each, and why each theme is meaningful to her. We hope you are as inspired by them as we are!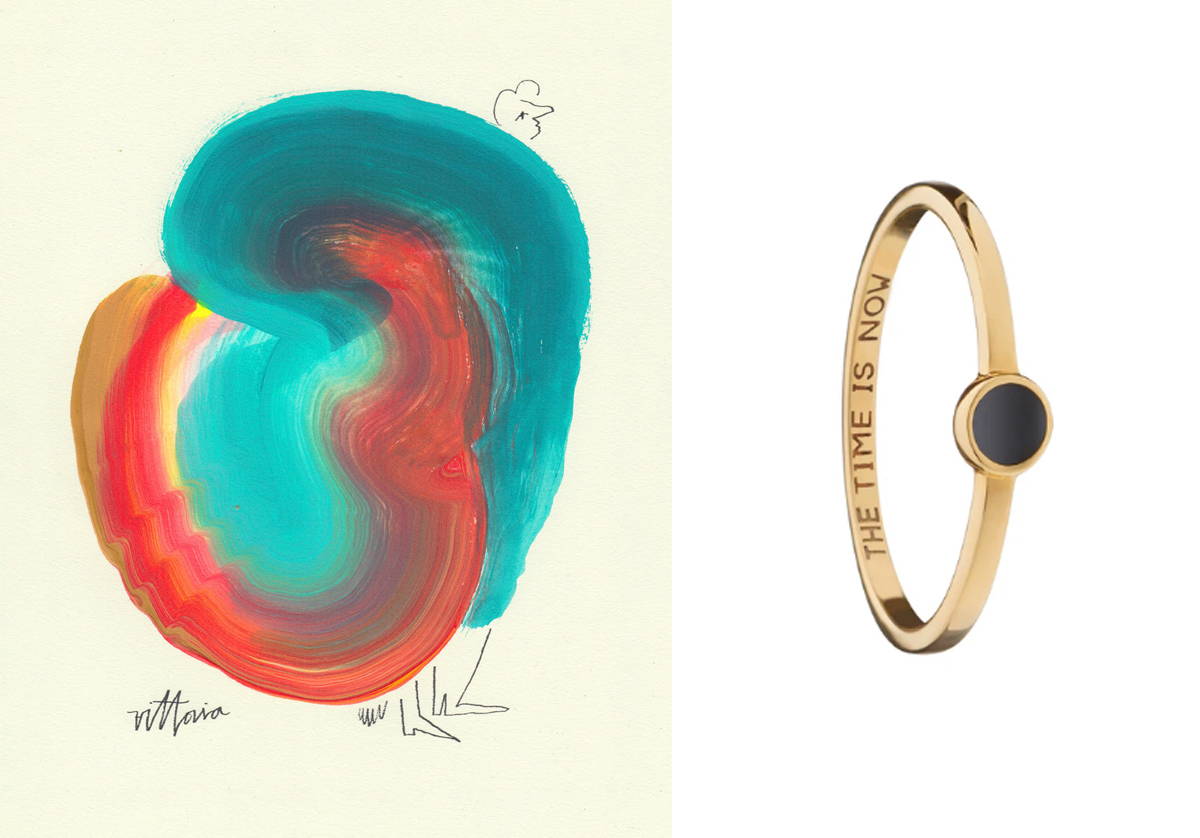 "Dreaming of the future can bring endless possibilities, and this painting speaks to the actions we can take today to step closer to what we dream of." - Amber Vittoria
Inspired by 'The Time Is Now' Signet Poesy Ring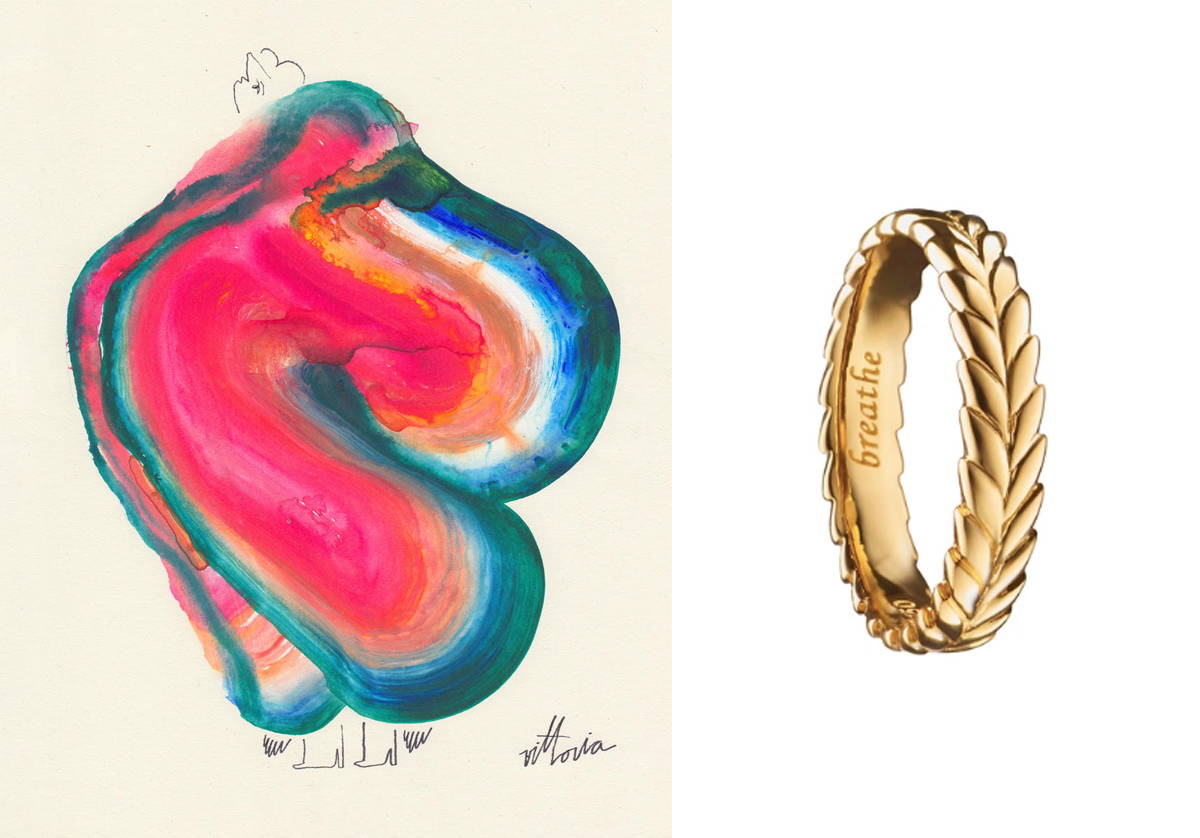 "Taking a moment of pause; closing your eyes, enabling you to connect with your feelings." - Amber Vittoria
Inspired by the Breathe Leaf Poesy Ring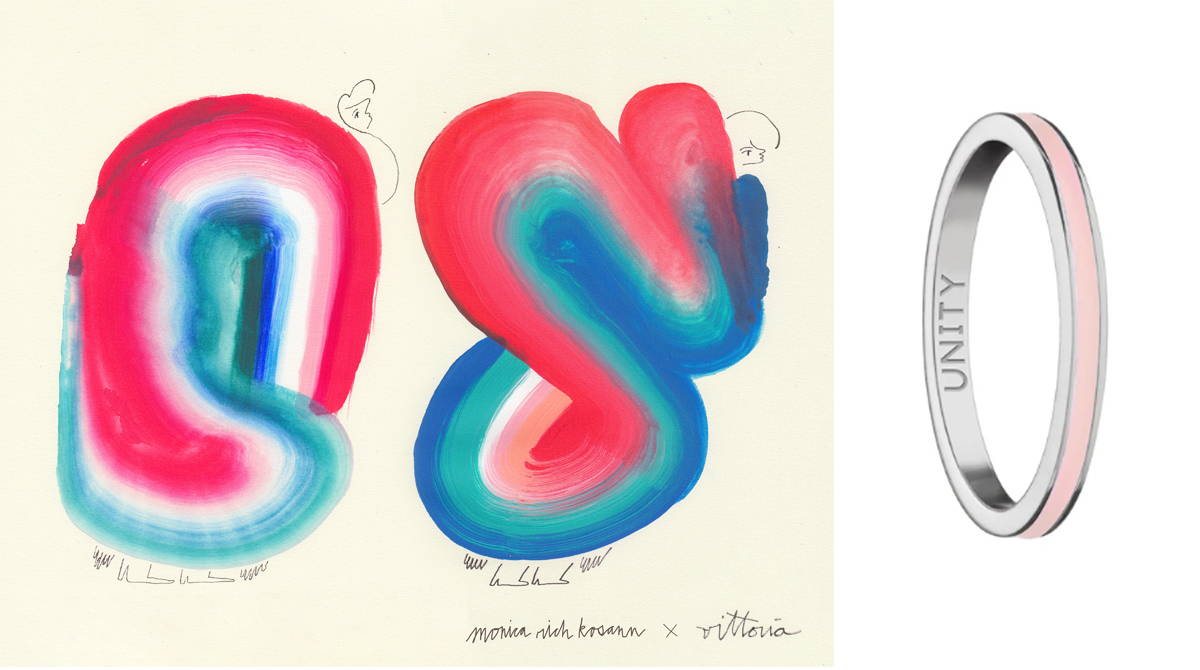 "We are stronger together. It is important to remind each other that we are there for one another, standing side by side." - Amber Vittoria