USHERING IN THE SUMMER SOLSTICE WITH CELESTIAL CHARMS
The Summer Solstice is upon us: It's a time for patience, reflection and the art of "slowing down" which of course can be very hard to be good at! All in all, it makes us feel dreamy and mystical, because it has everything to do with what's going on in the sky - and on July 2nd we'll also get to witness a solar eclipse. That brings us to our
Sun Moon and Stars collection
, part of our recent foray into celestial charms.
The celestial charm collection is a reminder of the light in each of us (yes, we all have a sun within us) and it tells our story. This "midsummer" time seems the perfect time to peruse the collection, a reminder to look up (not always down at our phones!).
The Sun, Moon and Stars Collection
was created to empower us, encourage us to follow our dreams, and to tell someone we love them to the moon and back...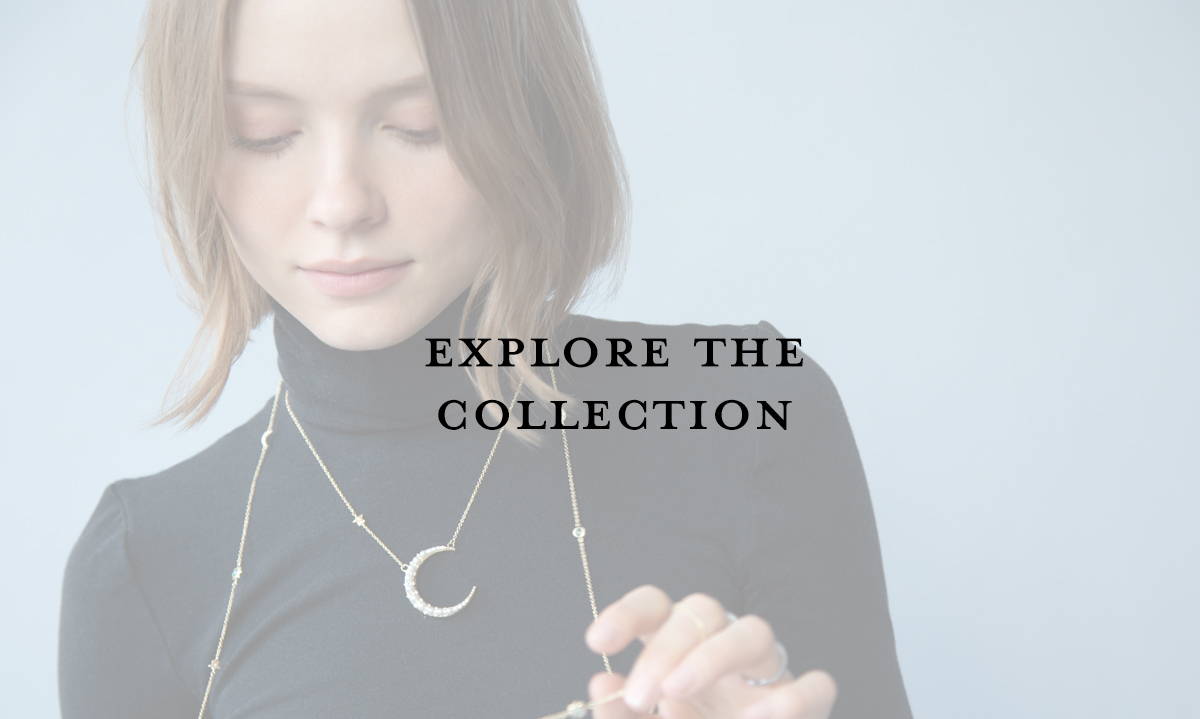 ---