There is little more empowering than a meaningful engraving on your jewelry. Whether it's a word or quote that means something to you, an important initial or date, or an inside joke that only you and someone special understand, it's a wonderful way to make a piece of jewelry feel more personal and unique to you. We particularly love an engraved bracelet: an ID bracelet, the inside of a cuff or bangle, the back of a watch, or a poesy bracelet.
Our poesy bracelets are each engraved with a special word that will inspire you. Here are 6 empowering engraved bracelets to feast your eyes on...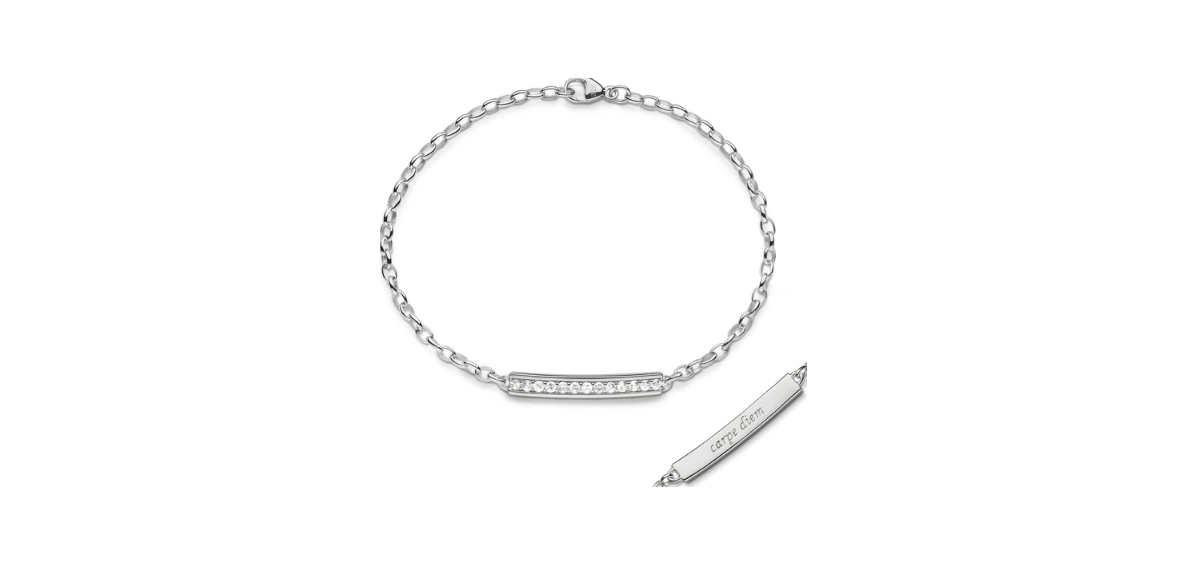 'Carpe Diem' White Sapphire Bracelet
Be inspired to Seize The Day with one of the most classic sayings of all time [Carpe Diem]. This sterling silver and sapphire bracelet - and more importantly, its message - will never go out of style.

18k Gold Poesy 'Never Fear' Snake Bracelet
We all need a reminder to not allow fear to overpower the pleasures of life, especially during difficult times. It's the perfect message to see on your wrist each day.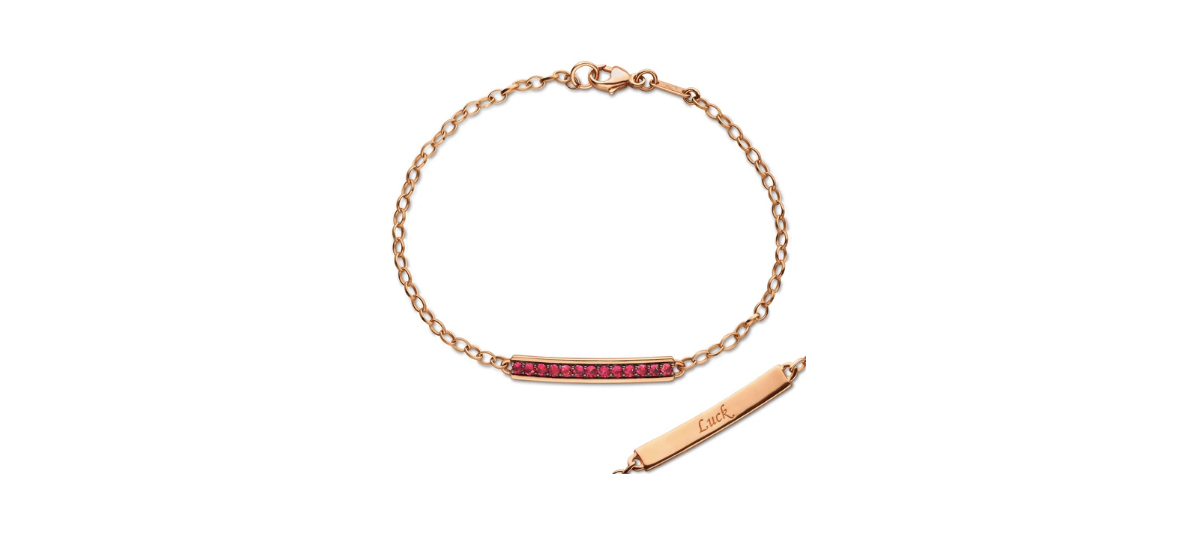 We could all do with a little bit of luck. This 18k gold and ruby poesy bracelet is just the ticket.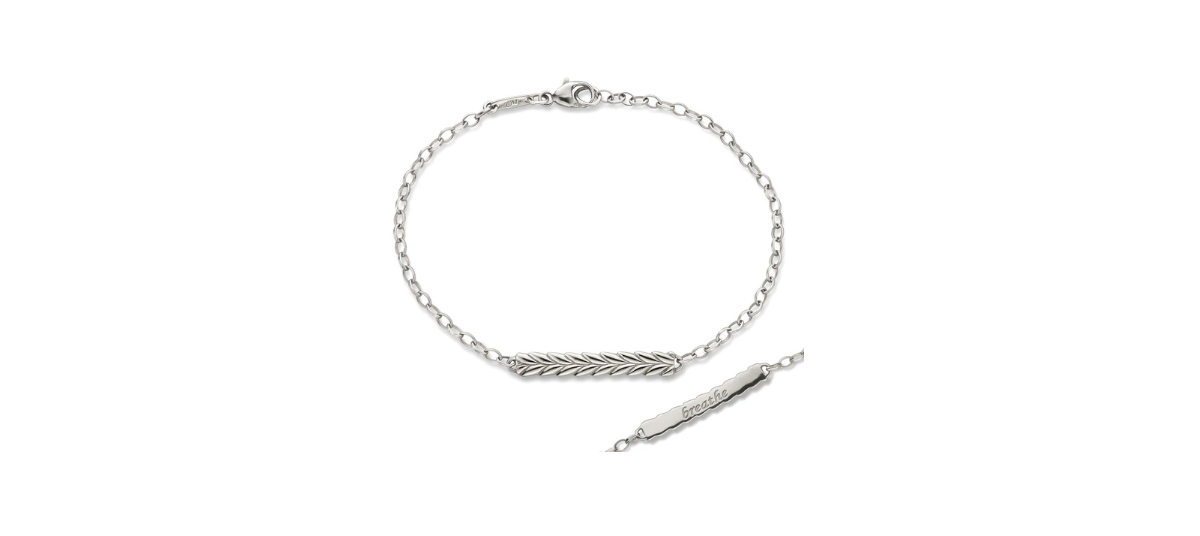 2020 is a year in which we all need a reminder to breathe. This sterling silver bracelet is one of our favorites.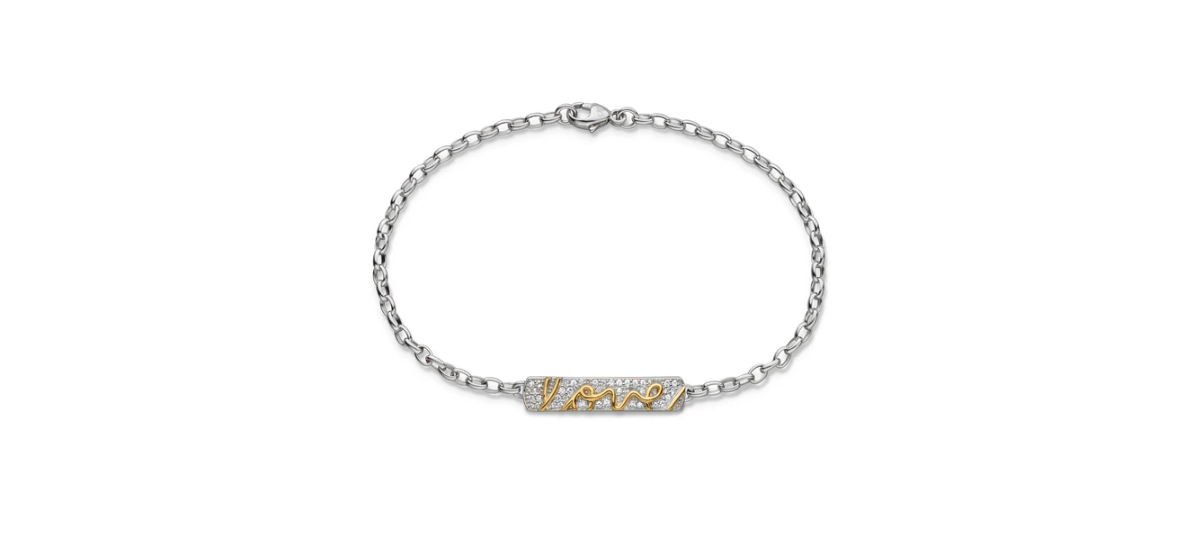 This sterling silver bracelet is engraved with a special golden touch - the word love. Nothing is more empowering than that.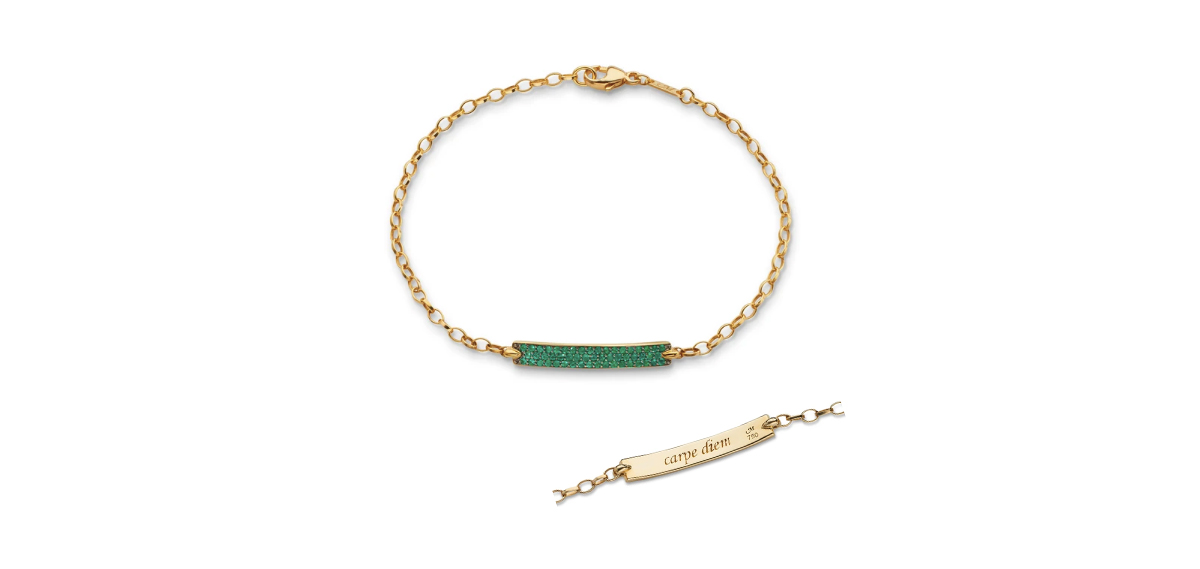 'Carpe Diem' Emerald Poesy Bracelet
Another version of our engraved 'Carpe Diem' bracelet, this 18k gold and emerald is particularly beautiful, in both its color and its message.