Finding the right designer jewelry brand can be a daunting prospect. There's a vast amount of choice, price points and styles available and so matching your needs with the perfect collection isn't always easy.
Whether you're setting out for the first time in the designer jewelry world, or you're looking to cast your net further and check out who else is out there, there are three main things to look out for. The best case scenario is you'll find a jewelry brand that has a range of styles you like, has enduring value, and offers that intangible something special that will make you fall in love with it.  
What do we mean by designer jewelry?
When describing designer jewelry, it's often useful to frame it by what it isn't, and the best place to start is with consumer trend jewelry on one hand and luxury jewelry on the other.
Trend jewelry refers to the type of jewelry that can be more of the moment, usually at low prices and isn't necessarily built to last. It usually describes "of the moment" pieces that are, by definition, on trend today, but will likely go out of fashion relatively quickly.
Luxury or "high" jewelry pertains to the other end of the scale: the high-end brands that produce exquisite expensive jewelry items, with only the top-quality raw materials and manufacturing techniques.  
Somewhere in the middle sits designer jewelry. Designer jewelry is a piece you're going to invest in, but won't necessarily break the bank. And when we talk about investment, we're not just talking about dollars. Because designer jewelry is relatively significant spend, buyers want to connect with their brand and product in a more significant way than when they're buying a piece they can wear today and potentially discard tomorrow.
An important distinguishing feature between trend and designer is how the product is sourced and manufactured. Trend jewelry will often be mass-produced. Materials will typically include low cost metals such as aluminum, copper or brass, and simulated stones will be replicas made of plastic, crystals or cubic zirconia.
Designer jewelry, by contrast, will often be designed and made by artisan jewelers. At the very least, prototypes will be produced by artisans to be replicated by large-scale manufacturers. Precious metals and solid gold/silver will be used, and gemstones will be authentic and high-quality. Because high-quality design, sourcing and manufacturing techniques will be employed, it's a pretty safe bet that the end product has been built to last.
So, when you embark on finding the designer jewelry that's right for you, you should keep three things in mind: style, value and connection. Let's explore all three.
Find a style you love
The first set in shopping for designer jewelry is seeking out brands that offer a style you like. This doesn't mean their offering is fixed, but even better if you find a designer jewelry brand that offers you style flexibility. That is, an opportunity to develop your style and experiment with different styles, from modern and contemporary to vintage and eclectic.
A big part of this is knowing your own style. If you're new to jewelry, then it's usually best to determine your jewelry style by thinking about your clothes. Are you a fan of the classics, the tried and tested jeans and white tee? Or perhaps you have a creative streak and feel best in your vintage pieces or bohemian dresses.
That said, there are no rules to developing your overall look. There's nothing wrong with using your jewelry to add something unexpected to your attire.
It's also worth thinking about how you spend most of your time, and whether you want your designer jewelry to be part of your everyday look or just be kept for special occasions.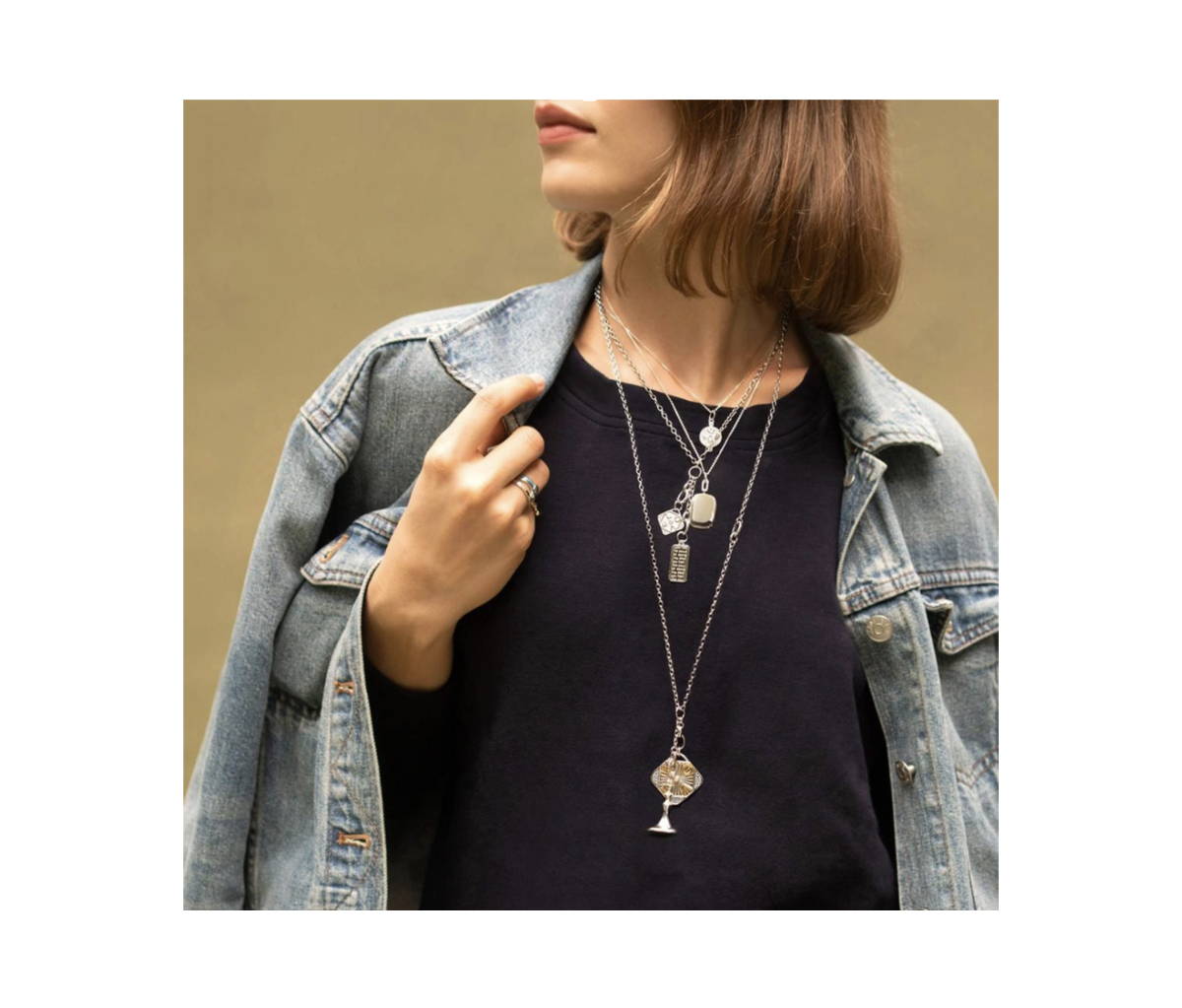 Look for enduring value
A crucial aspect of designer jewelry shopping is the lasting value of the item. This doesn't just mean the monetary worth of the jewelry piece. It goes much deeper than this. In fact, more than just thinking about getting value for money, you might want to ask yourself more about the way the product was made and whether the brand itself lives up to the kinds of standards you'd expect from a designer company.
If we start by asking ourselves these three questions:
Is the jewelry built to last?

Is the piece timeless?

Can you build a long-term relationship with the brand?
We can then explore what we need to look for when assessing the value of your designer jewelry.
Is the jewelry built to last?
When you're making a purchasing decision of any kind, but particularly a higher price one, you ask yourself important questions about the durability of the product. And, because you're not an expert, it's impossible to know what to look for so you check out the brand's credentials, core values, even mission statement, and read up on online reviews and customer feedback.
You can dig a little into brands to determine their authenticity by looking on their website for their credentials. Most designer jewelry brands will publish their professional certifications which will verify their skills and expertise. They may also outline their commitment to social responsibility and ethical practices, which may say a lot about their intrinsic value as a brand.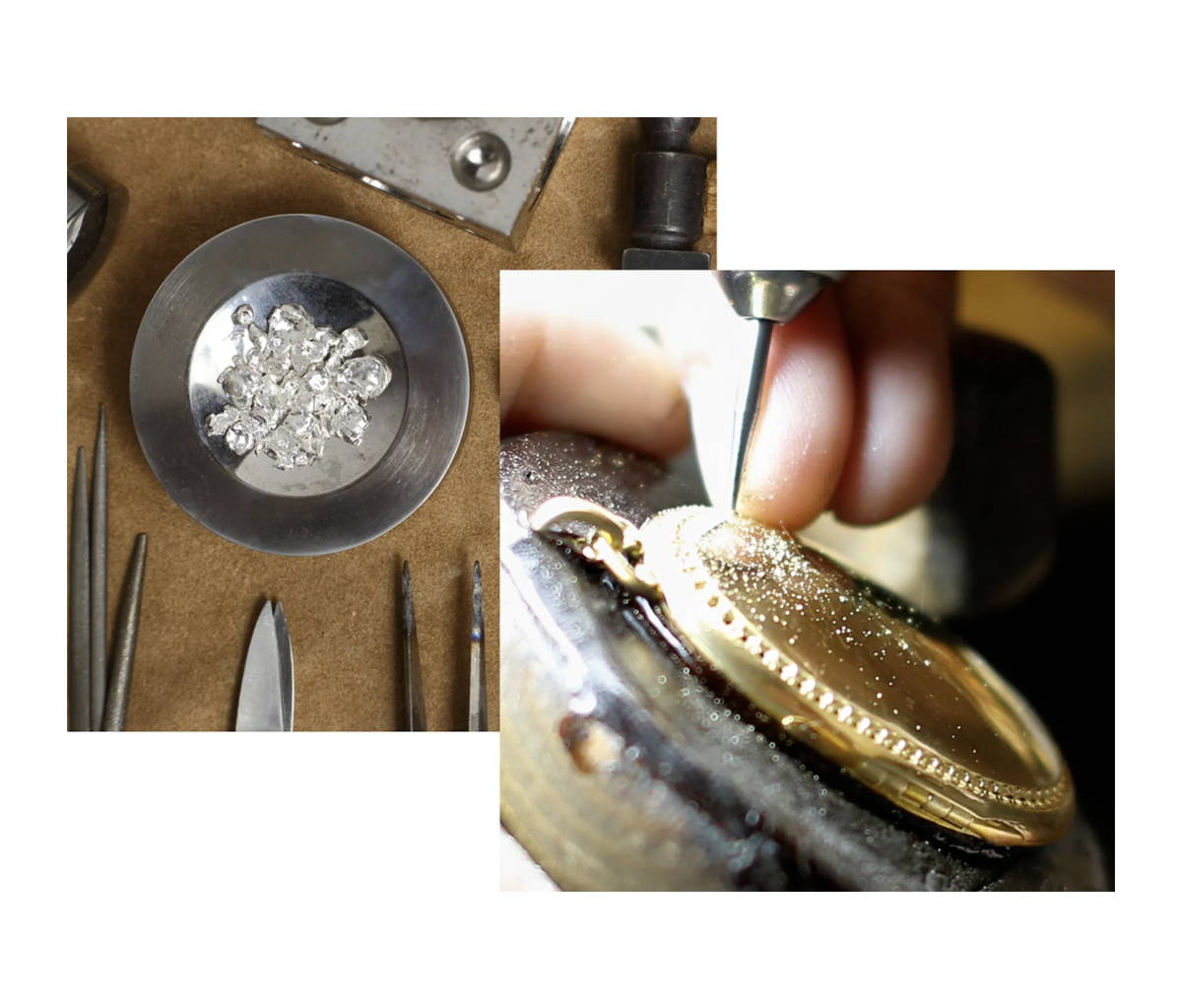 Is the jewelry timeless?
When you purchase higher-end valuable jewelry, you want to be sure you can wear it again and again so that it's as fashionable in twenty years time as it is today. This really comes down to taste, but it's worth investing your money in a classic piece that you know will remain contemporary for years to come.

Classic heirloom lockets are great for straddling both contemporary and classic and, especially when they're made using modern techniques, will stand the test of time.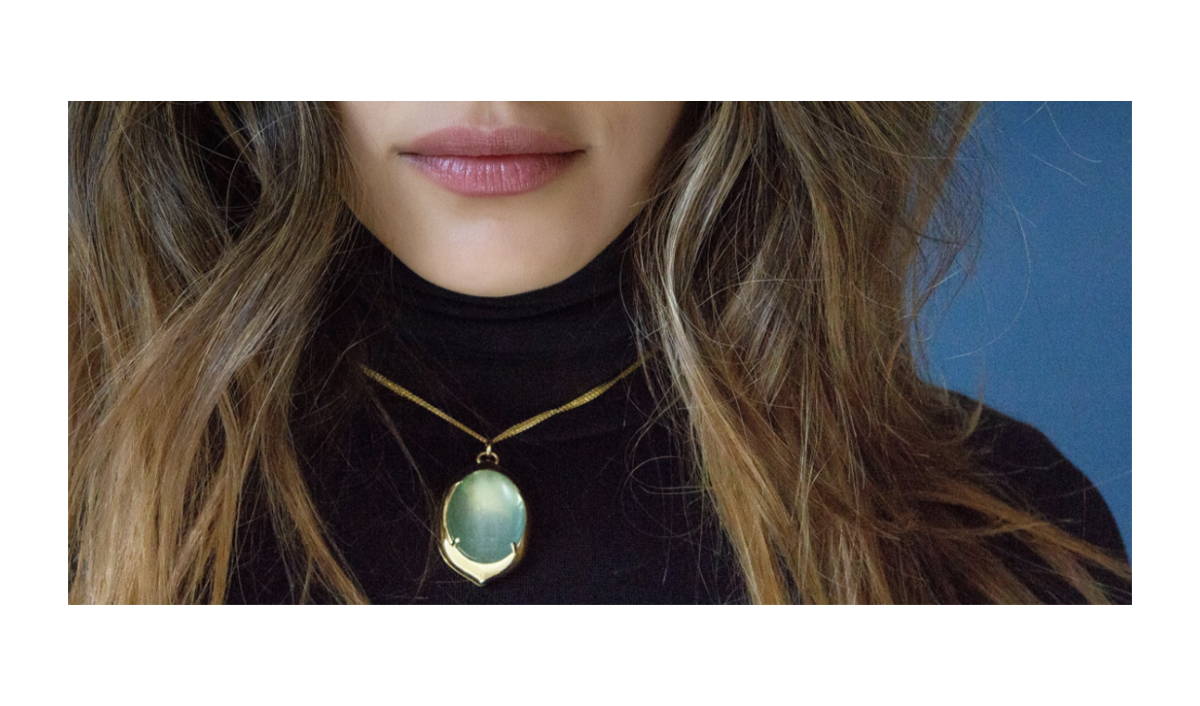 Can you build a long-term relationship with the brand?
Part of the buy-in for designer brands is knowing that they have enough of an offering for you to keep coming back to them again and again. Ideally, a designer jewelry brand will have a broad enough offering, with a variety of price points, styles and even gift options to keep you coming back for more.
When researching your designer brand, take a look around their product pages, collections and gifting options. They might have even branched into stationary or home furnishings, allowing you to incorporate the same brand in more areas of your life..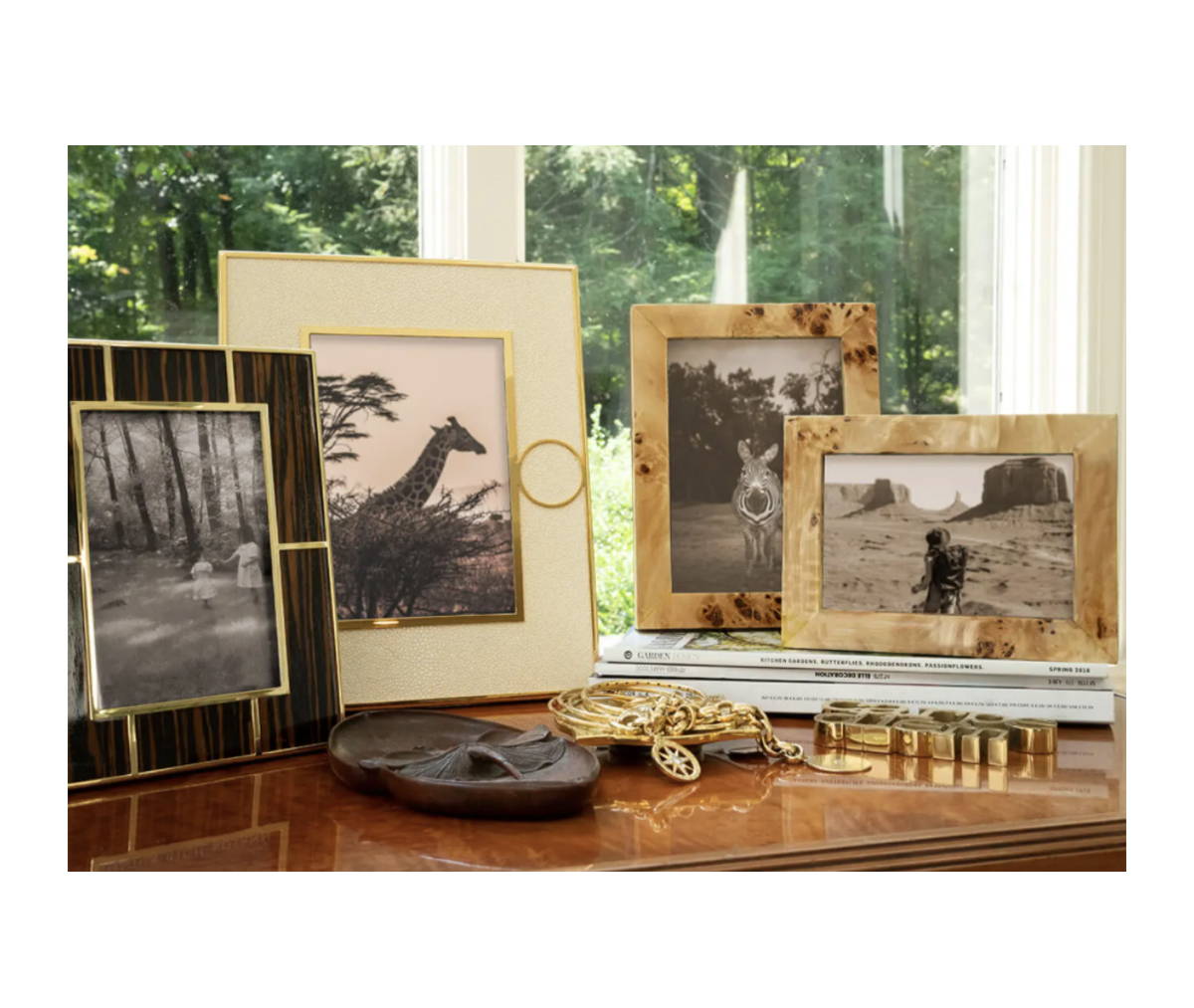 That extra something
Finally, and far more difficult to put your finger on, is the emotional connection you have with a piece of jewelry, a collection, or a designer brand.
Finding a piece of jewelry that speaks to you is hard to manufacture. Some of us connect to a single piece of jewelry that tells a story, like a locket. Some of us love jewelry that you can collect over the years to tell the world something about who you are as an individual.
Special mantras engraved in your jewelry can remind you of your special goals or values. Heirloom pieces like a personalized locket can sit against your heart carrying the photo of a dear friend. Charms can be collected over a lifetime to reflect your own personal life story.  
In short, you need to fall in love with your designer jewelry.

Good designer brands will help you with this. They'll help you find the jewelry that speaks to you as a person, not as a faceless consumer. They'll guide your choices to let your items reflect your own personal milestones and power points. If you're lucky, you may even get to be a part of the manufacturing process and personalize your own pieces.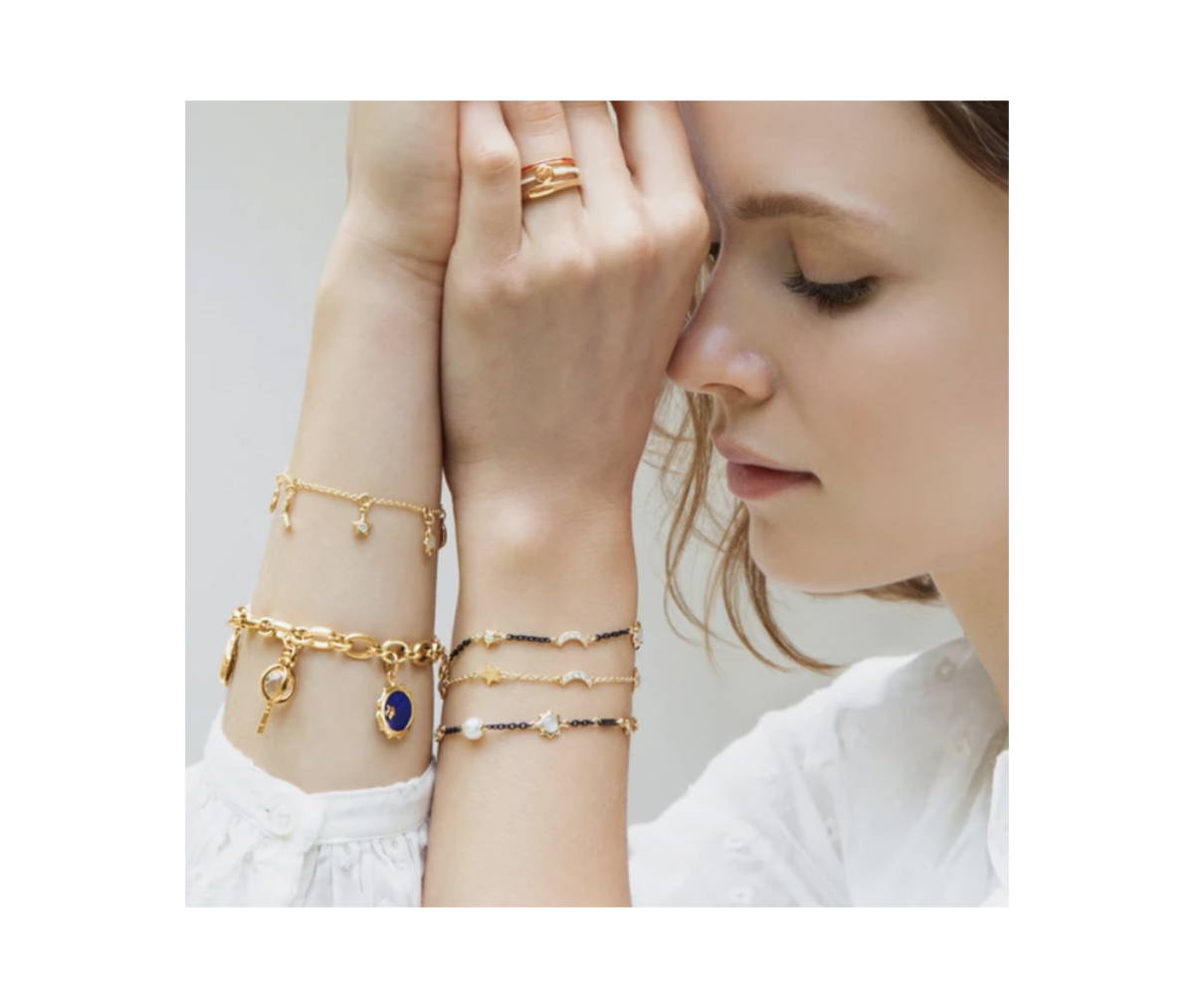 In summary
In a busy marketplace, it can be hard to find the designer jewelry that's right for you. Matching your jewelry items to your existing style is one thing, but there are other things to think about, especially when you're spending the earnings you've worked hard for.
One of those things is seeking out designer brands that fit with your values as a consumer, but also that produce items that are intrinsically valuable and enduring. The other less tangible thing is in finding a brand that you connect with on an emotional level. After all, jewelry, at its best, is a way in which we communicate who we are to the world. It's how we tell our story and how we let our stories be found.
What matters most to you when you're buying designer jewelry? Is it the style, or are you more interested in finding a piece that you can share with your daughter one day? Have you ever managed to find that little extra something in your designer jewelry? We'd love to hear your stories.