We're big fans of octopus necklaces here at MRK. Octopi are extremely intelligent creatures that also symbolize mystery, intuition and adaptability, and they are definitely Monica's favorite sea creatures (she felt even more strongly about this after seeing the film, My Octopus Teacher). We love wearing our octopus necklaces, as they make us feel inspired and empowered by these brilliant creatures. We're always styling our Octopus necklaces in various ways and finding new ways to incorporate them into our neck messes - here are a few of our favorites...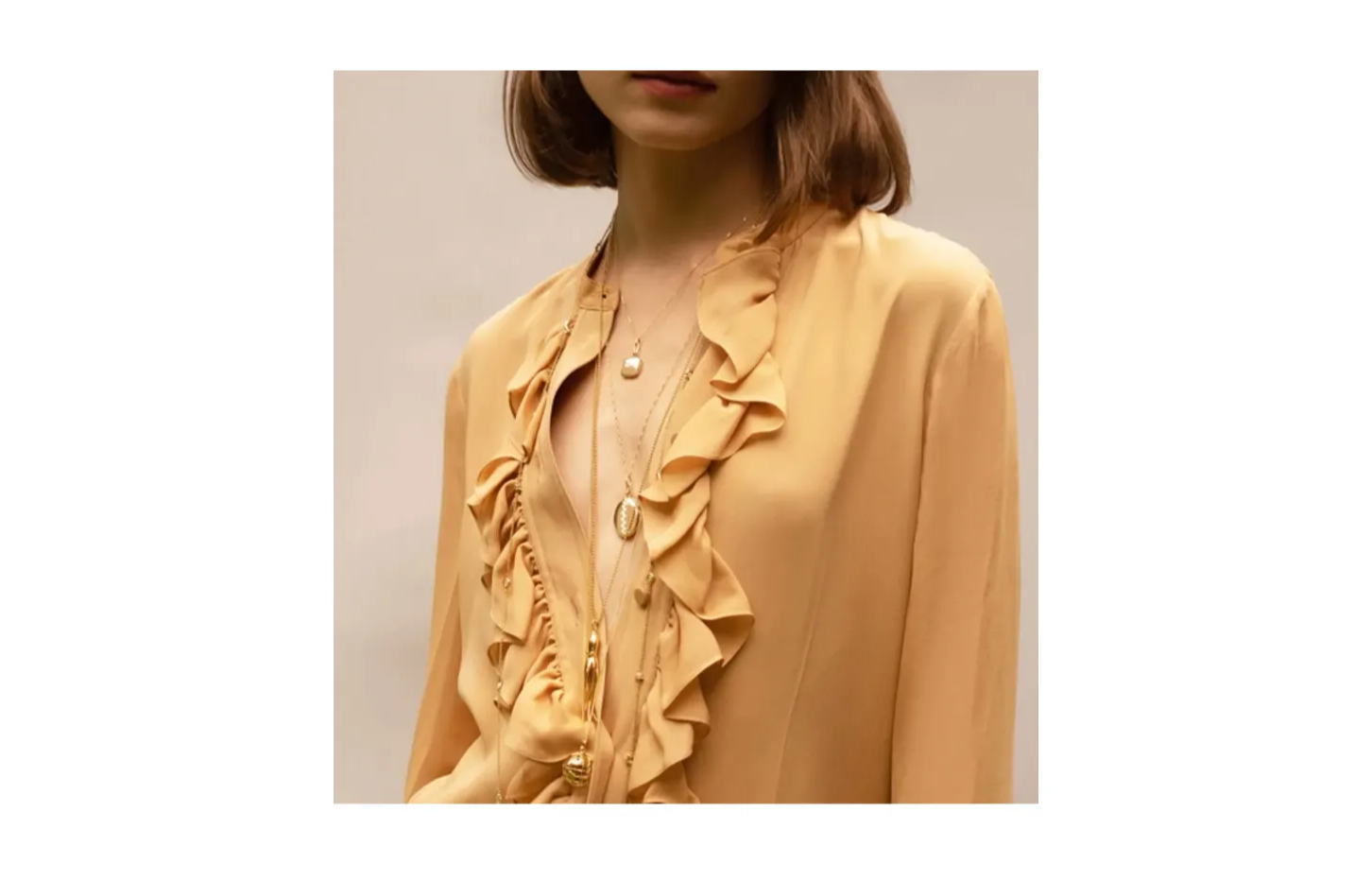 We love layering our 18k gold octopus necklace with other gold charm necklaces of various lengths for an elegant look. This is the perfect way to dress up your octopus necklace a bit more. Style it with a silk blouse and other gold jewelry for an evening out.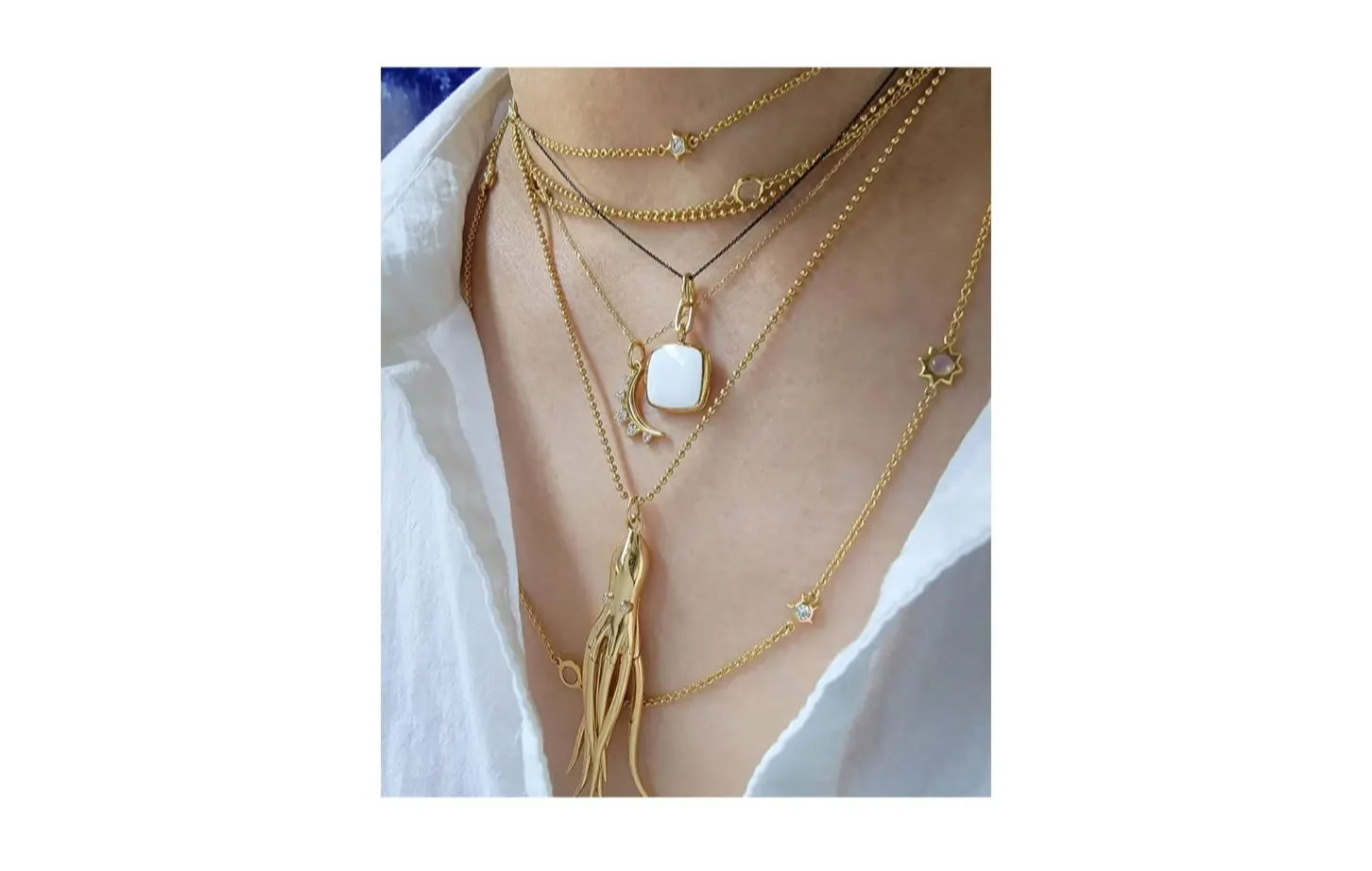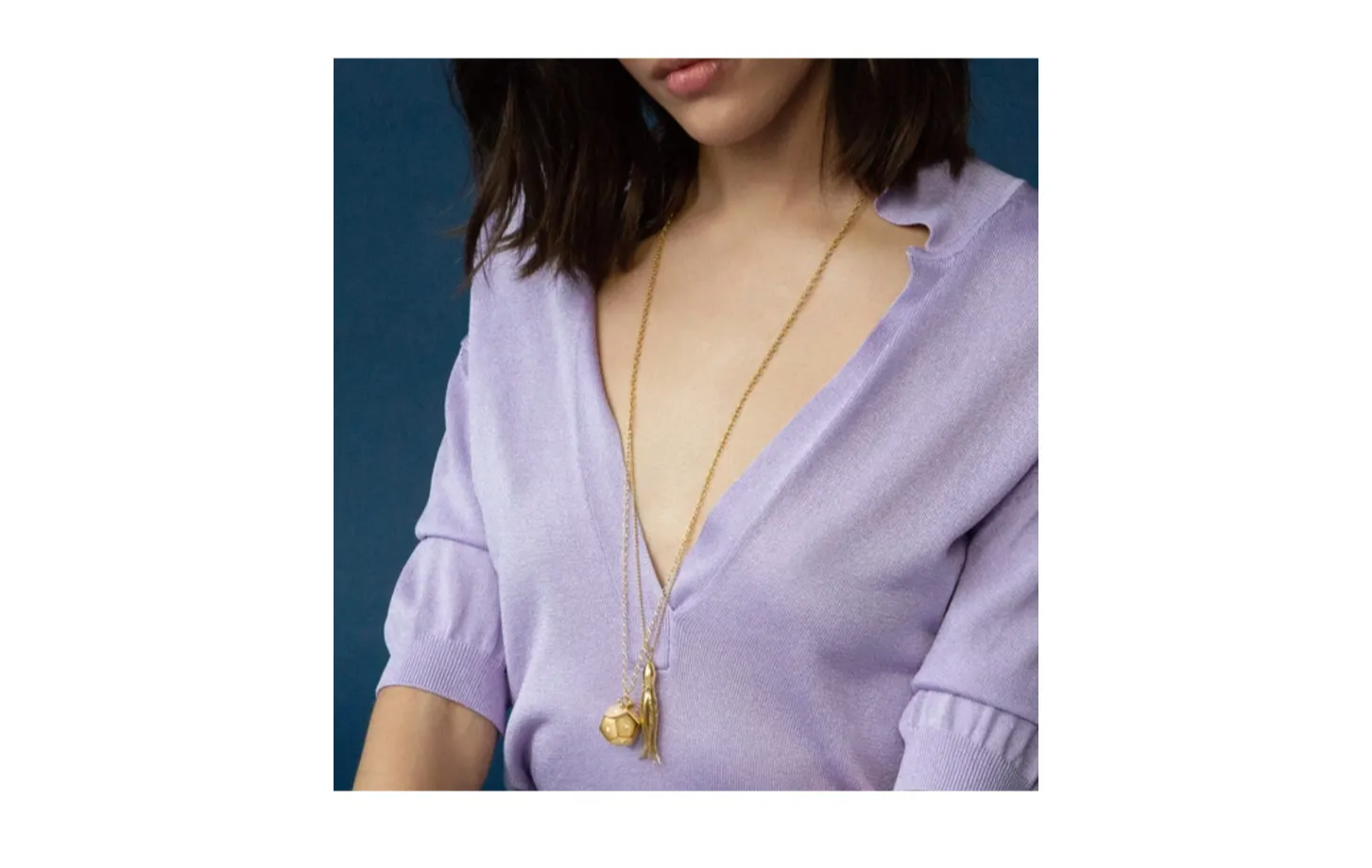 Here, we've styled our octopus charm necklace with another charm necklace of exactly the same size and length. We love this look for maximum impact - it's definitely a great way to draw attention to a jewelry outfit, and to two of your favorite statement pieces. Our octopus charm necklace also comes in sterling silver, and this look would be terrific with silver as well.