We are so thrilled to release our newest collaboration for The Art of The Charm, with the incredible Morgan Harper Nichols.
Morgan Harper Nichols is an artist and poet whose work is inspired by real-life interactions and stories. Morgan spent the first couple of years of her professional life as a college admission counselor, and then, as a full-time touring singer-songwriter and musician. It was on the road that she cultivated her curiosity and passion for writing, art, and design and slowly began to share her work online.
Her book of poetry and art, "All Along You Were Blooming" made Morgan a WSJ Bestseller and has sold over 100,000 copies.
With Morgan we created a medallion inspired by the concept of 'Blooming', which we dubbed the Bloom Medallion. This medallion is meant to inspire you to evolve, grow and bloom. Read below for Morgan and Monica's thoughts on this collaboration, and why this charm necklace is meaningful and empowering to them...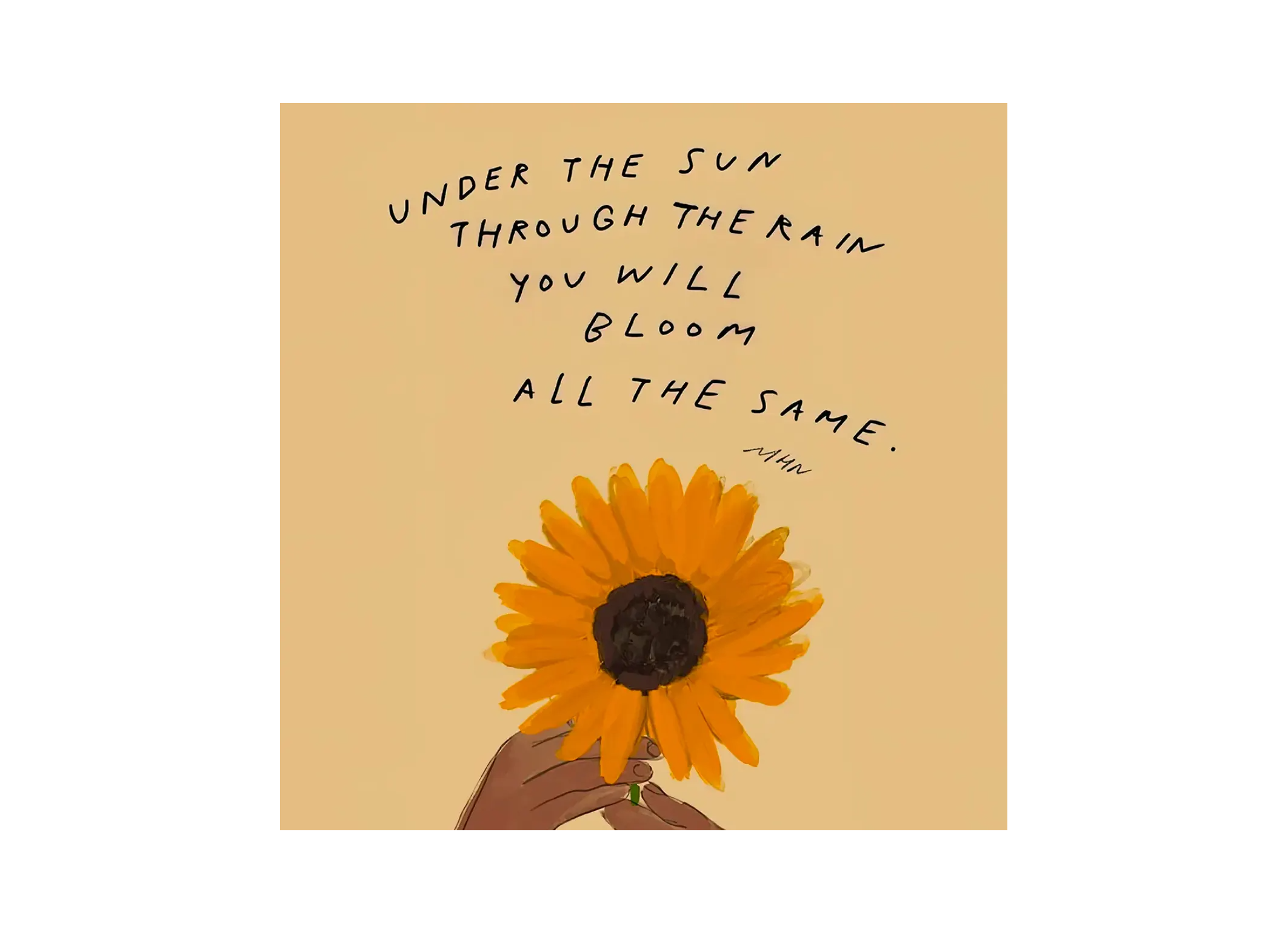 "The Bloom Medallion was inspired by the idea that, in one way or another, we are always blooming. I wanted this necklace to reflect this beautiful reality: through every season and phase of life, it is always worth it to slow down for a moment and reflect on all that this still blooming in life. Whether joy is blooming, love is blooming, a creative practice, or a new dream — it matters to take the time to remember: through it all, you are blooming like you were meant to. I hope this necklace can be one of those moments through the day where you are able to stop and be reminded that through it all, you will bloom."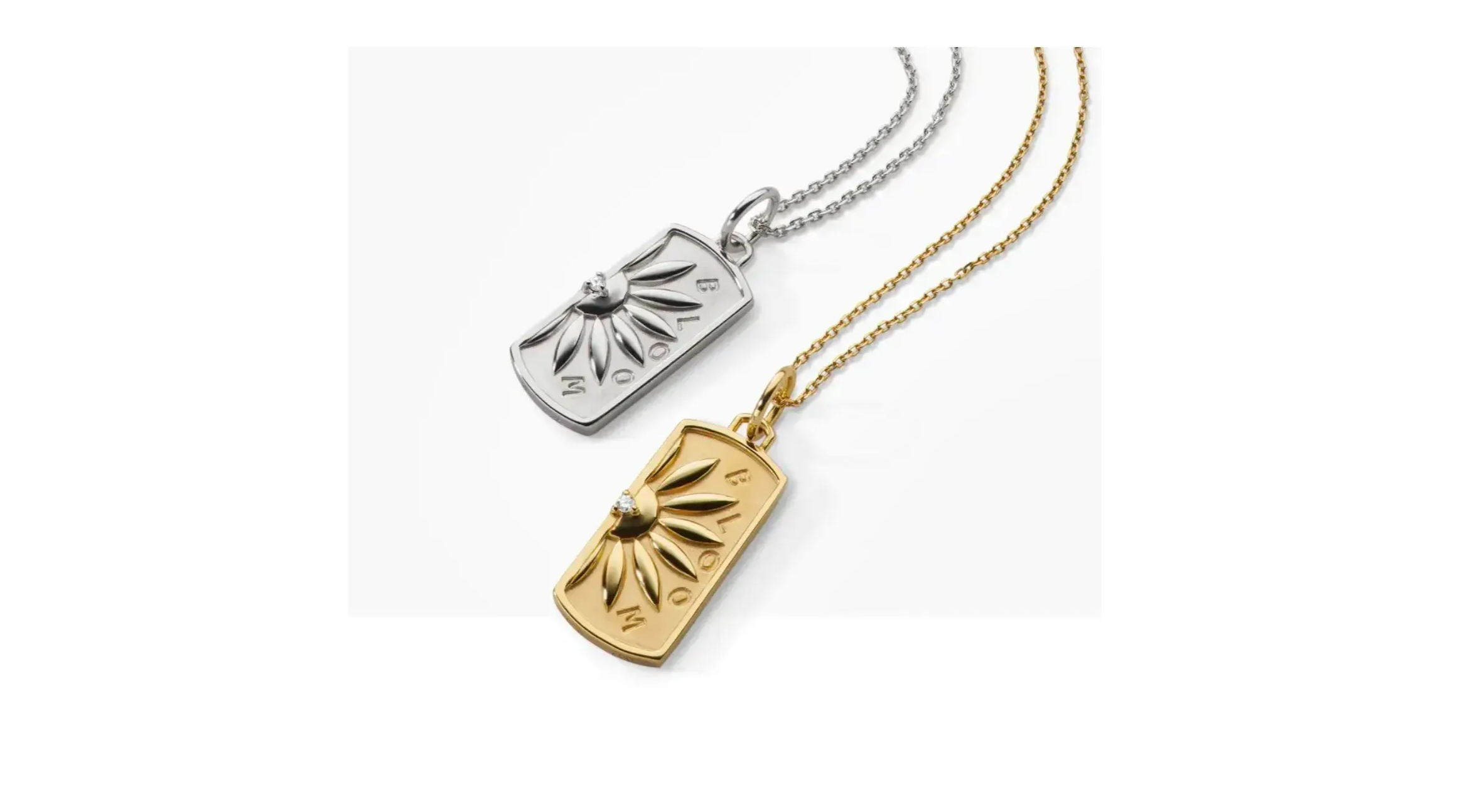 "When I first was introduced to Morgan, I was in awe of her incredible optimism and thoughtfulness. She is a true poet who makes us think and contemplate our own potential. I also adore all her art and how she is able to merge her words and her vision. We are all blooming, constantly. Reading her work reminds me that each day there is hope for us all to be our best selves. She reminds me to stop and appreciate all that surrounds me."
- Monica Rich Kosann