A unique charm necklace can add so much to your personal story, no matter its size. For those who prefer to wear more delicate necklaces, our mini charm necklace collection is the perfect place to look. All 10 of these mini charms have big meanings, and that's one of the many reasons we love them...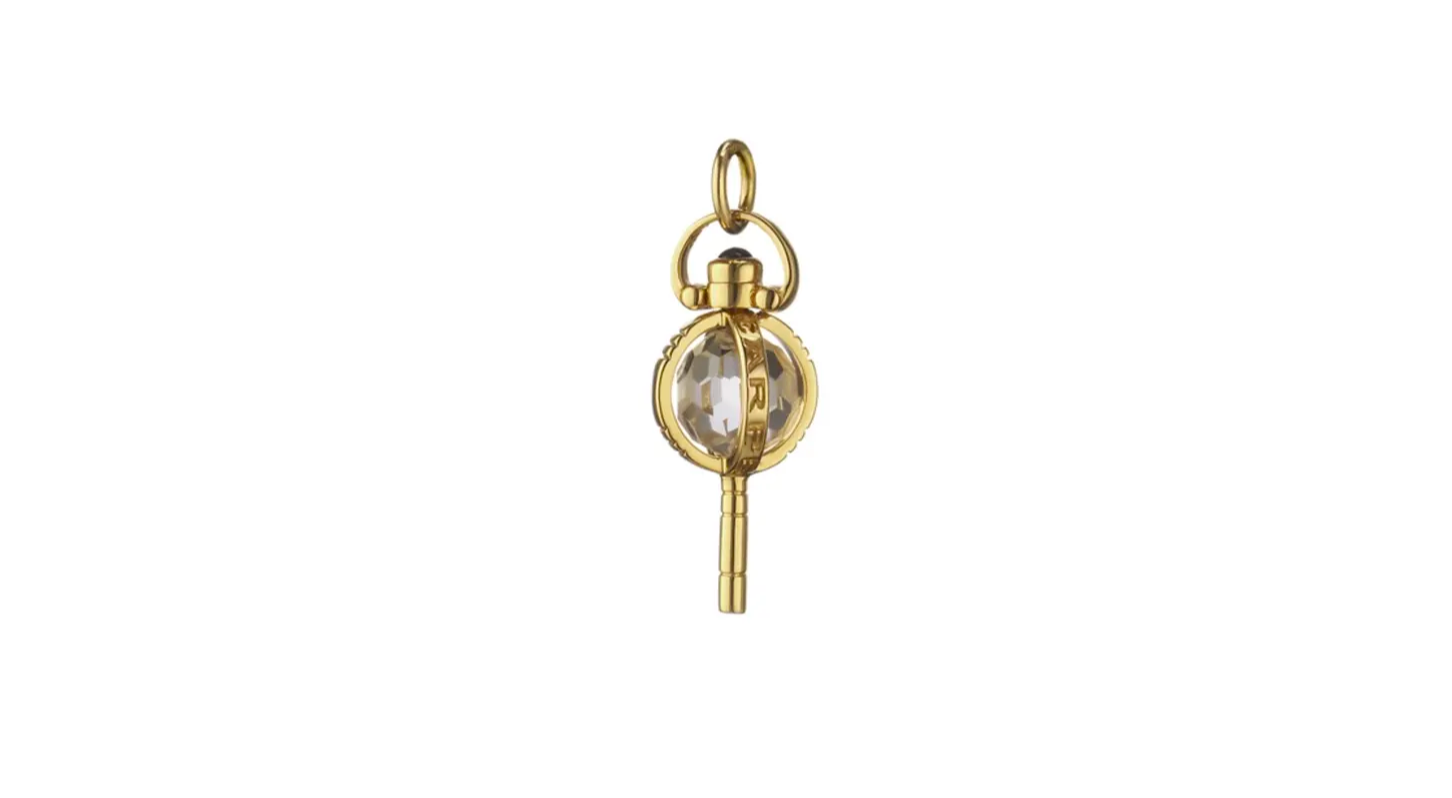 This mini carpe diem key charm necklace speaks volumes, with one of the biggest and most inspiring meanings we can imagine: Seize the day!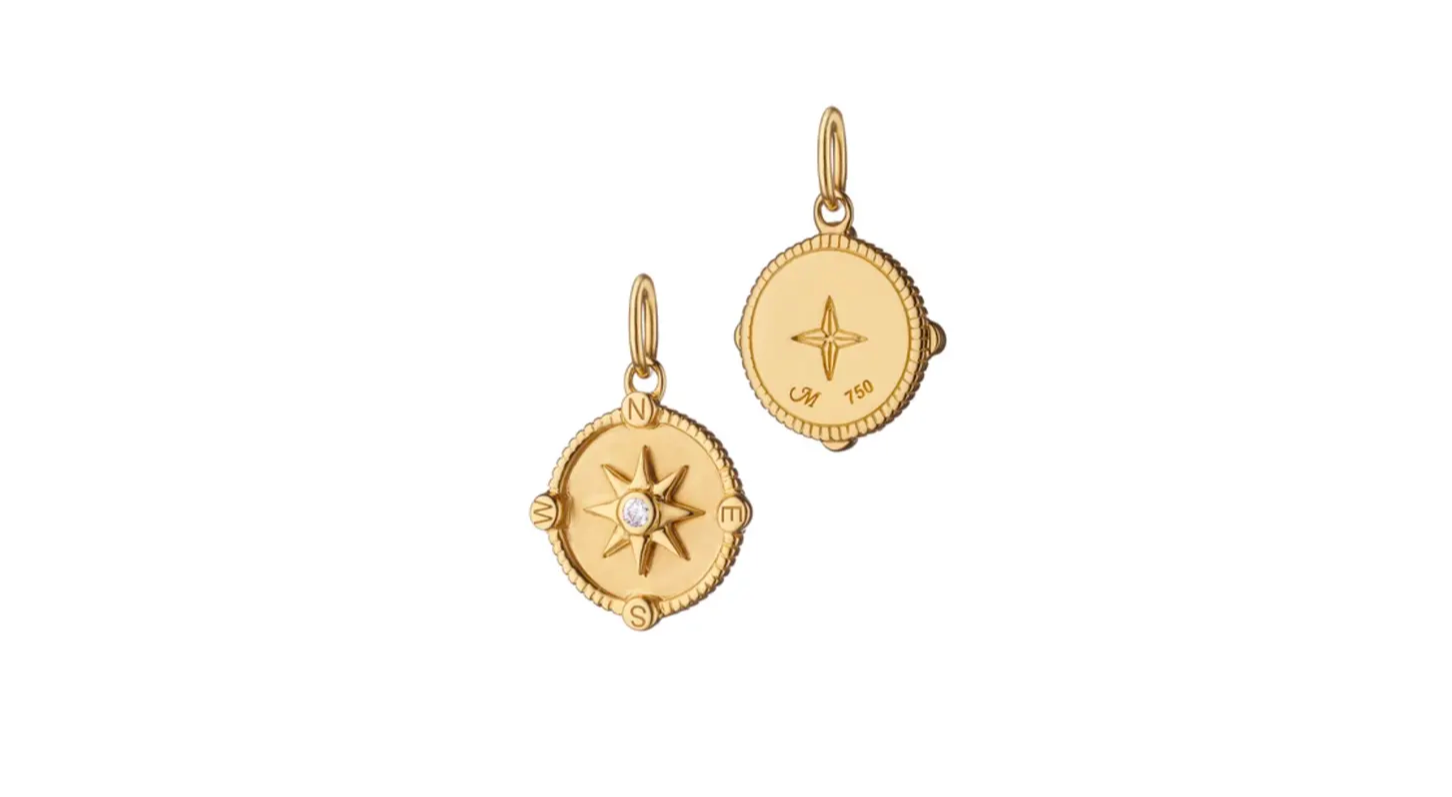 Our compass charm necklaces are definitely some of our most popular, and with good reason. This mini compass charm is the perfect way to inspire an adventure or keep you feeling centered and directed. It also happens to be the ideal size and style to fit seamlessly into any neck mess!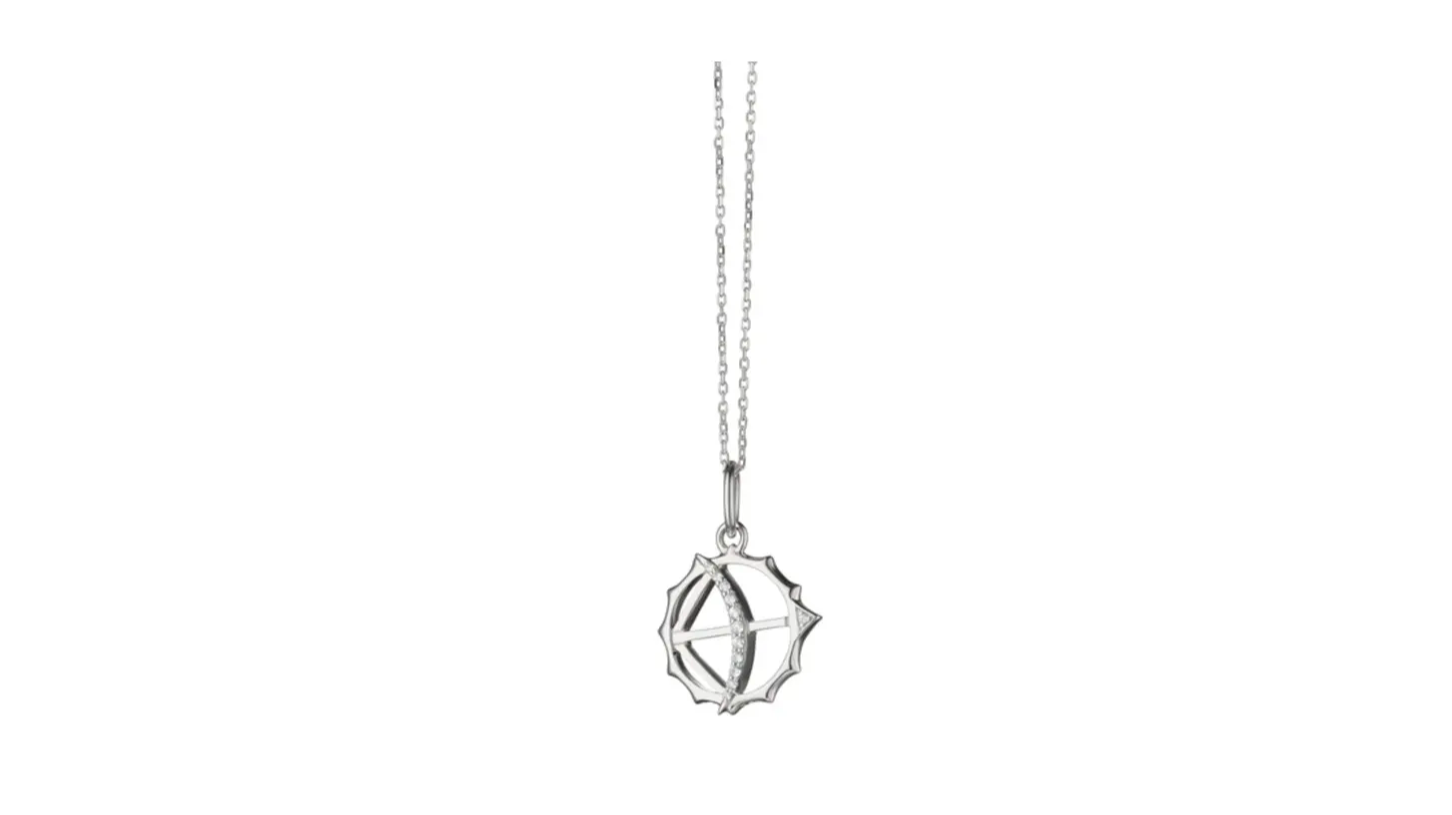 Mini Apollo Bow and Arrow Charm
Consider Apollo was the God of healing, medicine, music and poetry, this Apollo charm is full of tremendous meaning, Mix it with your other silver and gold charms to make an impact.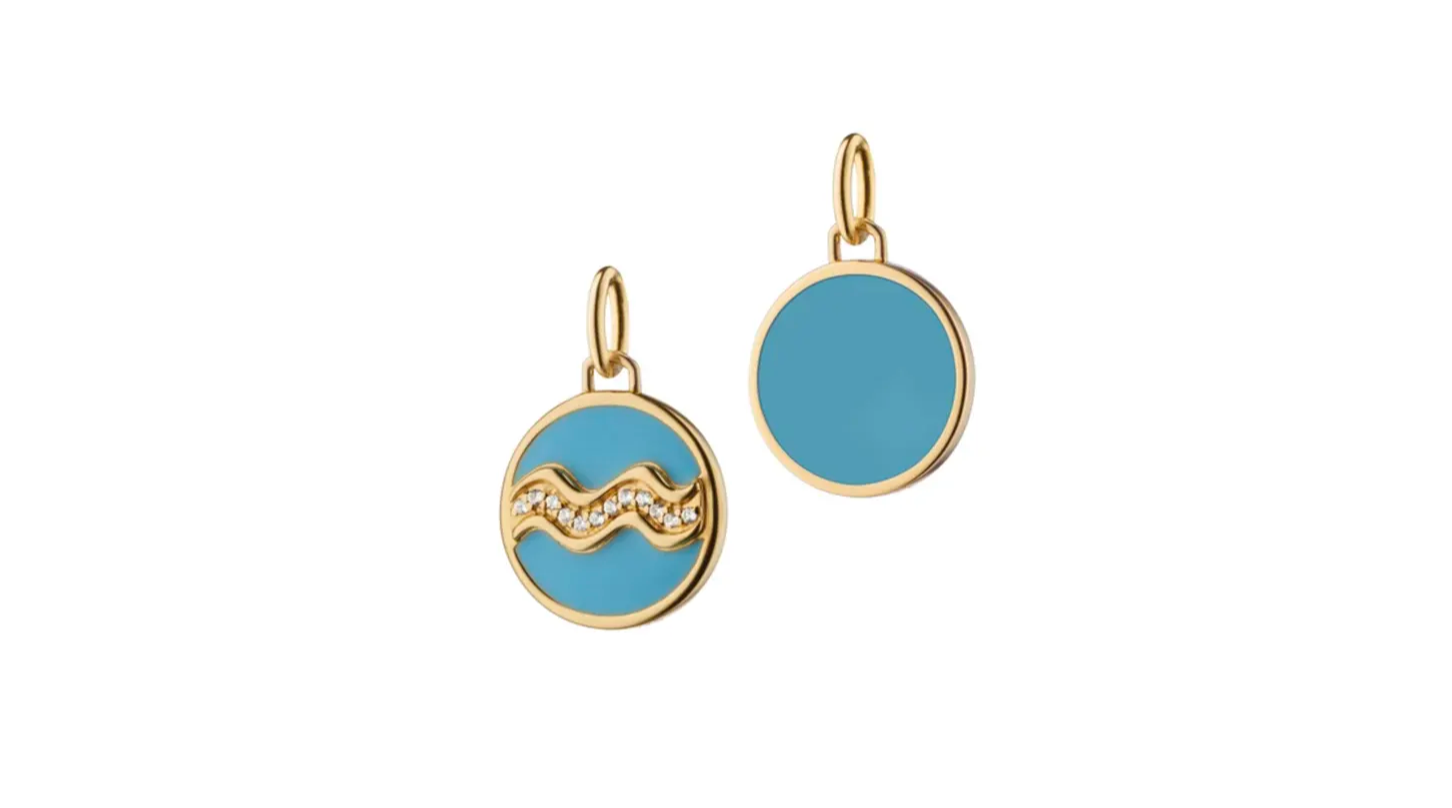 This petite Aquarius charm is one of the many meaningful horoscope charms from our Zodiac collection. We find that wearing our zodiac signs gives a personal touch to our jewelry story.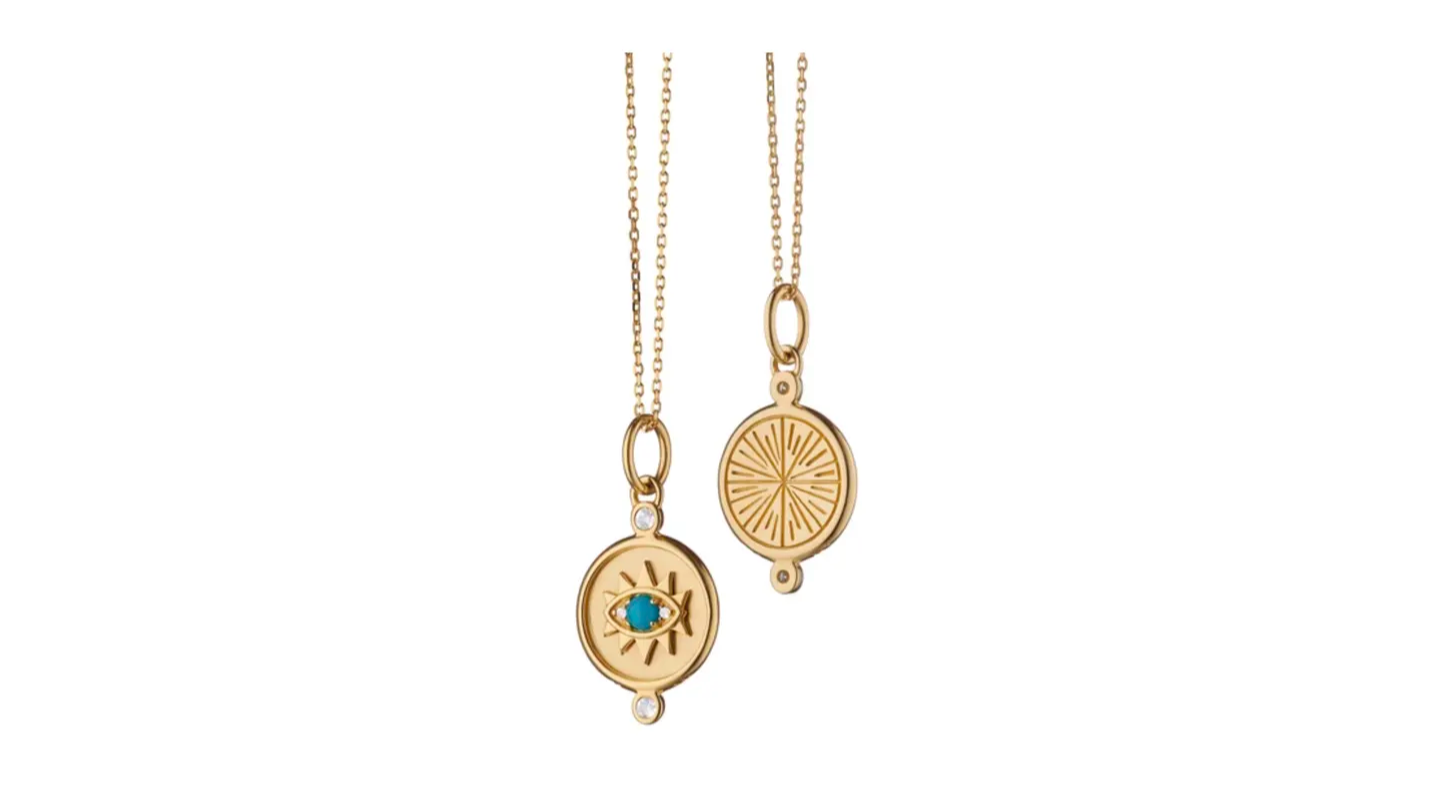 What's more meaningful than walking around each day with extra protection? This mini protection evil eye charm necklace offers you just that. You'll never want to take it off!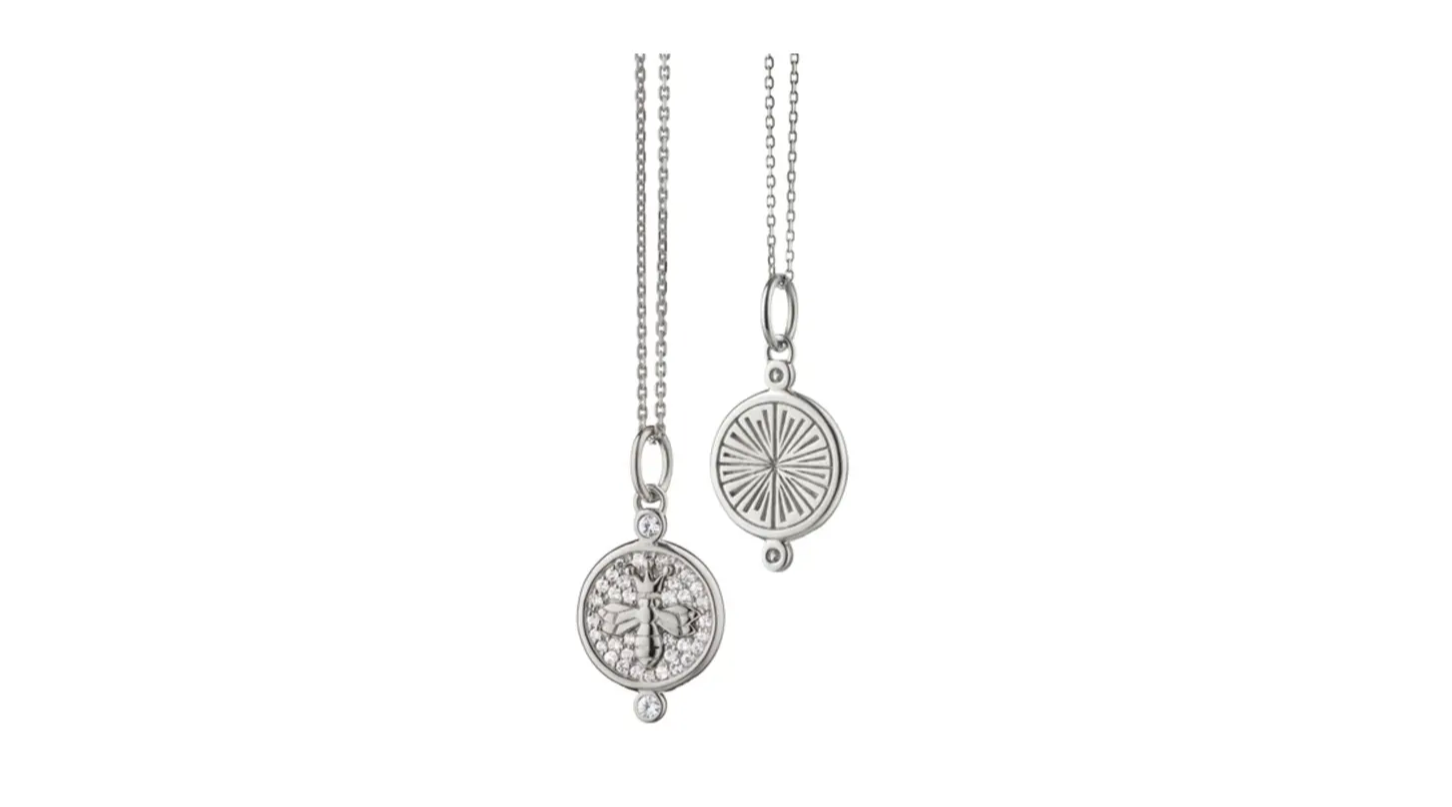 Queen Bee Charm with Pave Sapphires
Everyone loves our delicate Queen Bee charm, which makes a woman feel like the best version of herself. A piece of jewelry doesn't have to be big to make you feel like a queen - Good things oftencome in small packages!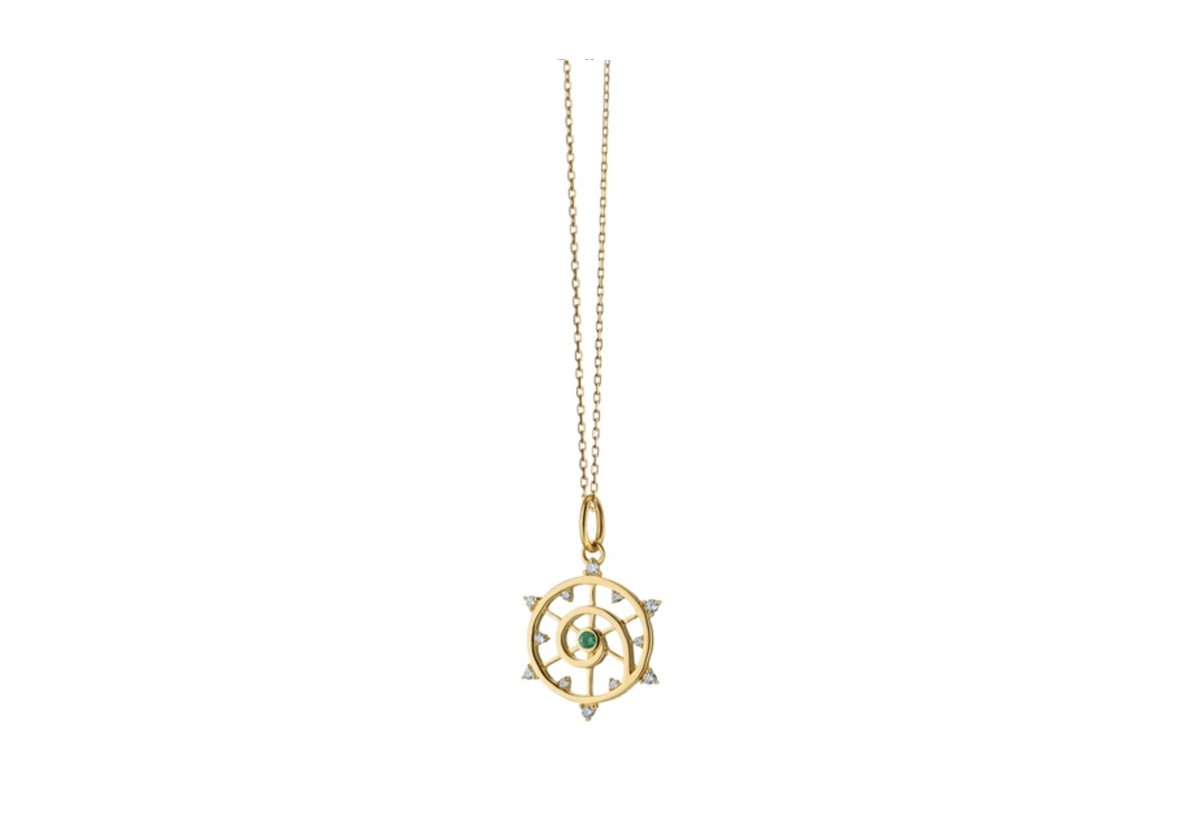 This mini charm necklace is inspired by Venus, the Goddess of beauty and love, seen in Botticelli's famous painting The Birth of Venus. This jaw-dropping charm truly stands out despite its petite sizing.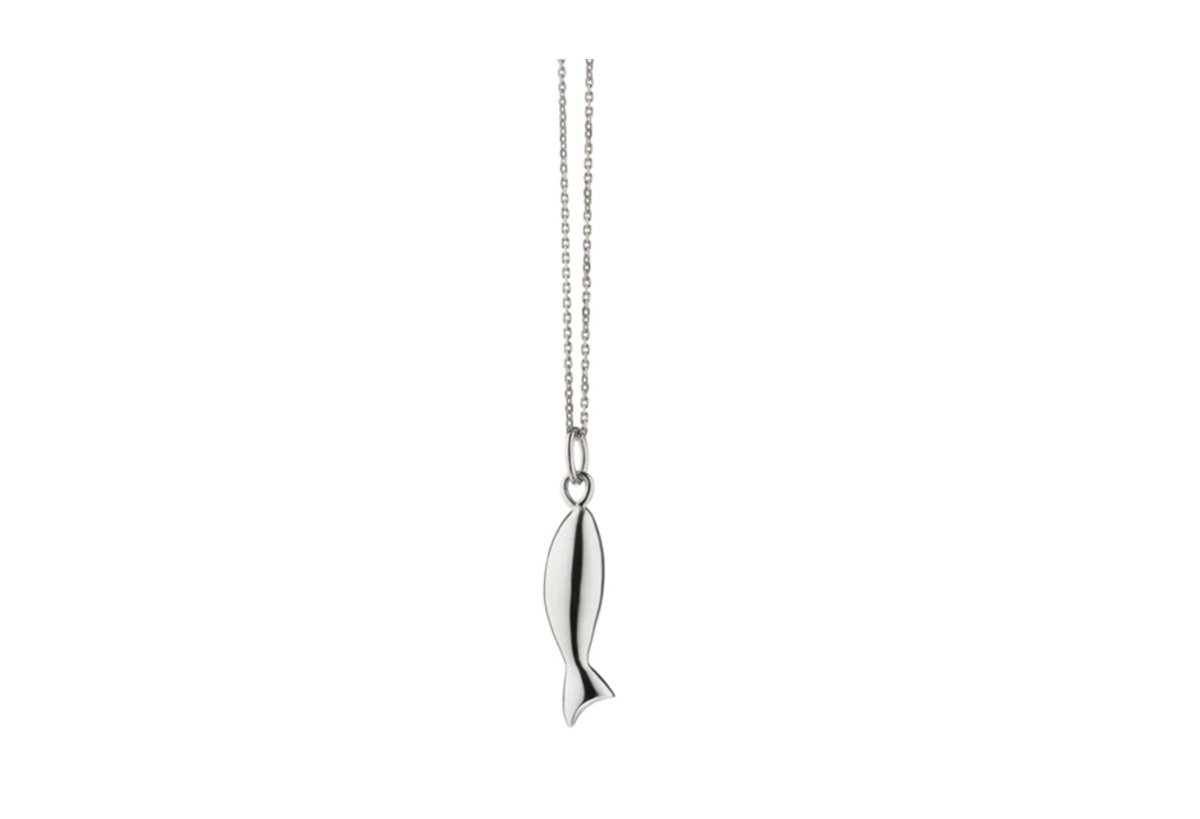 This perseverance fish charm is larger than life - both in meaning and in its beautiful design. We love the way the sculptural design of the mini version looks on our necks.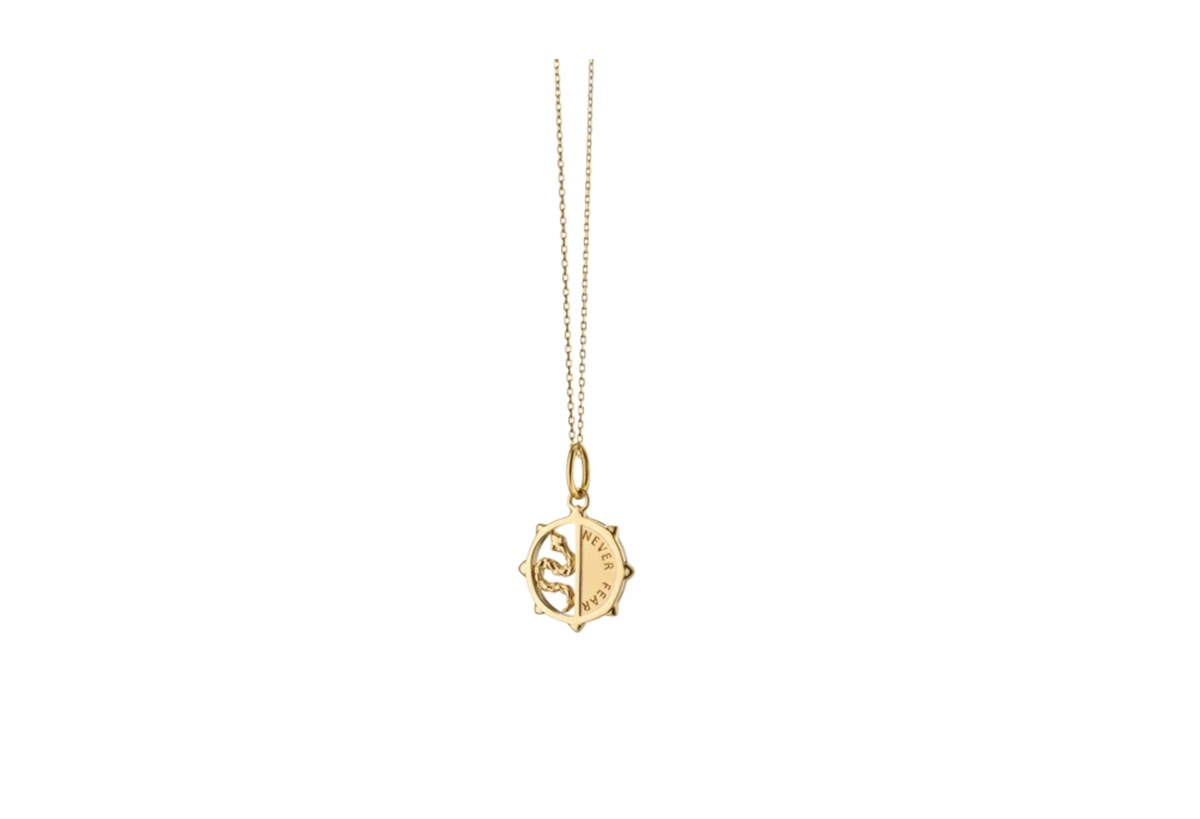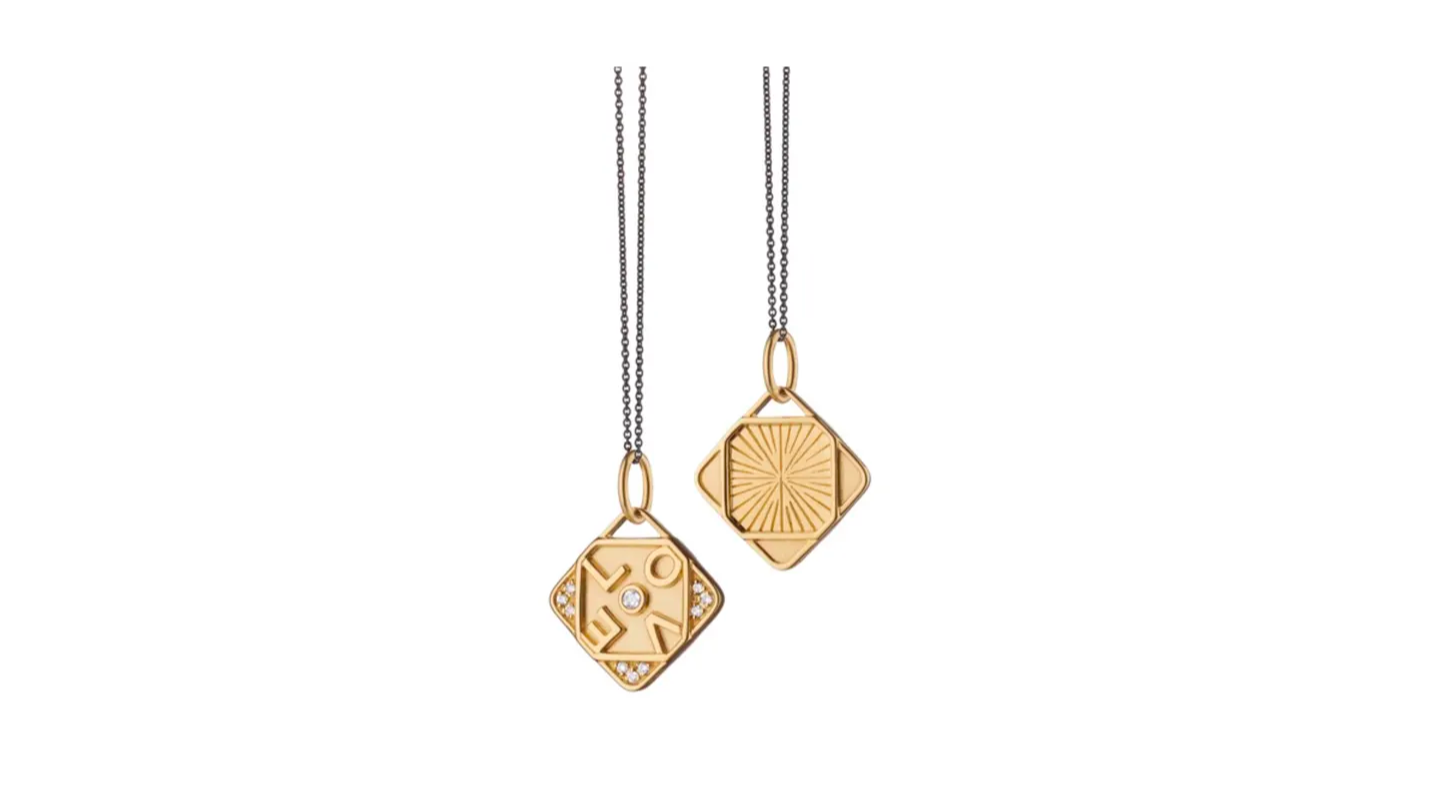 We can't forget our mini love charm necklace, arguably the most important and meaningful of all! This makes a beautiful gift for a loved one, and the diamond details truly stands out on this mini charm.