We're thrilled to announce our latest charm collaboration with one of our favorite longtime collaborators, Jamie Beck. Jamie is an artist we tremendously admire. Not only is her life in Provence completely enviable, but the way in which she captures her day to day life is always beyond gorgeous and inspiring. That's why it was no surprise that she wanted to create a charm inspired by an element of Provence that inspires her: Poppies. The Provence Poppy Necklace was born out of her beautiful photography of this lovely and magical flower...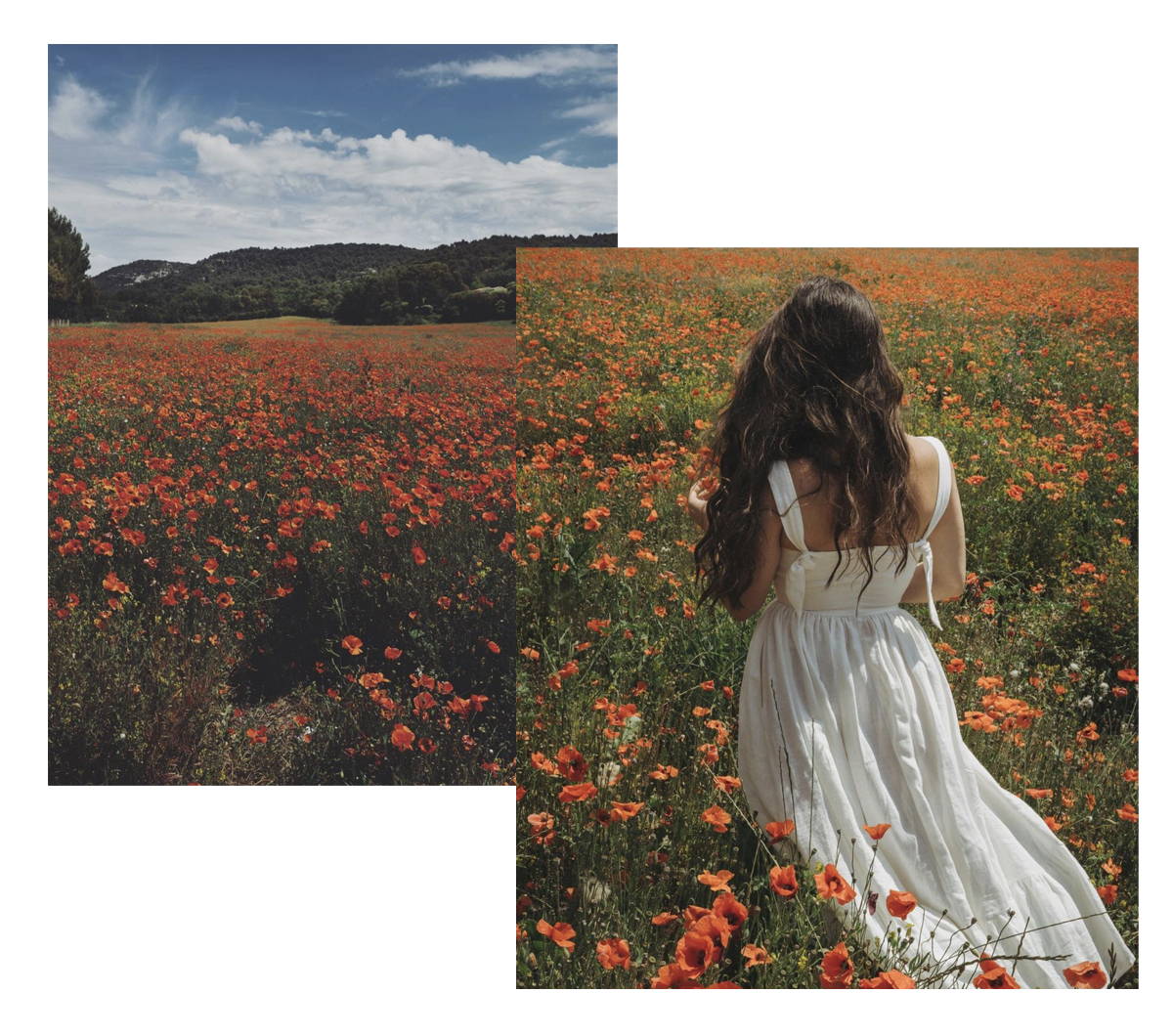 "There is something magical to poppies, how they can grow between the cracks of stonewalls and up ancient cobblestone streets. If you pick one, in a moment, it falls apart. How delicate they are and yet stand strong against the spring winds and rain. A fiery battle that ultimately, when won, delivers us to the warmth of summer days. When life hands me challenges I don't feel strong enough to face, I tell myself to "be the poppy," if they can survive the day with their papery delicateness, I can too.
It is now my favorite time of year here in the South of France, when the poppies come and awaken the landscape from its wintery rest. I go out with my camera and find them in the fields dancing in the wind and, swaying together, make my photographs–sometimes in the landscape, and sometimes I bring the landscape back and into my studio. I'm always learning which each passing year just how to truly capture the beauty of a poppy. 
The poppies, red like a beating heart, symbolize more than remembrance. For me, they are Provence and Provence is love. I couldn't think of a better charm to hang around my neck than that which colors the world in swatches of love. Until the next spring arrives, I will wear the poppy and remember all that there is to look forward to."
- Jamie Beck
 

A note from Monica on the collaboration...

 
"I am so proud to bring you another wonderful collaboration with Jamie Beck. Jamie had shared with me her love of the poppy fields in France. Of course, I love anything French, and a poppy field is one of the most iconic sights you see in Provence. We thought it would be so fun to create a "Provence" Poppy Necklace. This one is especially close to my heart, as it is so romantic. It is designed as a tiny charm, so you can layer it in with any other pieces you might wear every day, or just by itself! This is just one of many we see in a field of poppies, and now we can wear this iconic flower around our necks."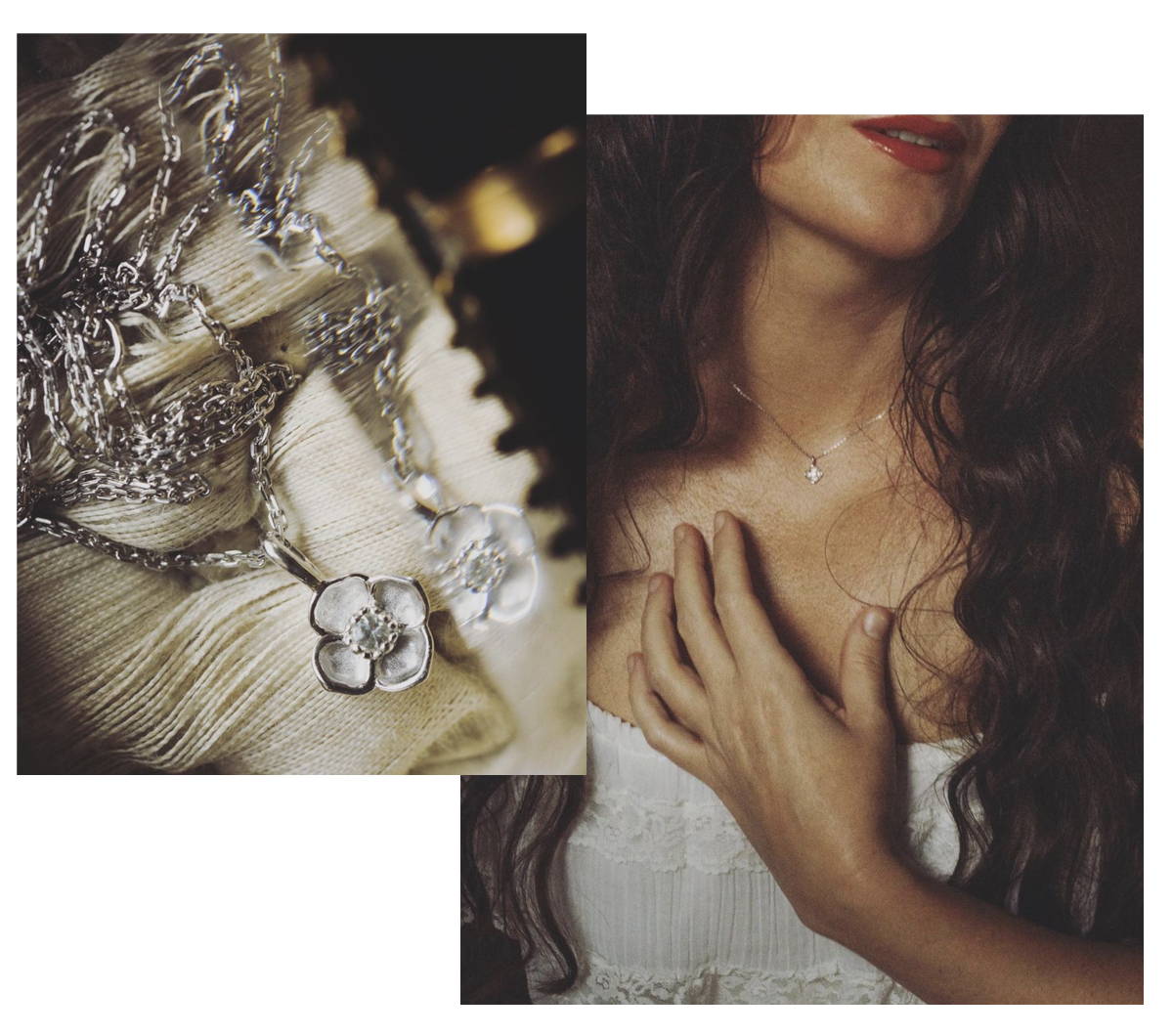 *All photos courtesy of Jamie Beck