We're thrilled to present our latest Art of the Locket™ collaboration with the brilliant team behind Putnam & Putnam Flowers, Michael and Darroch Putnam. Their floral arrangements are inspired by romance and color, and they are known for their incredible work on everything from weddings to fashion presentations, events and editorial. Upon seeing their whimsical work, we immediately thought they would be a great fit to collaborate on a special and unique locket necklace. This Rainbow Enamel Pinwheel Locket reflects all of the wonderful things about their work - whimsy, color, and romance - and also benefits an incredible cause that is near and dear to their hearts. Read more from Monica below...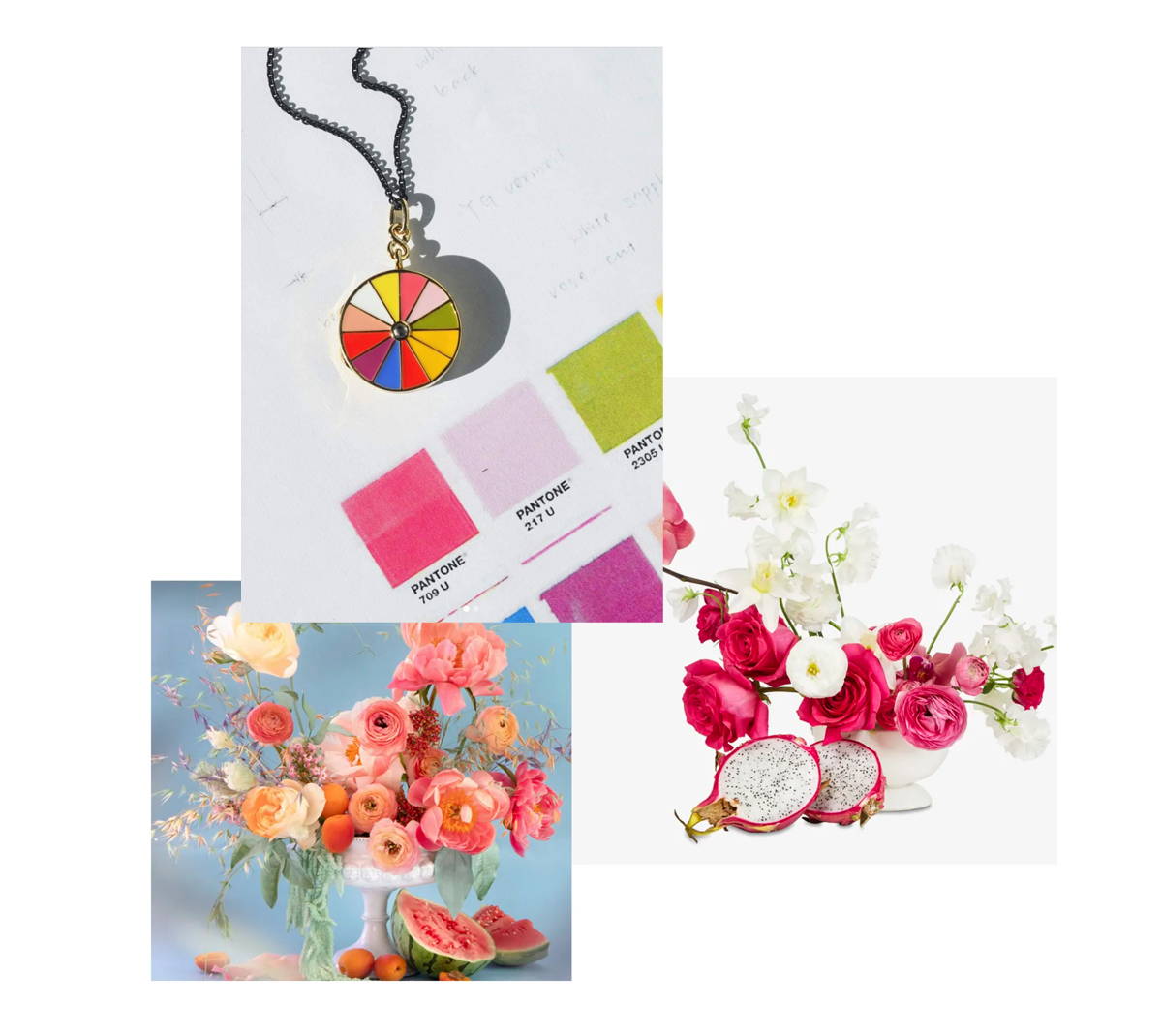 "I have always admired the creative talent of The Putnam Flowers team.

They have such an incredible sense of color. Their book Flower Color Theory is one I often look to for color inspiration. It's not just the specific colors they choose for their arrangements, but rather the combinations they create. They are masterpieces and evoke emotional reactions upon first sight. It was so much fun collaborating on this locket with them. Give your story style and color with our new Rainbow Enamel and Vermeil Locket with white sapphire.

50% of all proceeds from this locket will be donated to The Ali Forney Center, an organization whose mission is to protect LGBTQ+ youths from the harms of homelessness and empower them with the tools needed to live independently."