Our Dorothy Medallion reads 'You had the power all along my dear...', and with these words it inspires us each and every time we wear it (which for many of us, is everyday!) This charm necklace never ceases to empower women who wear it, and help them tell their personal stories. We partnered with some of our favorite women on Instagram to find out what the Dorothy Medallion means to them, and why they love to wear it. Check out their thoughtful words below....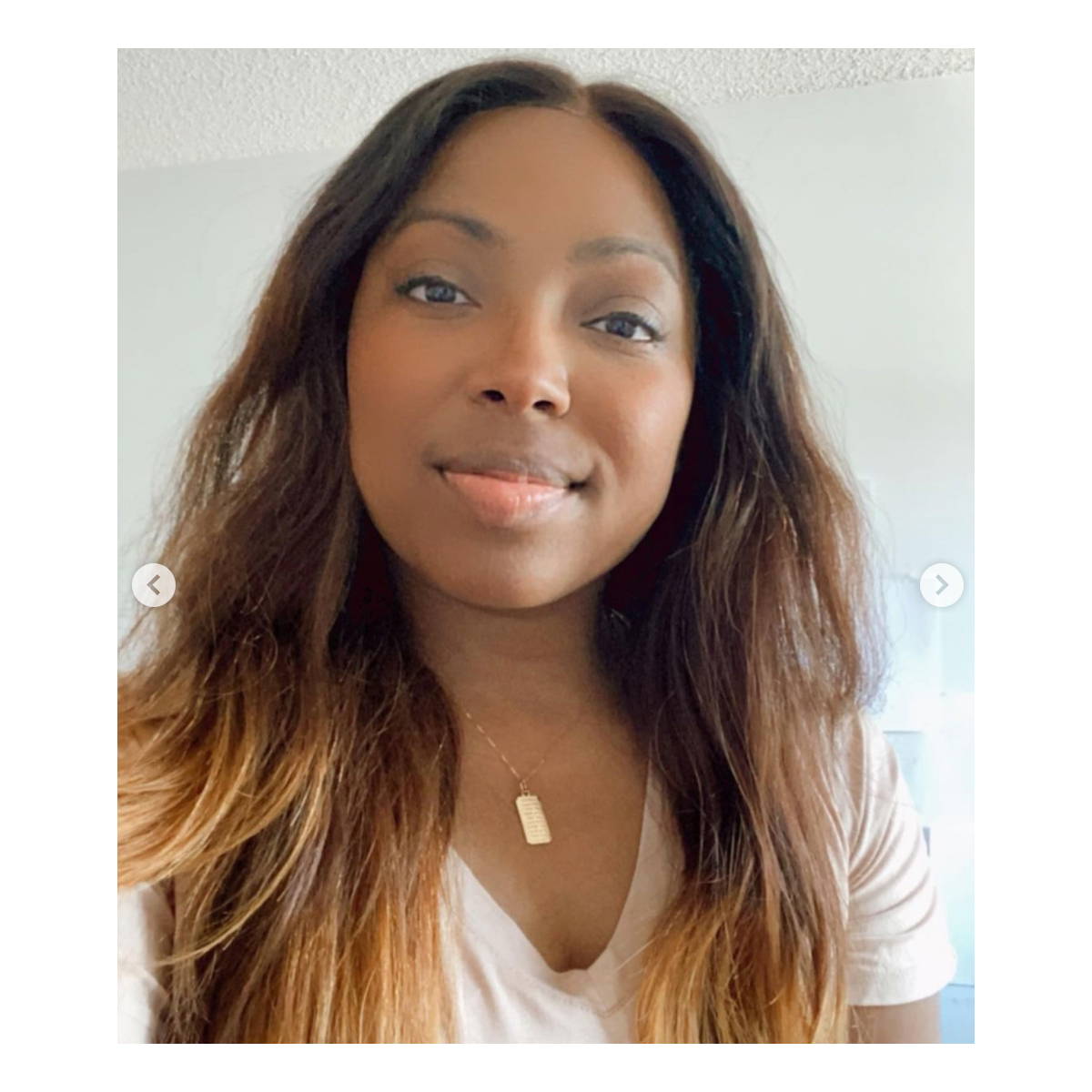 "When I was 4, I sang a song that said "You might as well think big." And those words forever impacted my life. I always thought big so when time came to leave my corporate job to pursue illustration full-time - to those who knew me, it honestly wasn't really that crazy. I tell people, that's just how God made me. I have always had a wild imagination to dream with God and a little faith to actually try to make some of those big things come true.

This "Dorothy" medallion from @monicarichkosann that I am wearing says "you had the power all along my dear." It's a quote from the Wizard of Oz and also a reminder that we have so much already inside of us to start with."
- Jena Holiday, @aspoonfuloffaith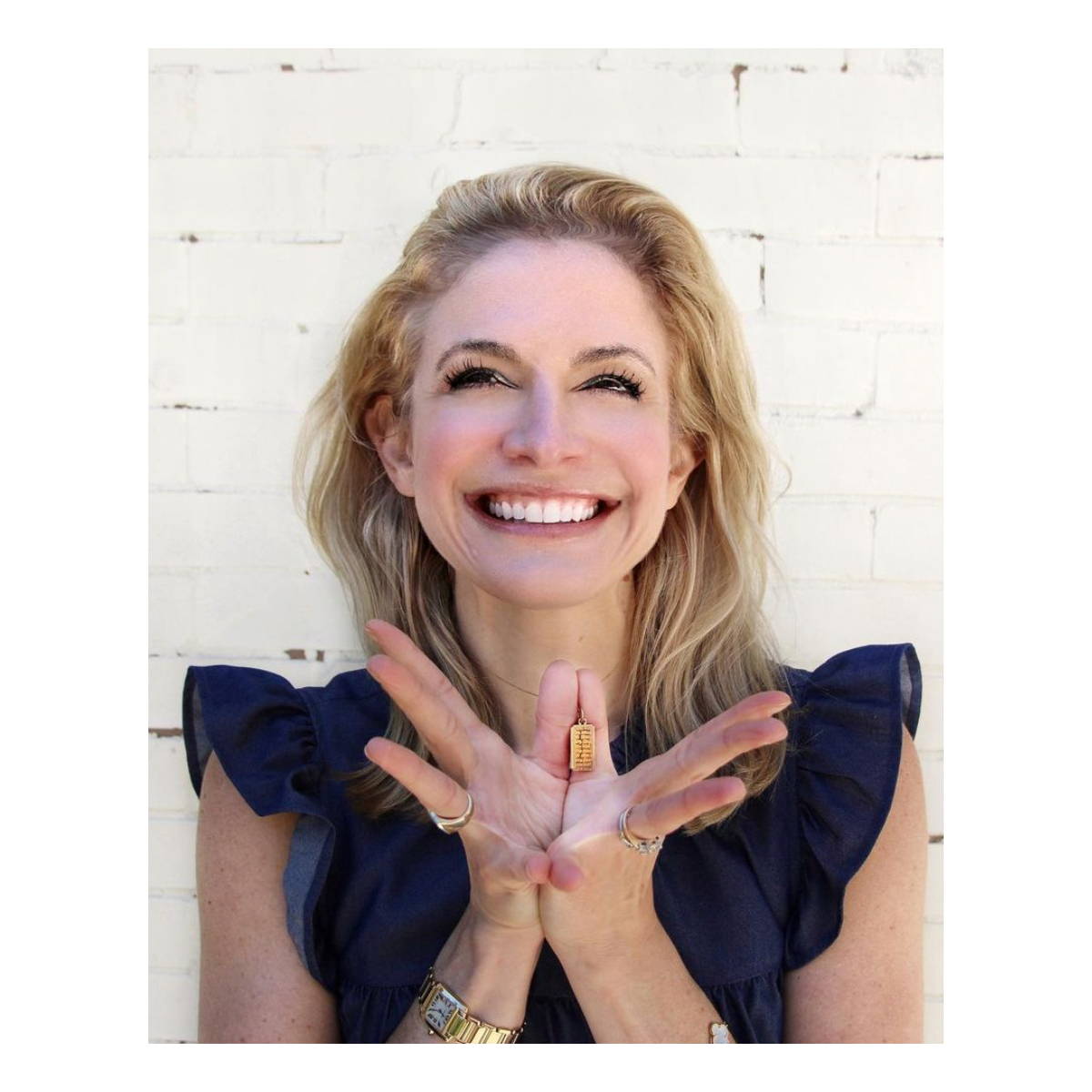 "You had the power all along, my dear. You always have, you always will. LOVE that this beautiful @monicarichkosann "Dorothy" medallion necklace can remind me of this any time I need reminding. I also love lotus mudra (the hand gesture I am doing). It symbolizes infinite possibility and beauty arising from muck.
.
Lotus mudra, much like this MRK medallion, reminds me that we are never stuck. We can ALWAYS take the reins, take our POWER back, and start anew (or return home like Dorothy!), which is why it felt perfect to display this gorgeous piece.
.
When I feel out of control (aka not in my power), I take three DEEP breaths and remind myself that I cannot control anything except my reaction, and controlling my reaction is power - it is everything. I/we have power when we control our RE-action. As this medallion reminds us: we truly have had the power all along - we just need to remember.
.
Thank you MRK for this stunning reminder!"
- Heidi Kristoffer, @heidikristoffer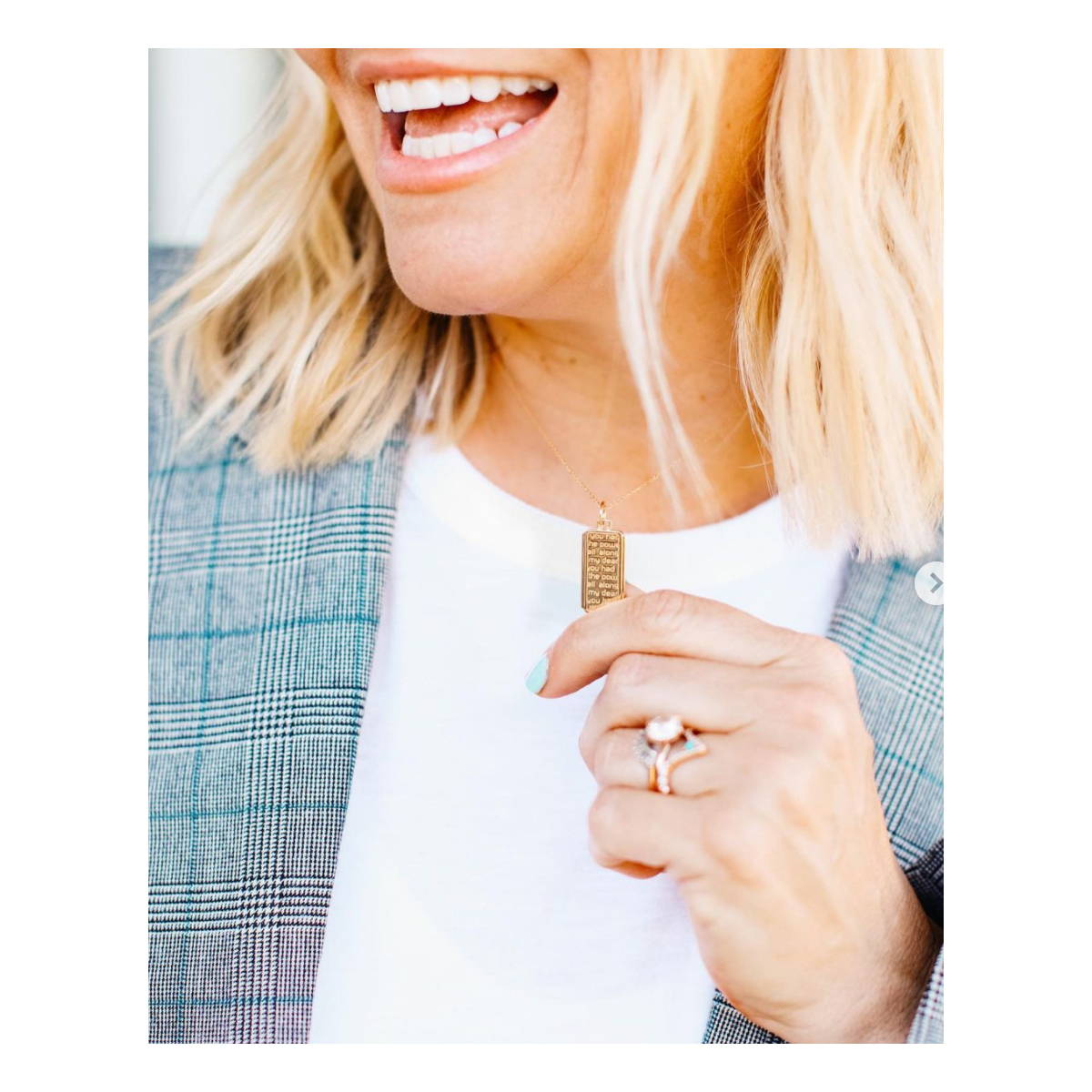 "This special Dorothy medallion necklace from @monicarichkosann reminds me of my beautiful grandmother. Not only did she give me unconditional love but she was the one who always believed in me to pursue my dreams. I remember her telling me daily that I had the power to be anything I wanted to be.

I've taken her words of encouragement and have put them into action! I had the power when I began standing up for kids and gender norms, and bringing awareness to the opioid epidemic. I am proud to be standing up for so many causes as I continue to feel empowered by my grandmother's encouragement!"
- Dani Schaffer, @citygirlgonemom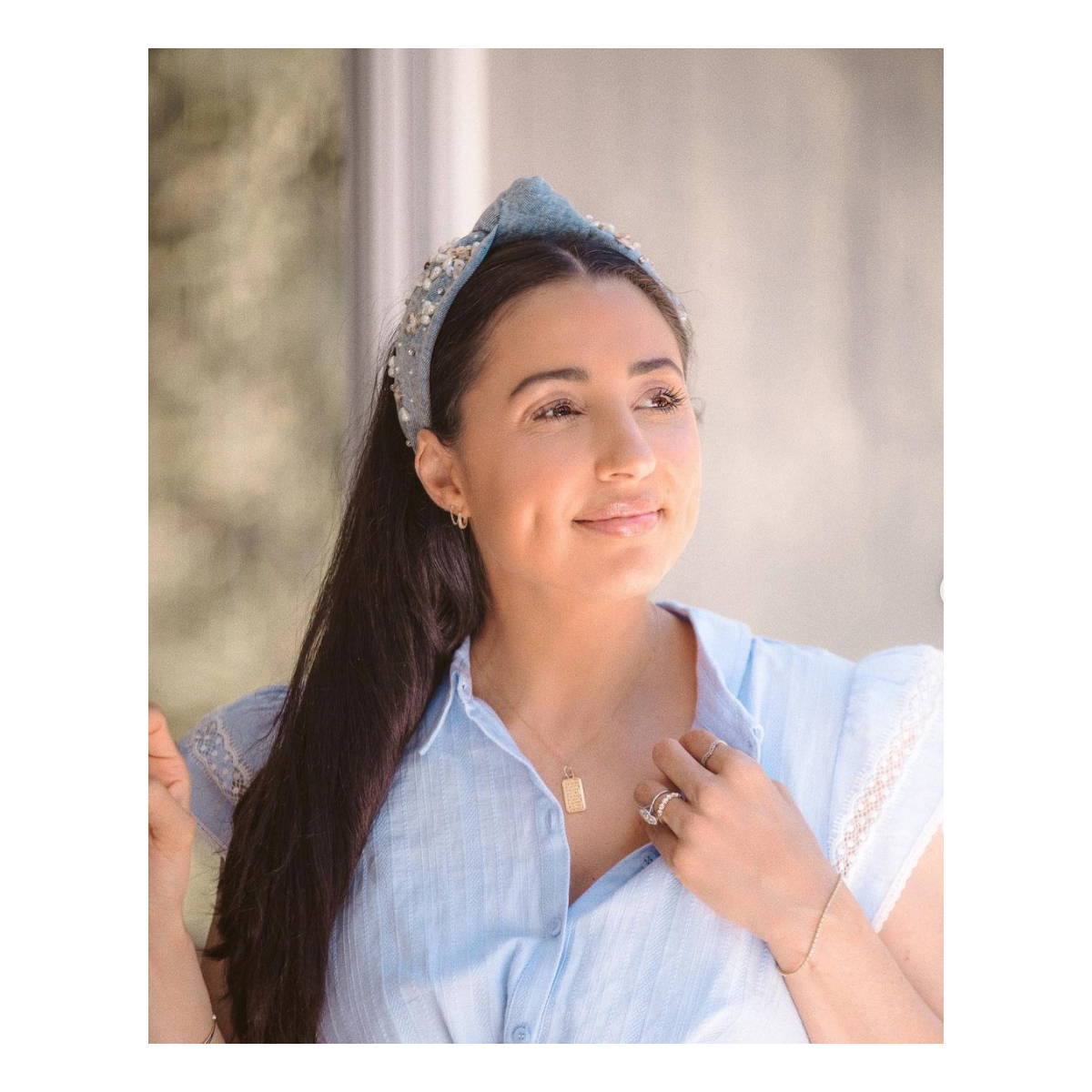 "It's been 12 years since I first became my own boss. I remember quitting my fashion PR job wayyy back then to start my own PR agency (which I ended up running for 6 years before diving into the blogging world). I was so nervous to tell my boss, but was so, SO ready to go. Those first few months on my own were HARD. A ton of late nights, but I had never felt more sure of myself in my entire life. When I signed those first few clients, and got those first press placements under my own name, it was the best feeling in the world.

This 18K gold necklace from one of my favorite designers @monicarichkosann with the quote from Wizard of Oz, "you had the power all along my dear", is the best reminder. I had the power when I chose to create my own future back then, and I still have the power to make my new dreams a reality now. Thank you for the daily reminder @monicarichkosann."
- Jordan White, @hautehouseflower