We like to consider ourselves experts when it comes to lockets. Over the years, our locket collection has developed into a large, multi-faceted collection featuring lockets in a wide variety of colors, styles and metals. Here is the ultimate guide to locket necklaces...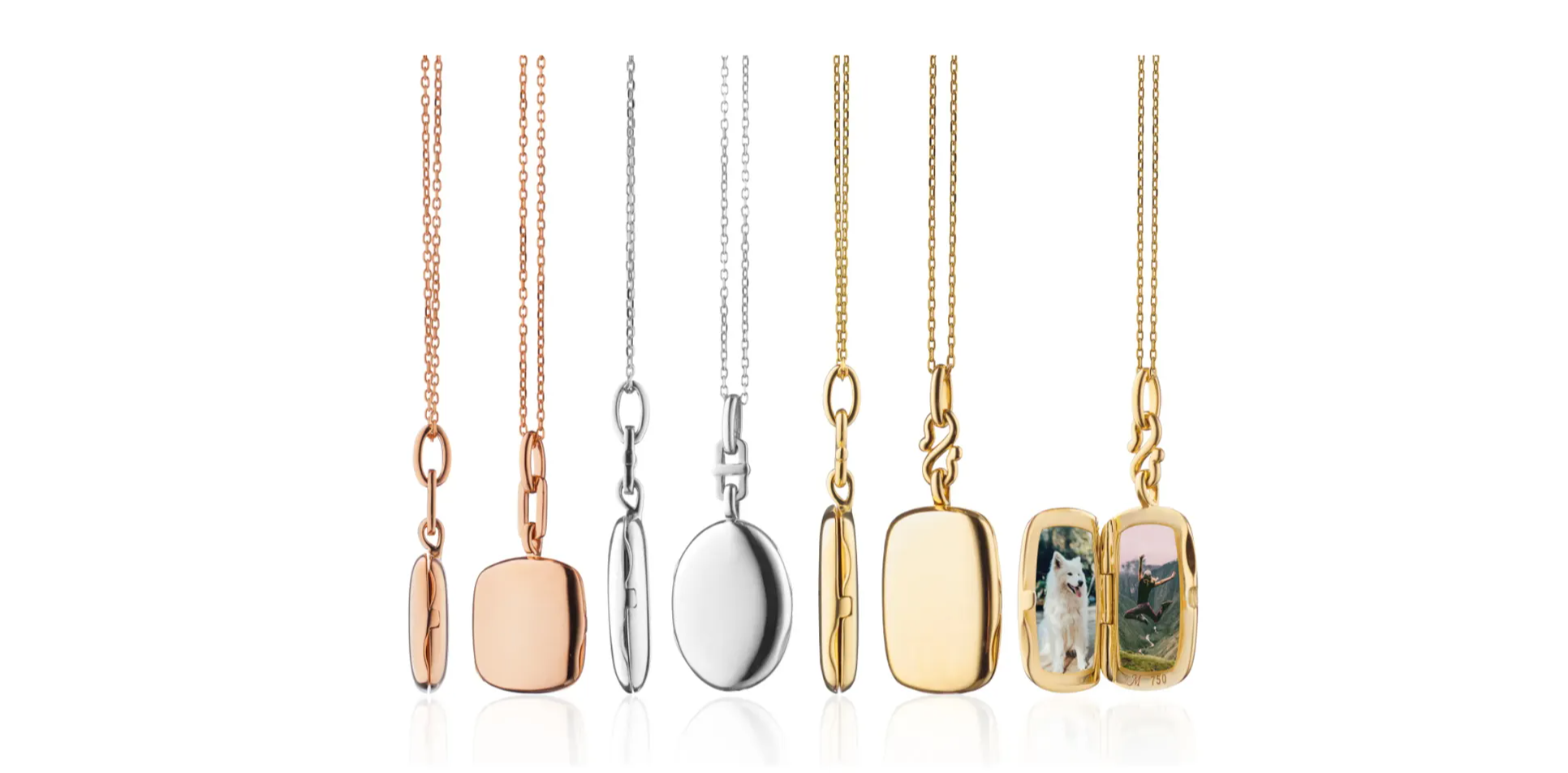 Our slim lockets were created with the young, modern woman in mind. These locket necklaces fit seamlessly into any neck mess, and are much more delicate and flat than your average locket. They're so thin in fact that they can easily be mistaken for a small circular pendant necklace, which we found many young Moms loved to wear. It's the perfect addition to any wardrobe of the woman who likes delicate jewelry and make feel afraid that a locket is too heavy.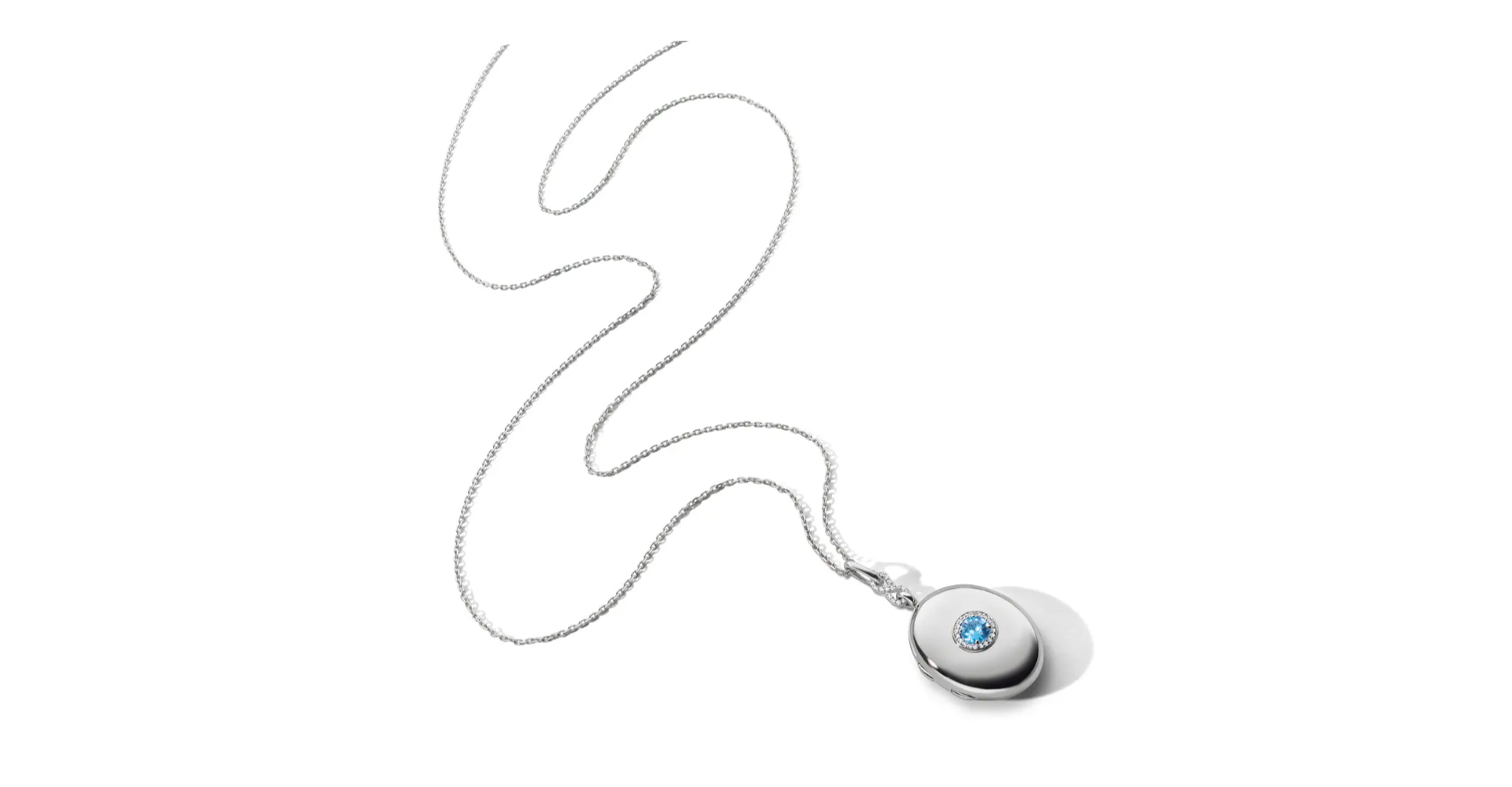 You can't go wrong with a classic locket. From our petite Anna locket, which is an eternally classic oval locket, to our infinity locket -an oval locket with a diamond or stone in the center - these locket necklaces are for the woman who like chic pieces that really stand the test of time. You can wear a classic locket necklace with absolutely anything, day or not, and it will be considered forever stylish.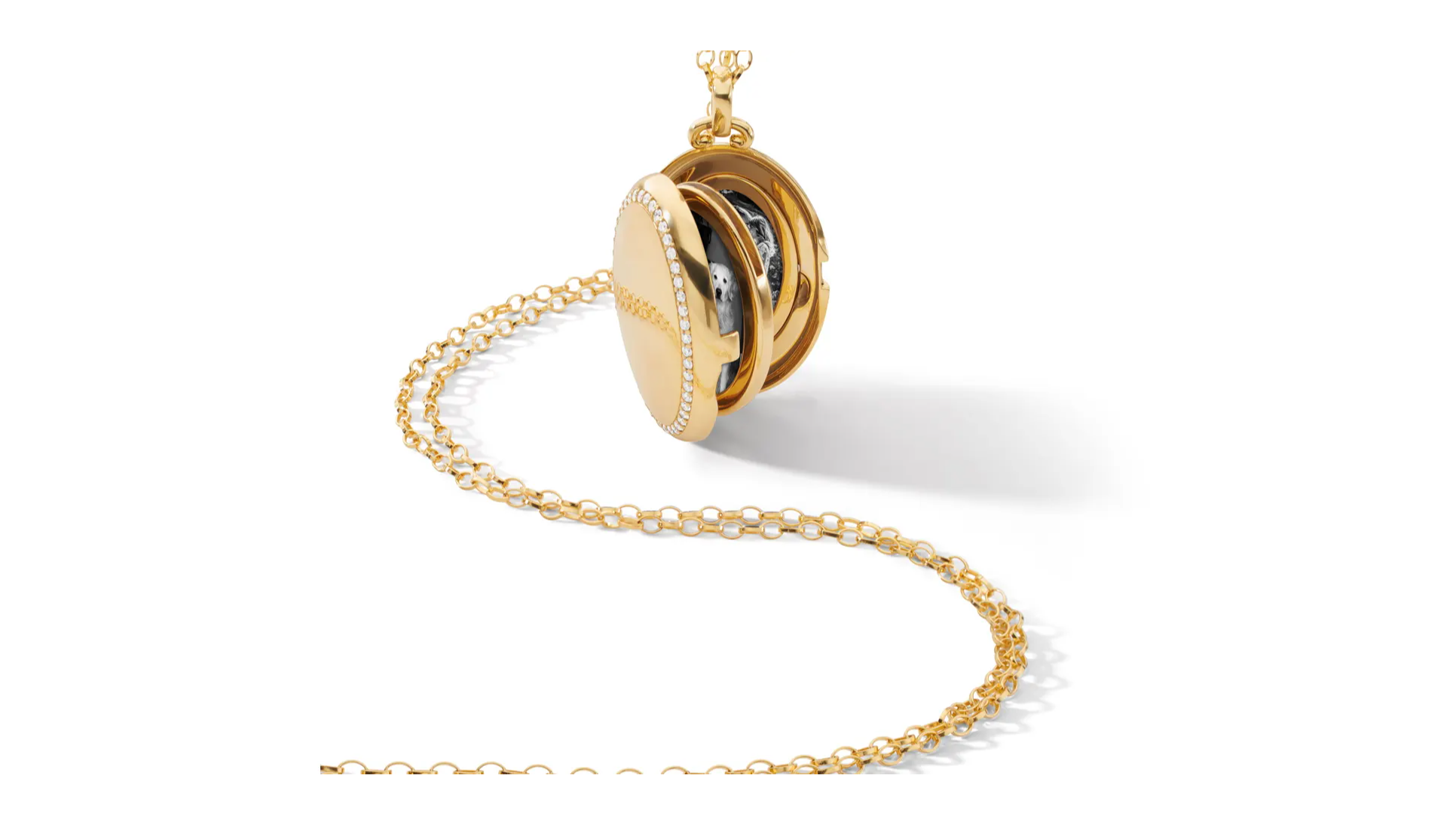 Our 4-image locket is a serious statement piece. It holds space for 4-images, so you can truly tell a story with your locket necklace. It's perfect for a mother or grandmother with a large family, or for an adventurer who wants to tell severl stories of travels and adventures inside. It's also a classic piece that you can pass down for generations.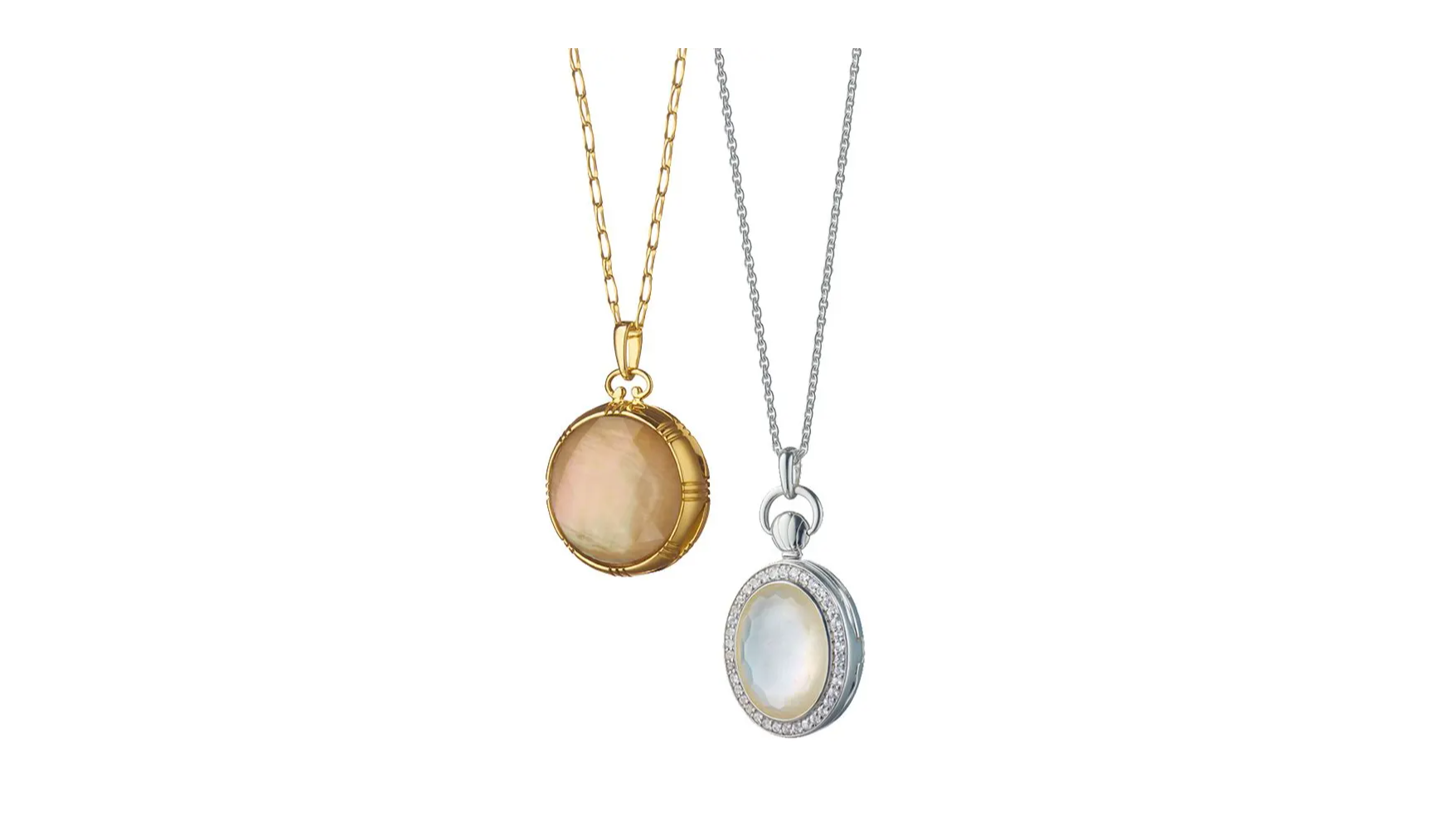 Our stone locket necklaces are romantic and nostalgic. The have a vintage feel and are definitely for the woman who likes a more feminine piece. They feel like they really havea. story behind them and are certainly a conversation starter. Fill them with black and white family photos for the perfect final touch.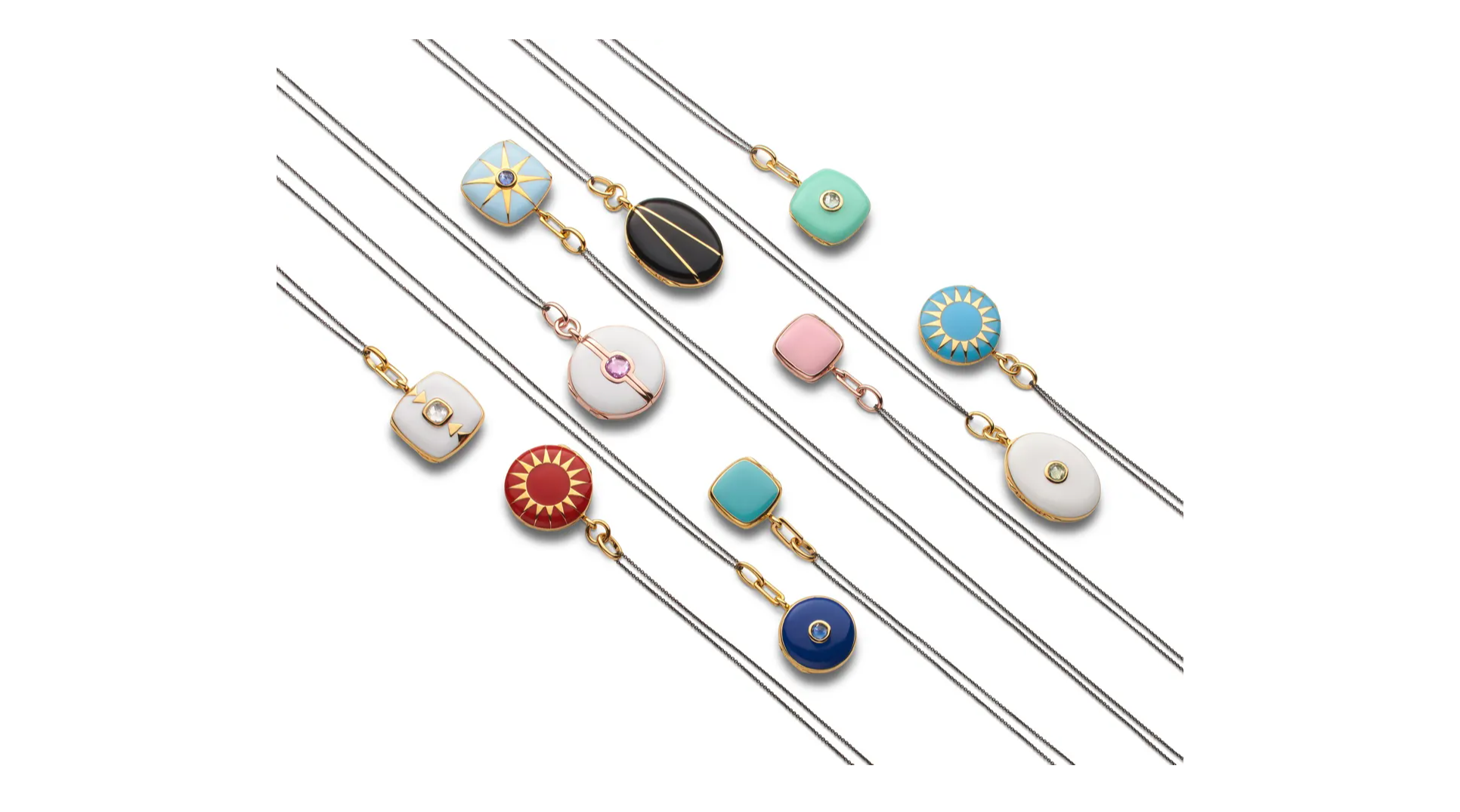 Our Locket x Color collection is another nod to the modern woman. These lockets also have a more delicate feel and sit like a colorful charm necklace around your neck. This candy colored collection is truly irresistable to any woman who loves a bit of color in her jewelry wardrobe. They brighten up your neck and are a wonderful - and colorful - way to tell your story.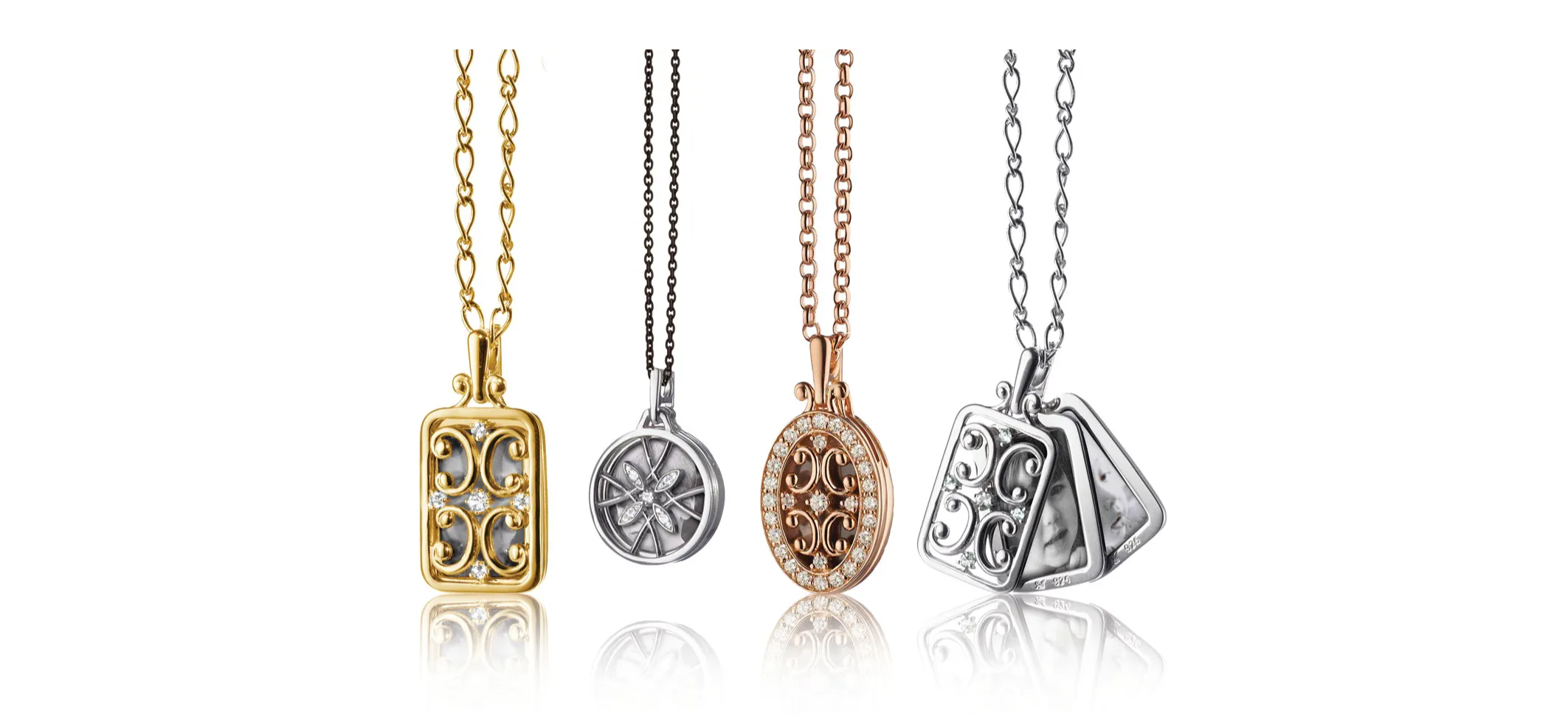 Our Gate Lockets were one of the first pieces we launched in our collection. This locket was inspired by Monica's photography, and plays with the idea that lockets hold our secrets. The gate locket gives someone just enough of a glimpse of the photo inside to evoke curiousity without giving it away. As you move, the gate moves with you. It's a beautiful and unique piece that is sure to turn heads.