One of our most popular charm necklace is our Queen Bee charm, which comes in a wide variety of styles. It's no wonder women love bee necklaces, as bees make us feel curious and empowered in our daily lives. The idea of being the 'Queen Bee' is one that you can bring into all aspects of your life - from being a Mother, to a boss, to just feeling like a strong confident woman each day. Here are 5 of our favorite bee necklaces - take a look and find which is the right one for you!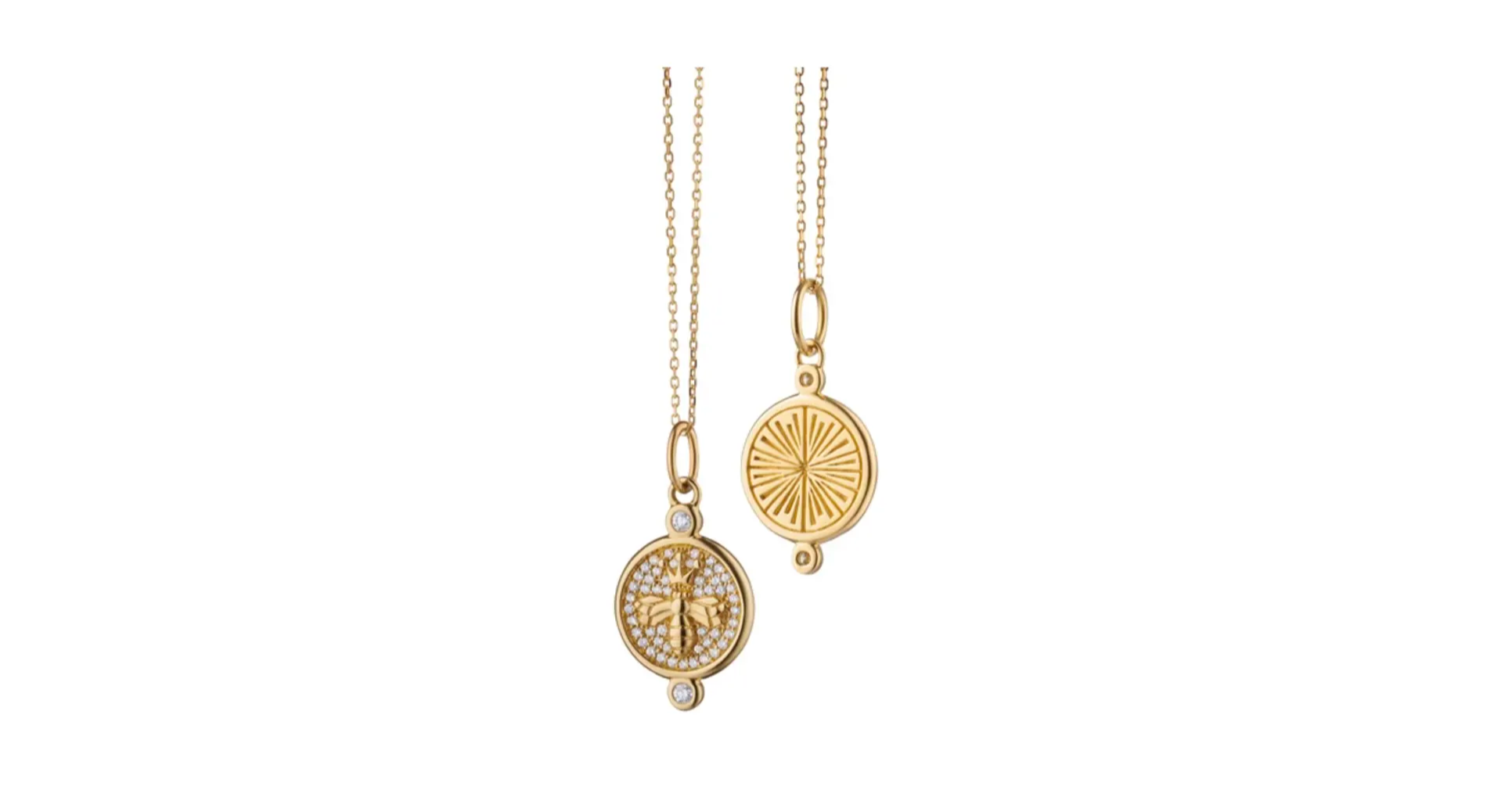 Queen Bee Charm Necklace with Pave Diamonds
This 18k gold Queen Bee charm necklace is accented with 55 pavé diamonds. It's the perfect charm necklace to empower any woman to feel like a queen - and add a bit of sparkle to your neck mess.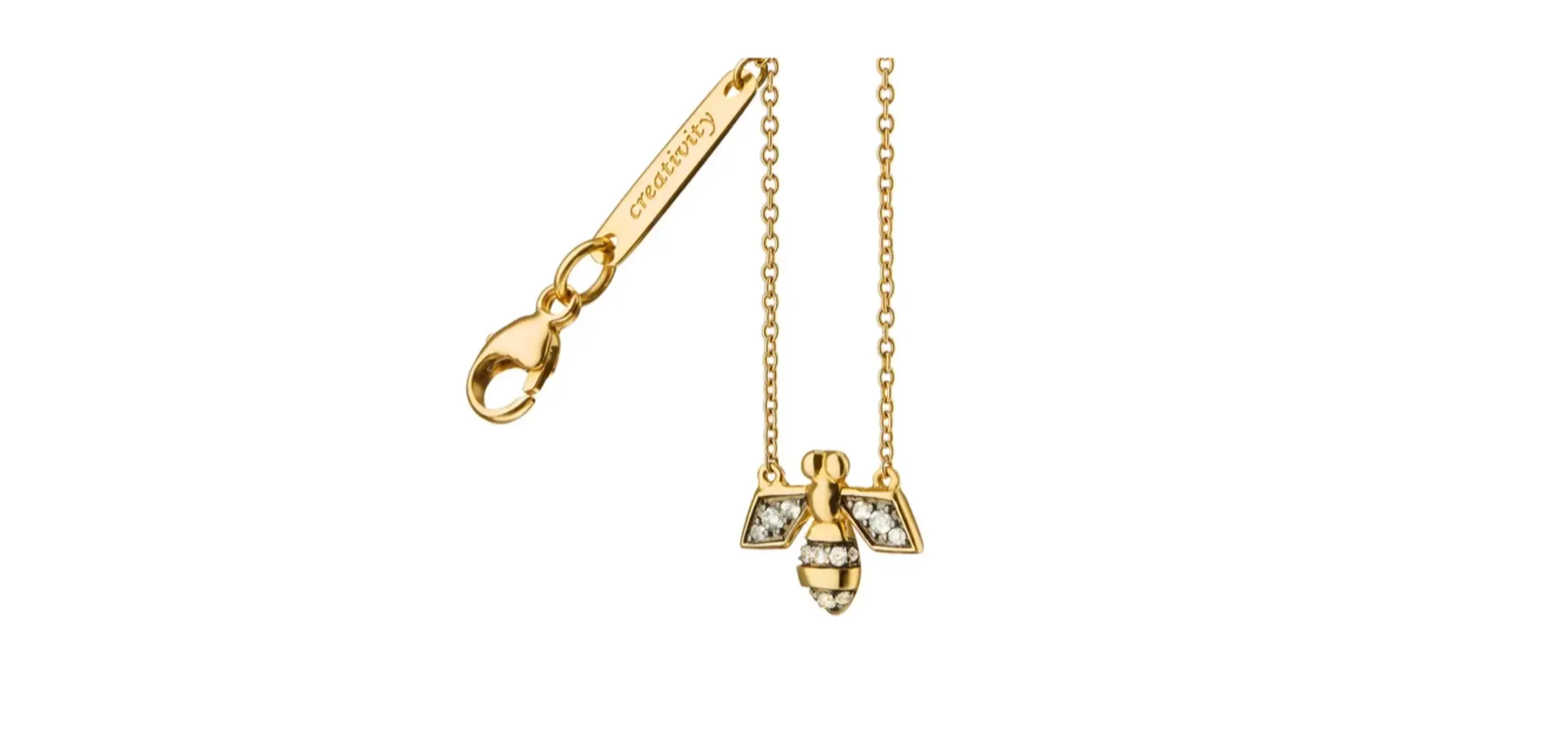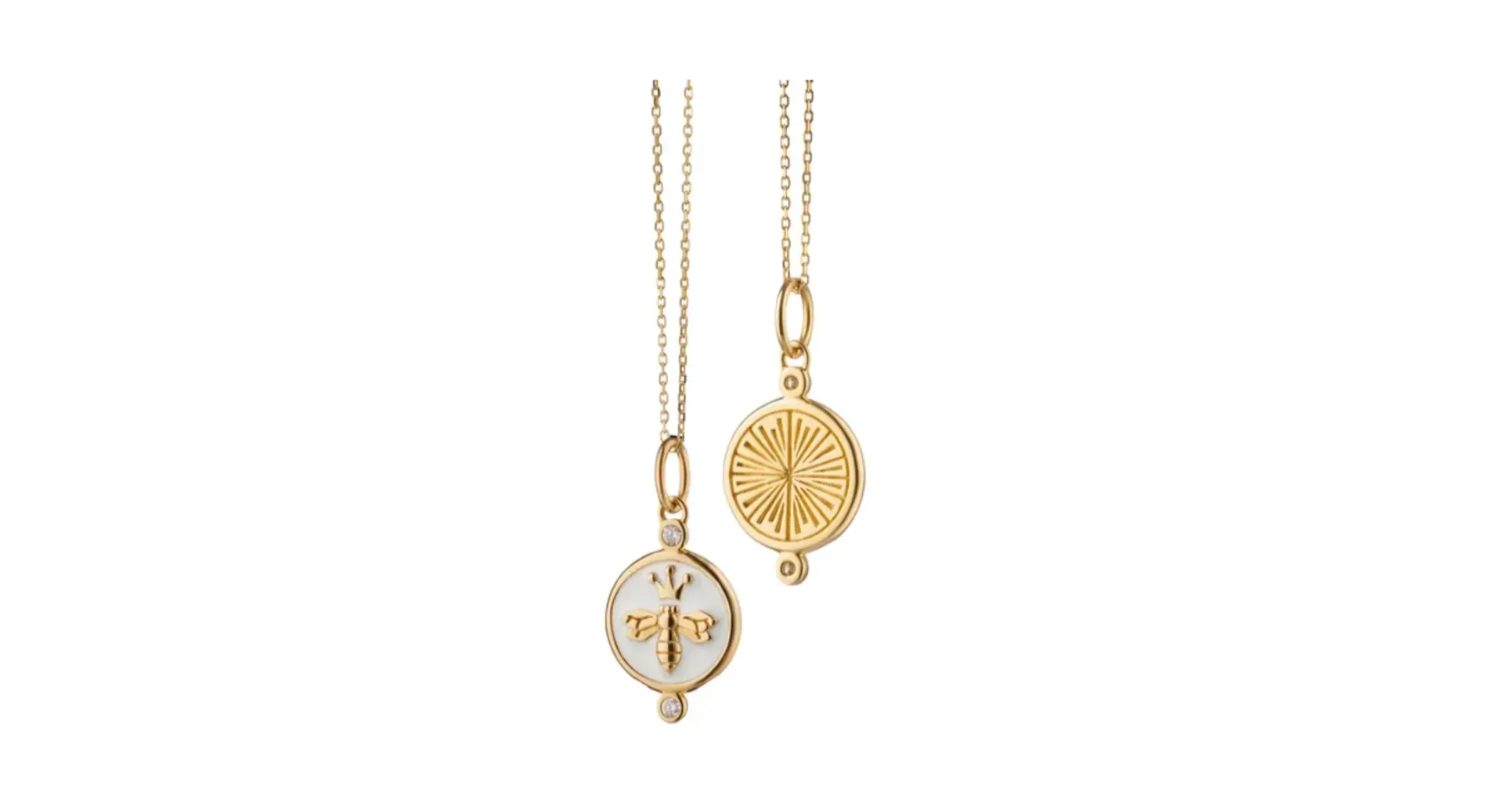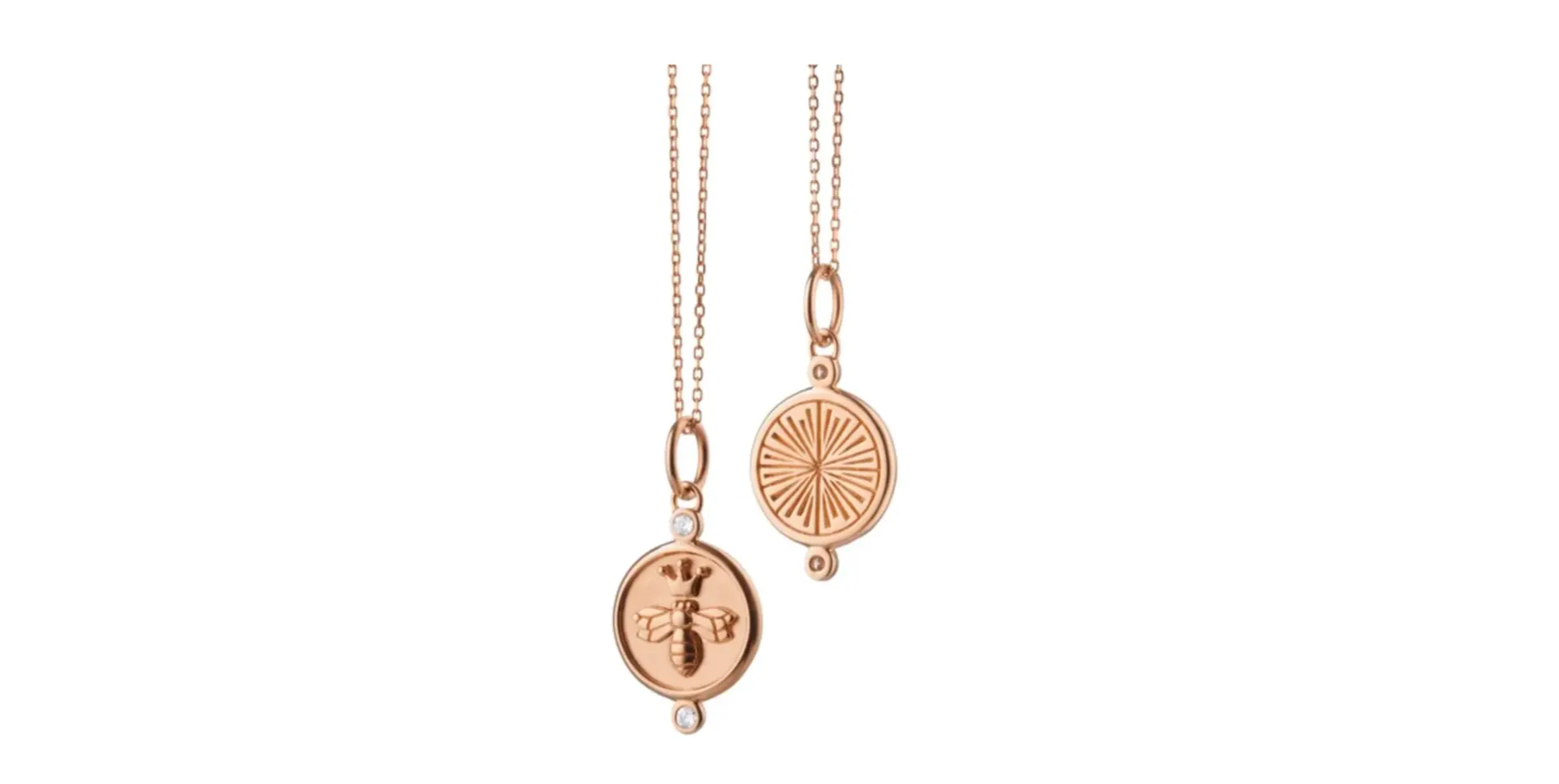 Queen Bee Rose Gold Charm Necklace with Diamonds
For the woman who loves rose gold, this is the perfect bee necklace for you. Rose gold tends to stand out more than 18k gold, so this is a beautiful choice if you want to really show the world that you feel like a Queen Bee.