If there is anything that makes us feel empowered, it's looking down at a wrist to see an engraved message or word that makes us feel inspired and strong. Carpe Diem, Luck, I Love You More, Never Fear...these simple words and sentiments offer so much inspiration for our day-to-day. Whether you're looking for a gift for a loved one or a treat for yourself in the new year, you can surely feel empowered by these 5 engraved bracelets for women...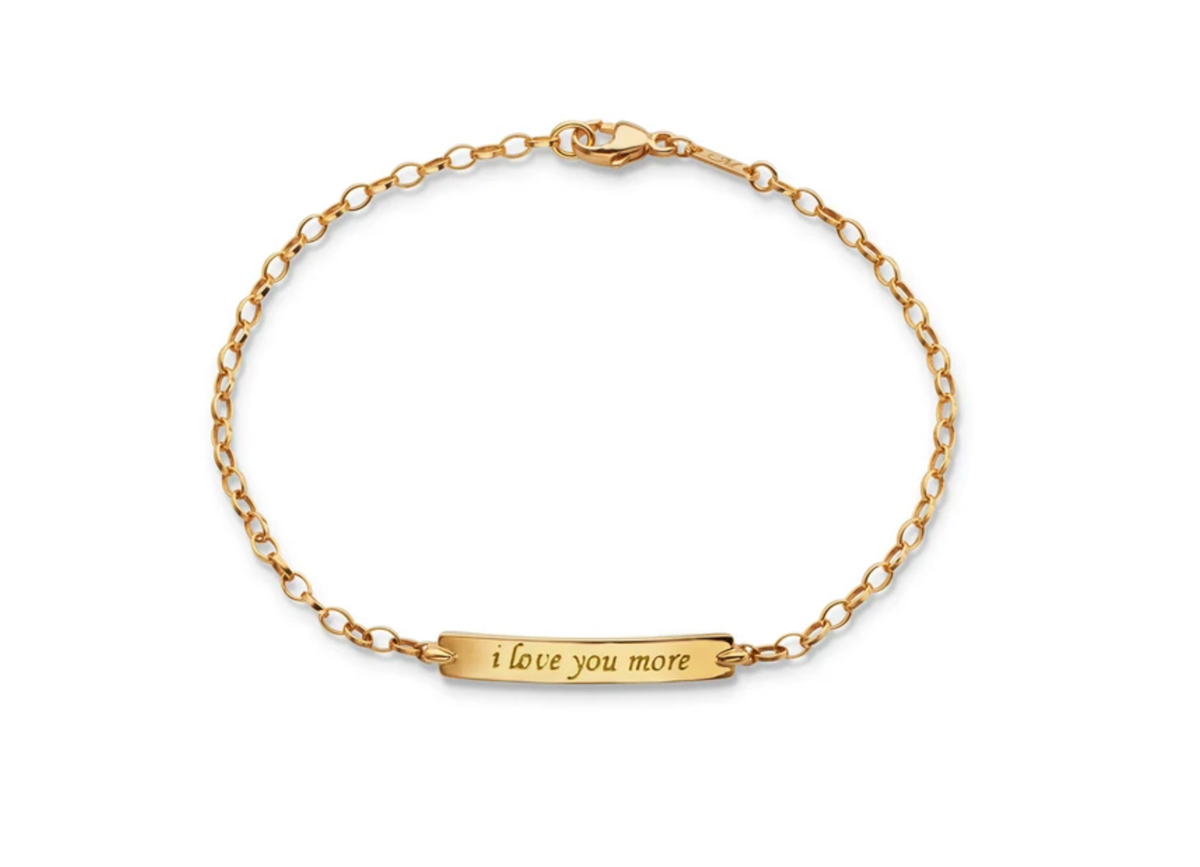 'I Love You More' Poesy Bracelet
This engraved bracelet makes a great gift for someone you love. It's a chic and refreshing way to remind someone of how you love them. The rich history of 'I love you more' jewelry will inspire you, as will this beautiful bracelet.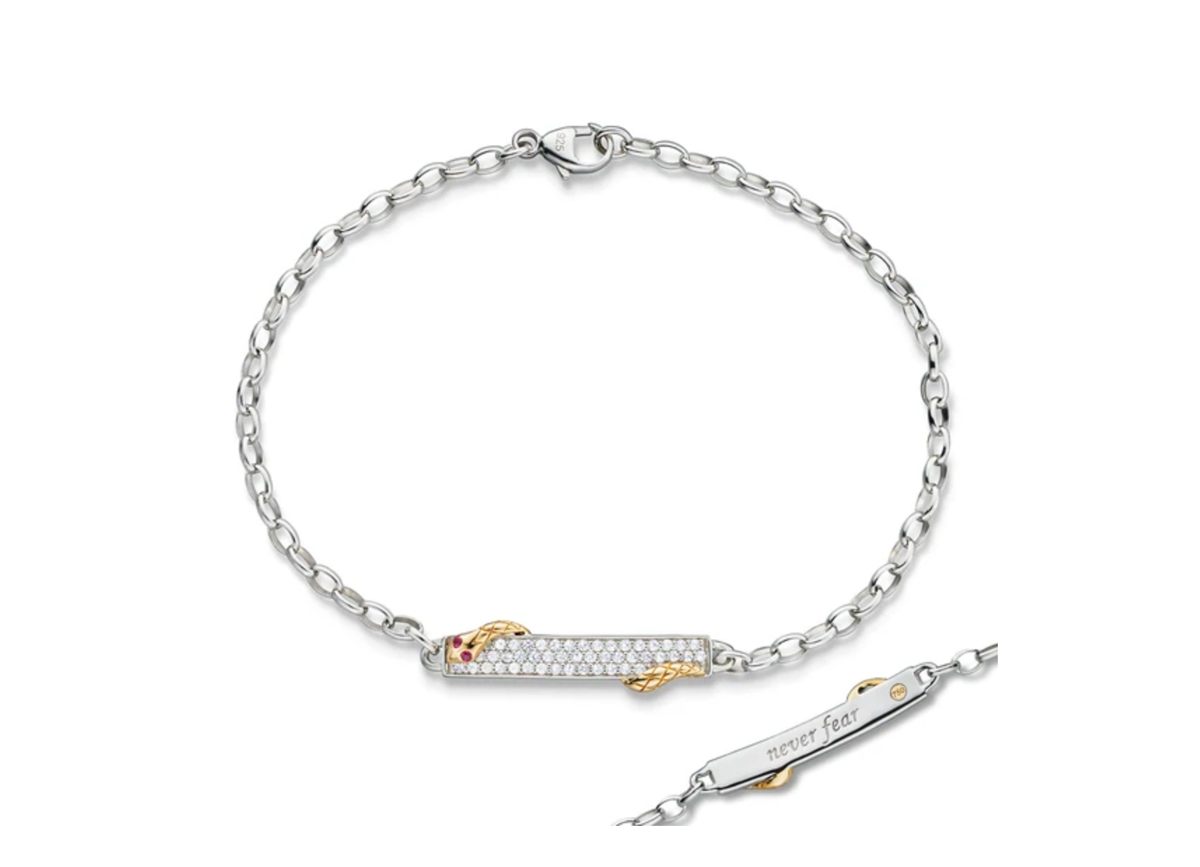 Never Fear is an empowering sentiment to see everyday when you look down at your wrist. We love wearing this engraved bracelet to remind us to be brave each day!
We all need a reminder to stop and breathe every once in a while, and this engraved bracelet is the perfect choice for those who want to be reminded to stop and take a breath when things get stressful or overwhelming.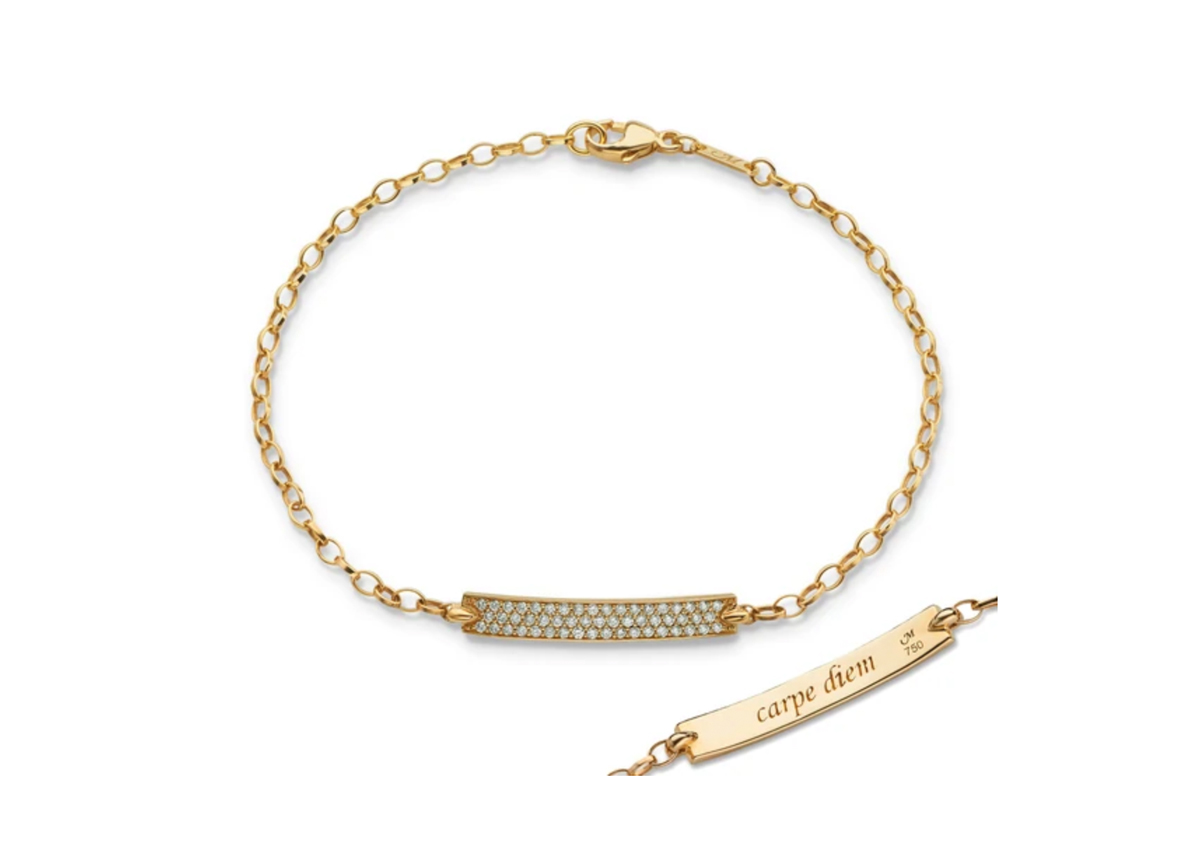 Is there a more inspiring phrase than Carpe Diem? This diamond and 18k gold engraved bracelet will empower you to live each day to the fullest.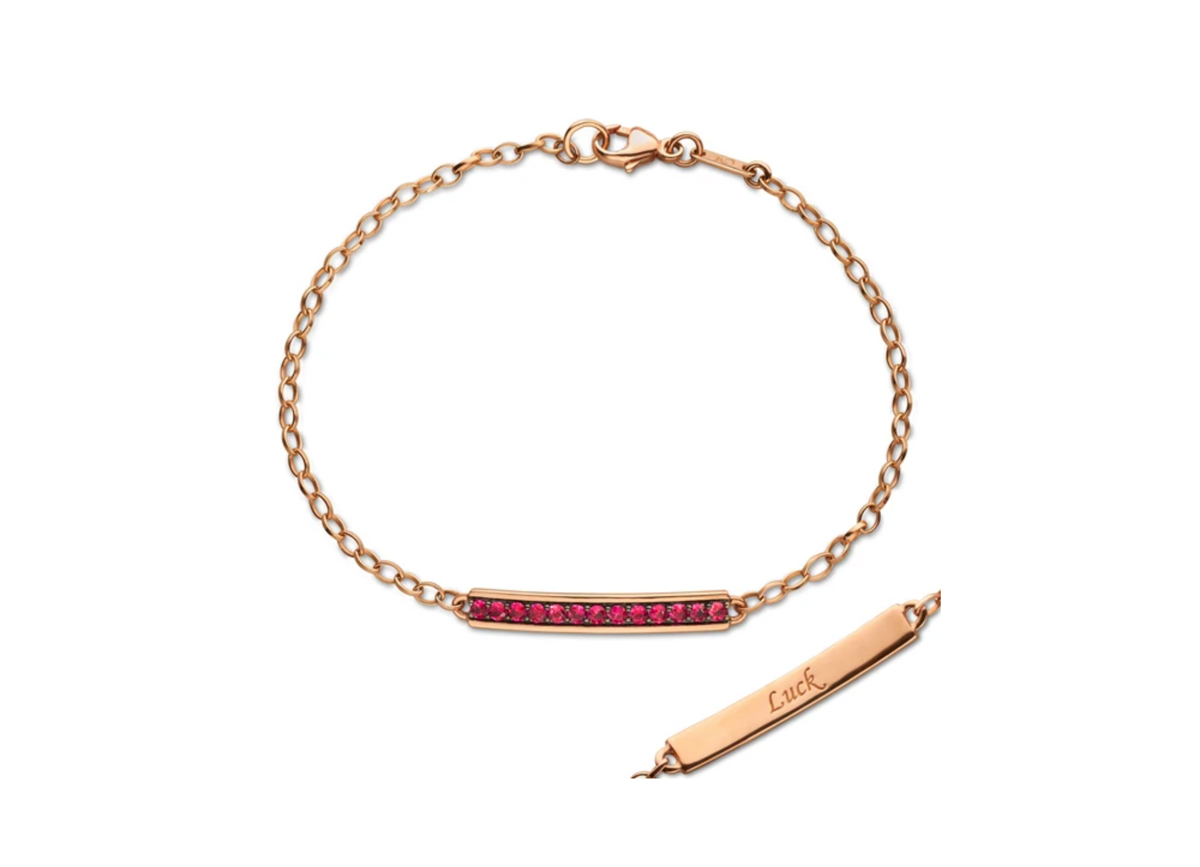 This 18k gold and ruby engraved bracelet is a true showstopper - it's engraved with the word 'luck' and will surely make you feel lucky if you wear and enjoy it each day.