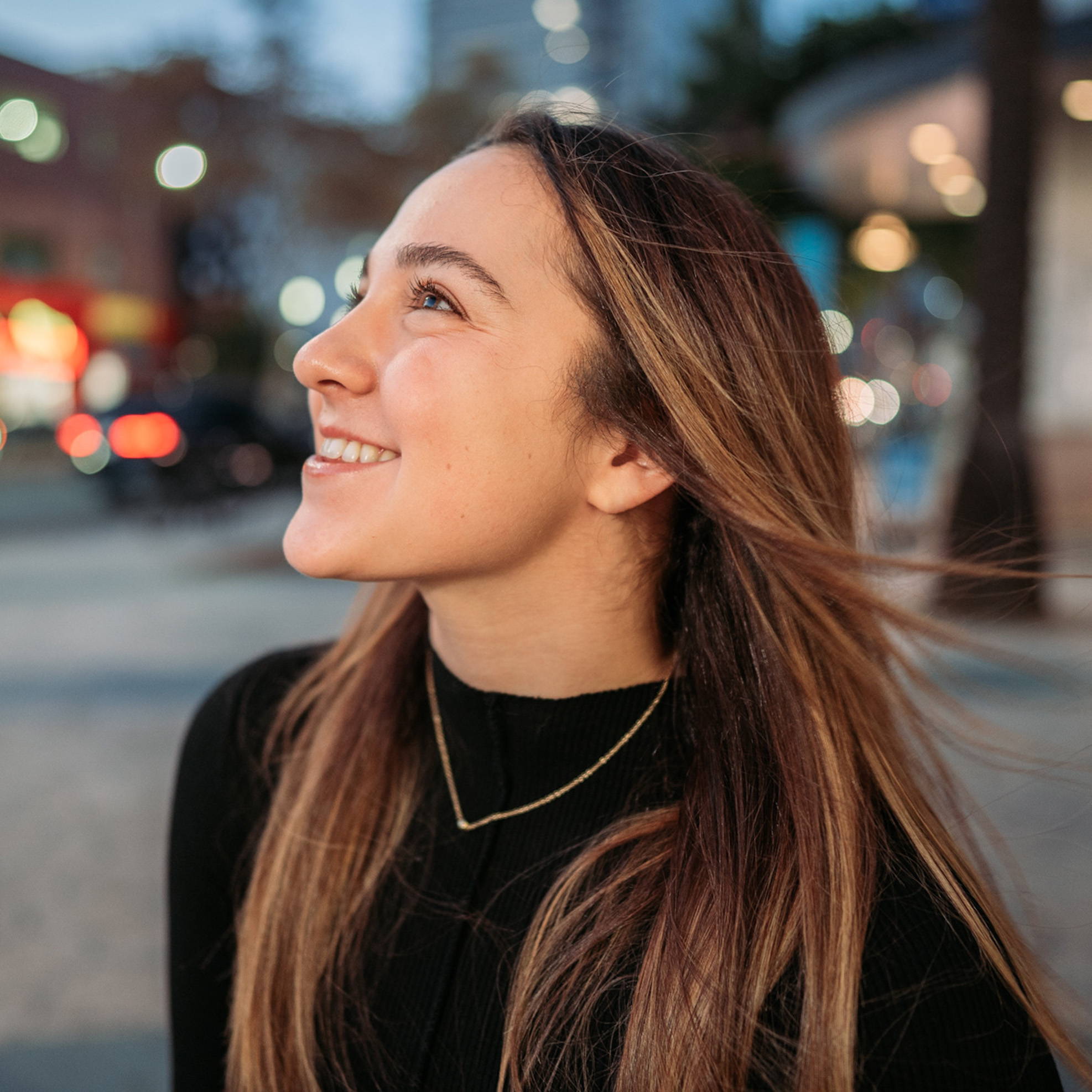 Kaycee Rice is an acclaimed dancer, choreographer, and actress who found success by the age of 10. Now at 19, and followed by millions across platforms, Kaycee continues to make her mark across the U.S. and internationally. She is someone who encourages others to stay true to who they are. Kaycee expresses herself through her art and passion in performing as well as teaching across the globe. She has had the opportunities to connect with people through her vulnerability on her platforms.

Kaycee has also been able to perform on some of the biggest stages in the world such as the Super Bowl halftime show with Katy Perry and Missy Elliott, and NBC's World Of Dance.

Driven by self-love, individuality, and positivity, Kaycee launched WEIRDO apparel in 2018 to build community and empower her followers. Kaycee's goal is to continue to inspire, encourage, and uplift others across all facets of her life.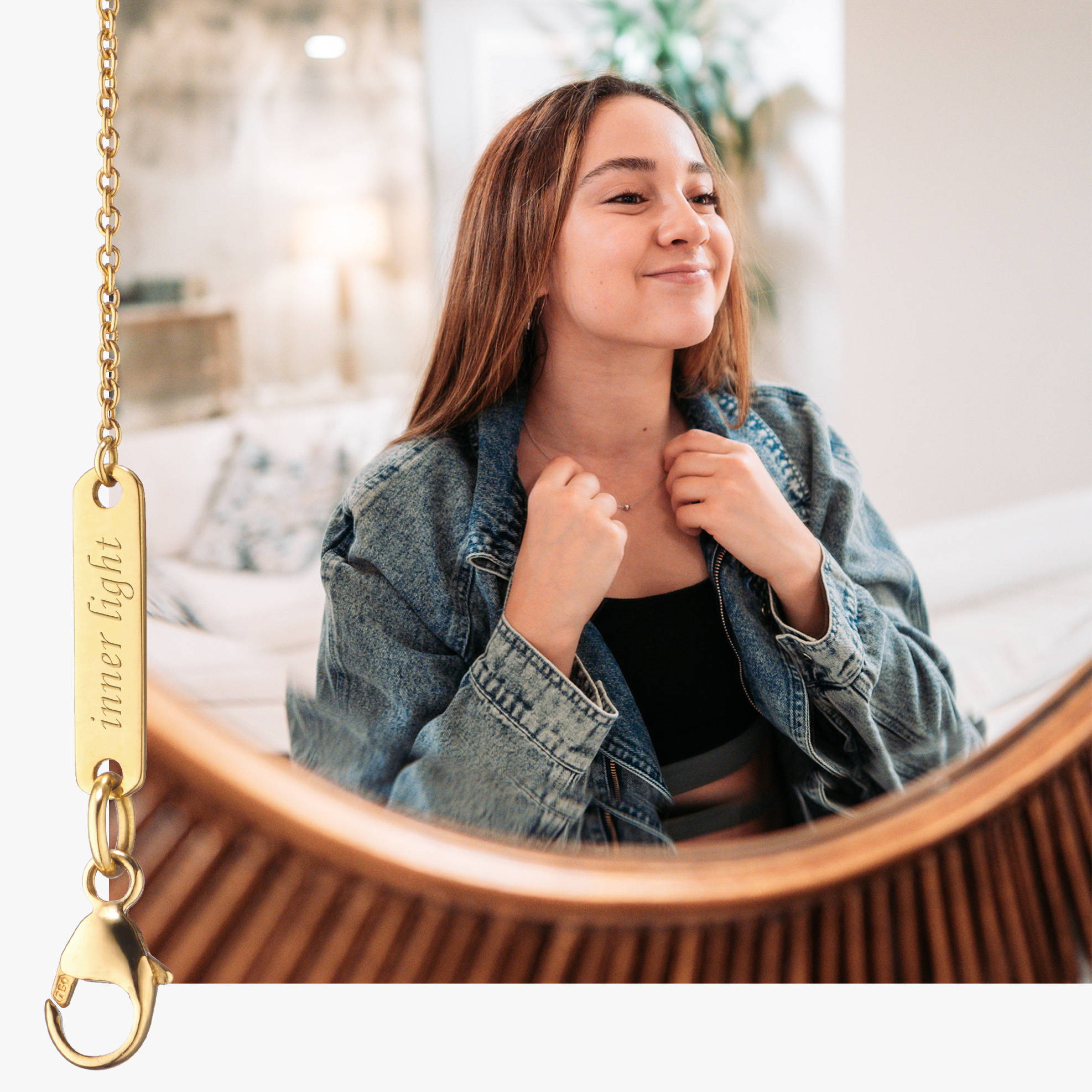 A Statement from Kaycee Rice
"This piece is special and unique in a delicate form. I was inspired to create something simply beautiful but that had a deeper meaning behind it. When you wear this necklace, it creates a reminder to always remember to keep your inner light. I had this experience a few years ago, when I was about 15 years old and was meeting someone for the first time. Towards the end of our interaction, they told me something that has stuck with me throughout these past few years of growing up. It was to never let this world take my inner light out of me. There will always be ups and downs in our path but it's important to stay true to who you are no matter what life may throw at you. I feel empowered when I wear this piece and it's always there to remind me of how I've grown and to continue to remember who I am inside."