Back by popular demand:
Every style we've created with Jamie Beck.
Shop the Pre-Order Event.
The Art of the Locket®

& Charm
Back by popular demand:
Every style we've created with Jamie Beck.
Shop the Pre-Order Event.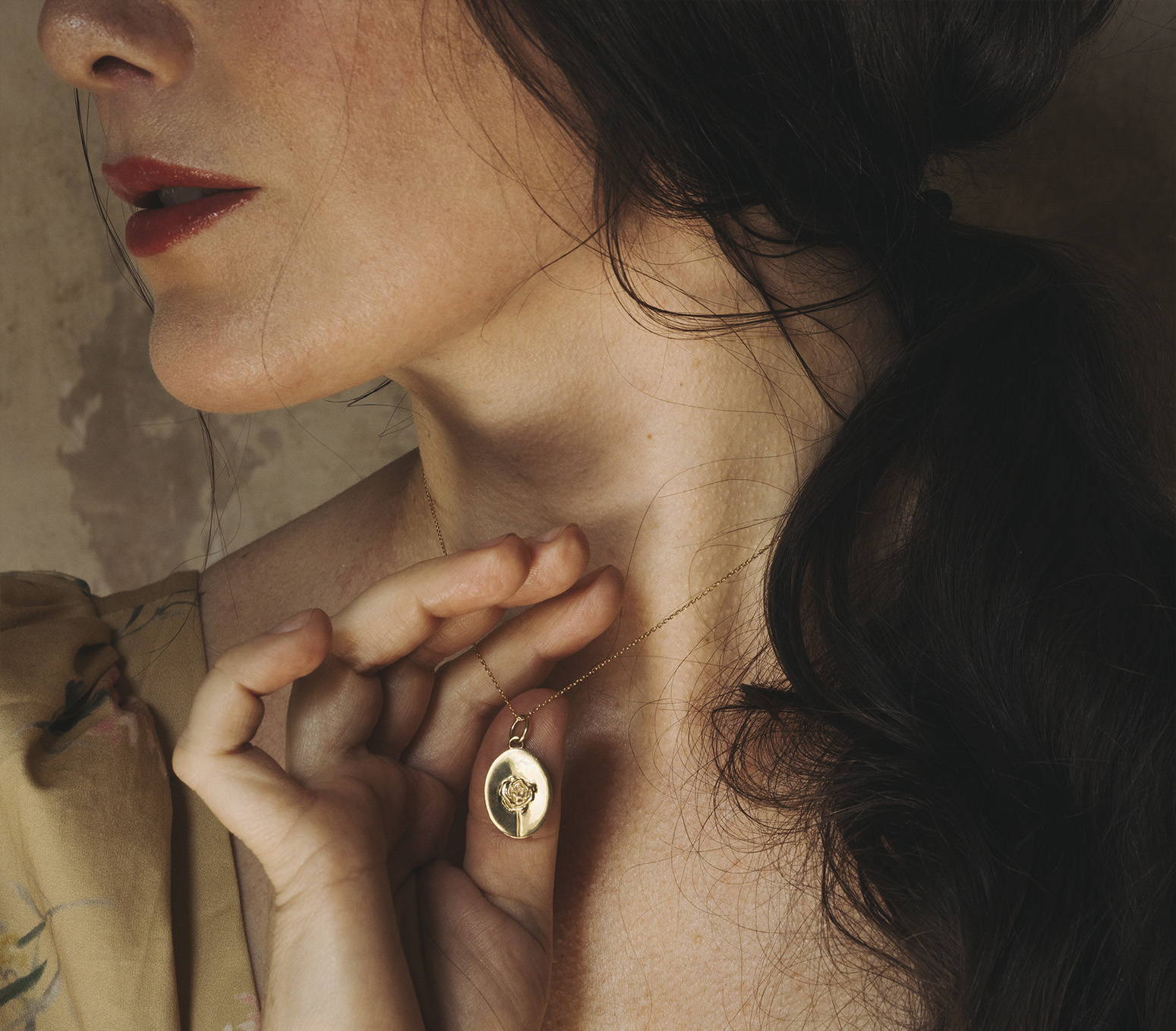 Our Collaborations with Jamie Beck
For 10 days only, pre-order sold out styles created in collaboration with Jamie Beck, in 18K Gold and Sterling Silver. Select styles from this event will also be available for custom pre-order in Rose or White Gold.
Through 8/11/22 only. Orders will ship on 10/14/22.
"Jamie Beck and I met many years ago and immediately bonded over our mutual love of photography. We also shared a love of anything vintage that embodied the stories of lives well lived. It was not long before the two of us realized that we were both hopeless romantics.

 

I immediately fell in love with her work, and Jaime showed an equal passion for my jewelry.

To me, Jamie is a friend, a fellow artist, and an inspiration."
Jamie Beck is a photographer, visual artist, and story teller.
Picking up her first camera at the age of 13, Jamie has dedicated her life to the art of photography. After moving to Manhattan and opening her commercial studio, she quickly began working with some of the best brands of the world. Her work has been extensively featured in global media and was featured in Adweek Magazine's "Creative 100" of the industry's top Visual Artists. All the while, Jamie harnessed the power of social media early on becoming an "original influencer" leading her platforms to become channels of powerful storytelling.

In 2016, Jamie took what was to be a one year sabbatical to create a personal body of work in the South of France. The experience of living in Provence changed her vision for life and creativity. Six years later, she built a photographic studio in the heart of the Luberon working exclusively with natural light and foraged subject matter. Her body of work focuses on the beauty of nature, seasons and the organic imperfections of life.
Jamie Beck's first book, An American in Provence, will be published by Simon & Schuster on November 1st and is available now for pre-order
The Art of the Locket
The inspiration behind the project
"My lockets have always been known to hold more than photographs. They hold stories. So it was natural to me that a locket should be a place where the secret inside, to be revealed by a woman at a time and place she chooses, could be any work of artistic wonder and magic. It was from this idea that The Art of the Locket was born. It is an event and a collaboration with a great artist, where the magnificence of their work can not only be on display, but can inspire the creation of a timeless piece of fine jewelry."
- Monica Rich Kosann
 

Jamie Beck is a photographer, visual artist, and story teller.

 

Picking up her first camera at the age of 13, Jamie has dedicated her life to the art of photography. After moving to Manhattan and opening her commercial studio, she quickly began working with some of the best brands of the world. Her work has been extensively featured in global media and was featured in Adweek Magazine's "Creative 100" of the industry's top Visual Artists. All the while, Jamie harnessed the power of social media early on becoming an "original influencer" leading her platforms to become channels of powerful storytelling.

In 2016, Jamie took what was to be a one year sabbatical to create a personal body of work in the South of France. The experience of living in Provence changed her vision for life and creativity. Six years later, she built a photographic studio in the heart of the Luberon working exclusively with natural light and foraged subject matter. Her body of work focuses on the beauty of nature, seasons and the organic imperfections of life.

 

Jamie Beck's first book, An American in Provence, will be published by Simon & Schuster on November 1st and is available now for pre-order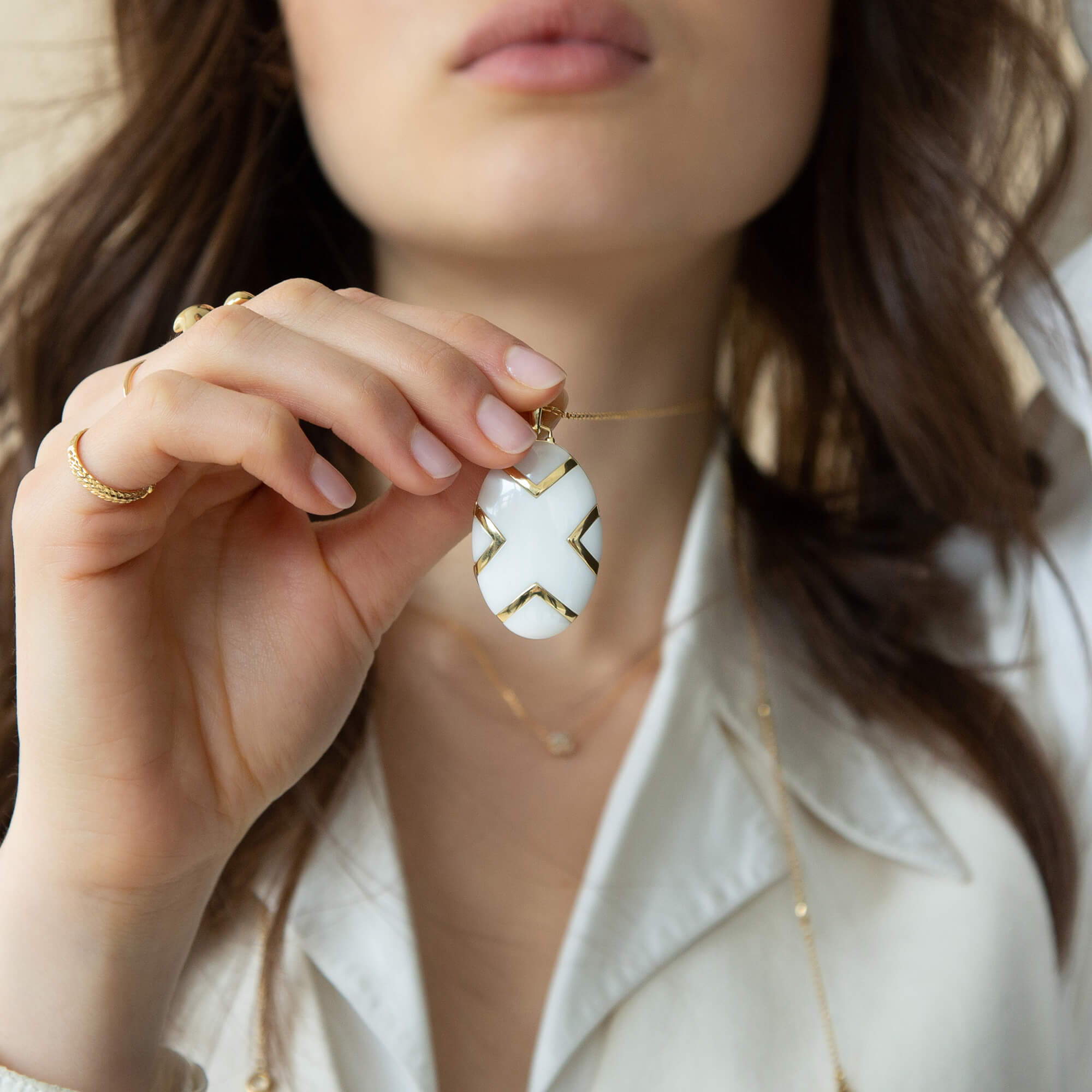 The Art of the Locket
The inspiration behind the project
 

"My lockets have always been known to hold more than photographs. They hold stories. So it was natural to me that a locket should be a place where the secret inside, to be revealed by a woman at a time and place she chooses, could be any work of artistic wonder and magic. It was from this idea that The Art of the Locket was born. It is an event and a collaboration with a great artist, where the magnificence of their work can not only be on display, but can inspire the creation of a timeless piece of fine jewelry."

 

- Monica Rich Kosann