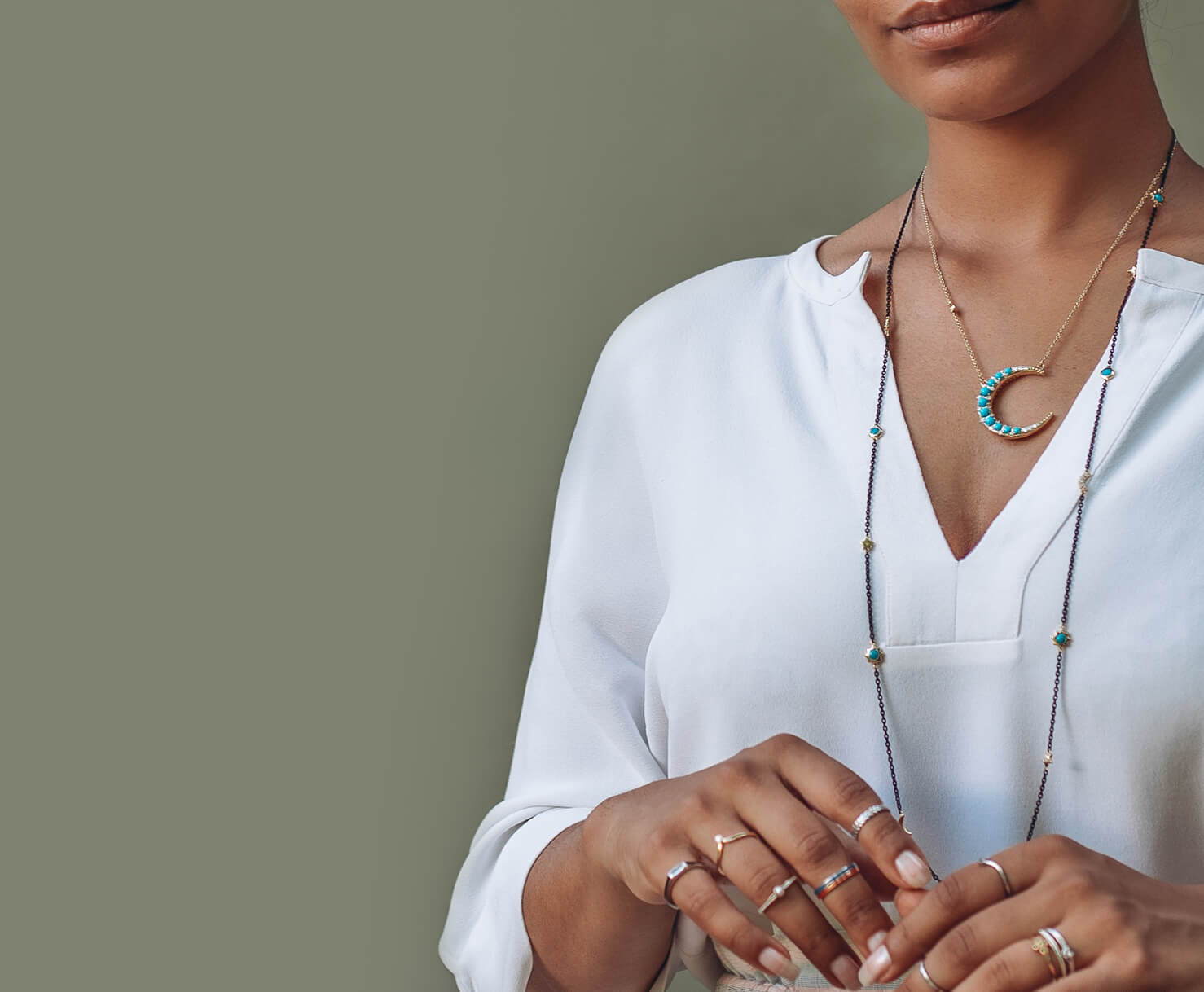 MRK is proud to be a
Certified B Corporation®
Since the beginnings of our company, how we conduct ourselves has been an important part of our journey and a core part of our culture. Whether it involves our sourcing, our supply chain, our employees, or the environment and communities in which we operate, we have always pursued the highest standards of quality and excellence. As we have grown, we have also attempted to communicate this with transparency, and it was through those efforts that we first came to understand and then worked to join the growing movement around Certified B Corporations®.

 
Frequently Asked


Certified B Corporation®
Questions
What is a Certified B Corporation®?
A Certified B Corporation®, or B Corps is a for profit business that is committed to using the power of its business to support efforts that will build a more equitable, inclusive and sustainable economy.
How does a company become a Certified B Corporation®?
In order to gain this status, a company must undergo an independent assessment and evaluation by B Lab®. The assessment focuses on five key areas: governance, workers, customers, environment and community. The assessment is a lengthy process and once a company meets a minimum score of 80, they can receive this Certification. The B Certification is conducted for the whole business rather than for an individual product or service.
B Lab® is a nonprofit that serves a global movement of people using business as a force for good™. Former Secretary of State Madeline Albright says of B Lab, "I often wonder to what extent business can help society in its goals to alleviate poverty, preserve ecosystems, and build strong communities and institutions… B Lab has proven that there is a way."
Are many companies given this certification?
As of August of 2020, approximately 3500 companies, over 150 industries in 74 countries have received this B Certification.

According to Vogue Business, as of August 2020, "More than 100,000 businesses have signed up for the B Corp Impact Assessment since its launch in 2006, and only 3,500 companies are B Corp certified."

Do companies need to renew their cerfication?
Every three years every Certified B® Corporation must undergo a renewed verification process where their progress and practices are reassessed.
Why did Monica Rich Kosann want to become a Certified B Corporation®?
As a brand, we have had a longstanding commitment to conduct our business adhering to the highest standards. We have tried to present these standards with transparency when discussing Our Values, Our Quality and Social Responsibility. We believe that being a Certified B Corporation will allow us to continue to build on that foundation.