One of our favorite looks for wedding jewelry is rose gold. It pops so beautifully when paired with a white or ivory dress, and for the woman who loves rose gold is a beautiful way to make a special statement on your big day. Here are five of our favorite rose gold wedding jewelry pieces to make your day special...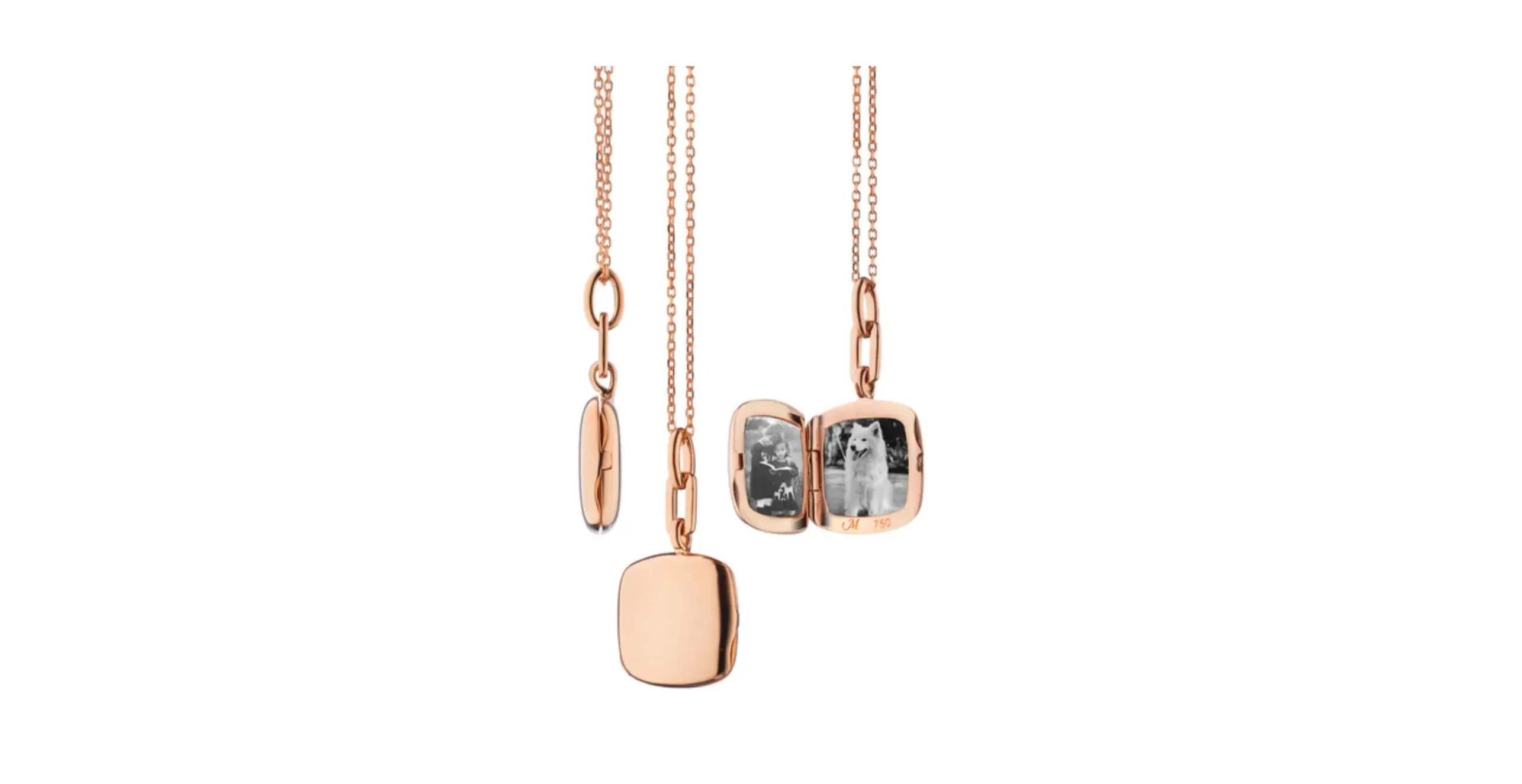 You can't go wrong with one of our classic slim lockets in rose gold. We love the Viv shape because it's delicate and elegant and won't distract from your overall look. It's a modern and fresh piece, which you can wear after your wedding dressed up or down. Walk down the aisle wearing it with a secret message from your fiancee inside to make it extra special.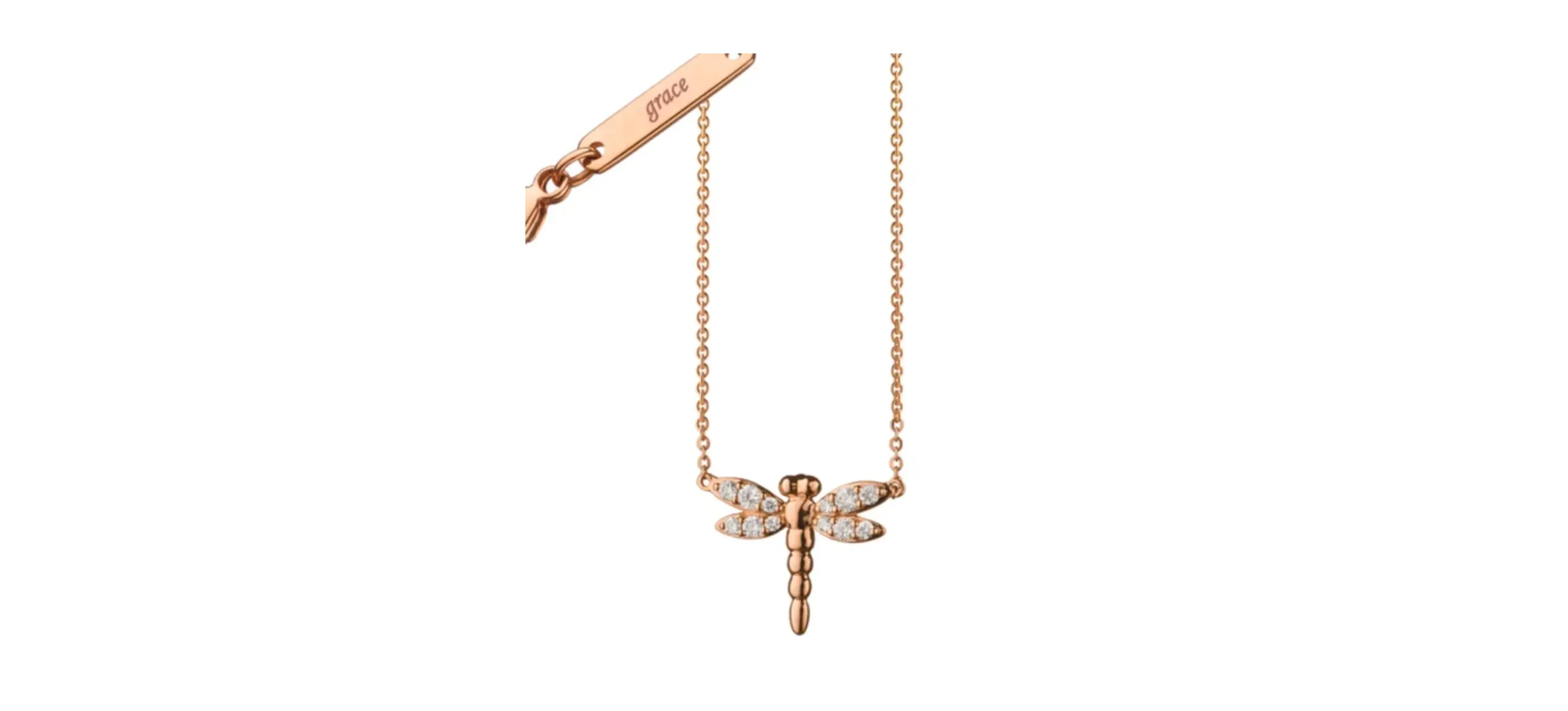 Diamond Critter 'Grace' Dragonfly Necklace
This delicate rose gold dragonfly charm necklace is the epitome of grace and elegance - perfect for making you feel like the most graceful woman in the world. This barely there necklace is perfect for the bride who wants minimal jewelry that still makes a statement.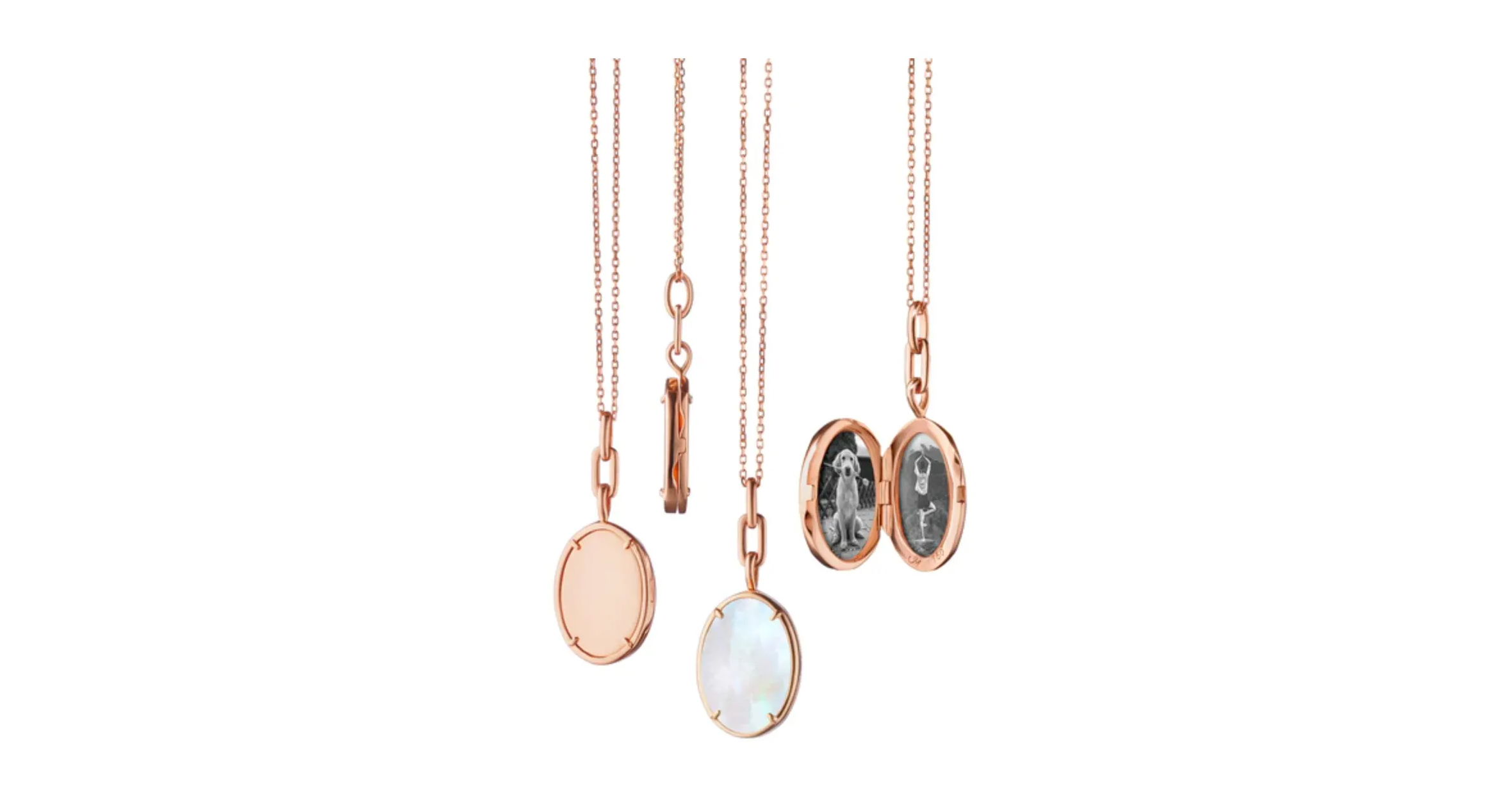 Elle Stone Slim Locket Necklace
Our Elle stone slim locket with mother of pearl is a beautiful choice for a bride who wants something more romantic, especially in rose gold. We love it paired with a lace bridal gown.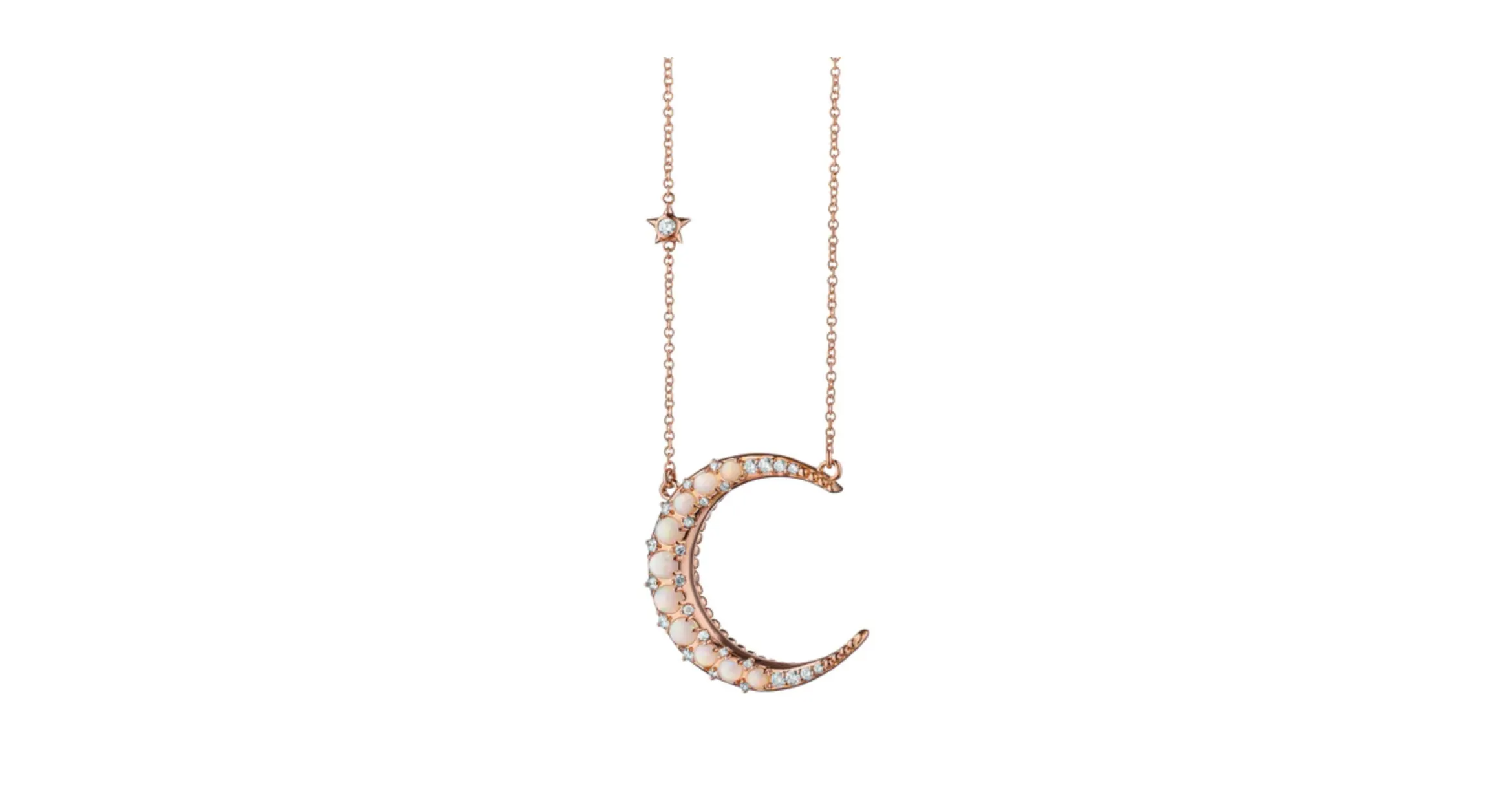 Diamond Carpe Diem Poesy Bracelet
You can't go wrong with this diamond carpe diem poesy bracelet. If there were ever a day to be inspired to sieze, it's definitely your wedding day! For the bride who doesn't want a necklace to distract from her dress, this is the perfect bit of shine to add to your look.