We often have family members and partners ask us what to gift the women in their lives when they reach the incredible milestone of becoming a mother. There are so many wonderful gifts for new Moms, and each is personal and special in its own way. Here are 8 of our favorites from our collection...
This engravable diamond pendant charm can be added to any charm necklace or charm bracelet, and is a beautiful way to personalize a gift for a new mother. Engrave a special message, a date, a name...anything goes to make it something personal that she will treasure forever.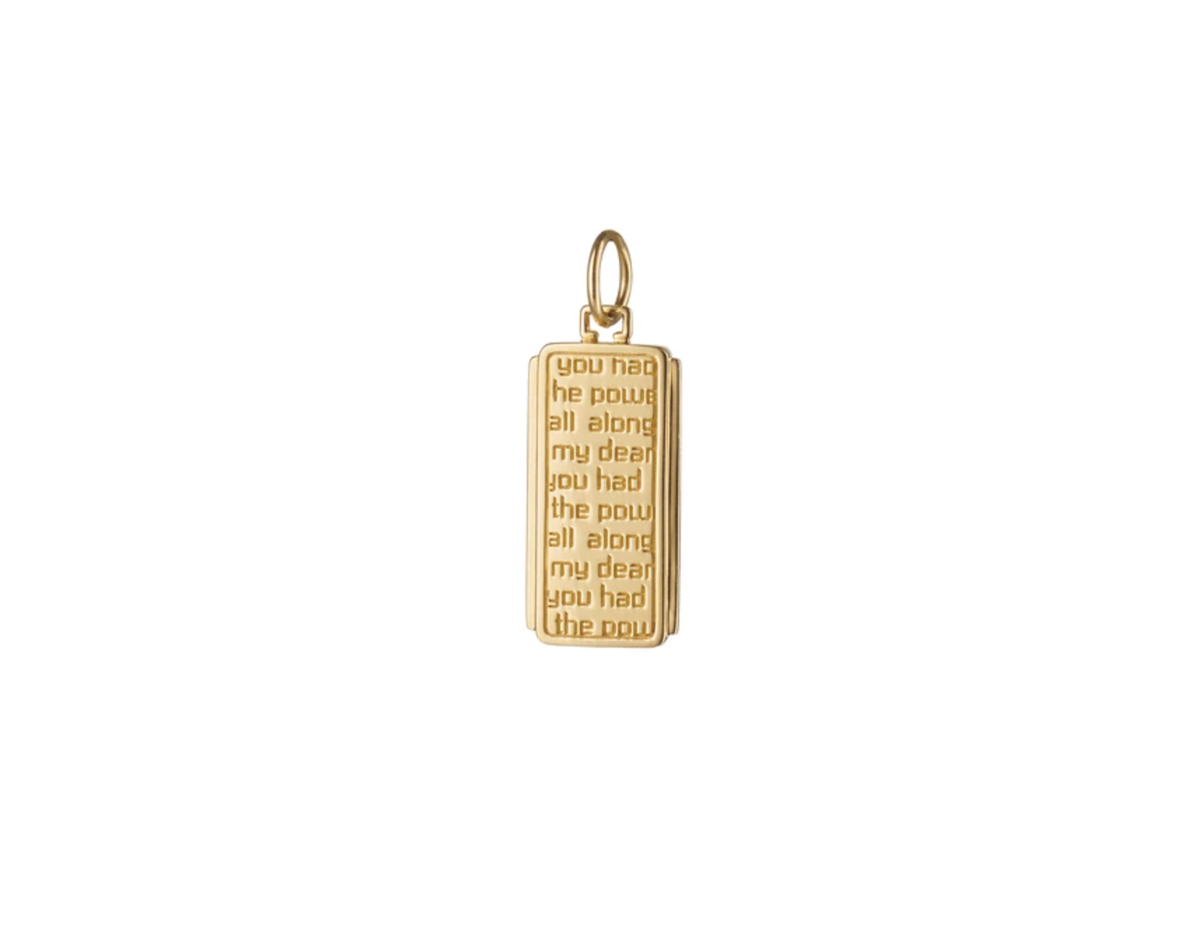 We love to suggest our Dorothy Medallion as a gift for new Moms, considering its message is an empowering reminder of what they'll be capable of on this new journey into motherhood. One of the most common feelings in new Moms is how overwhelming a woman's first foray into motherhood can be - especially with a new baby! Remind her that she does indeed have the power - and has had it all along.
Slim 'Eve' Sterling Silver Locket
Of course, a locket necklace is an obvious and lovely choice for a new Mom. We'd suggest one from our slim locket collection as young Moms tend to love this modern style, as it's super wearable and looks great with just about everything!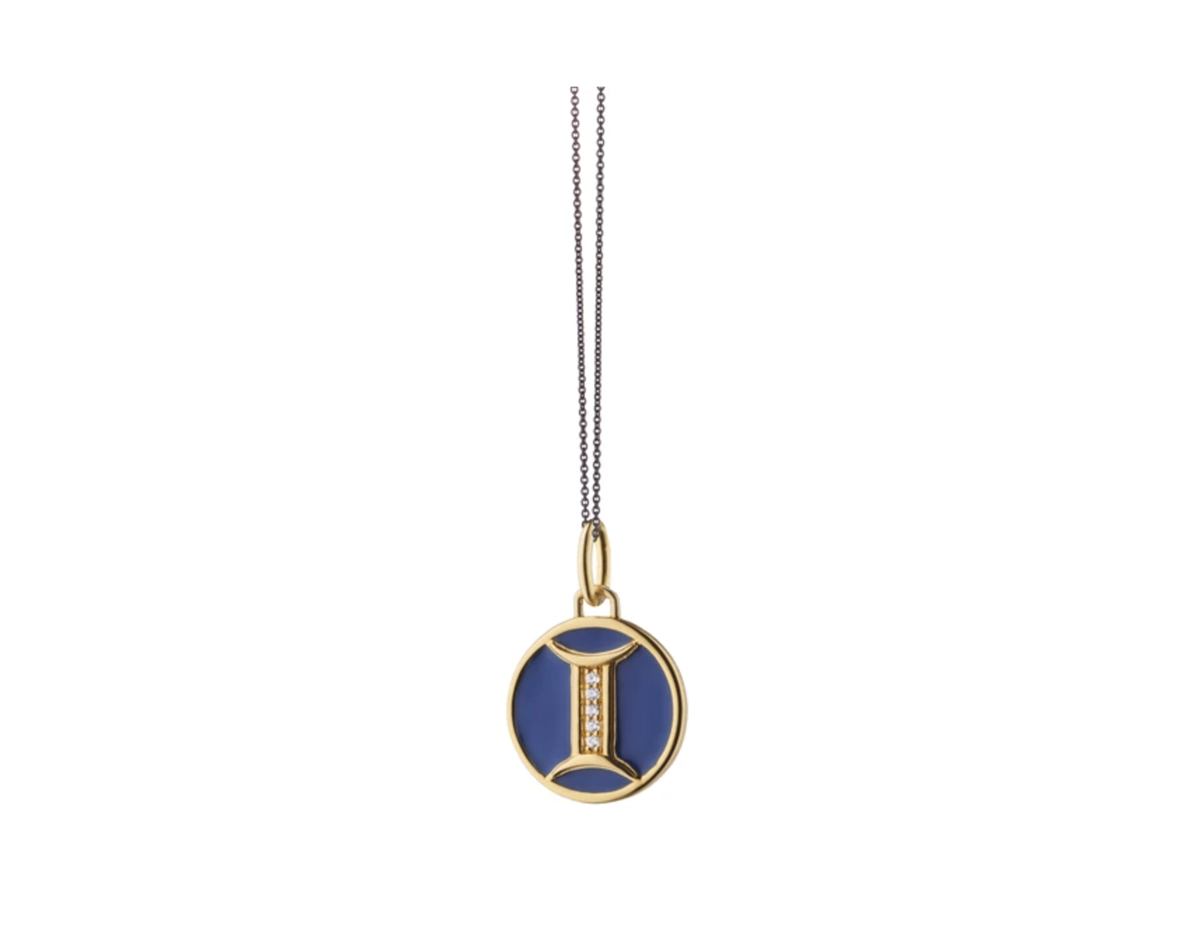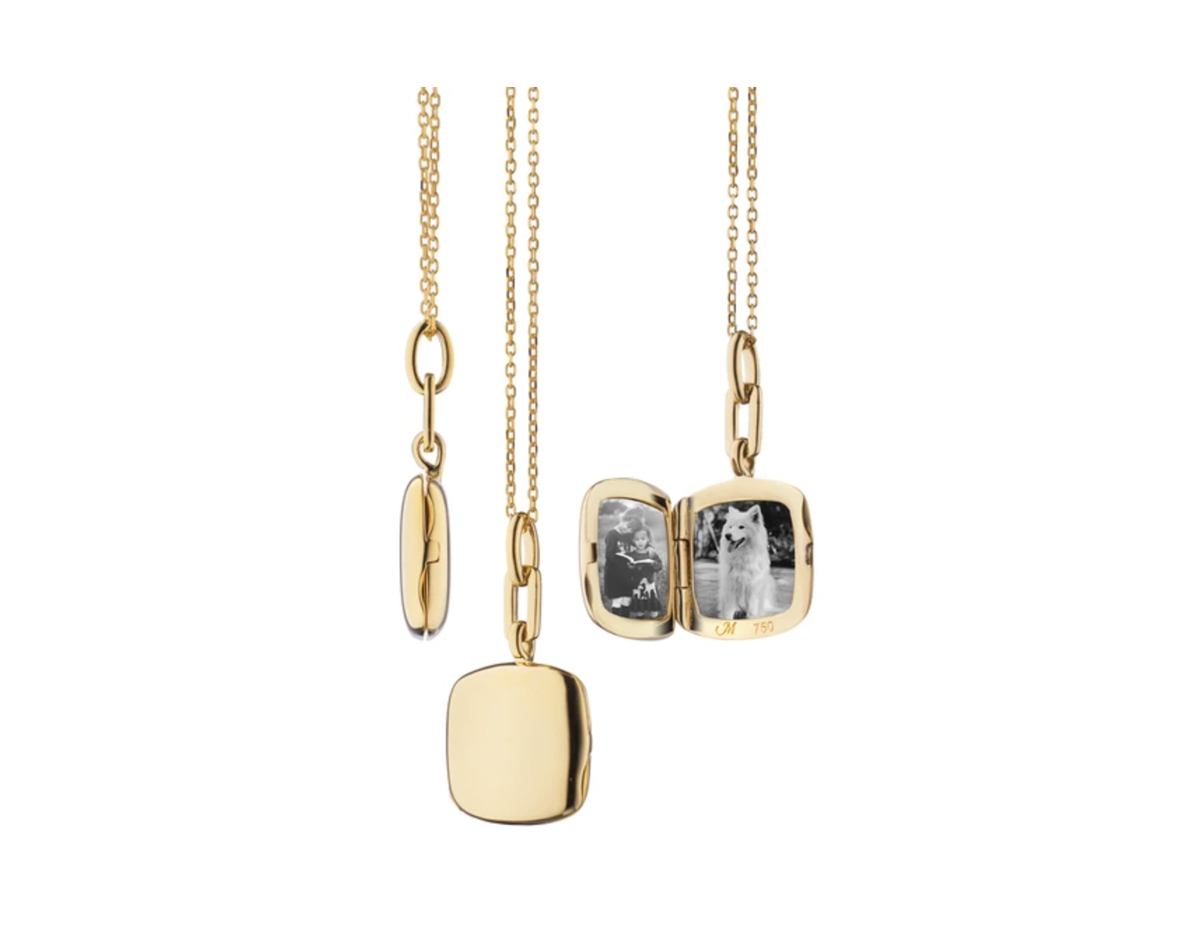 This slim locket necklace is another favorite. The shape is incredibly modern and refreshing, and it mixes perfectly into any fashion forward neck mess. It's the perfect gift for the stylish new Mom.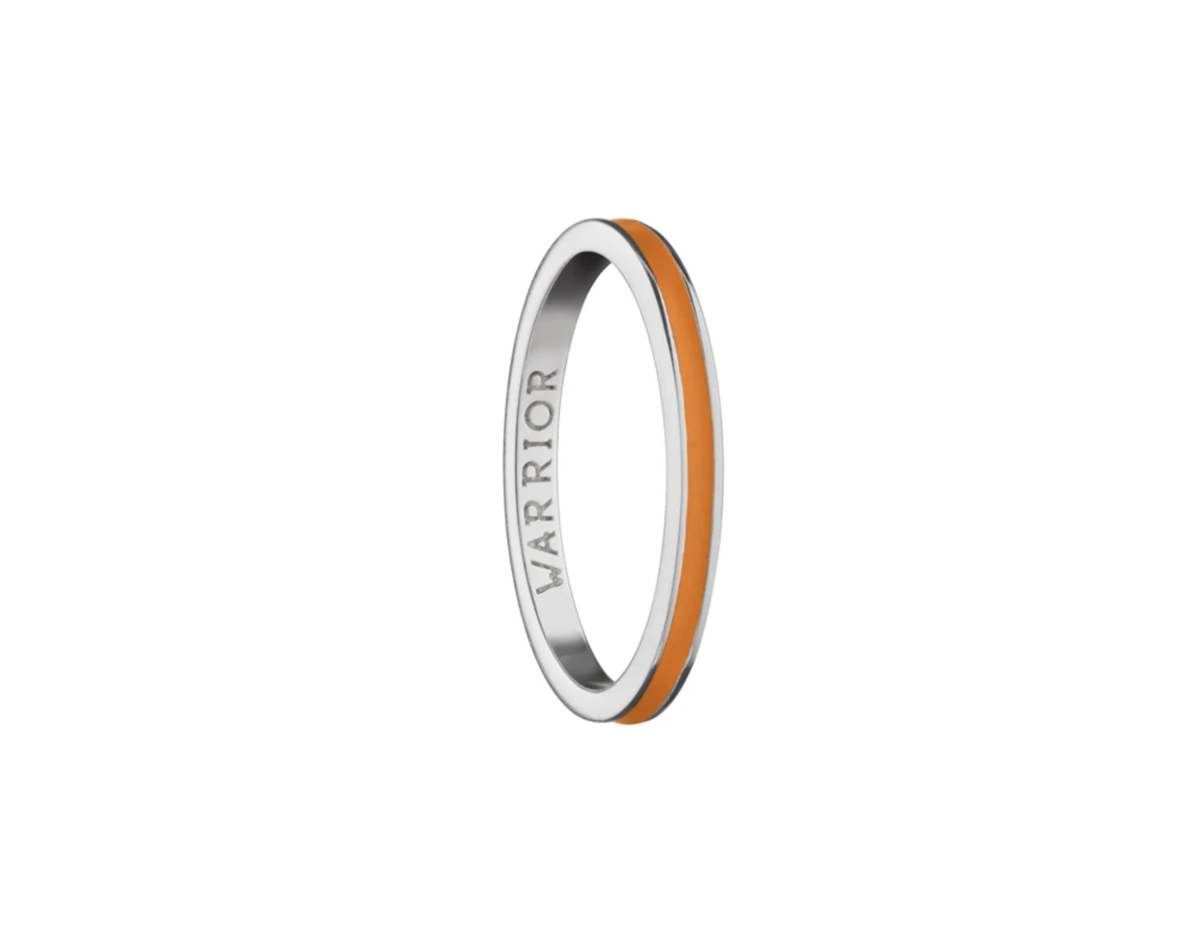 It's no secret that Moms are warriors. This poesy stackable ring is the perfect gift to remind a new Mom of what she as a warrior has accomplished by bringing a child into the world, and serve as a constant reminder that she will always be one as she navigates motherhood.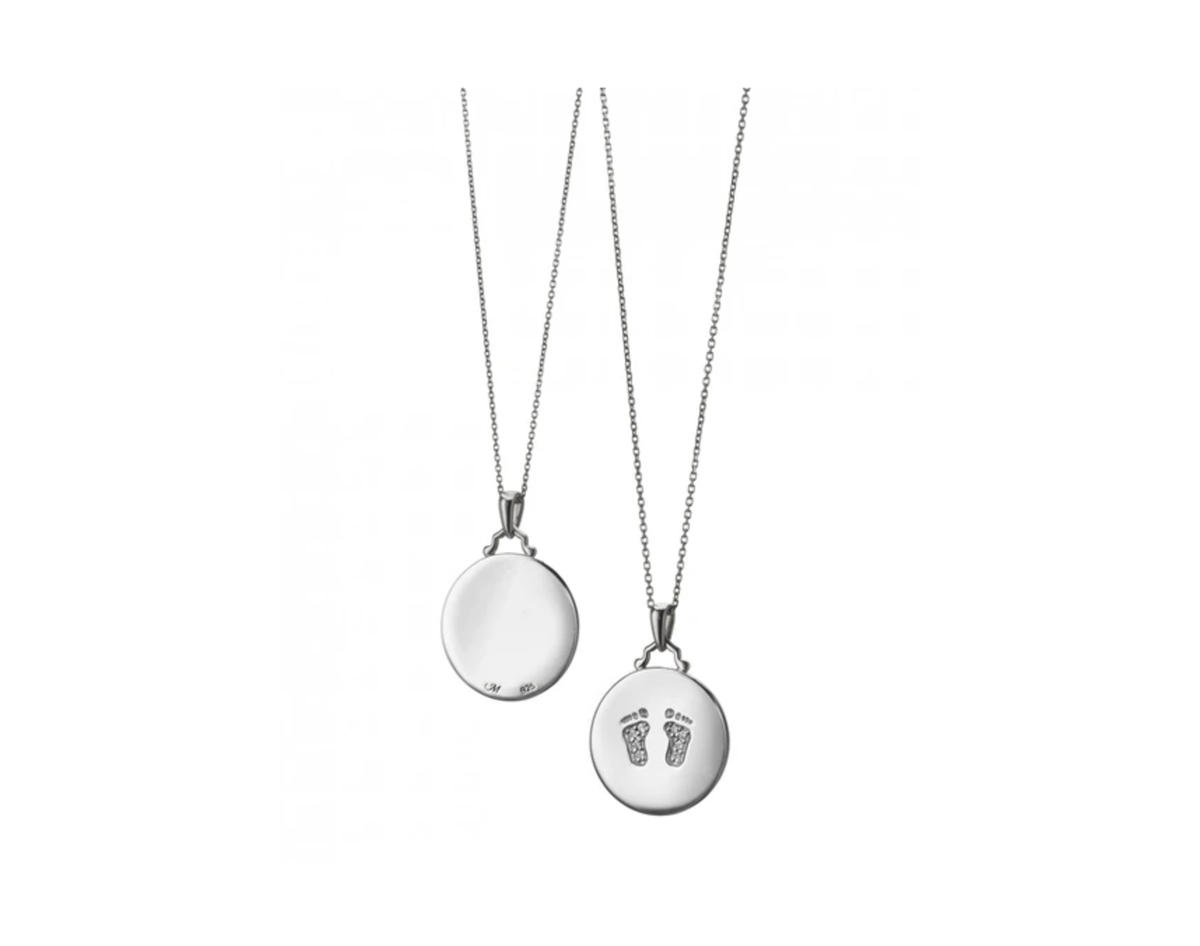 This charming baby feet charm necklace is a great gift for the sentimental Mom. Engrave the back with whatever you think might be special to her - the babies name, initials, birth date, or a personal message.