It can be challenging to find the perfect bridesmaids gift - particularly when you're shopping for a group of women who are all unique and different. Here, we're sharing our 10 favorite bridesmaids gift. Each gift will empower and inspire your bridesmaids to tell their own stories, and many are easy to personalize. We hope you love these ideas as much as we do...

'One of a Kind' Stackable Poesy Ring
Remind your bridesmaids that they are special, but gifting them this 'One of a Kind' stackable poesy ring. It's as chic and cool as it is meaningful, and looks beautifully with other stacking rings, or on its own.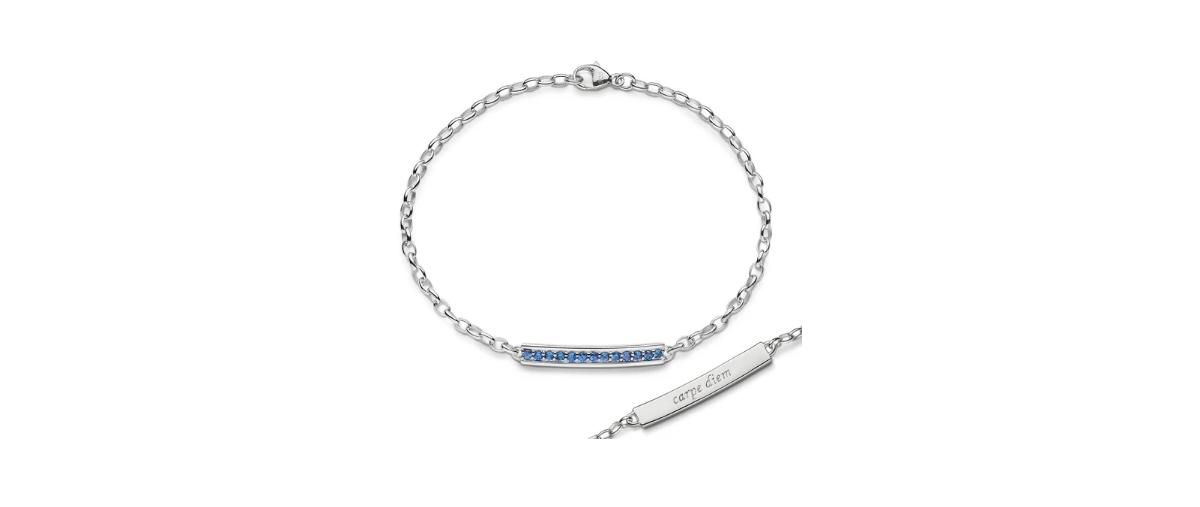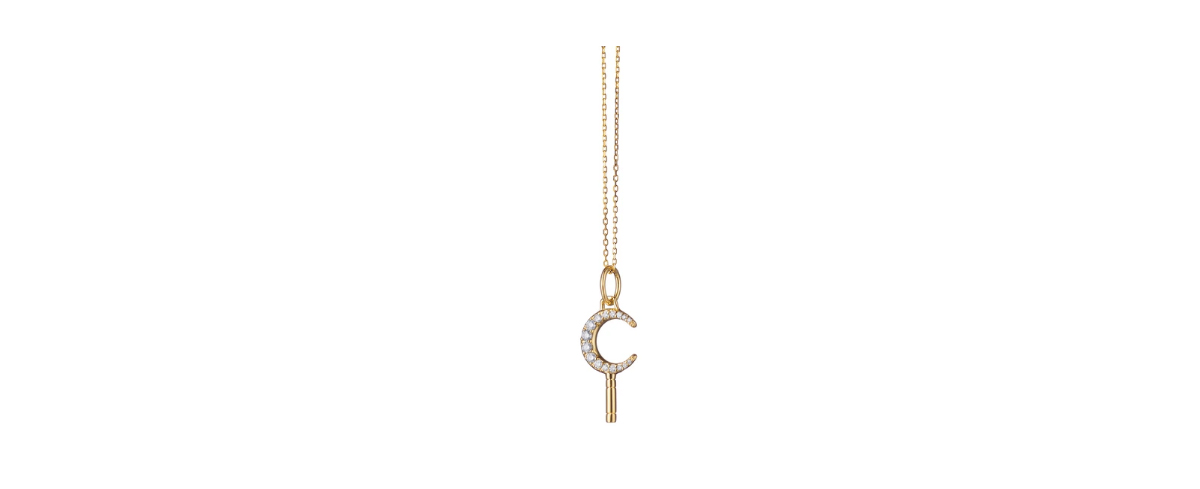 Mini Dream Moon Necklace with Diamonds
Inspire your bridesmaid by giving them a necklace that makes them dream. This diamond moon necklace is a worthy splurge. It's so elegant that they can even wear it with their bridesmaids dresses when they walk down the aisle.
Mini 'Happiness' Sun Key Necklace
The key to everything is happiness, so gift them with this mini 'happiness' sun key charm necklace and make them smile. It will fit perfectly into their current neck mess, and add a nice layer to their personal stories.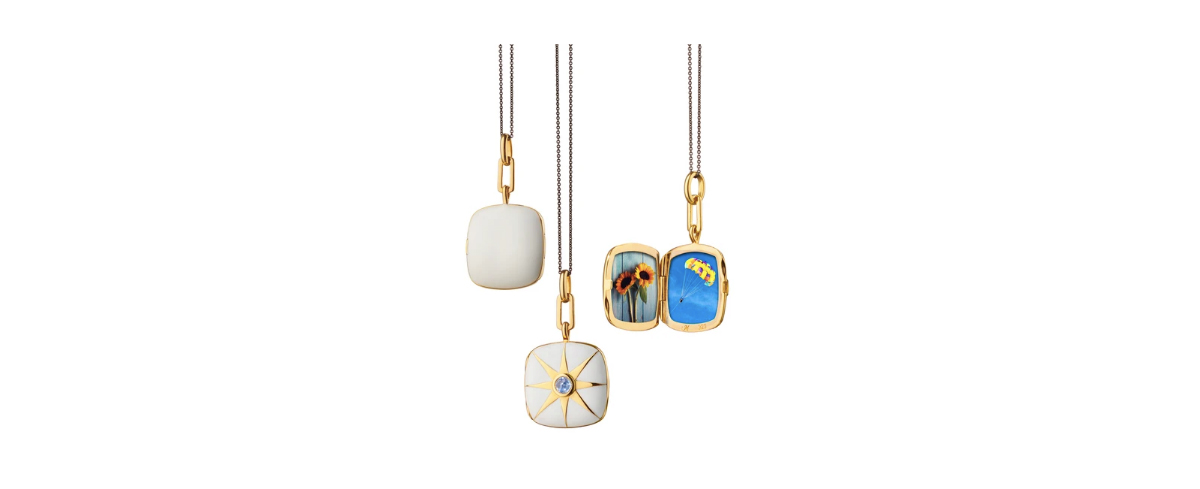 Empower your bridesmaids with our Dorothy Medallion. This is one of our favorite pieces in the collection. You can't go wrong gifting a woman this sentiment: "You had the power all along my dear."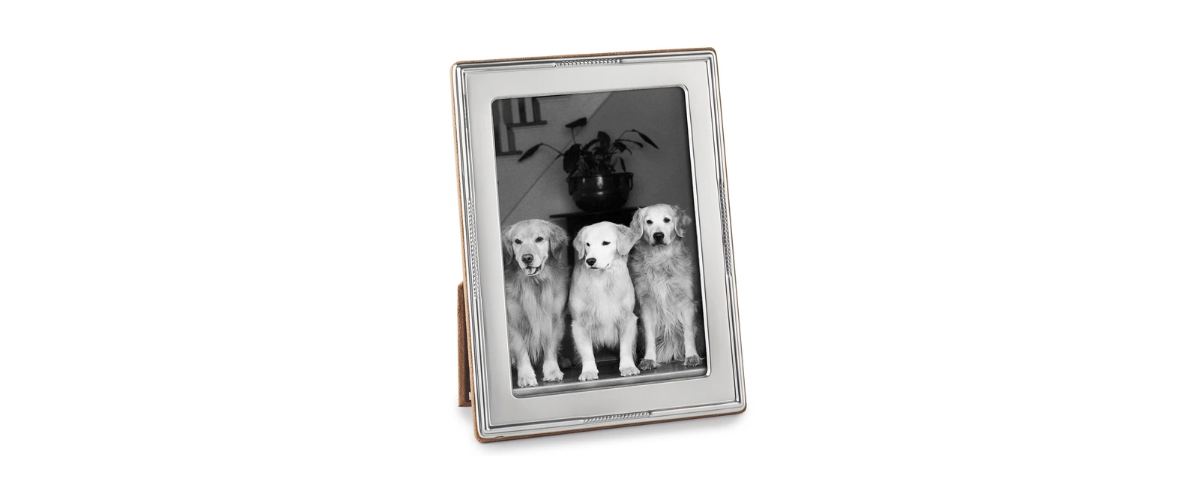 If you're looking for something that isn't jewelry, a sterling silver frame from our home décor collection is an elegant gift for any bridesmaid. You can't go wrong with this classic present.
Slim Cushion Corded 'Viv' Locket
This youthful and sleek locket is incredibly modern, and looks great layered with other necklaces. Fill it with a photograph of you two, or of something or someone you know she loves.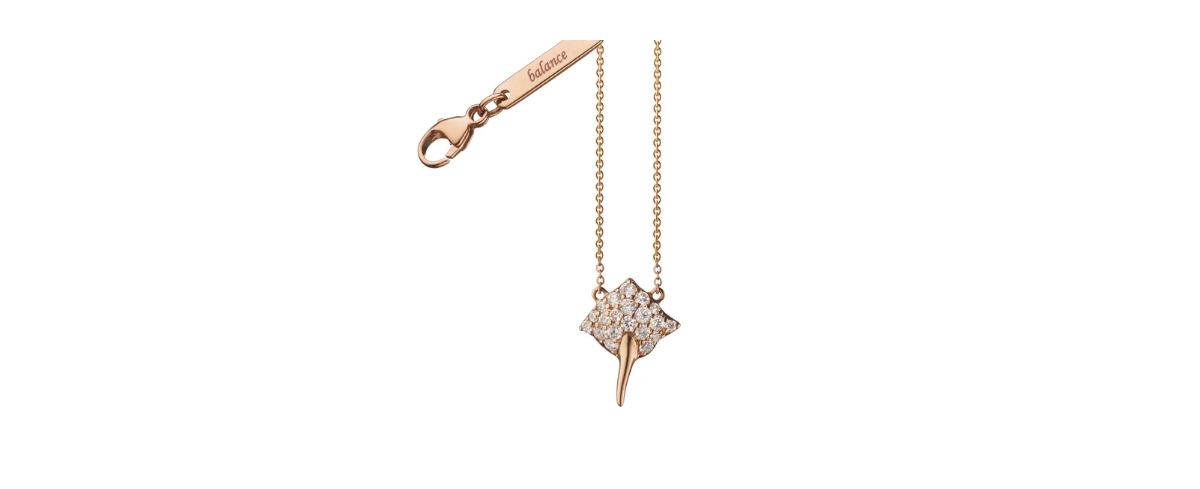 Diamond Critter Stingray 'Balance' Necklace
Our critter necklaces are perfect for the modern woman. We love our stingray necklace for a bridesmaid, to remind her that her friendship keeps you balanced - and continue to do so on your wedding day!