Purchasing a special pendant necklace for a graduate is the perfect way to celebrate their big milestone. Our sterling silver pendant necklaces are filled with meaningful messages that make each gift feel personal. Each necklace empowers them and allows them to tell their story as they move into the next phase of their life. Here are 10 of our favorites...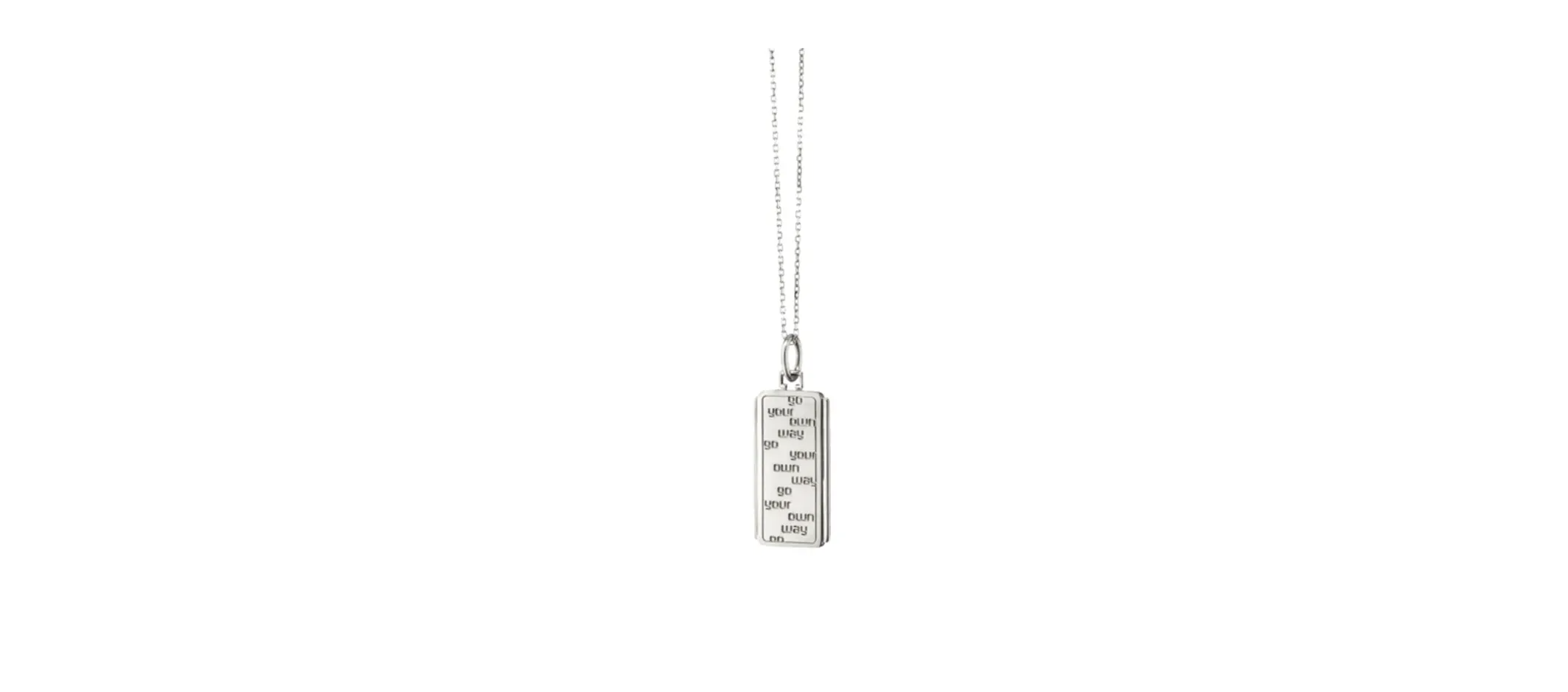 'Go Your Own Way' is such an empowering message for a graduate as they embark on the next phase of their lives. This pendant necklace will inspire them to forge their own path and always be their own person.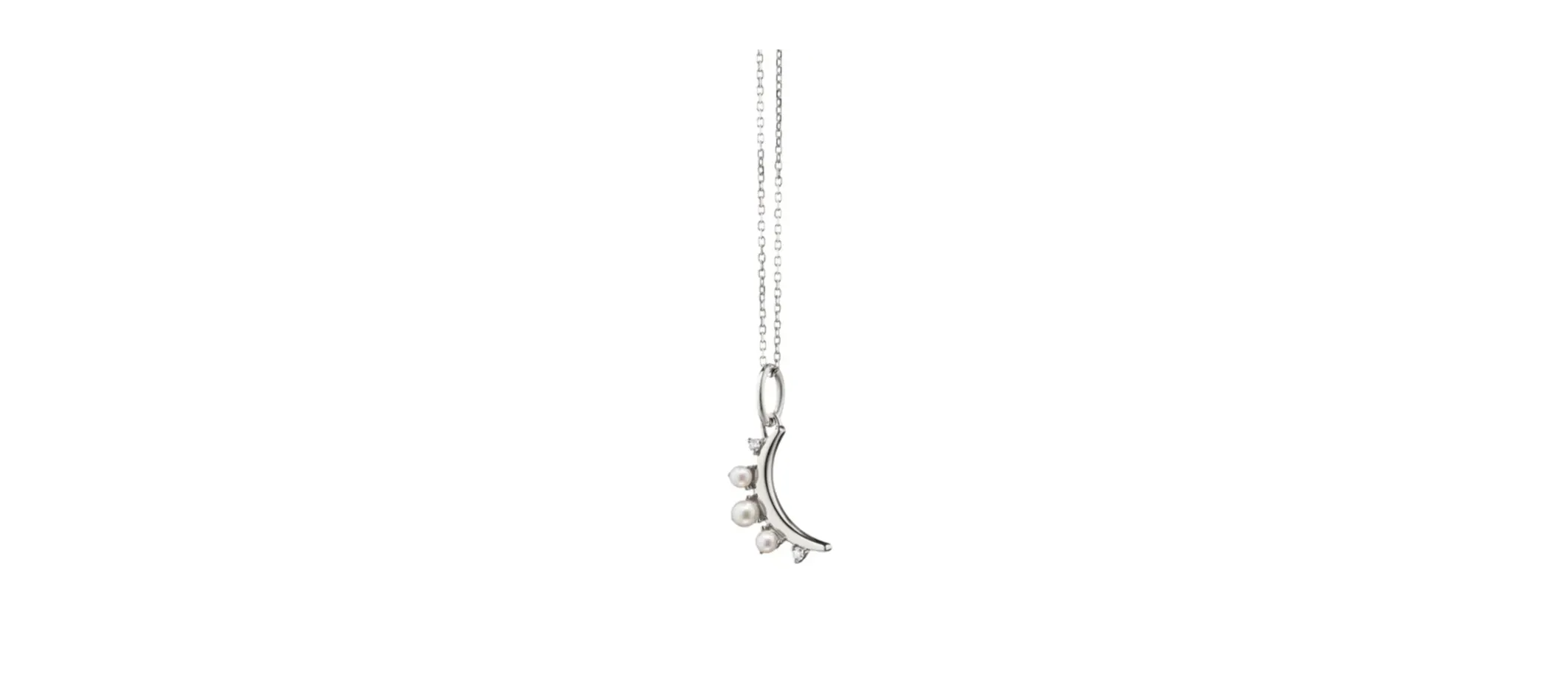 Our birthstone necklaces make a lovely graduation gift. It's a wonderful way to give a recent graduate something personal and meaningful to them. This pendant necklace looks delicate and beautiful on its own or mixed with other necklaces.

Our 'I Think I Can' medallion is an ideal graduation gift, inspired by one of our favorite books 'The Little Engine That Could'. What better way to empower a graduate than by reminding them that they can do anything they set their mind to - and to never give up!

Adventure Global Compass Charm
For the graduate who loves travel or is planning to travel after graduation, our compass pendant necklace is the perfect gift. It's inscribed with the quote 'There are no foreign lands. It it the traveler only who is foreign,' and will inspire them on all of their adventures.

Our protect evil eye pendant necklace is a great gift for a graduate and will make them feel protected as they move into the unknown...
Two-Tone Mini Never Fear Snake Medallion
Send your graduate into the world empowering them not to be fearful about the uncertainty of what's to come. This snake pendant necklace will always remind them to be strong, have faith in themselves, and 'never fear.'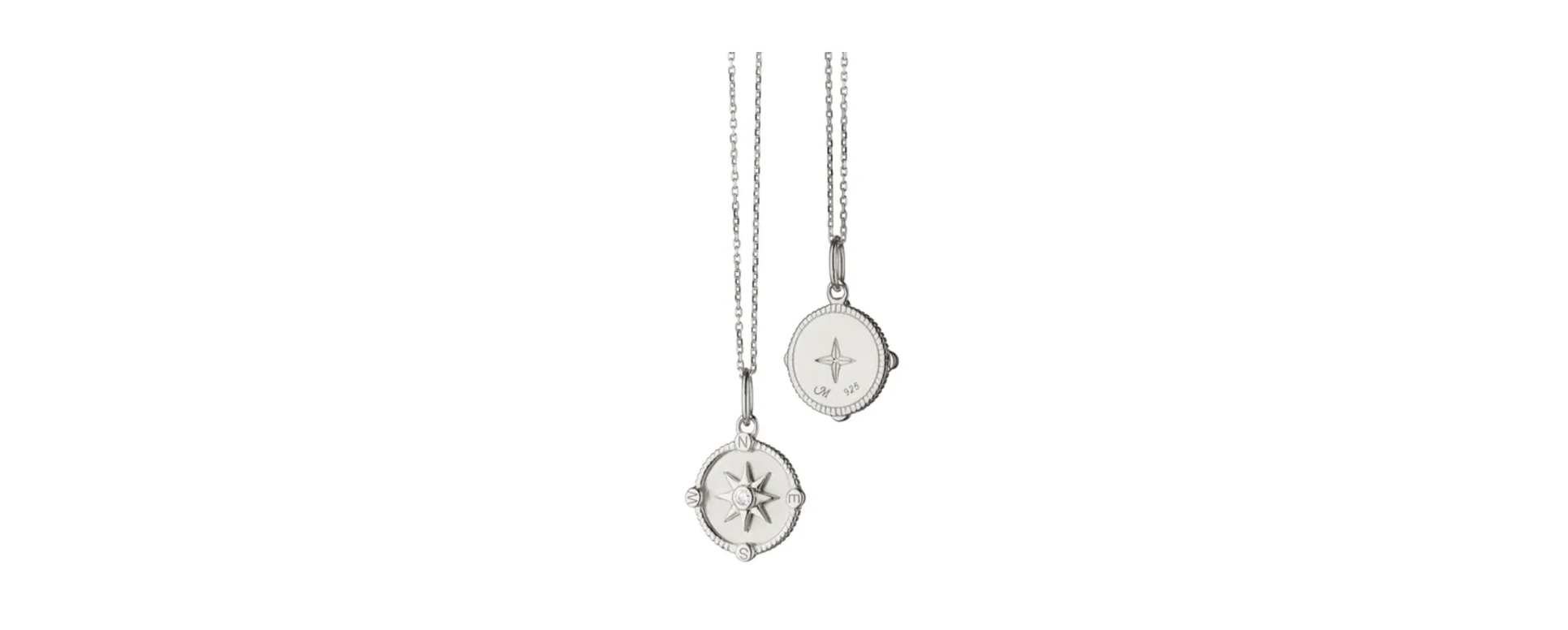 What better message to give your graduate than to 'Carpe Diem'? Our Carpe Diem collection includes a wide range of pieces with this inspiring saying, and we love this statement pendant necklace that's both impactful and easy to wear.

Our Dorothy medallion is inscribed with the amazing words "You had the power all along my dear." What better way for a young graduate to feel empowered each day than with those words?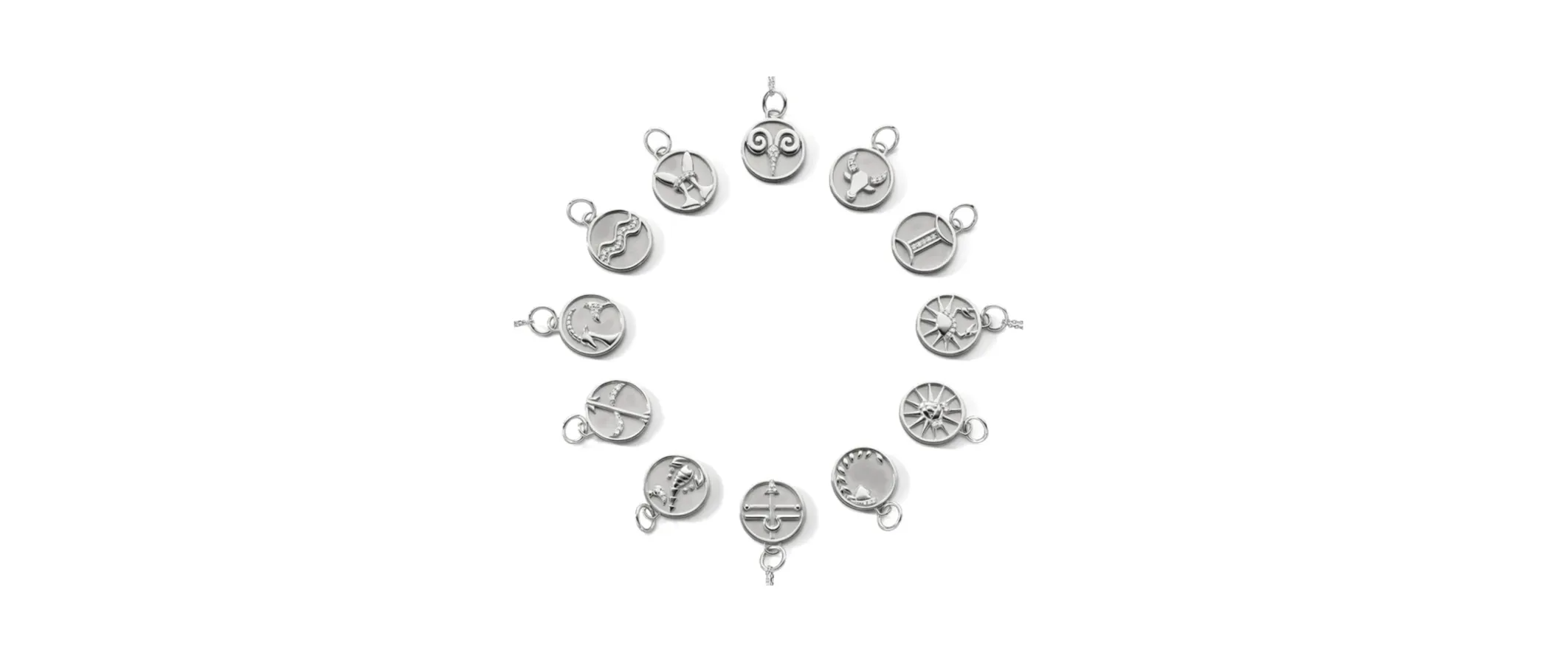 Sterling Silver Zodiac Pendants
Our sterling silver zodiac pendants offer a lovely element of personalization for your graduate. Each has a beautiful and unique design to symbolize your special graduates zodiac sign. It's the perfect gift.