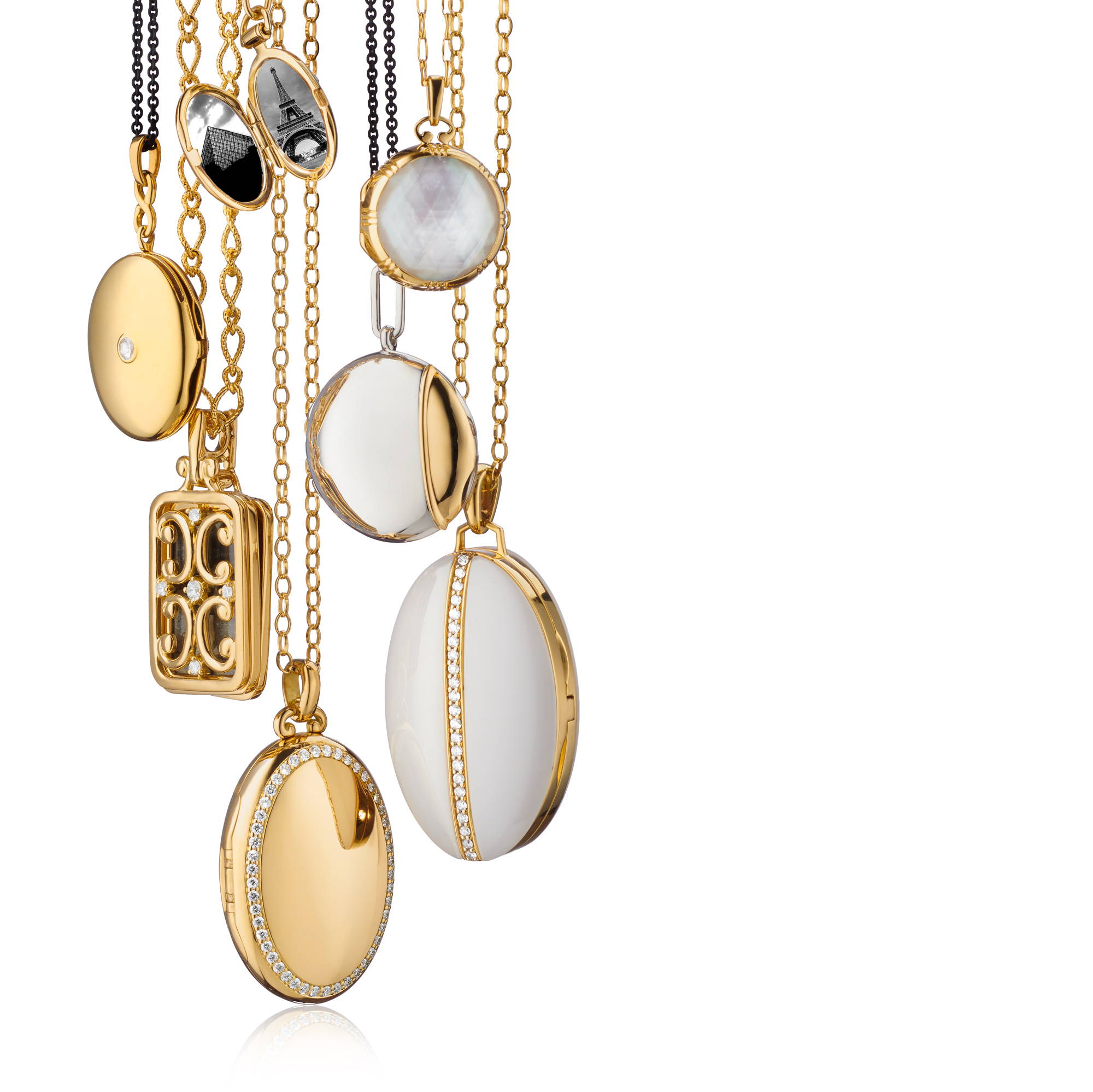 The      
LOCKET 
Collections
The      
LOCKET 
Collections
Because you
have stories to tell.
Because you
have stories to tell.
---
THE SLIM LOCKET COLLECTION
---
---
It's Craftsmanship You Can See
The remarkable combination of technology + refined artisanship that goes into making each piece results in the finest lockets in the world today.
Hear the "Click"
We embrace the click… In our gold lockets you will often find multiple sets of hinges and interior doors that click shut to hold secrets in place. In our sterling silver lockets we use white gold closures to ensure our pieces stand the test of time. When you close the locket you actually hear a "click"—proof that your stories are safe. We are confident that we make the best lockets you will ever find—anywhere.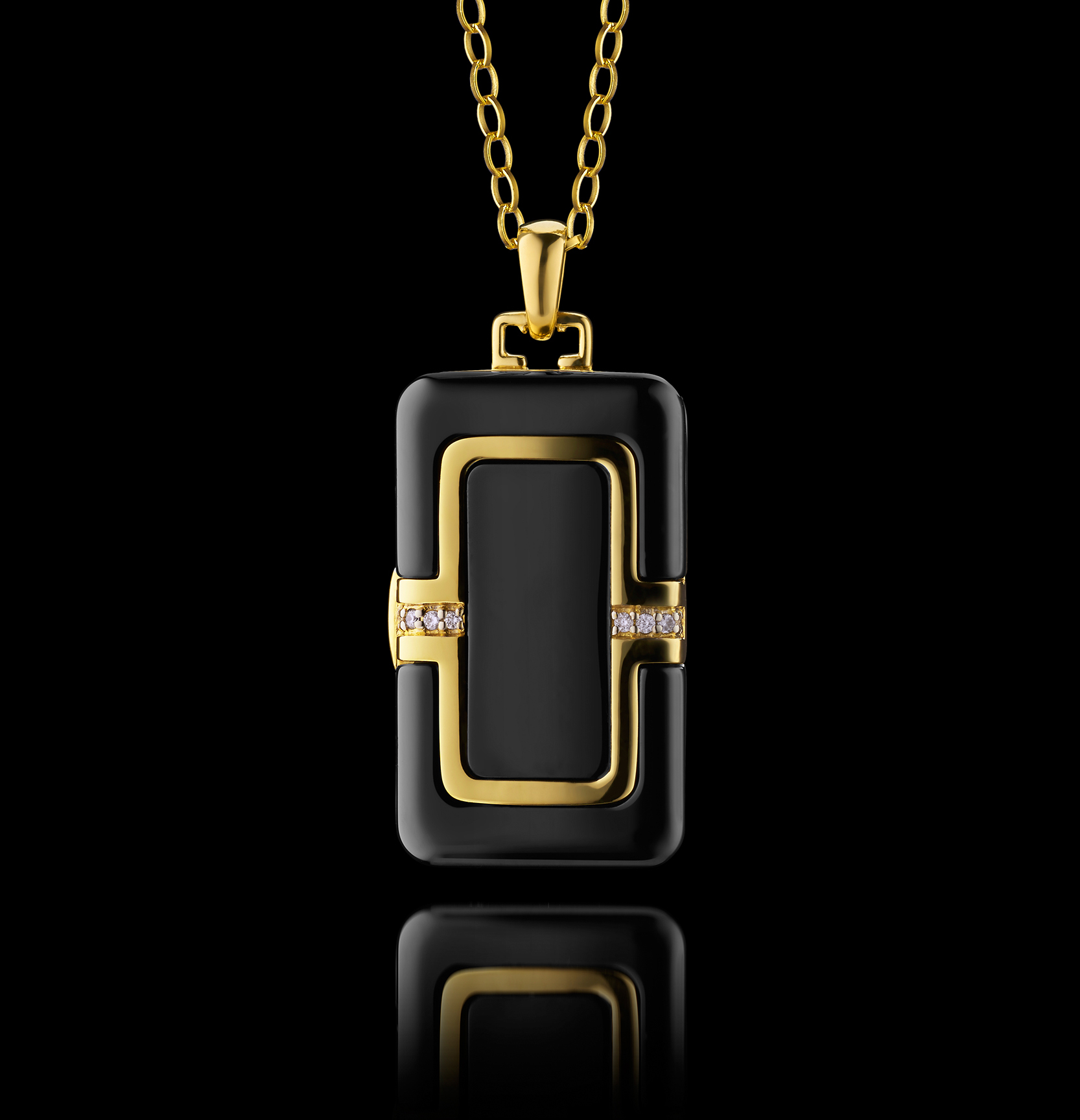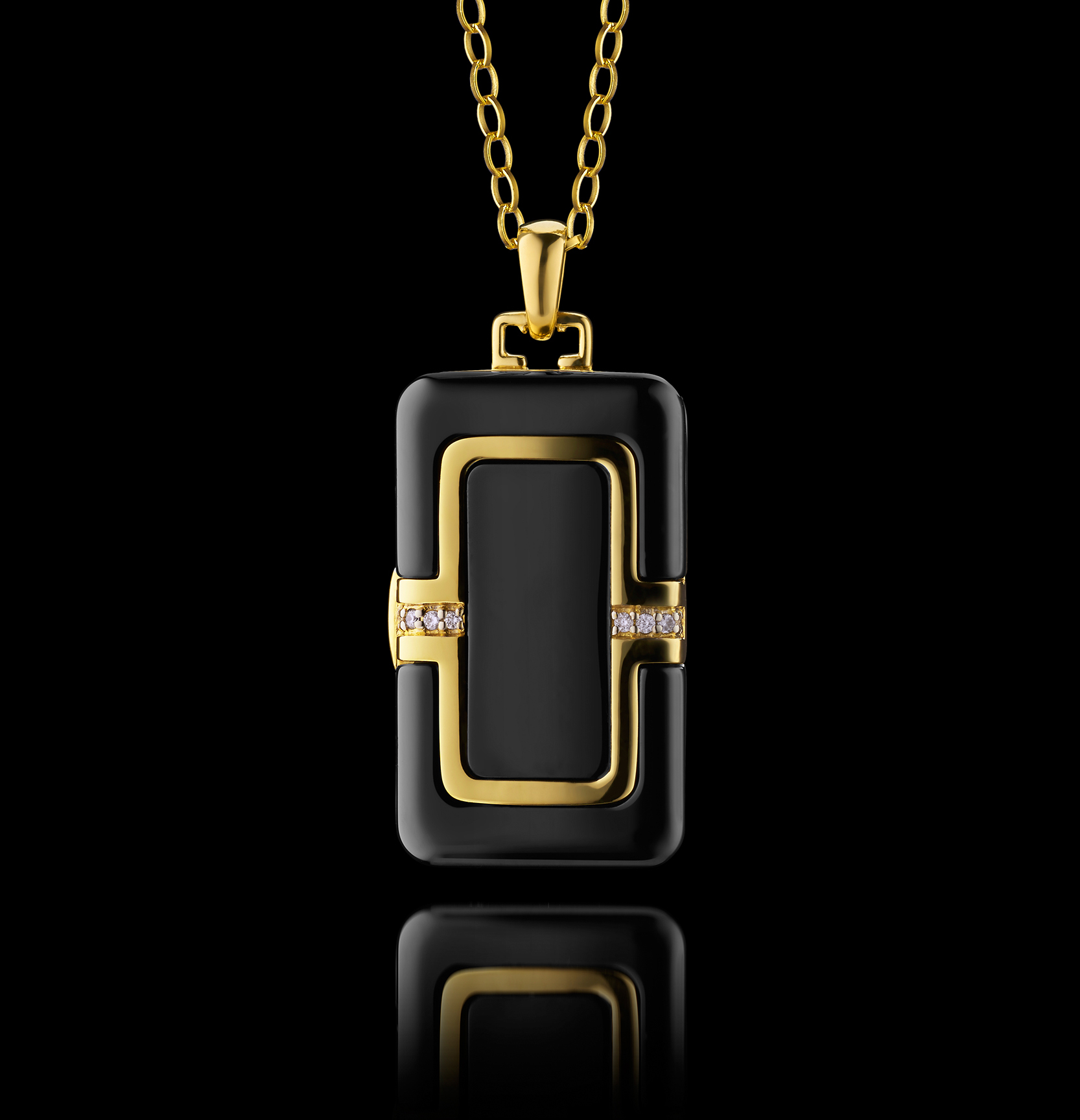 ---
From Your Phone Into Your Locket
2. Choose a Photo From
    Your Phone, Tablet or Desktop
3. Print Your Customized Photos at Home
---
---
---
---