It's the season for anniversaries, and we could always use ideas when it comes to choosing gifts for our significant other and ourselves! Here are 10 of our favorite pieces to make this anniversary truly special...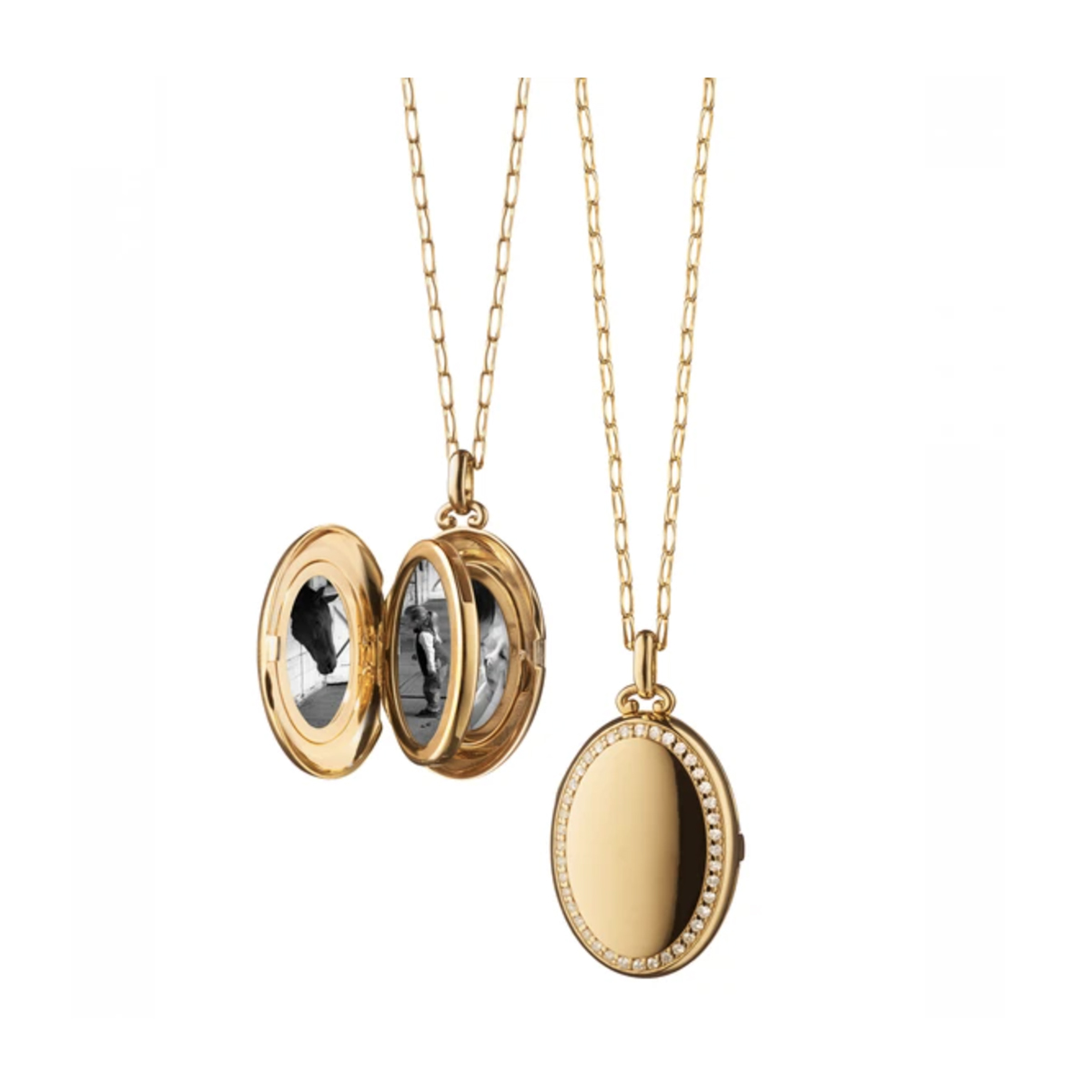 Four Image 'Midi' Diamond Border Locket
Our 4-image locket is an investment piece, but one that will truly last a lifetime and can be passed from generation to generation. It's the perfect anniversary gift for any mother and allows her to showcase a growing family of children and grandchildren.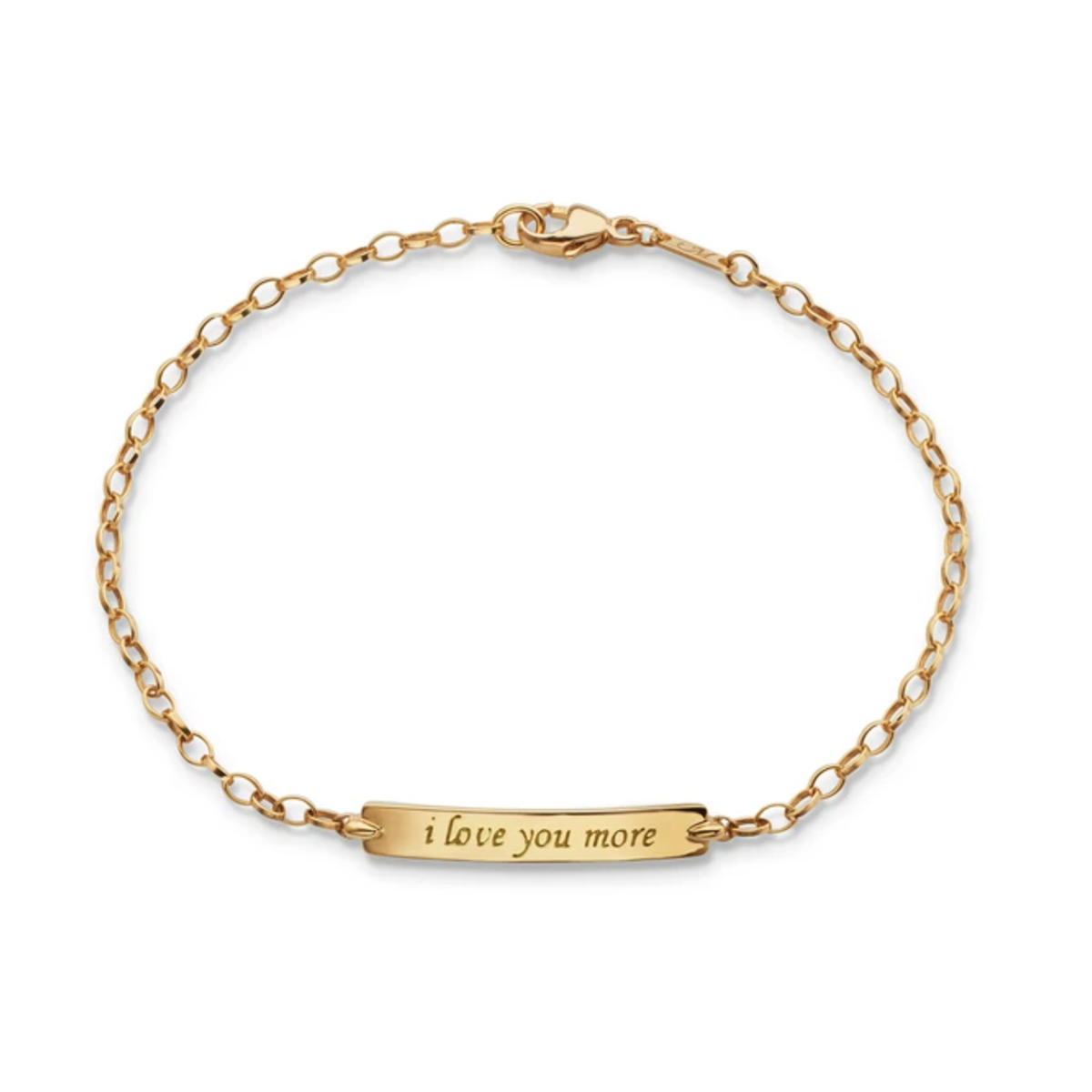 I Love You More Poesy Bracelet
Our classic 18k gold poesy bracelet is a chic and classic way to tell her 'I love you more...' and goes with just about anything in her jewelry wardrobe.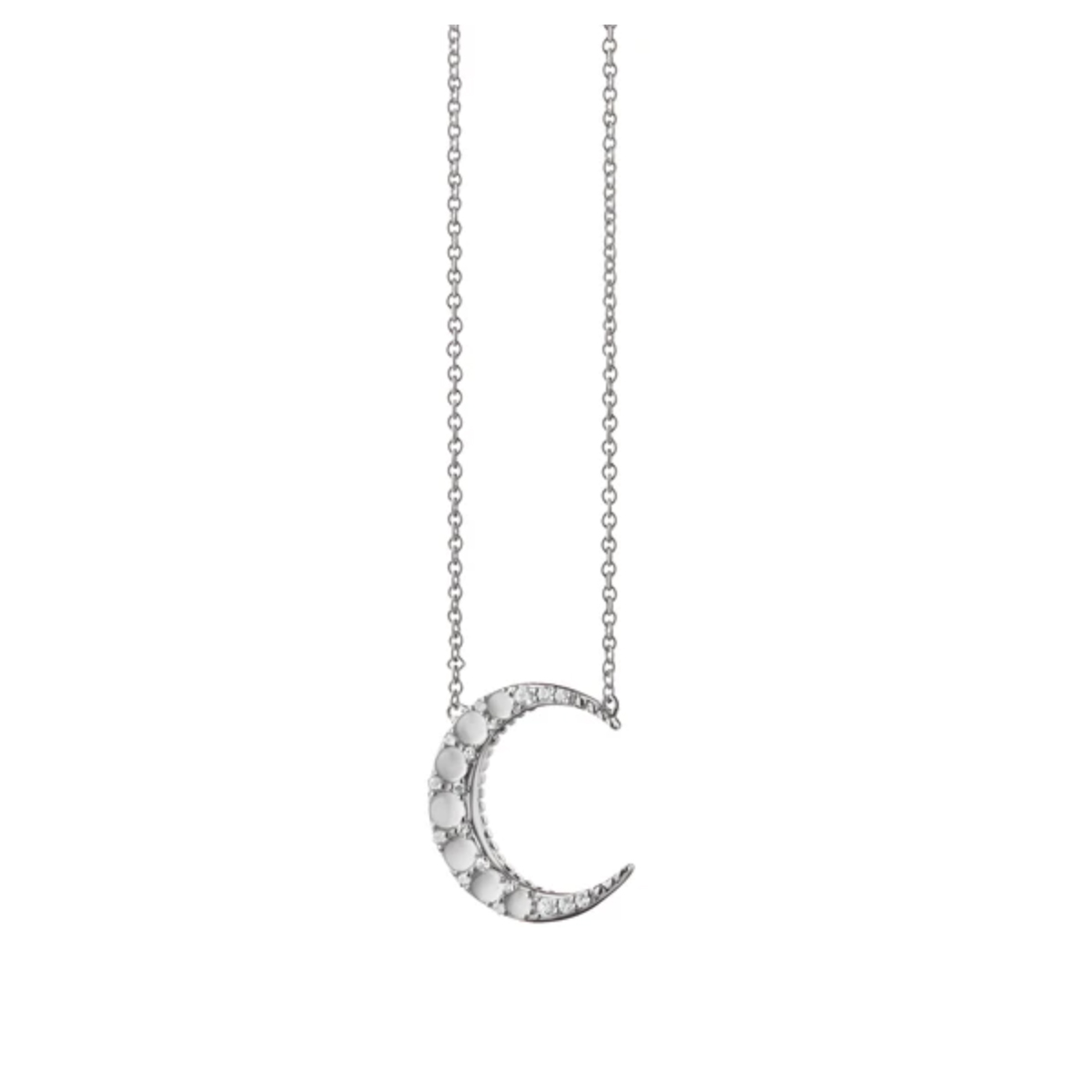 Moonstone Midi Crescent Moon Necklace
This moonstone moon charm necklace will add a bit of sparkle to her neck, and is the perfect dreamy anniversary gift for any woman who loves delicate jewelry.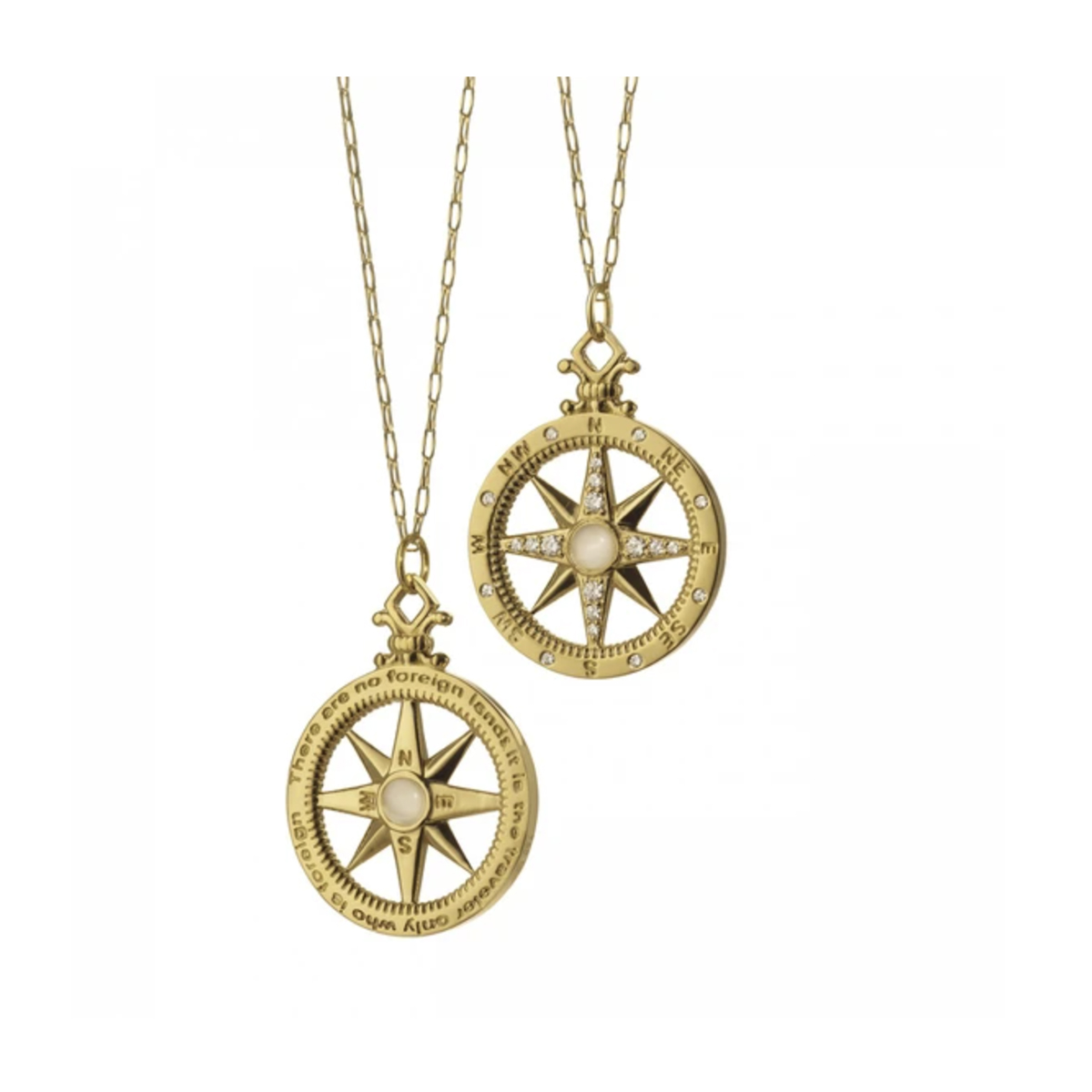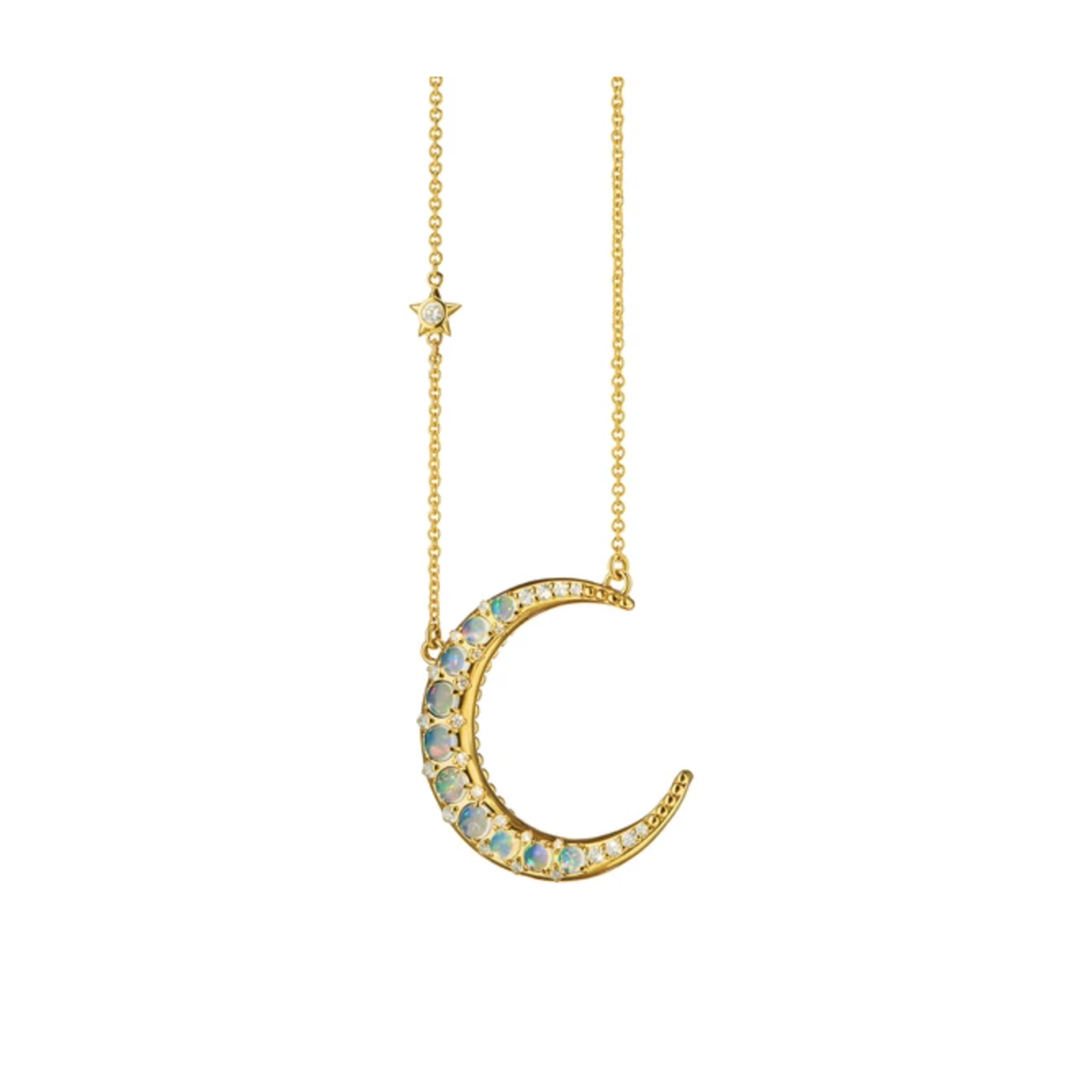 Sun, Moon and Stars Crescent Moon Necklace
This opal crescent moon charm necklace truly makes a statement, and definitely adds a wow factor to any outfit. It's a dreamy anniversary gift that she'll be sure to treasure forever.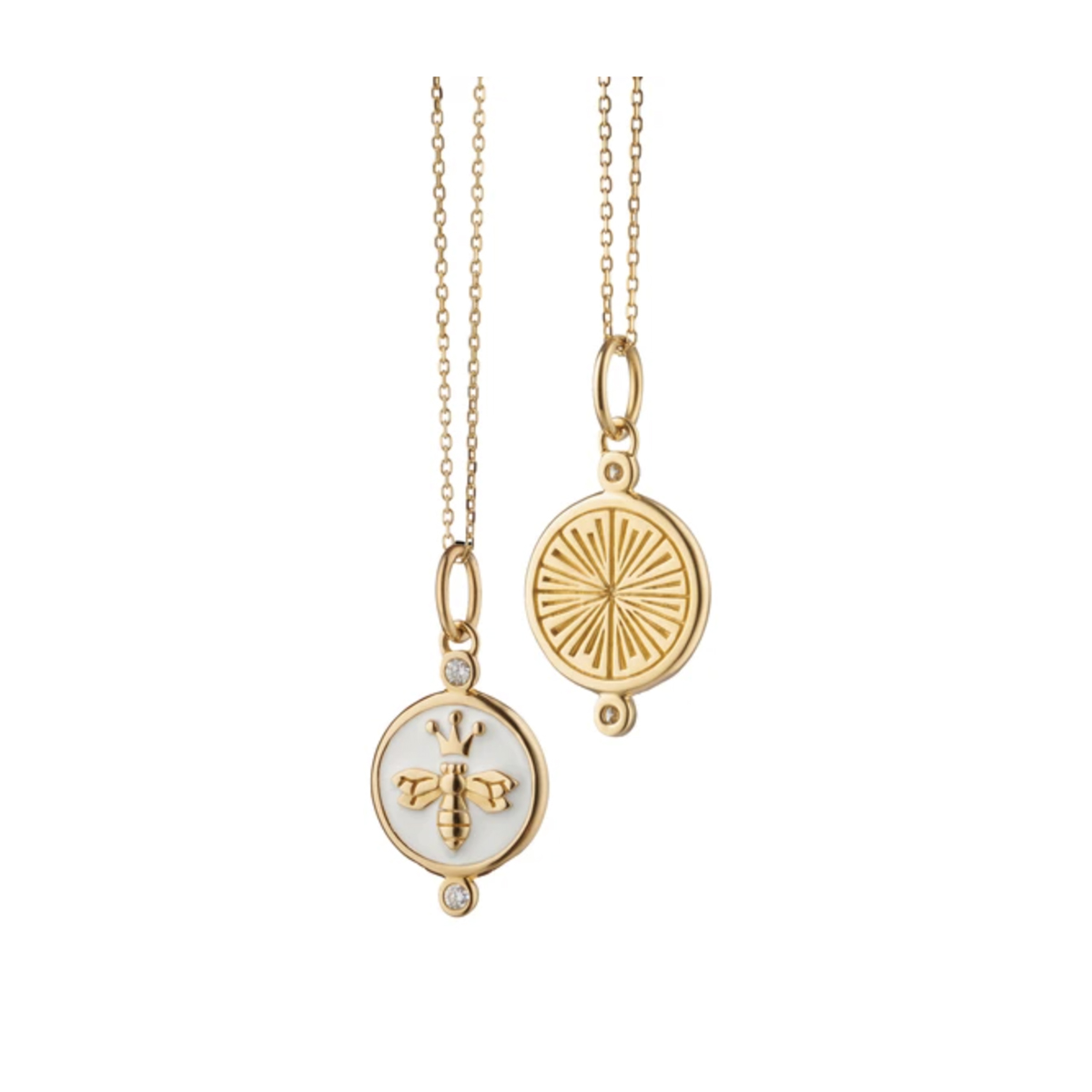 Let her know she's the queen bee in your life by gifting her with this meaningful charm necklace which comes in a variety of styles and metals. It's the perfect addition to her neck mess.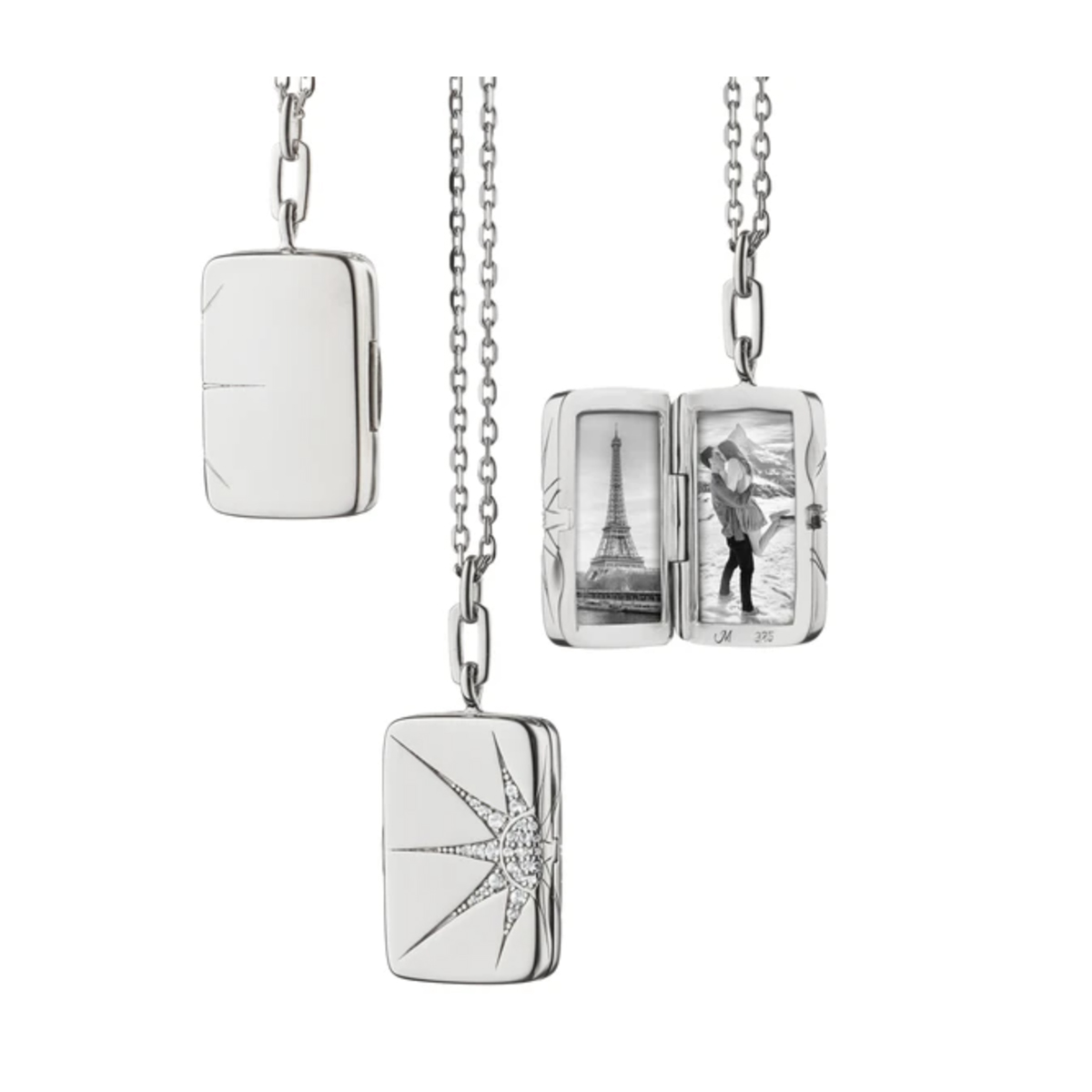 We love the sun/star detail on this sterling silver locket necklace. It's a wonderful anniversary gift for the woman who likes to look understated but special at the same time.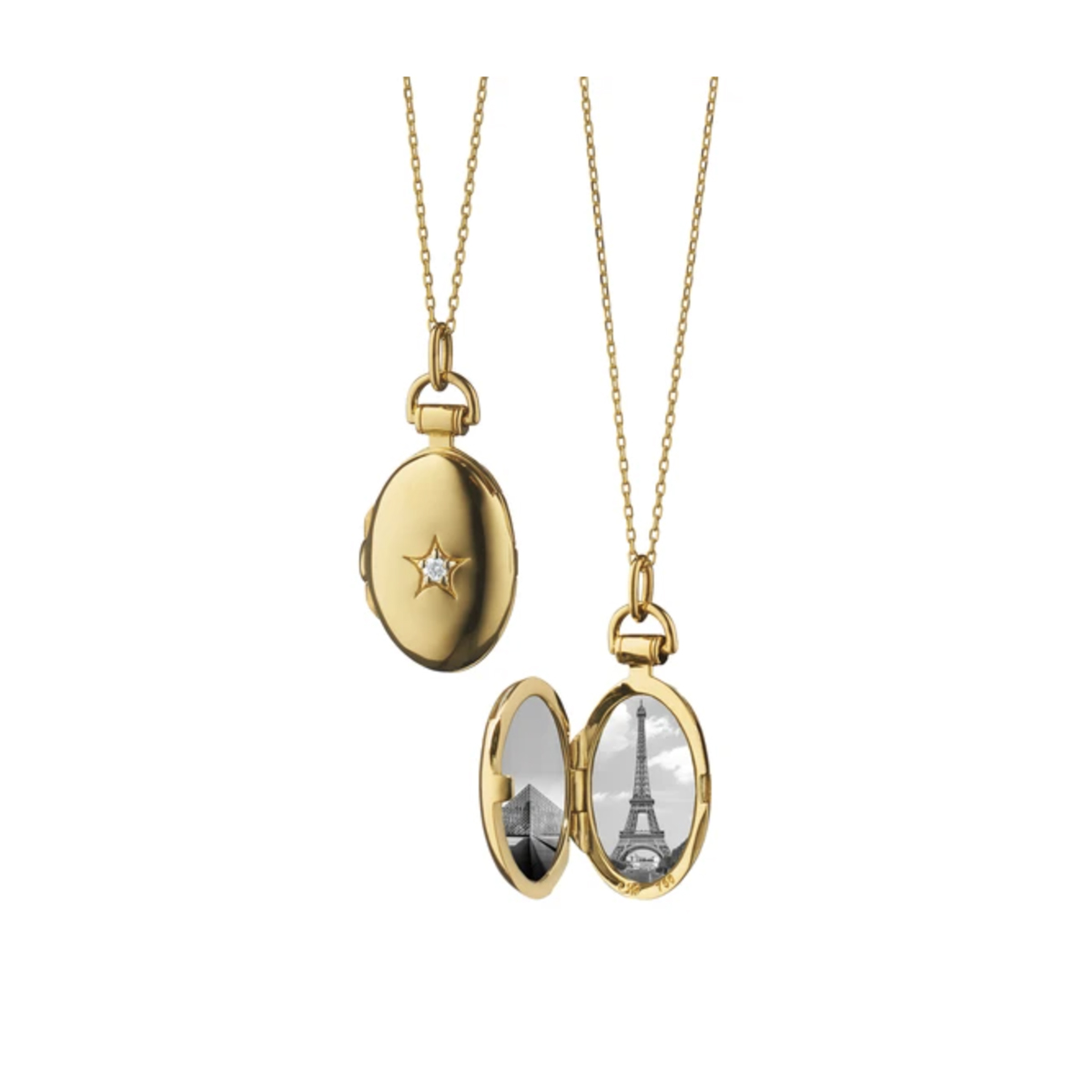 Petite Oval Diamond Star Locket
This is the perfect companion locket necklace to the one above. It's a classic gold locket necklace with a little extra something...namely a subtle diamond star in the middle. It's an ideal anniversary gift for the woman with great taste who wants something classic and chic.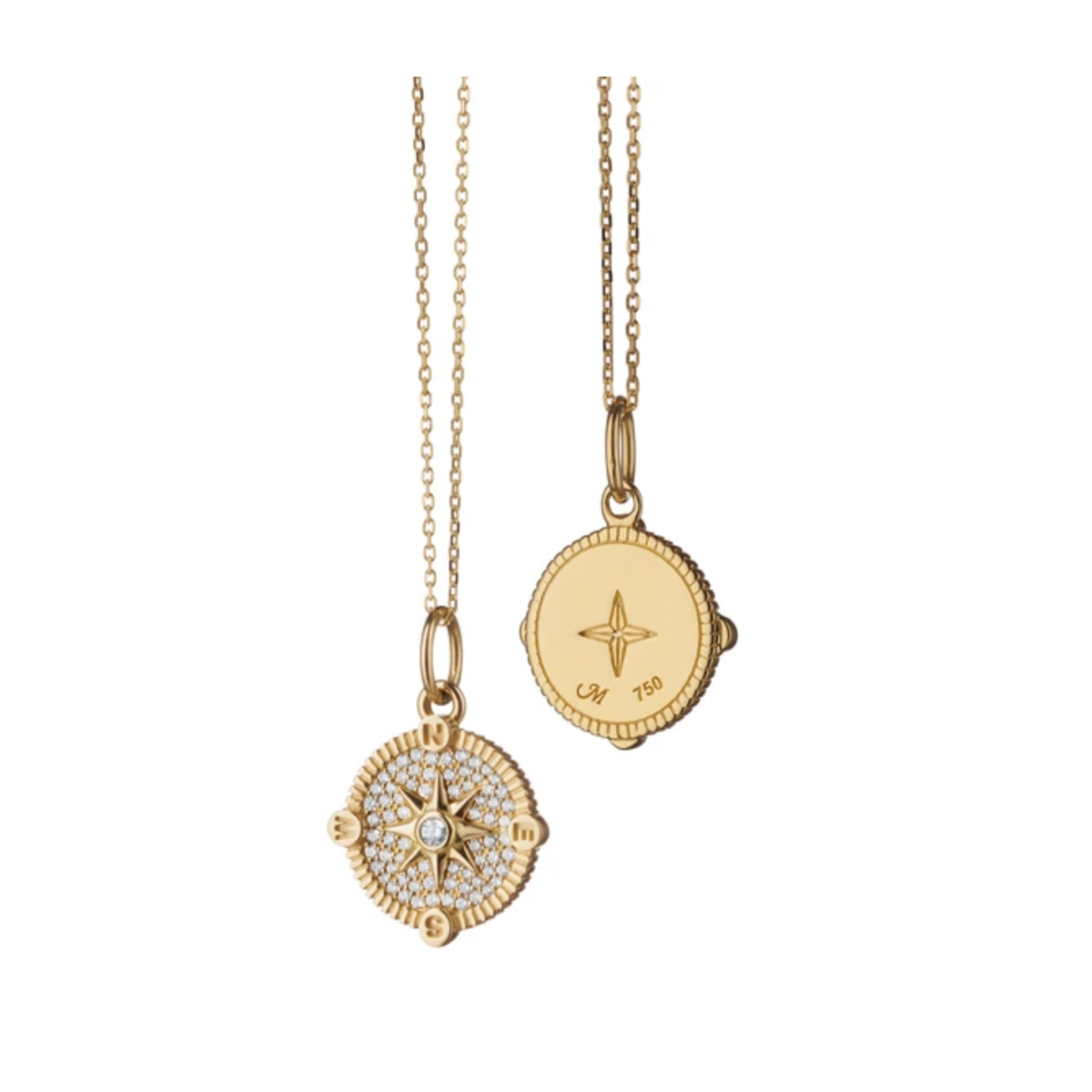 Mini Adventure Compass Charm with Diamonds
Our compass charms are some of our most popular, and with good reason. The compass speaks to the woman with a sense of adventure, and this delicate compass is covered in diamonds, which will speak to just about any woman!