When it comes to Valentine's Day, we can't help but think that jewelry is always a good idea. Whether you're buying it for the woman you love, or for yourself! From sterling silver locket necklaces to diamond pendants and gold charm necklaces, here are 10 perfect gifts we know you'll love...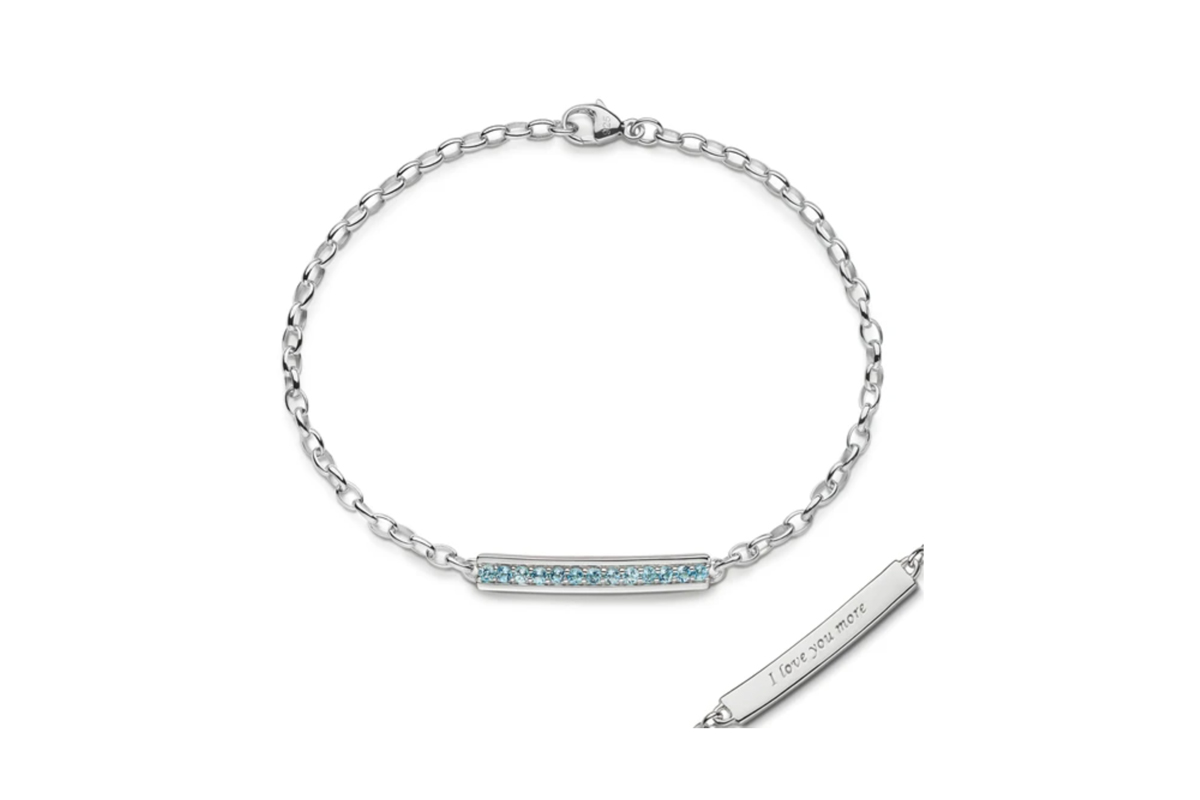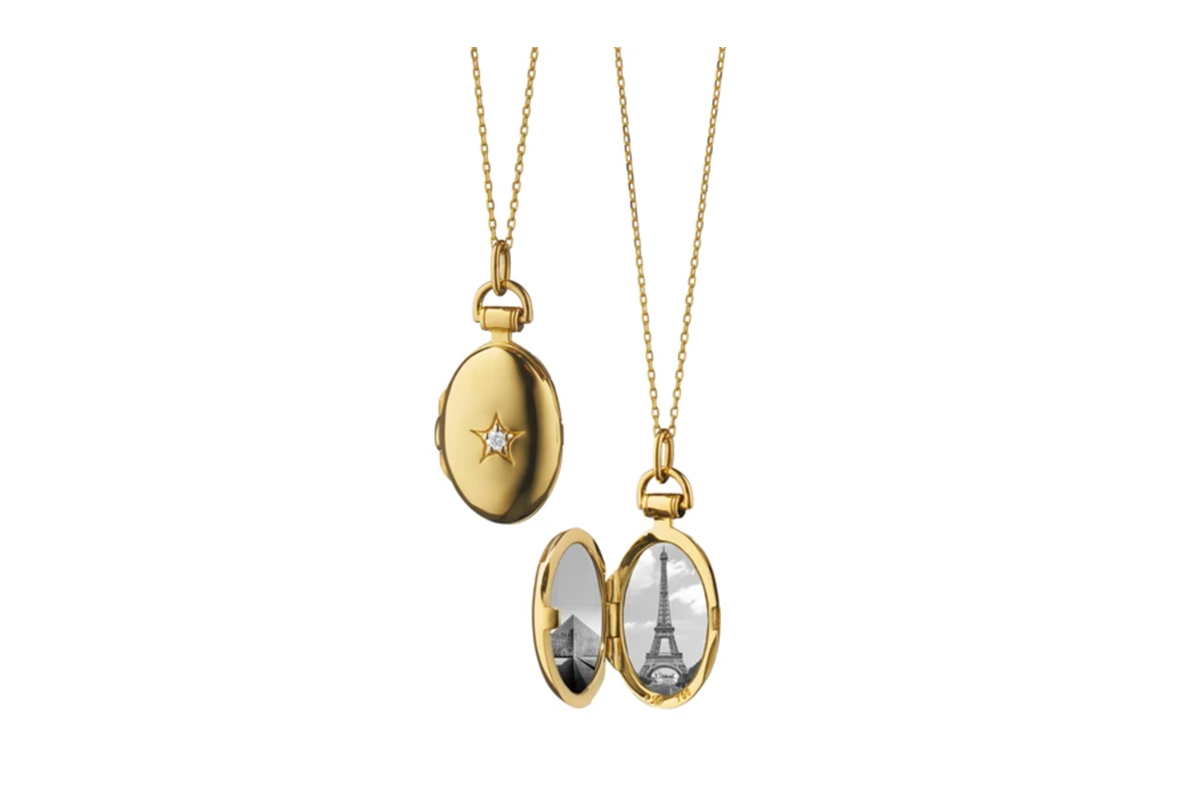 You can't go wrong with this petite gold locket necklace, which is probably one of the chicest lockets we've ever laid eyes on. It's timeless and classic enough to fit with any woman's individual style, and will match with just about any piece in her jewelry wardrobe. And of course you can personalize this locket necklace by using our Locket bar to fill it with something special.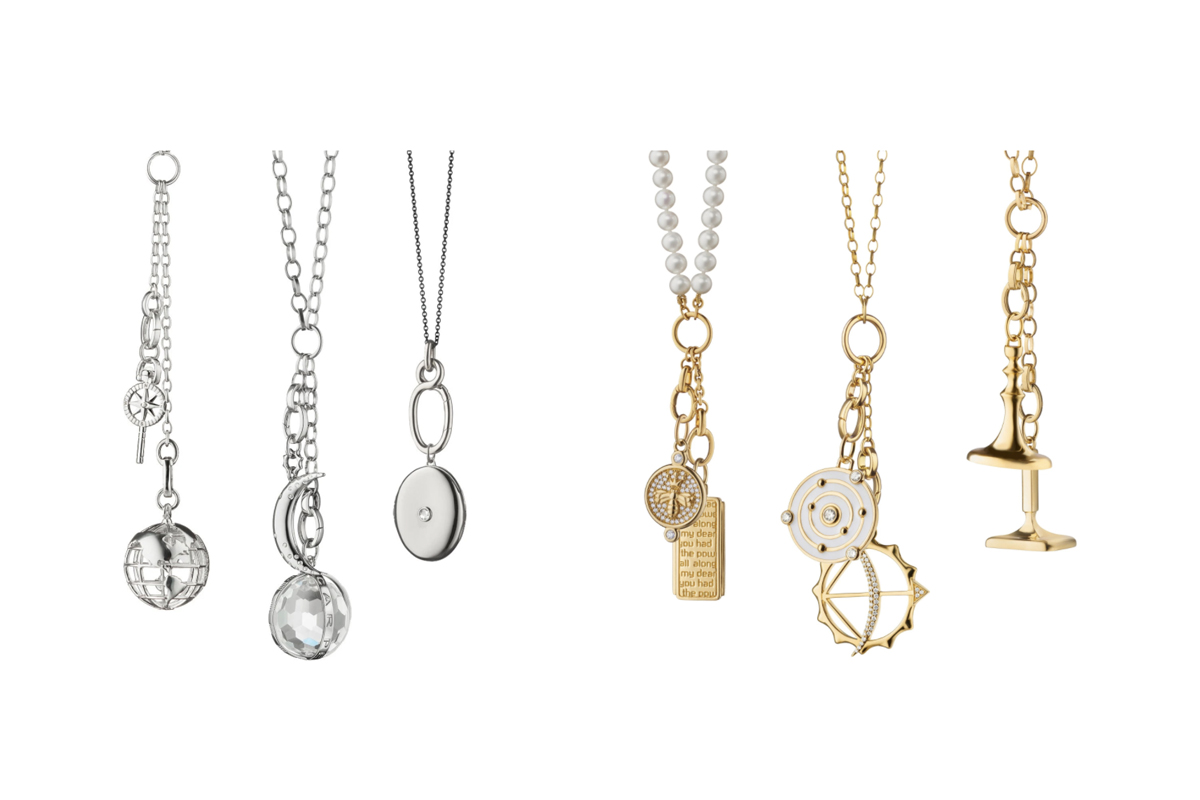 Design your own custom charm necklace by using our special technology that allows you to mix and match any of our charms and chains to create the perfect necklace in 18k gold or sterling silver that will tell her story, We can't think of a better Valentine's Day gift than one that was made just for her.
Stackable rings can be purchased on their own to go with whatever is in a woman's arsenal, or can be purchase together to tell a special story. This beautiful pearl stacking ring is inscribed with the word 'Perseverance'. Browse here to find one that says something she will want to hear.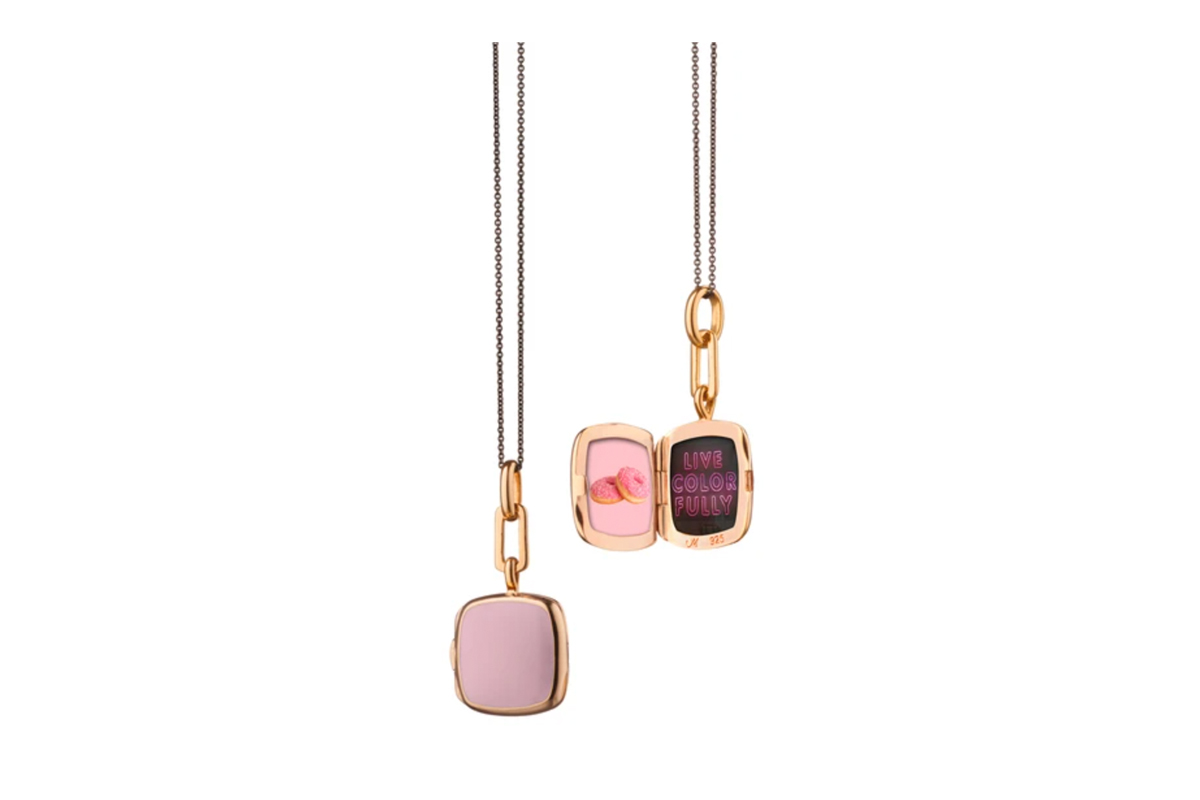 A colorful locket necklace brings a smile to anyones day, whether it's the person wearing it or the person eyeing it on someone else. We love this pale pink locket necklace for Valentine's Day, but browse through our collection of colored lockets if she's the kind of woman who loves color.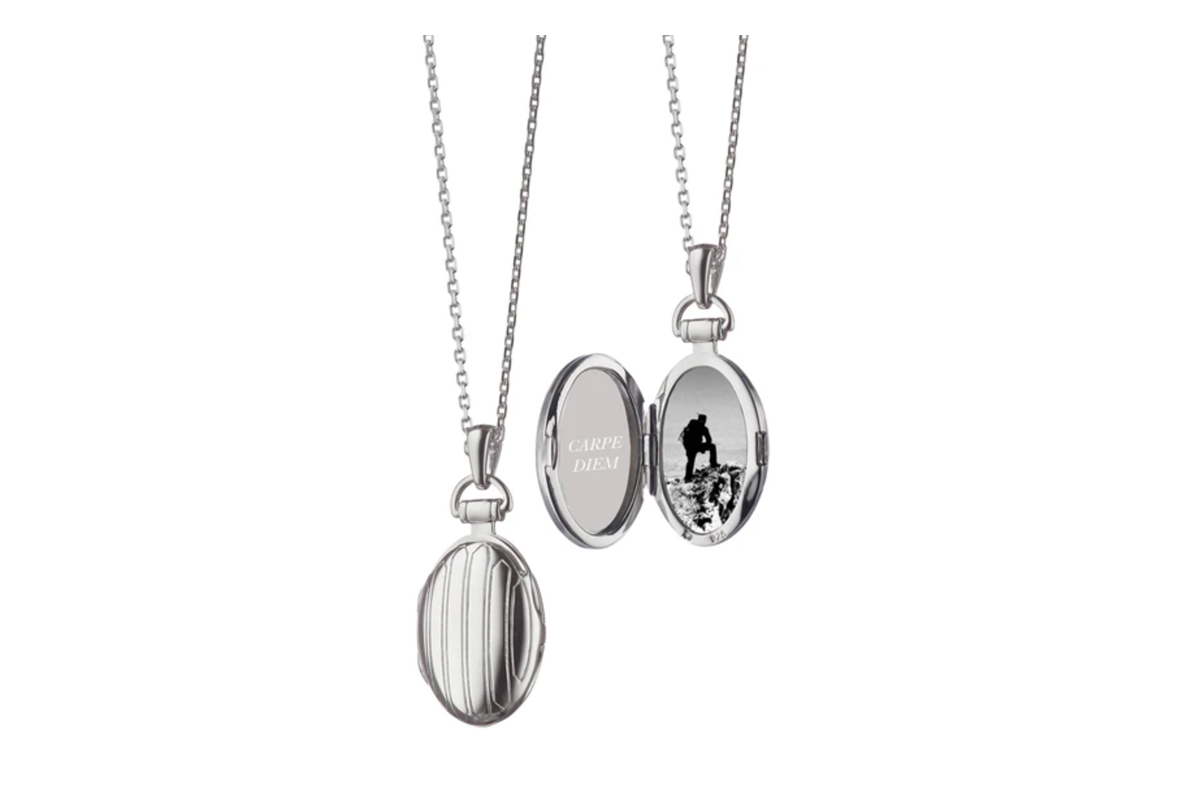 Another one of our chicest locket necklaces, this is another classic style that goes with just about anything. It's one of our go-to recommendations for any woman who is in need of a locket. Fill it with something that will make her smile this Valentine's Day.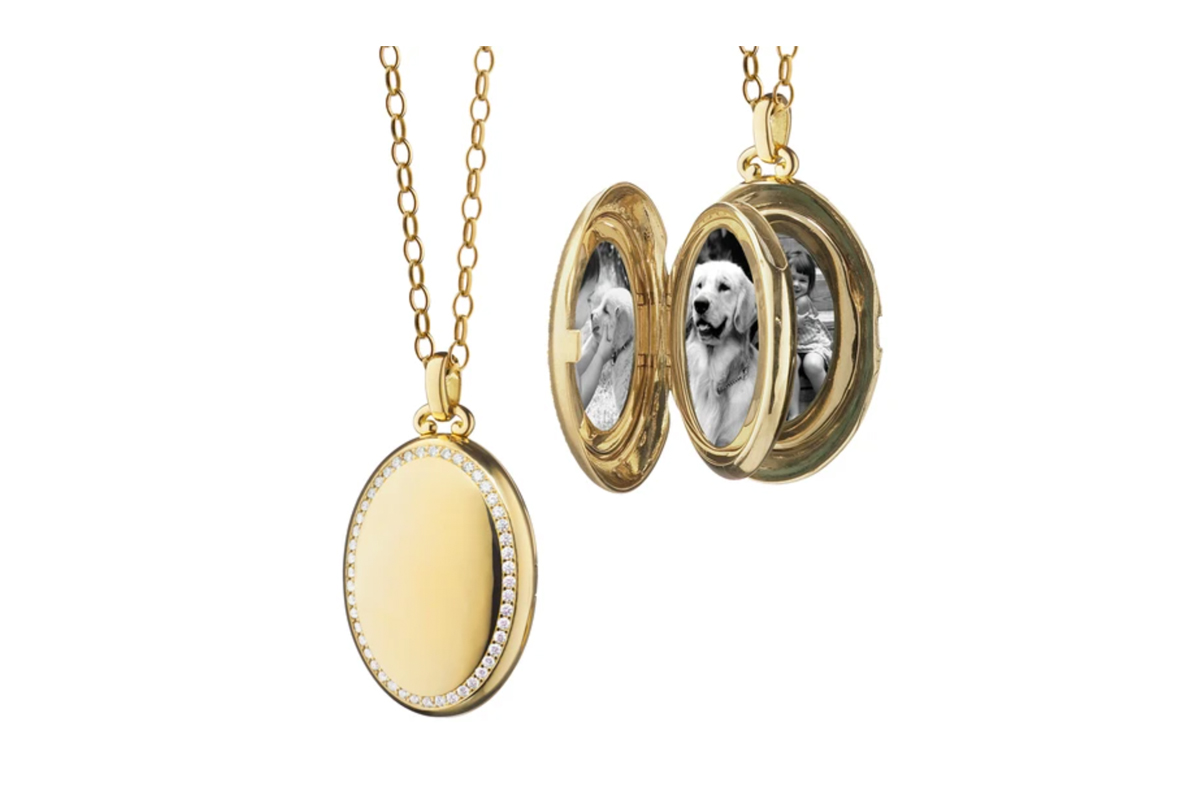 This is the perfect gift for a woman with an army of children or grandchildren. It's an incredible timeless piece that she will have forever, and pass down to her children one day. We think of this locket necklace as the ultimate gift if you truly want to wow this year.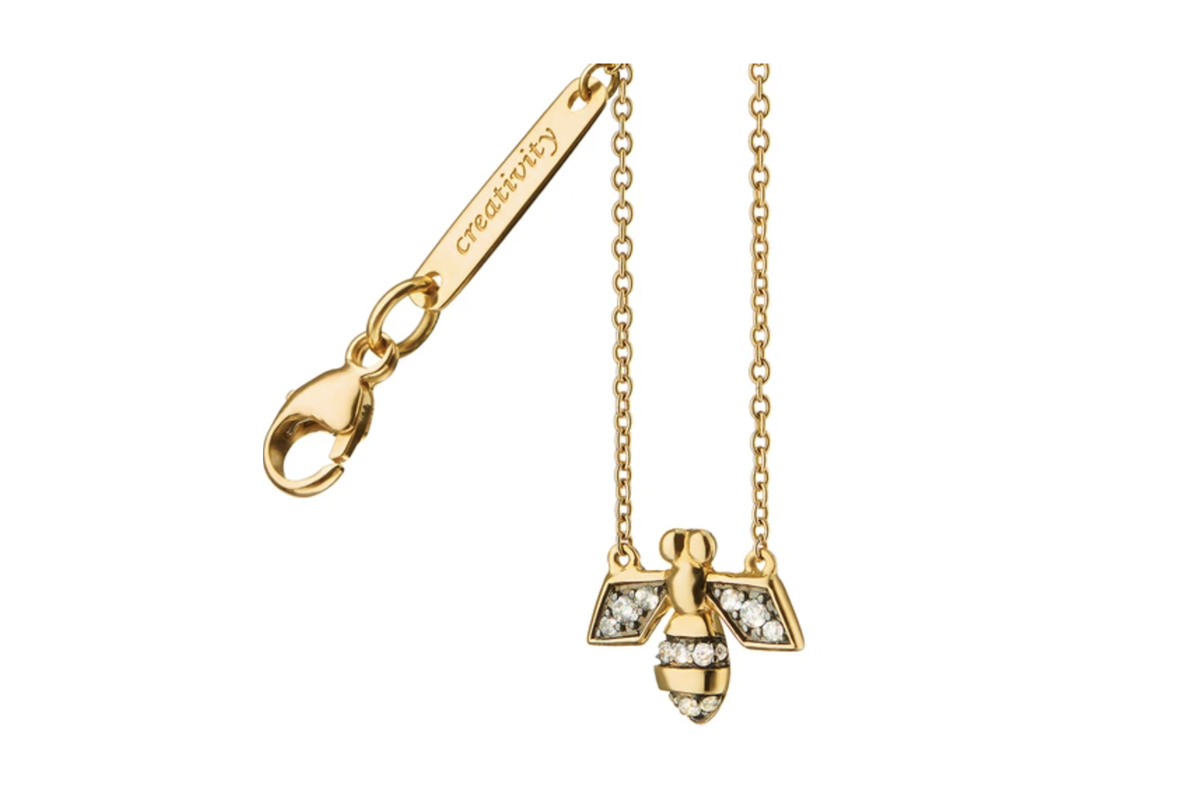 These delicate charm and locket necklaces are little luxuries for any woman - especially when they're made of 18k gold and diamonds. They're perfect for the woman who loves to layer delicate pendant necklaces and create a story with lots of little layers around her neck. It also looks beautiful on its own.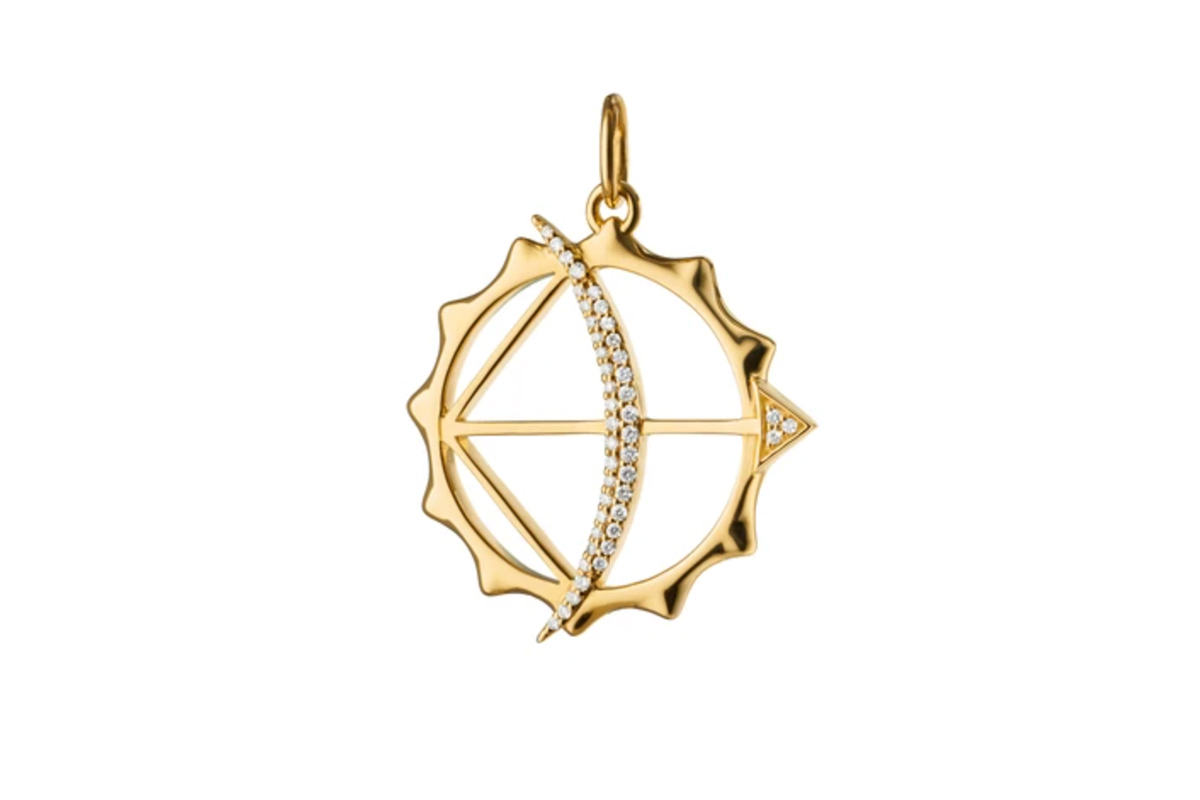 Choose a charm necklace that you know will speak to her. We love this Apollo charm necklace, as the bow and arrow make it feel like the perfect Valentine's Day charm.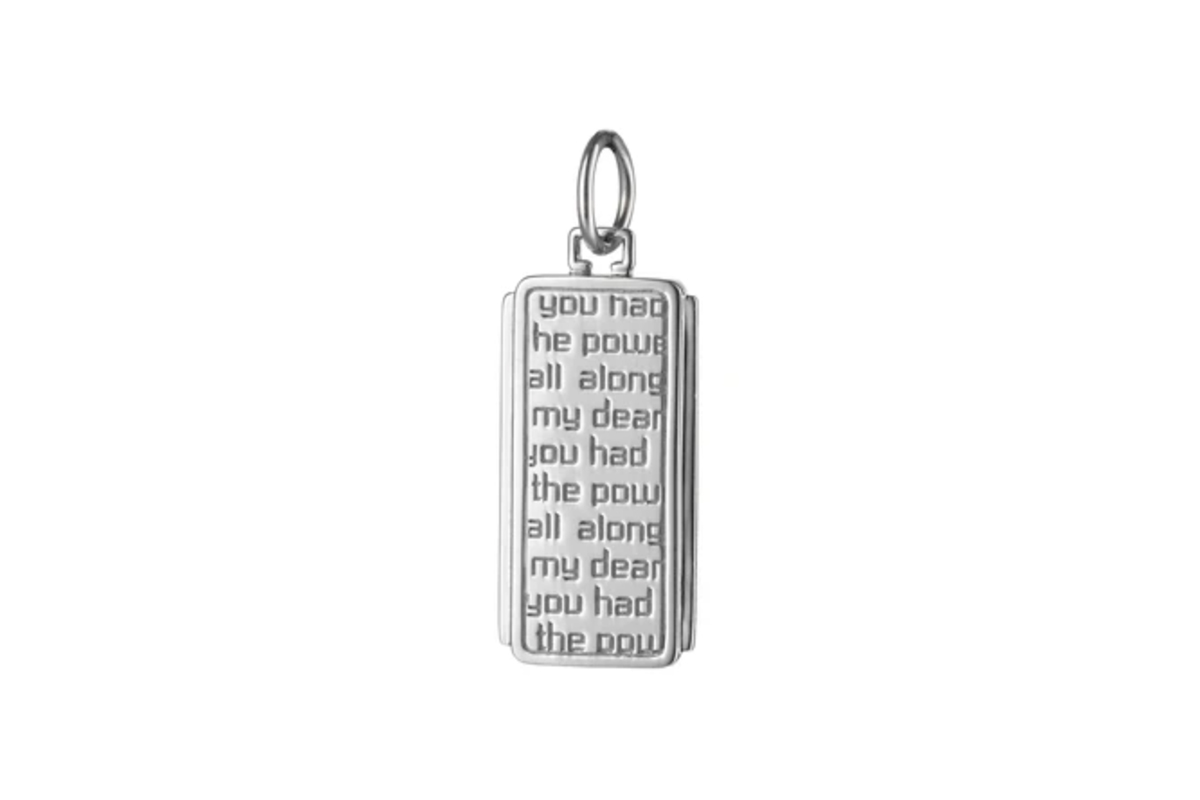 Our collection of sterling silver charms is robust, and you're sure to find something any woman will love. We're partial to our Dorothy Medallion, which reads 'You Had The Power All Along My Dear.' It's the perfect Valentine's Day gift to empower any woman. Why not buy it for yourself this Valentine's Day to remind yourself that you have the power?