The holiday season is filled not only with holiday gatherings but with the constant question of what to bring with you to a party for your host or hostess. We've rounded up 5 of the best housewarming gifts to give this holiday...
Lapis and White Metal Photo Frame
This Lapis Stone Frame is an elegant gift for any holiday housewarming - and will surely make your hostesses jaw drop! This gorgeous frame has white metal accents and is finished with a blue pebbled leather back, so it follows our 360 degree rule - both front and back must be exquisite in every detail, making it the perfect gift for the most discerning hostess.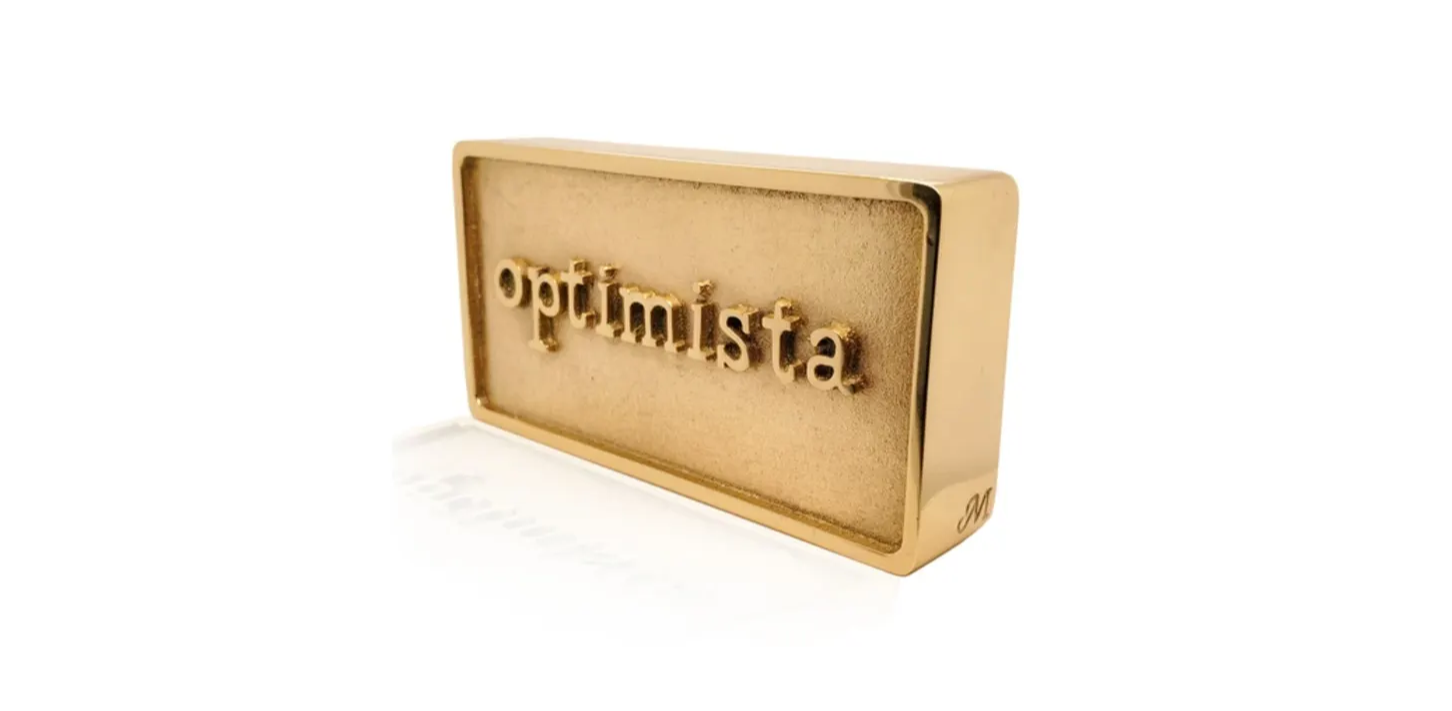 Optimista/Pessimista Table Charm
Inspired by one of our favorite sayings, this brass "Optimista" and "Pessimista" table charm is a housewarming gift that brings a smile to anyones face - and will inspire your host or hostess to maintain a positive outlook during the busy holiday season. It looks beautiful on any table, shelf or desk and adds some real character to the home.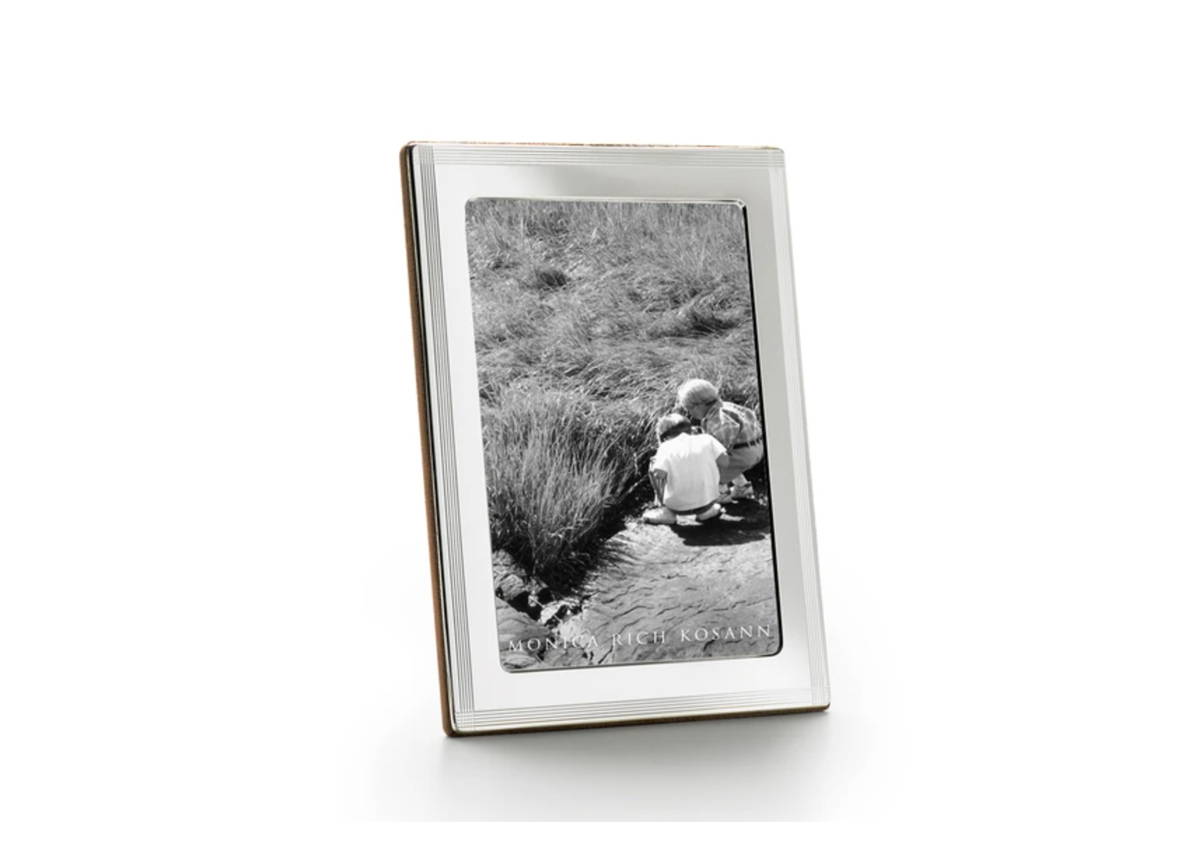 Made in Florence, Italy, this classic sterling silver frame features a crosshatch pinstripe pattern and is finished with a tan velvet back. It's a look that never goes out of style and fits perfectly into any home. This frame, like all our frames, also follows our very important 360 degree rule, so both the front and back look beautiful from any angle, ensuring that it looks beautifu wherever your host or hostess decides to put it. Fill it with a photo for them before you arrive at their holiday gathering to make it feel extra personalized.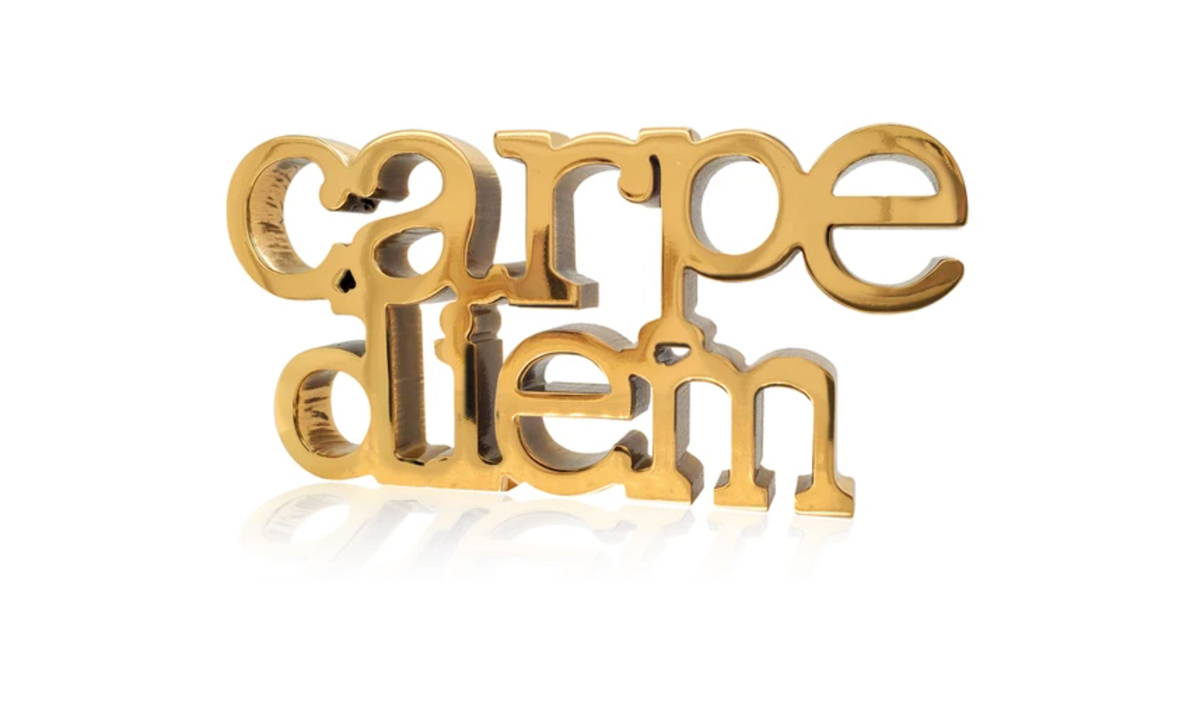 This 'Carpe Diem' brass table charm is inspired by one of our favorite sayings - and we've created an entire jewelry collection around it to prove it! It's the perfect gift to inspire and empower any host or hostess, and one of those pieces that bring so much personality into the home. It's the kind of home decor item that stops anyone in their tracks, making it a great gift for the man or woman who loves to entertain.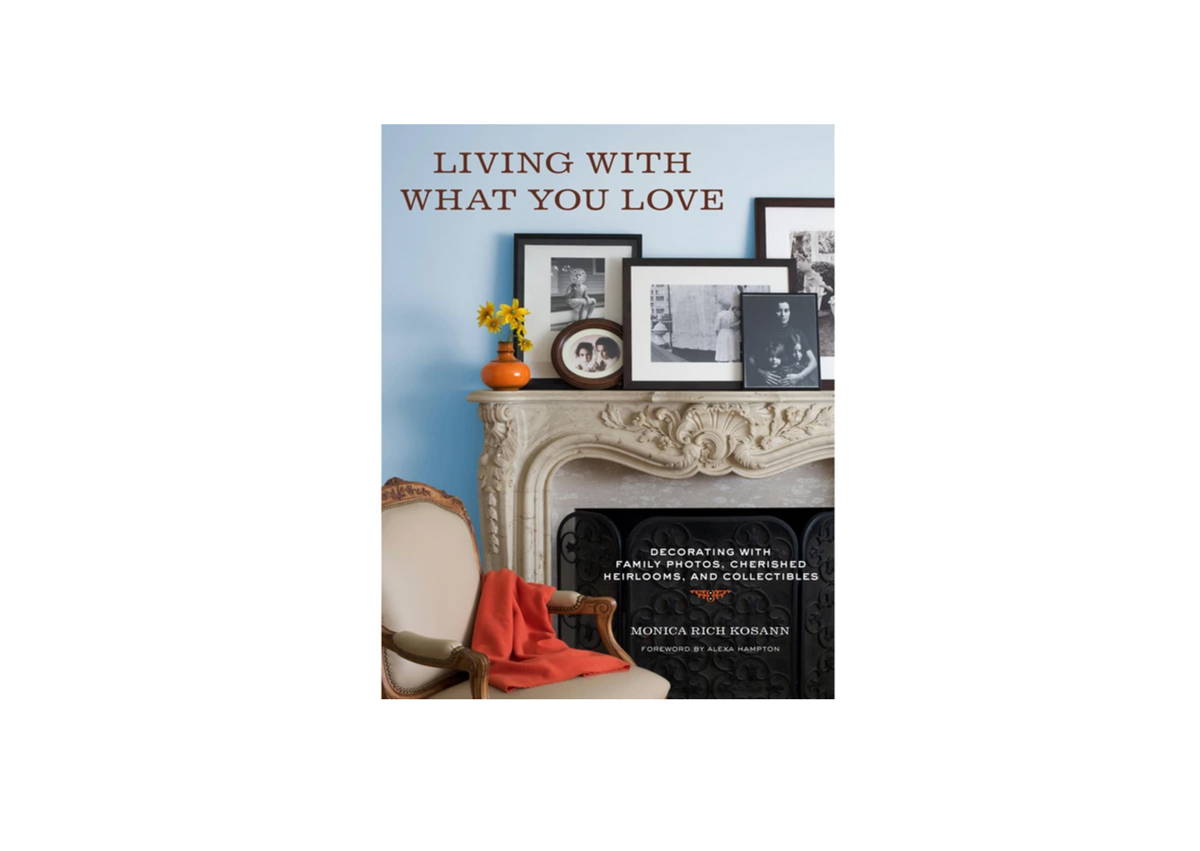 You can never go wrong by bringing your host or hostess a beautiful coffee table book. Monica's book 'Living with what you love' encourages us to live with and display the things that are most meaningful to us - from book and collectibles to trinkets, knick knacks and personal artwork from our children. Absolutely nothing is off limits and it's a wonderful gift to inspire anyone to live with the things they truly love.