In choosing the best women's tennis bracelet that's right for you, you first have to consider your personal style and what makes you feel most like it will add to your personal story. If you've always loved the look of a classic tennis bracelet, than you'll probably want to choose something that feels in line with the clean lines of the original tennis bracelet, first coined by tennis icon Chris Evert when she lost her diamond bracelet on the court on 1978. If you like the idea of something that is more of a statement piece, then you may want to choose something that feels a little more unique.
Our tennis bracelet collection was created with Chris Evert, and it is the first time she has been a part of merging the bracelets origin story into a collection. Each of our bracelets is unique in that the collection was inspired by Chris' memory of that day. Each bracelet has an emerald or Tsavorite to mark the green court, and a dripping white diamond or sapphire to mark the beads of sweat.
The 5 styles below are more in line with the classic tennis bracelet, which is an iconic design that will truly never go out of style.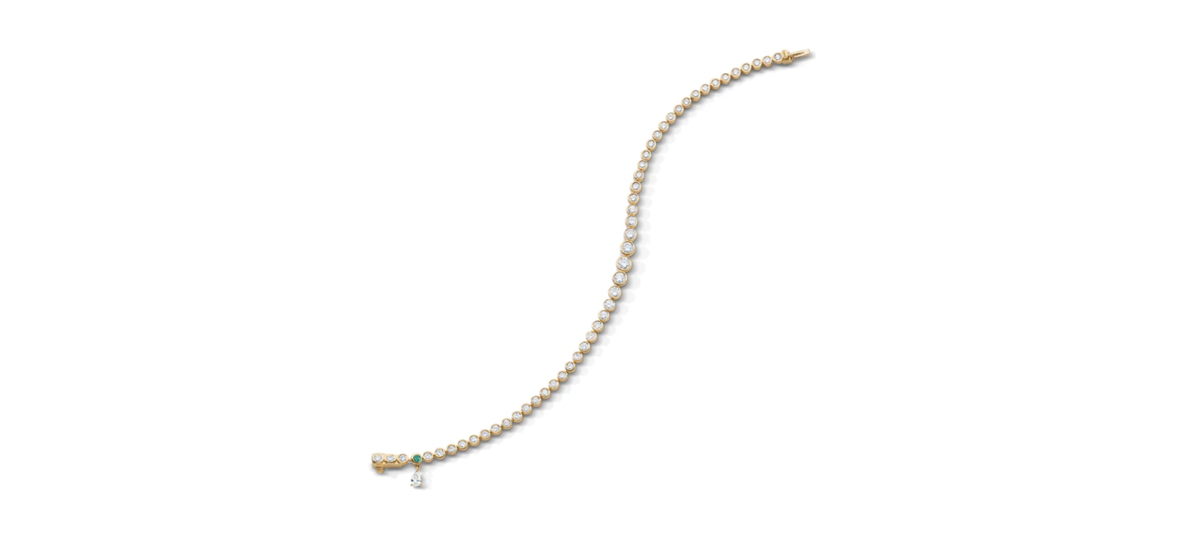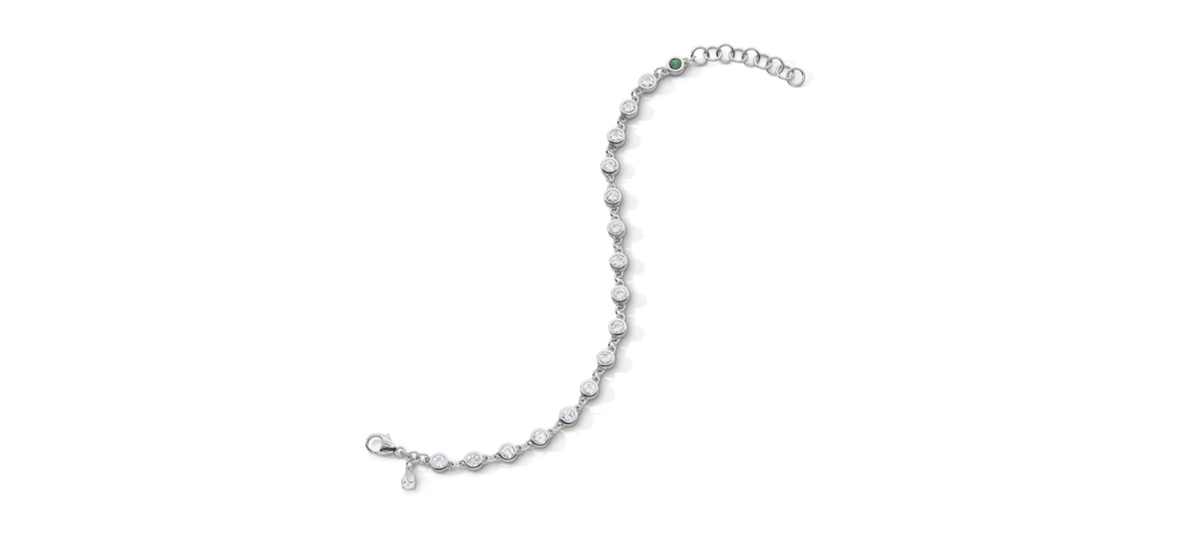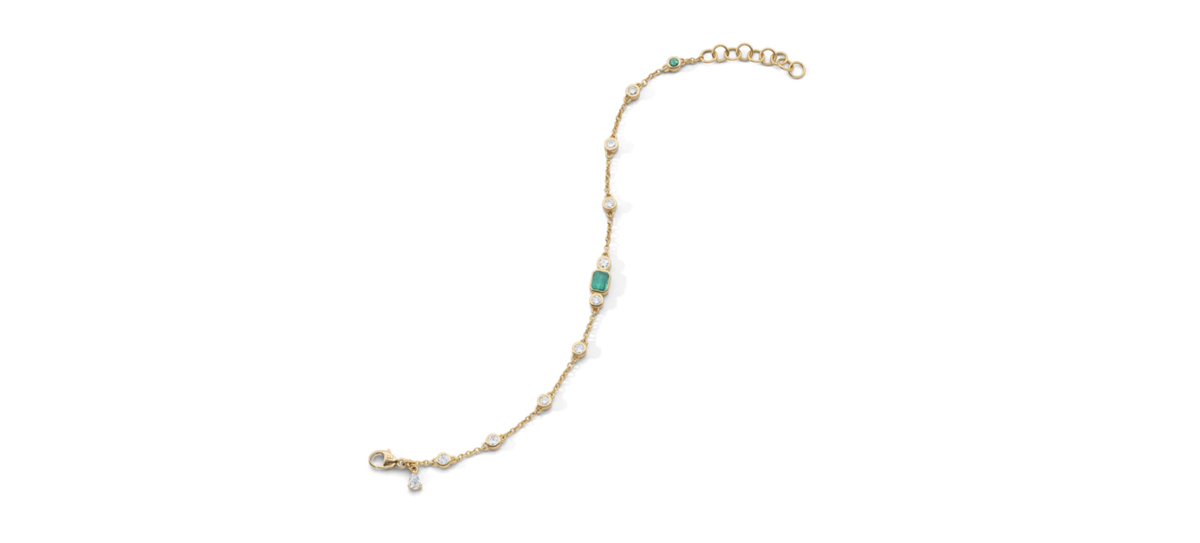 The below styles are a bit more unusual, and either have a special accents like a centered emerald or fancy cut staggered diamonds or rock crystals that make them a little bit more unique than the original tennis bracelet. If you prefer something a little different that stands out, one of these 5 styles might be the choice for you!