Some of our favorite people to shop for are the people in our lives who love to travel. Gifts for travel lovers are always easy and fun to find thanks to their sense of adventure and need for things that inspire them on their journies. Here are 10 of our favorites...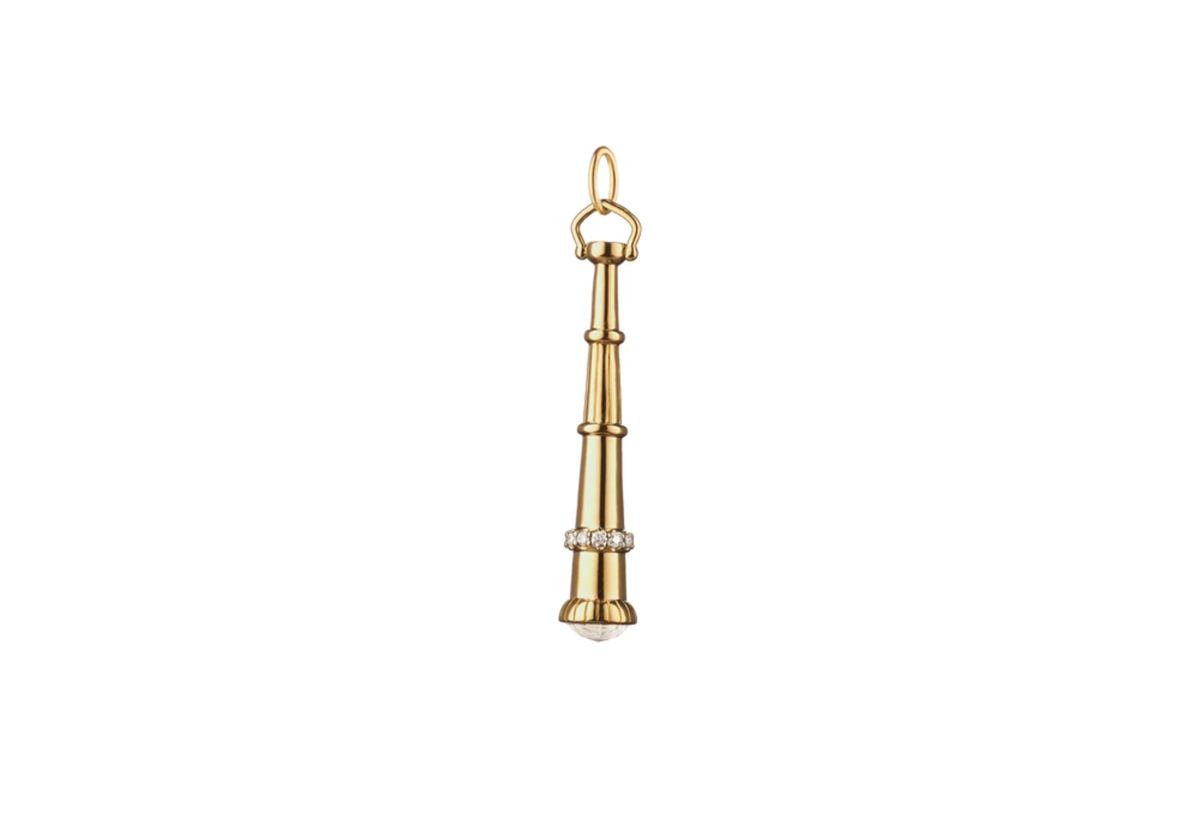 Curiosity Telescope Charm with Diamonds
Our curiousity telescope charm is one of our favorite travel gifts for women; it's an incredibly sophisticated addition to any jewelry wardrobe and is without a doubt a beautiful way to tell your personal story with jewelry. Travel charms are a conversation piece that will always remind her to stay curious in all her travels and adventures.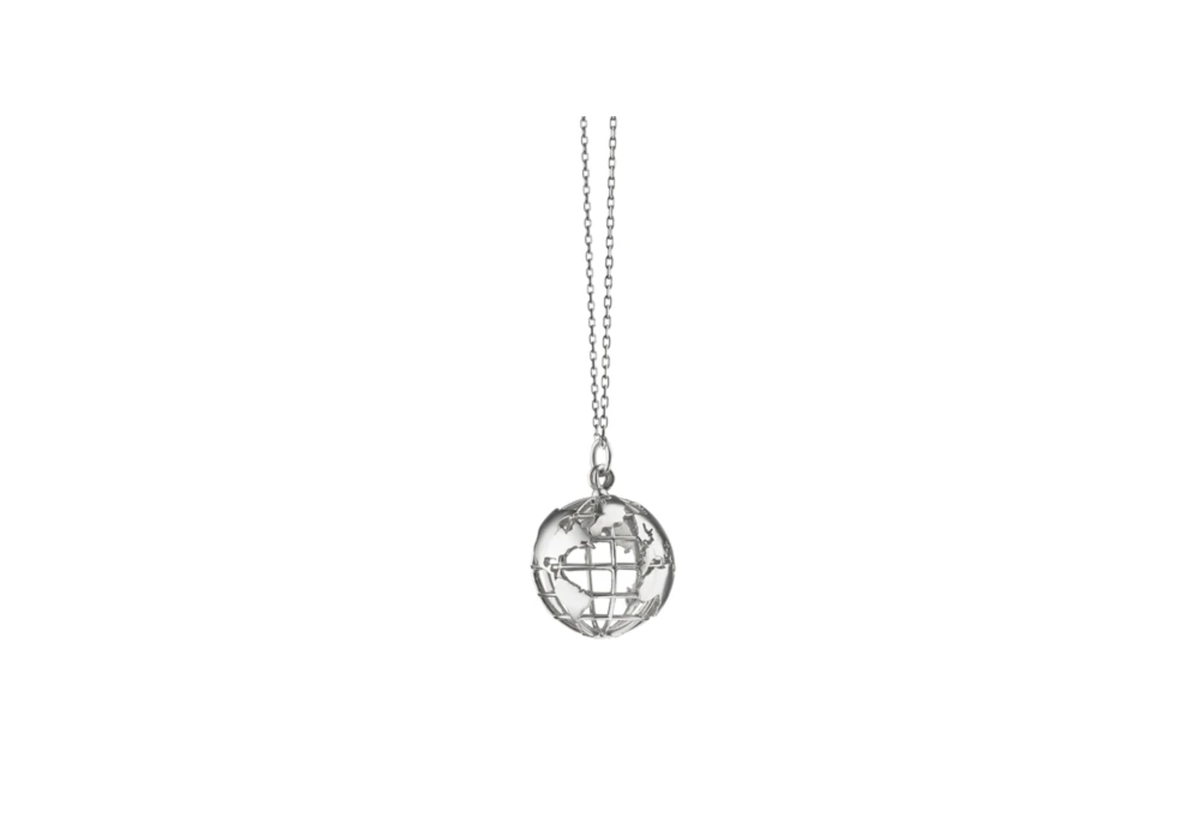 Sterling Silver 'My Earth' Charm
You can't go wrong with our 'My Earth' charm, in either sterling silver or 18k gold. It's the perfect gift for the travel lover who wants to wear a constant reminder of all of the places she has visited and dreams of visiting. It's a great gift for the globe-trotter who wants to feel like she's got the world in her hands.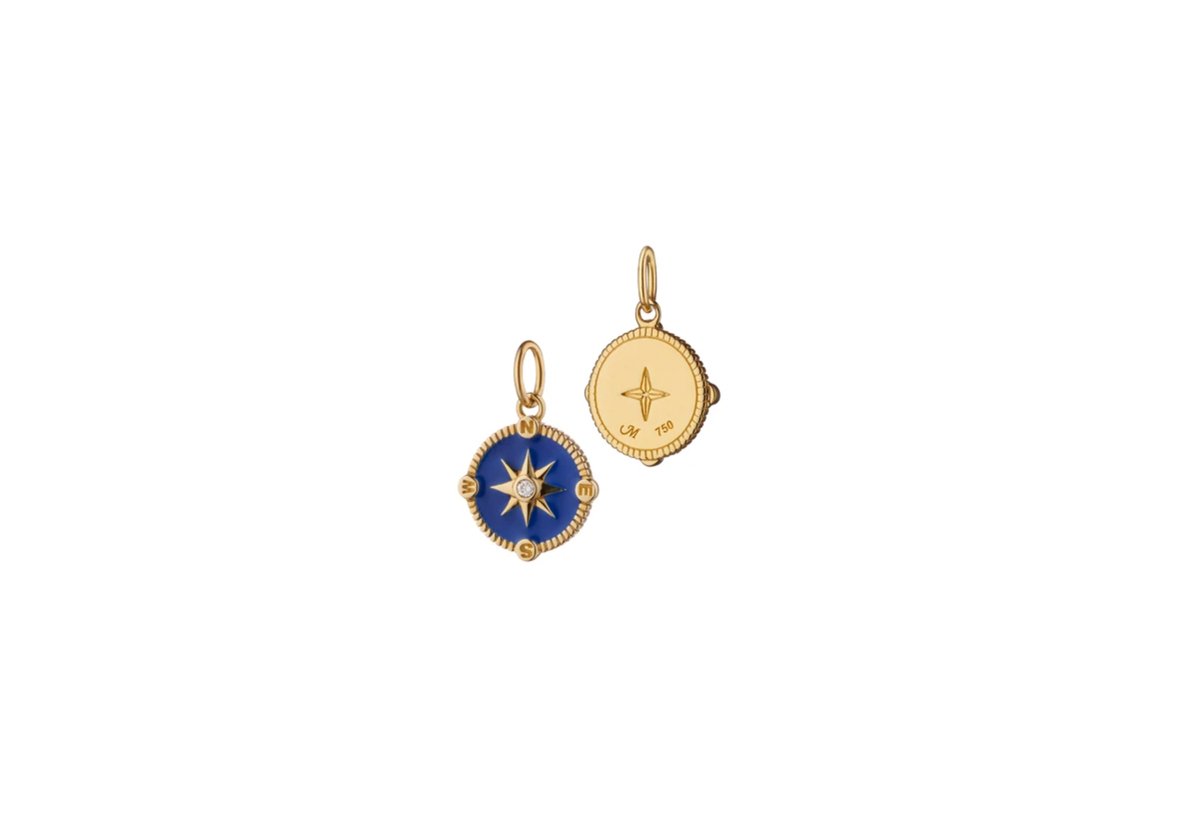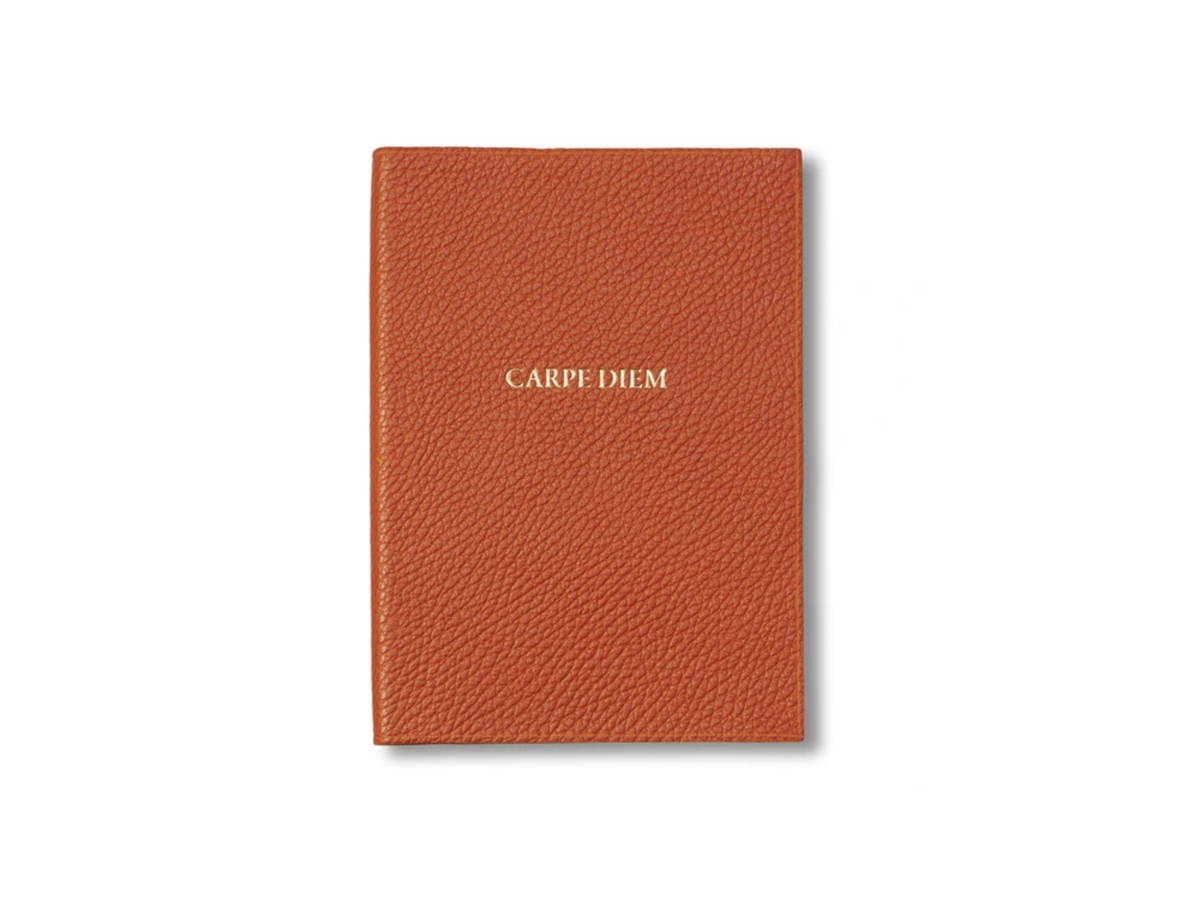 What's better than a beautiful leather journal for your traveler to write down all their travel stories? This journal fits perfectly into any small bag and is light and easy to carry on your adventures. It's a chic and colorful way to tell tales of travel.
Adventure Compass Poesy Ring Necklace
Our adventure compass poesy necklace is inscribed with the word adventure and can be worn on a gold chain on your neck, or on your finger. We love the classic style of this stackable ring, as it pretty much goes with anything and is delicate enough to be easily worn while traveling.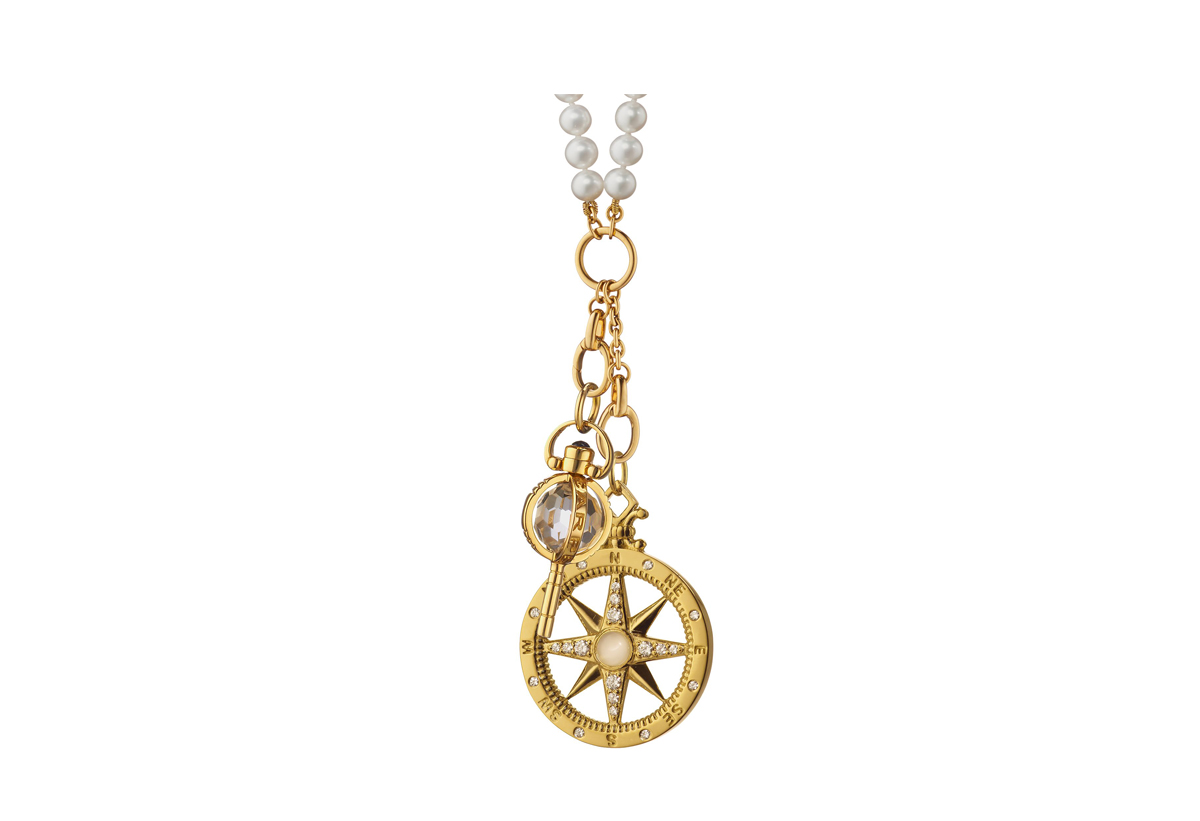 If you want to personalize something for your traveler, think about creating and Design you own charm necklace with some of your favorite travel or adventure charms. The one above showcases our 18k gold compass charm with diamonds and our Carpe Diem key charm on our Pearl DYO chain. You can explore so many different combinations and create a necklace you think tells her travel story best.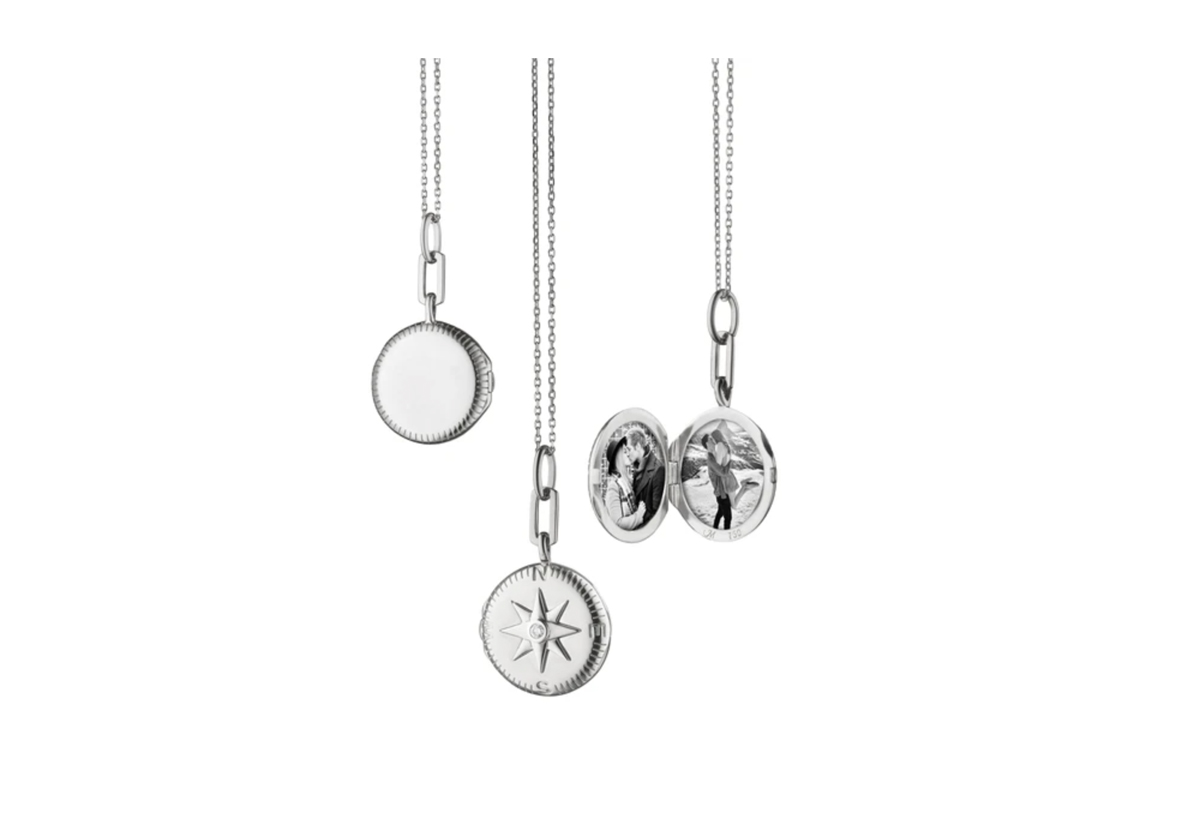 Adventure Compass Locket Necklace
Our adventure compass locket necklace is the perfect gift for the traveler who likes to keep special mementos of her travels. Once she gets her compass locket, she can use our locket bar to add photos from her travels and truly have a special piece that reminds them of her adventures.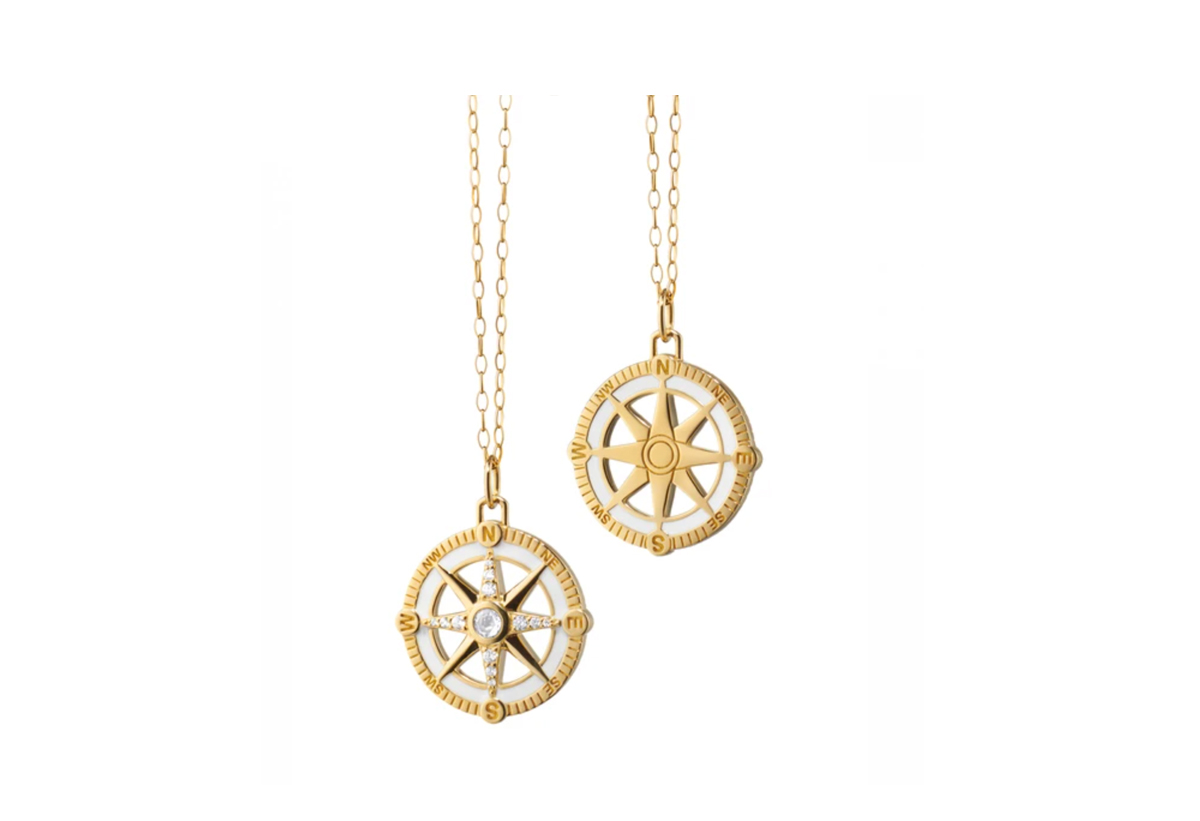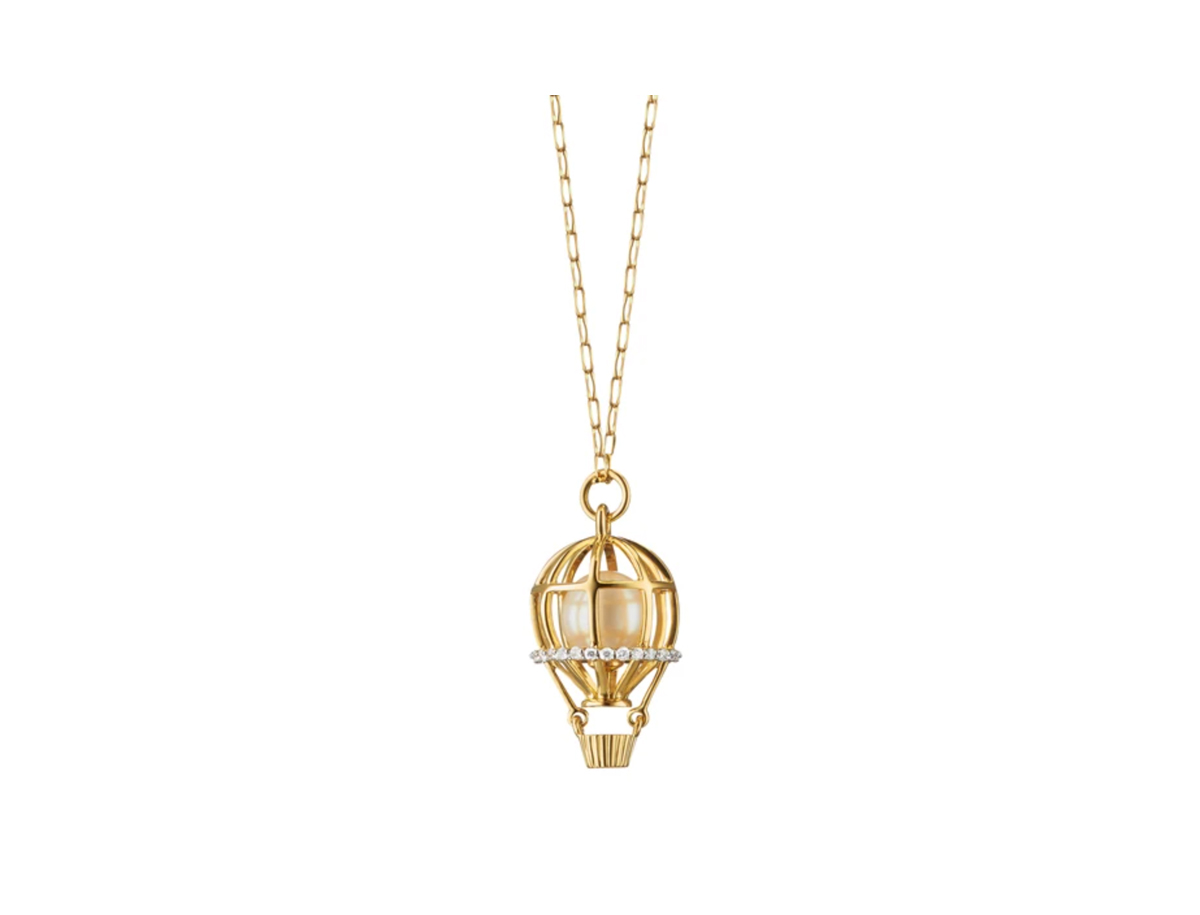 Hot Air Balloon Charm Necklace
We love this hot air balloon charm necklace, especially for the travel-lover or adventurer who loves anything with a bit of whimsy. It's a dreamy and whimsical piece that is an instant conversation starter. It adds such a unique touch to any jewerly wardrobe and is a wonderful way to add to her personal story.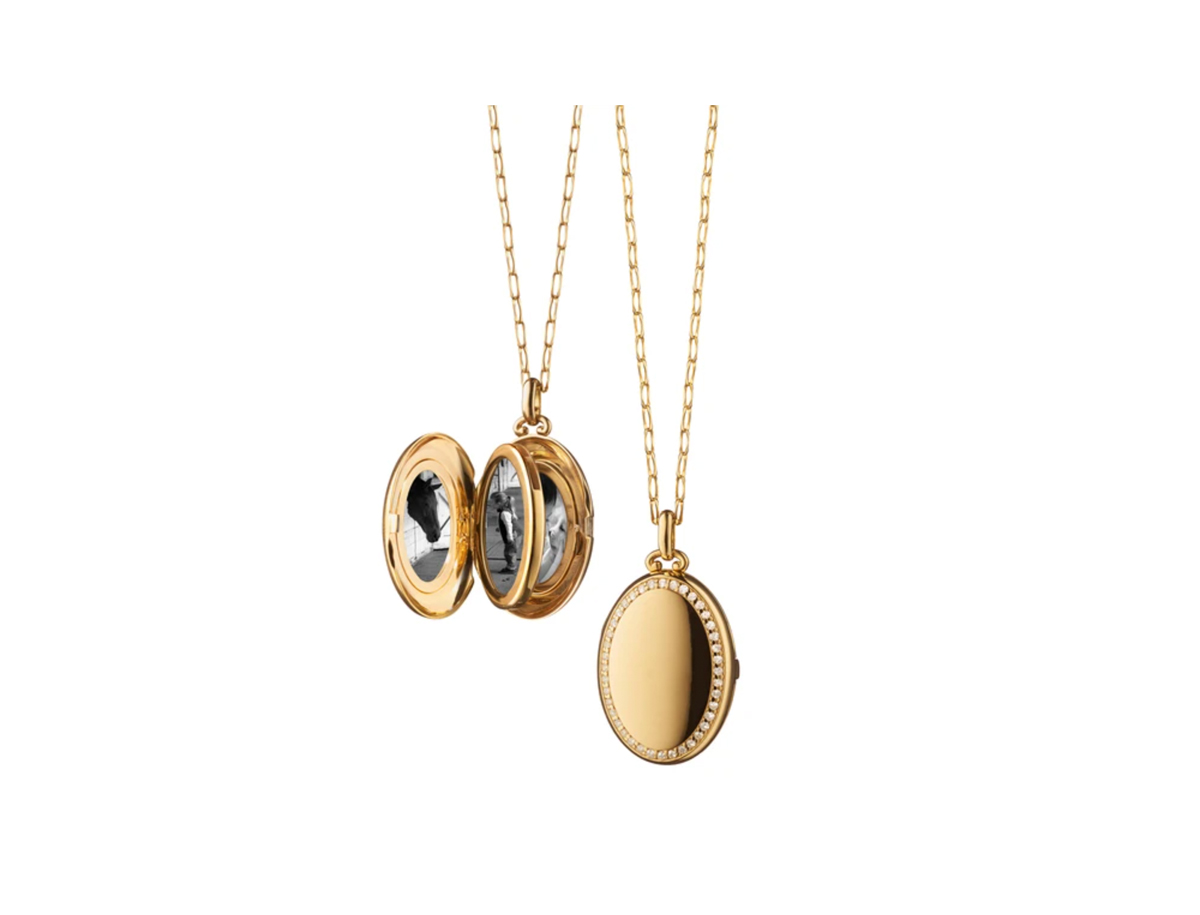 4-Image Midi 18k Gold with Diamond Border Locket
Our 4-image gold locket is definitely a major investment piece, but its one that will be passed down for generations. This is the perfect gift for the woman who has travelled often and has many stories to tell. It's a beautiful locket to fill with images from all her favorite adventures.