As we round out summer, we've got all things water and ocean on our minds. That's why we're highlighting some of our favorite sea-inspired jewelry. These 5 pieces, from a fish charm necklace to a column charm inspired by Poseidon, God of the sea, each have their own special meanings that empower us when we wear them, and add something unique to our personal stories.
'Intuition' Octopus Charm Necklace
After we saw the film 'My Octopus Teacher' it only reaffirmed our love for this incredible intelligent sea creature. Octopus' have incredible intuition, and we love wearing this long charm necklace as a reminder to always follow our own.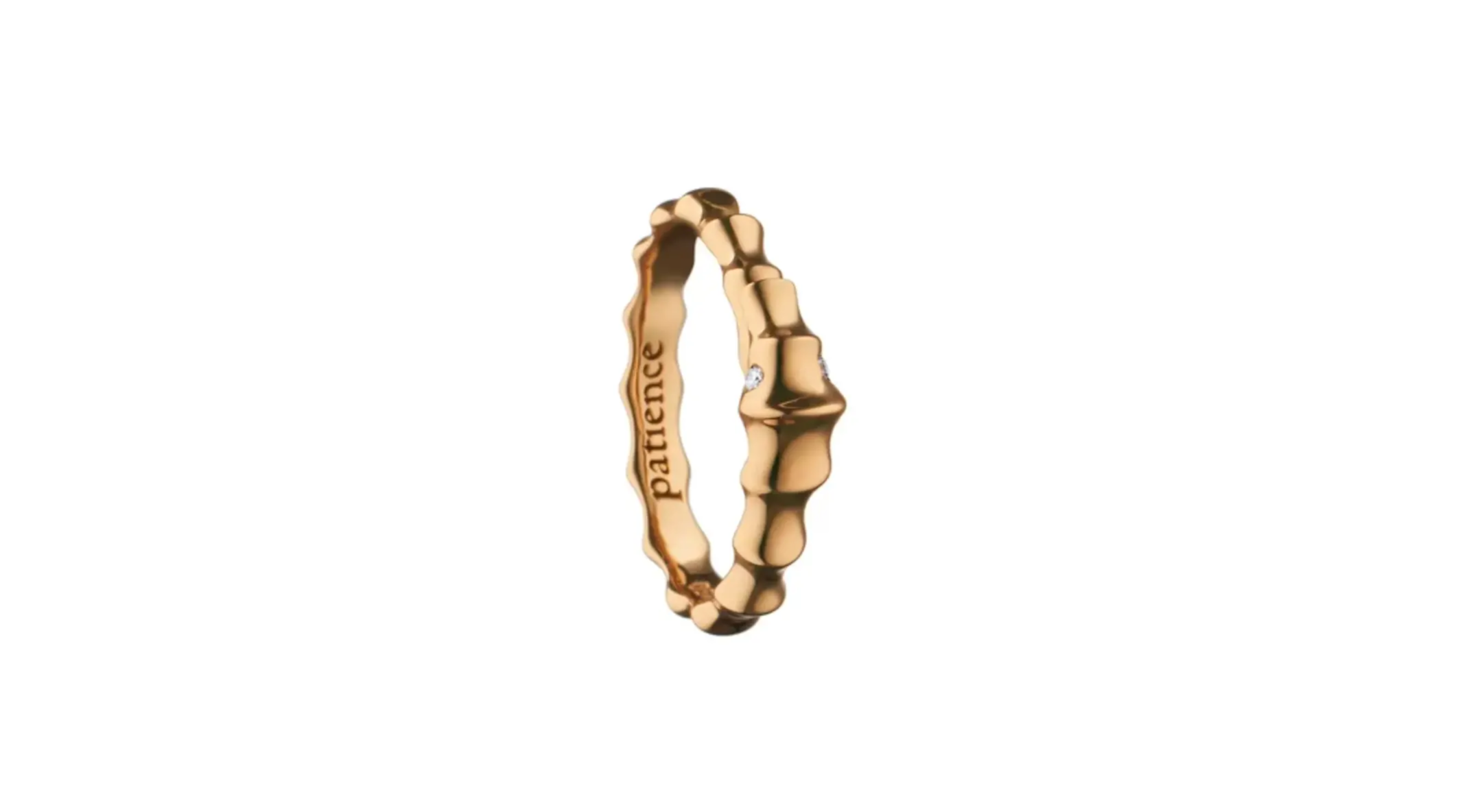 'Patience' Seahorse Poesy Ring
Patience, though not always easy, is a true virtue, and this stackable poesy ring in a wonderful reminder of that. It's designed to resemble a beautiful sea horse, and looks beautiful on its own or with other stacking rings.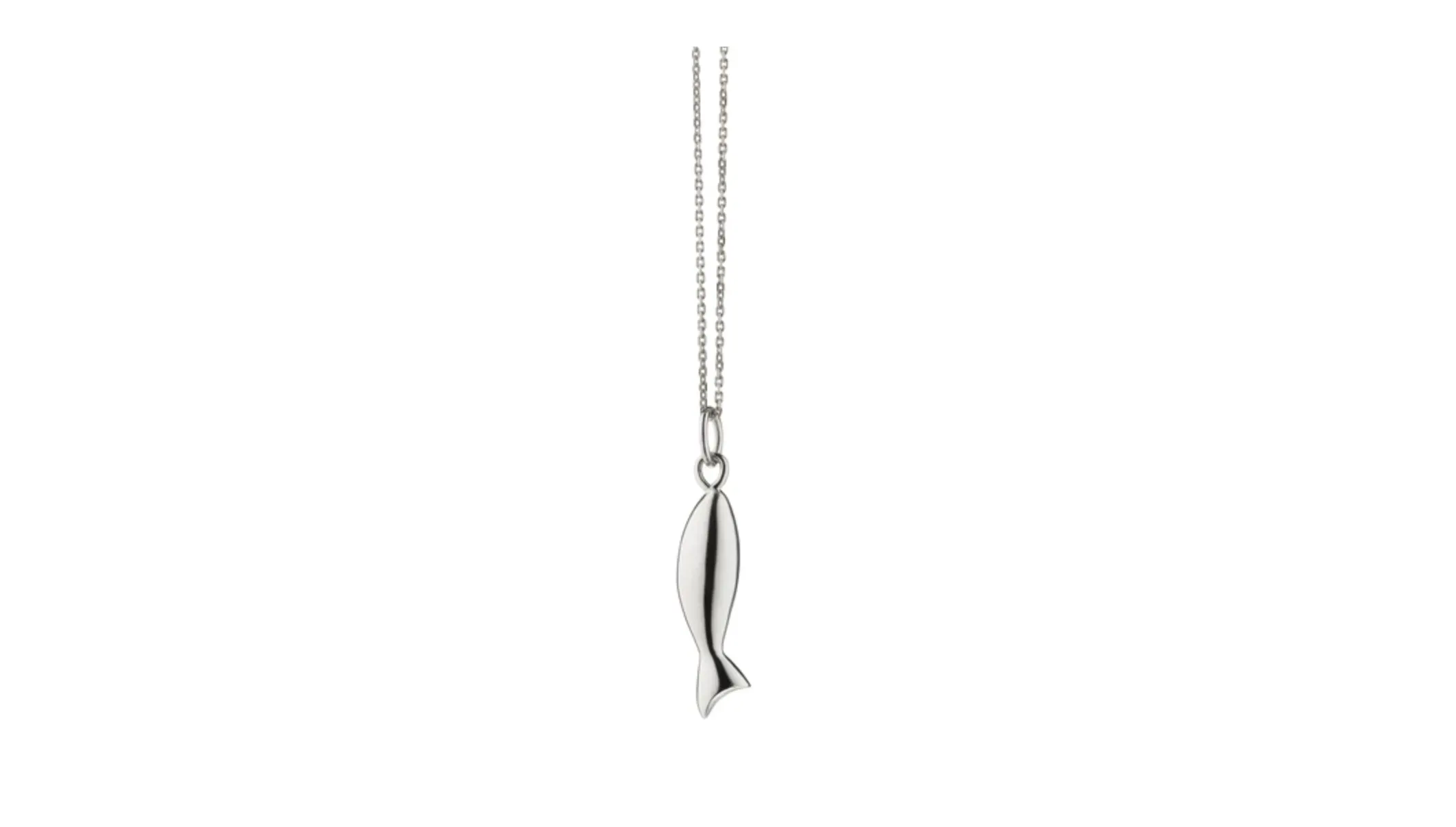 Mini 'Perseverance' Fish Charm Necklace
Fish swim forward, hence our perseverance fish charms, which remind us that we should always move forward and persevere. The mini sterling silver version of this charm necklace is a lovely addition to any neck mess. Mix it with your gold pieces for an edgier look. We also make a larger version of this charm in 18k gold, if you are looking for something that packs an extra punch.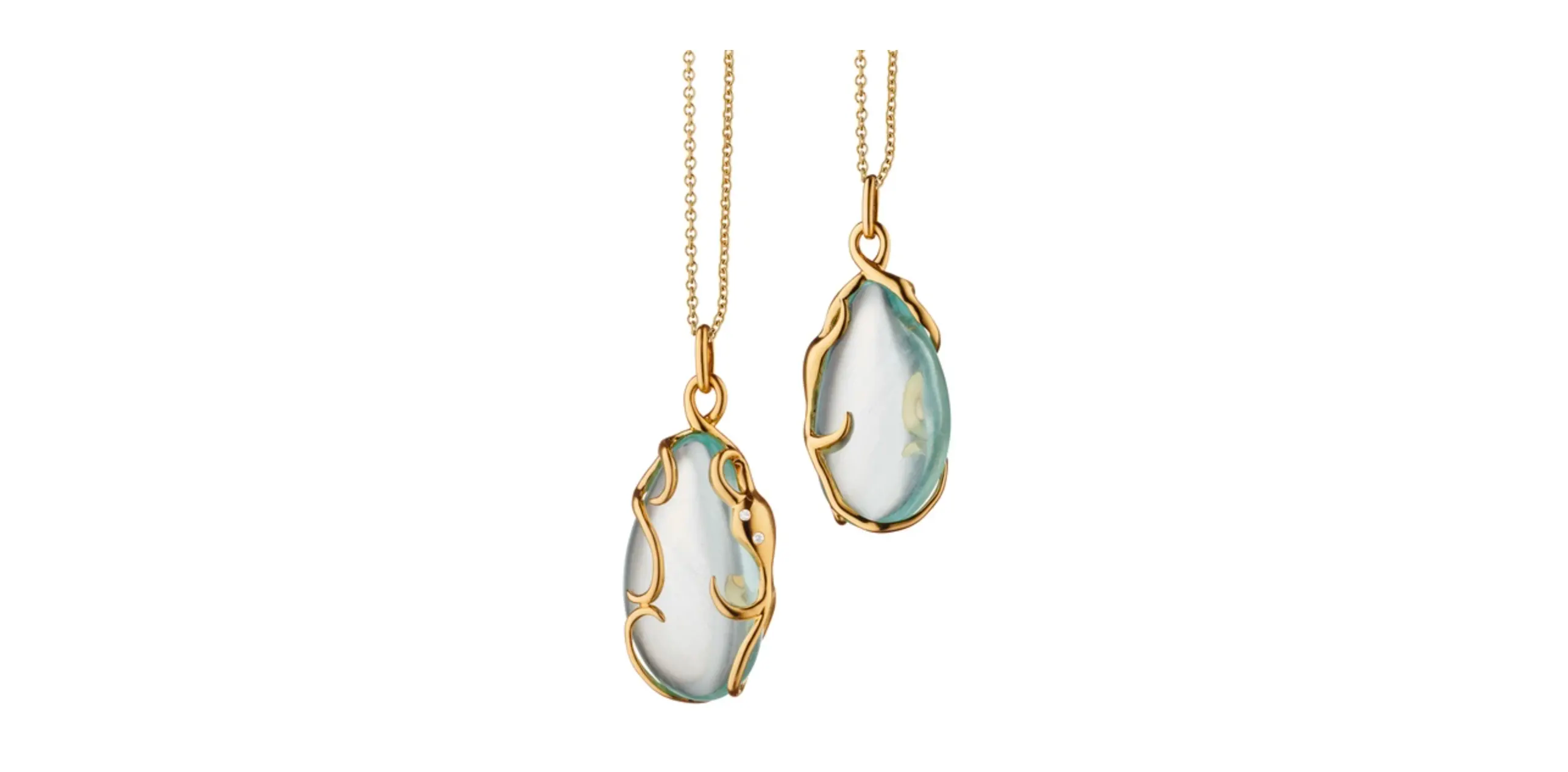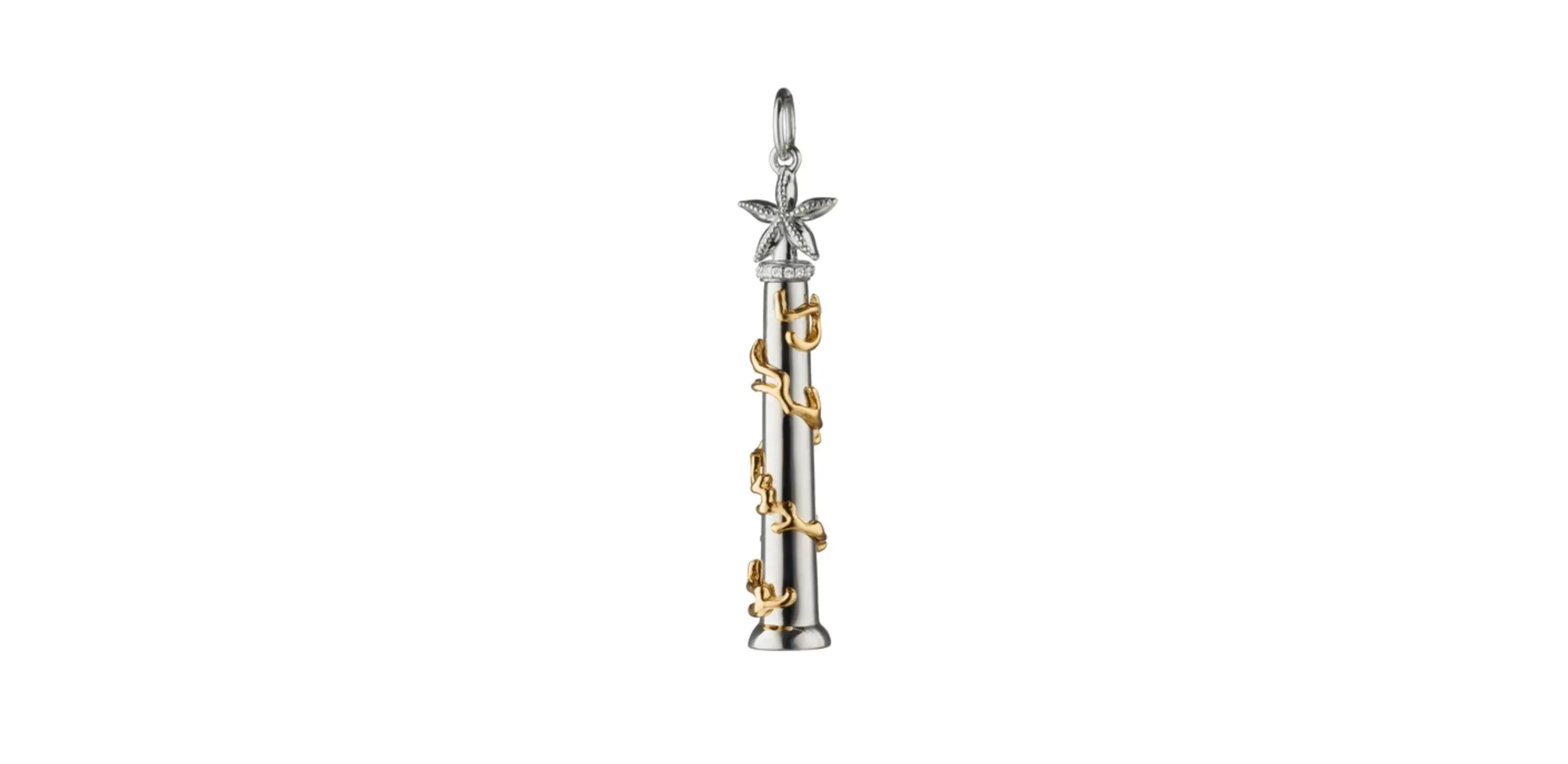 Two Tone 'Poseidon' Starfish and Coral Column Charm
Poseidon is the God of the sea in ancient Greek religion, and this charm is meant to inspire you with power and strength. It features large column with a starfish and 18K gold coral covering it. We love the mix of silver and gold on this sea-inspired charm, which truly makes a statement.