Poesy rings date back to the 15th century, when they served as tokens of love and friendship with their poetic and inspiring inscriptions. Our poesy ring collection does the same, and more, in that many of our poesy rings serve as a means of empowerment. We're firm believers in the fact that beautiful jewelry should also empower and inspire you - and what better time to feel empowered than in the beginning of a new year? Here are 8 poesy ring necklaces to take you into 2020...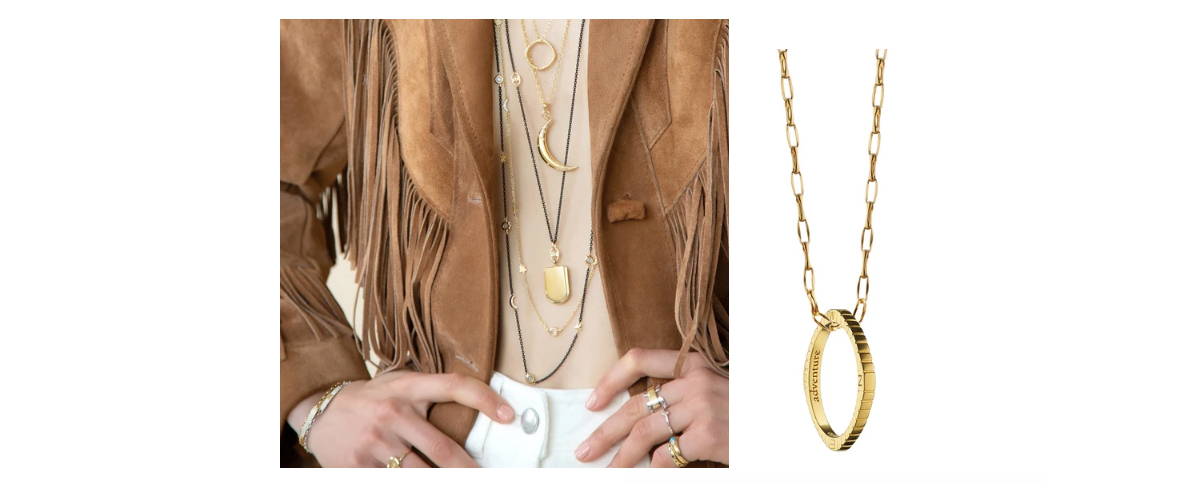 Our 'Adventure' Compass poesy ring serves as a reminder to make every day of 2020 a new adventure. Let this beautiful piece guide you on your many travels and journeys in this coming year.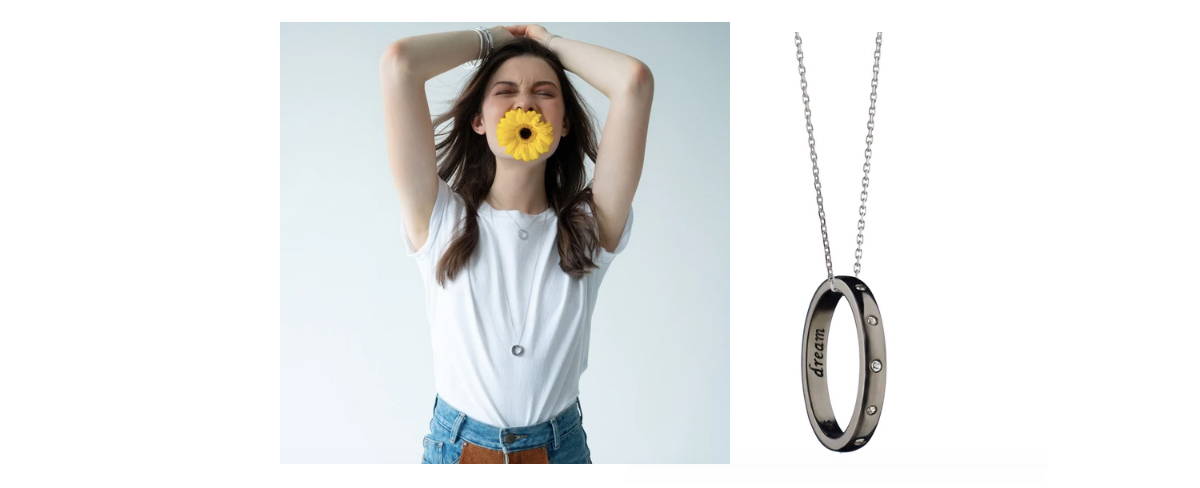 Nothing makes us feel more empowered than realizing our dreams. Let our 'Dream' poesy ring remind you to spend each day in 2020 getting one step closer to yours.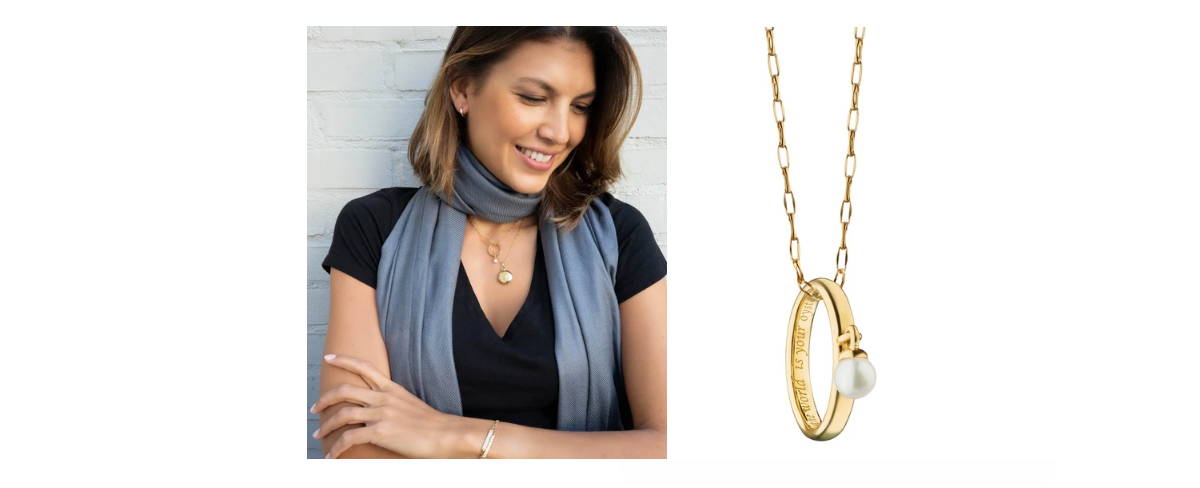 One of our favorite sayings is 'The World Is Your Oyster,' and that's exactly what's inscribed on this poesy ring necklace. What better saying to inspire you each day? Wear this ring on a chain around your neck or on your pinky as a daily reminder that the world is yours.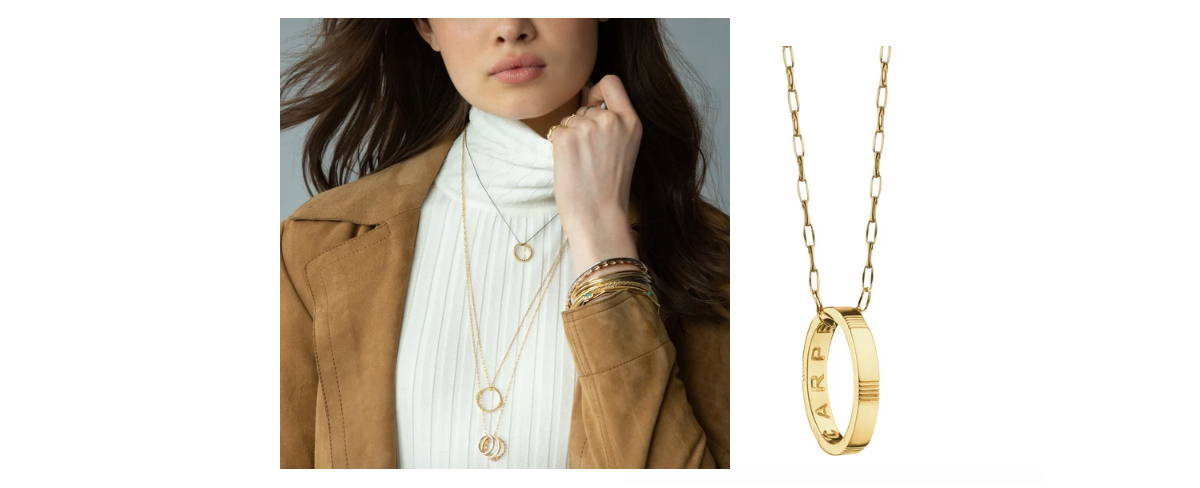 One of our most popular and classic pieces, the Carpe Diem poesy ring is a reminder to seize each and every day as if it were your last. Life is too short not to. This chic and clean piece looks beautiful with just about anything, and the message inside will encourage you to live life to the fullest.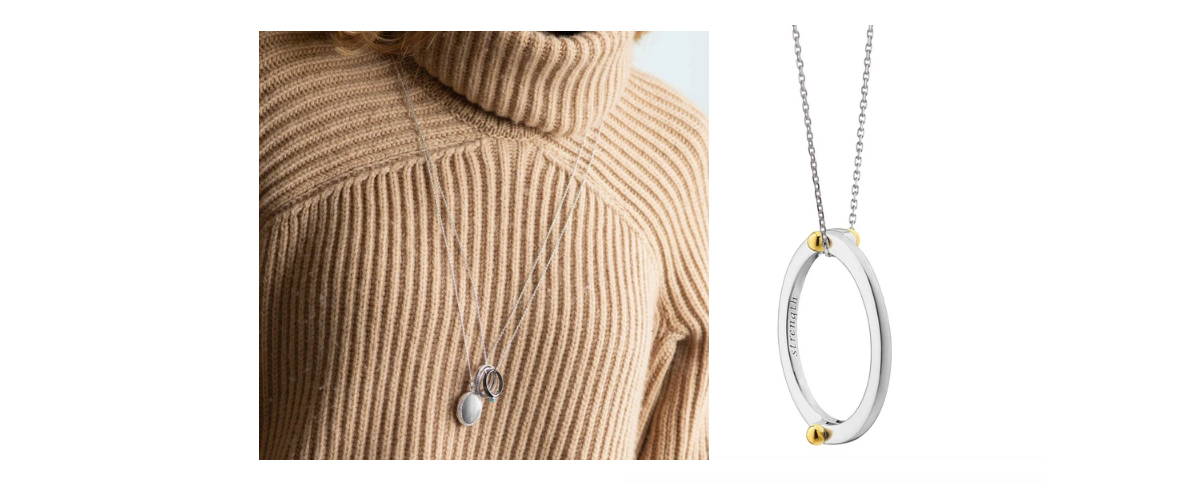 This 'Strength' Two-Tone Poesy Ring sends a clear message - and one that we all need a reminder of often. Wear this sterling silver and 18k gold poesy ring necklace for an empowering reminder that you are strong.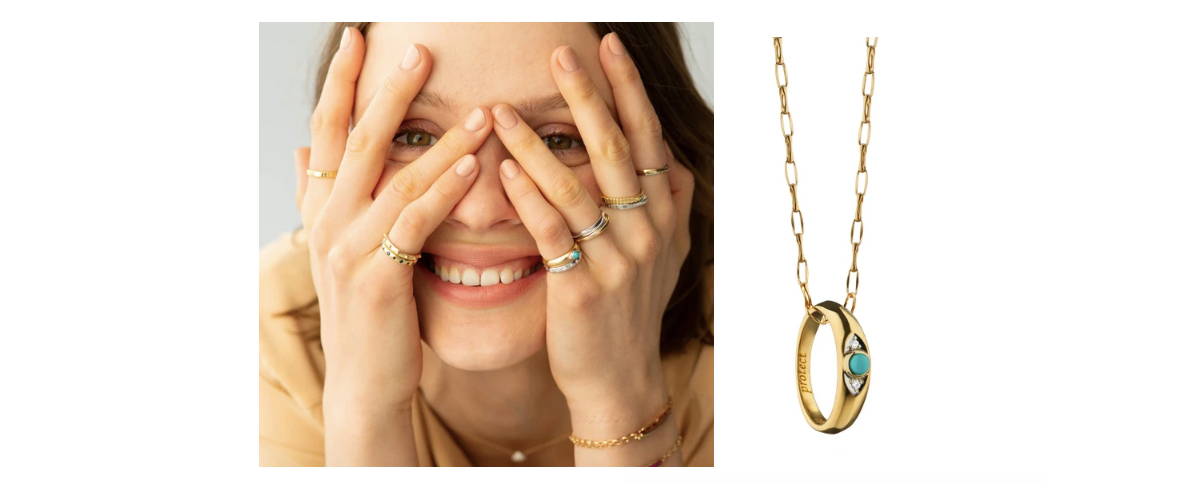 Our 'Protect' Evil Eye Poesy Ring Necklace features a turquoise center stone with diamond accents, that serves to protect from harm and misfortune. While we all want to feel we can protect ourselves, it's nice to have a little help now and then!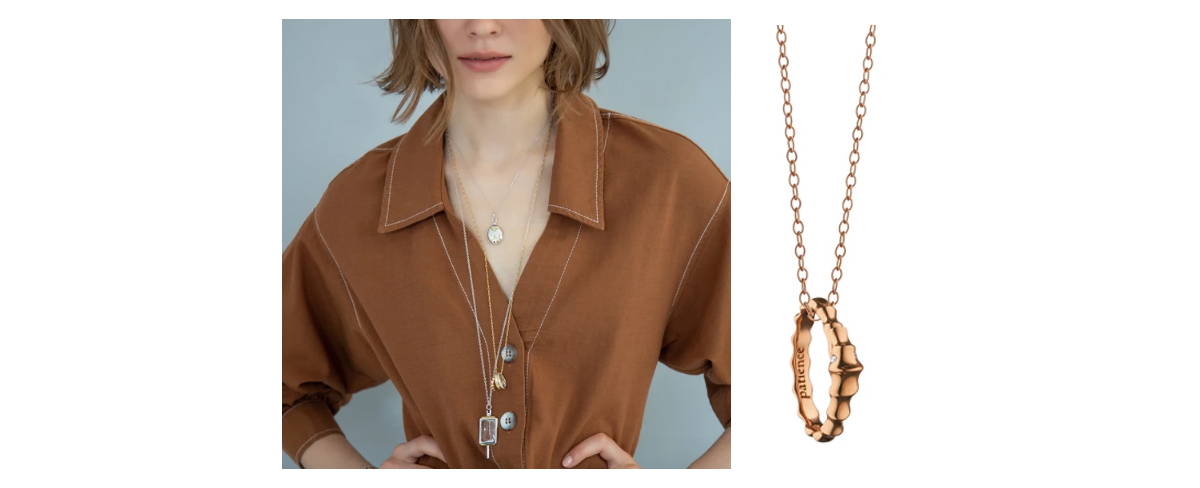 One of the best ways we can feel our most strong and confident is by practicing patience, which always makes us feel more at peace and less stressed. Whether you're a parent, a colleague, a friend, a sister, or a daughter, you need a little patience now and then. This 'Patience' Seahorse Poesy Ring necklace in 18k Rose gold is the perfect reminder of that.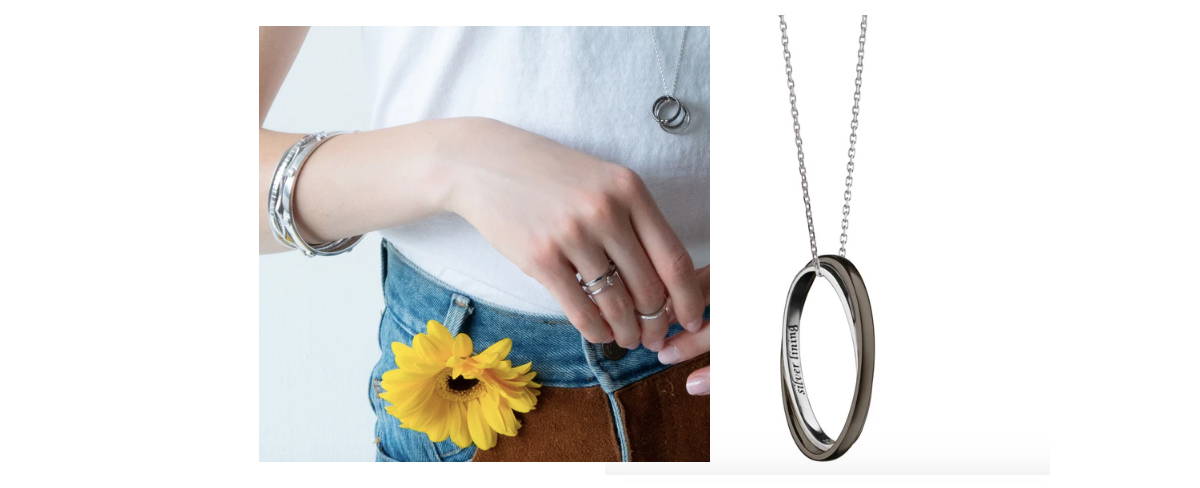 Everyone needs a reminder on a bad day to look on the bright side, and that's where our Silver Lining Poesy Ring Necklace comes in. This year will surely bring many ups and downs, with moments that we all need to find 'the silver lining.'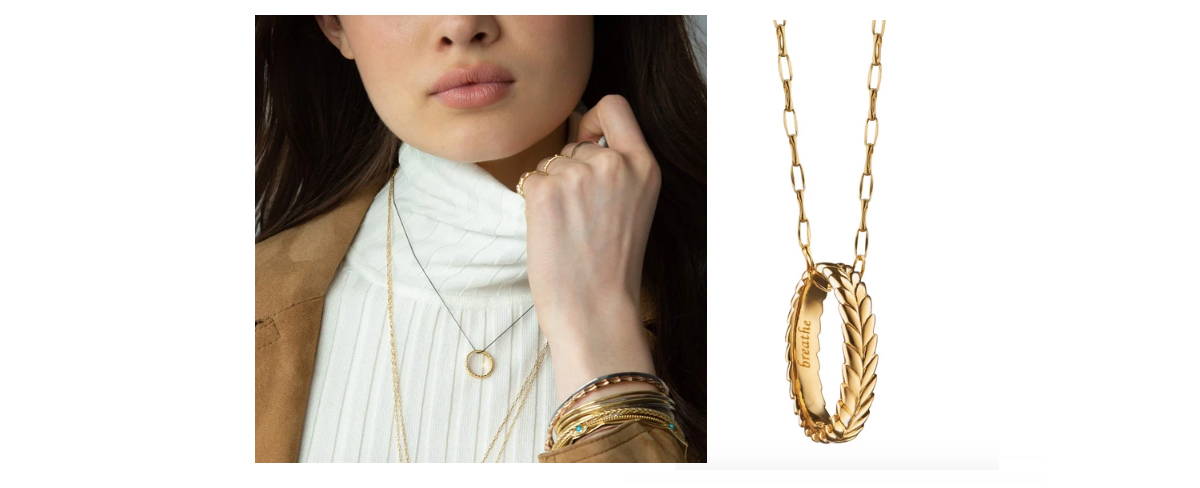 The one thing we can all take a moment and do each day to feel better about ourselves, is take a big deep breathe. Our 'Breathe' Leaf Poesy Ring Necklace - one of our most popular pieces - is a humorous reminder of that. Breathing centers us, and lets us feel like our best, most empowered selves. A surefire way to feel better on a bad day; don't forget to breathe!