A note from Monica on the Kips Bay Boys and Girls Club...
For over 15 years I would go annually to the Kips Bay Boys and Girls Club in the Bronx - to photograph the kids who went there each day to take advantage of the educational and developmental programs offered by that amazing 100+ year old organization. Over the years, I photographed hundreds of these children, always with the hope that those contributing to the organization could see the incredible community of children they were helping.
Just like all children, they had dreams and aspirations, and I would always discuss with them what they wanted to be when they grew up. Their answers were far ranging. I loved spending time with them and listening and learning. They were extraordinary children and young adults, and they came to call me " Camera lady." I cherished every moment with them and pray that all these kids who I met over so many years have been able to reach, or start down the road, towards their dreams. It is painful to think that as a society we might somehow stop any of them from fulfilling what they want to achieve due to bigotry in any form. Learning about love and inclusion starts in our homes with each of us. We need to ensure we all talk to our kids when they are young and teach respect, inclusiveness, and unity so that all of our society's children can flourish and be lifted up by those around them. With that in mind, we donated this week to @kipsbaybgc. Their mission is 'to enrich and enhance the quality of life for young people by providing educational and developmental programs, with special emphasis on youngsters between ages 6-18 who come from disadvantaged or disenfranchised circumstances.' We encourage everyone to look at the work of this extraordinary organization.
Below are some photographs from one of those many shoots. They say so much about what it means to be a child and have dreams and aspirations. We must all work together to create a better world for our children...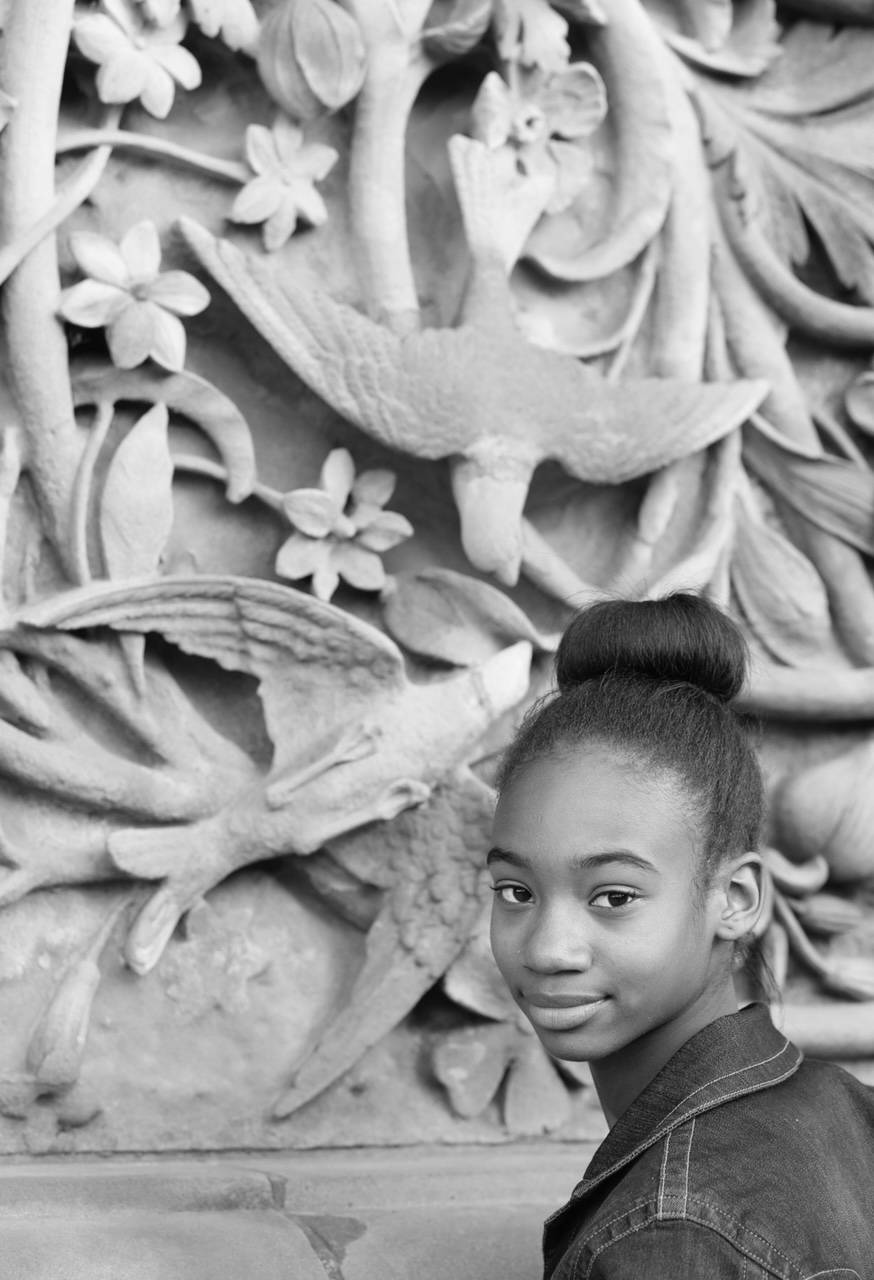 ---
---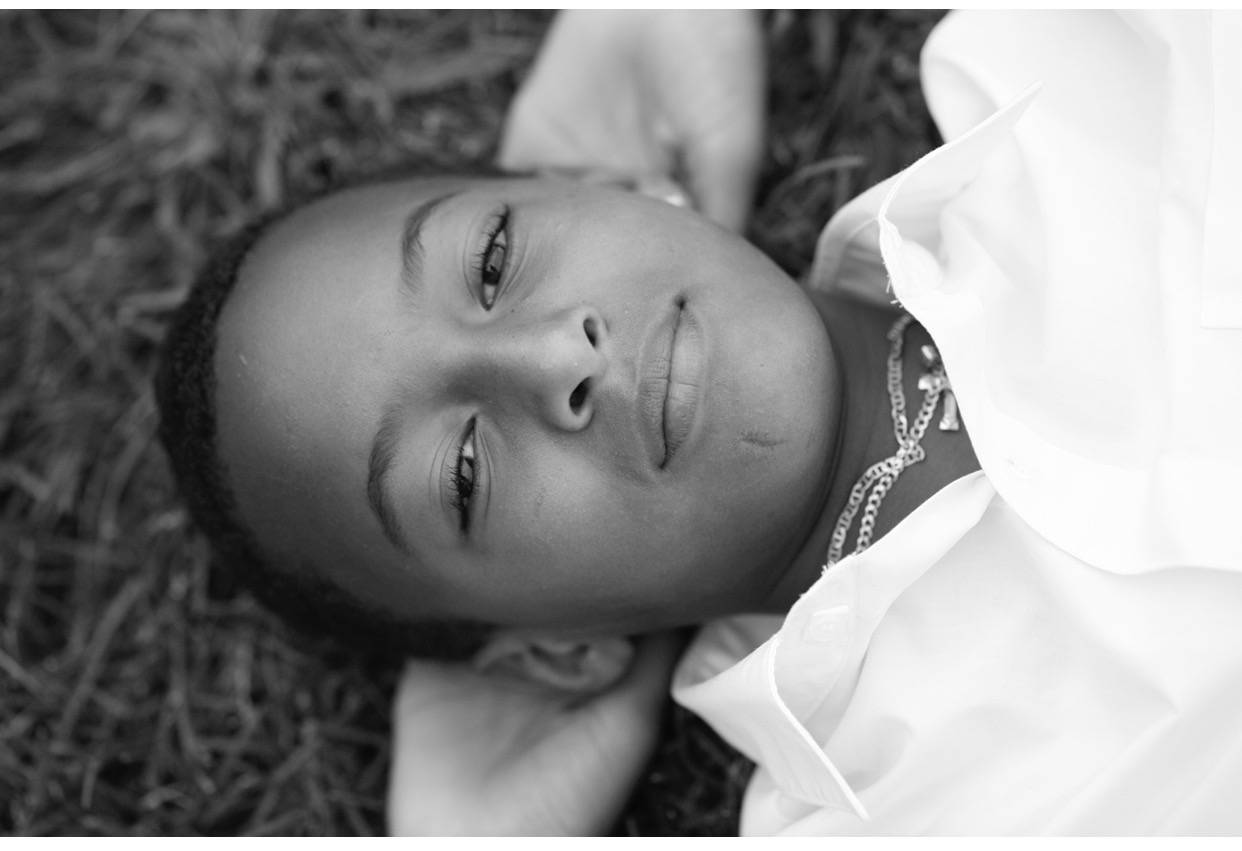 ---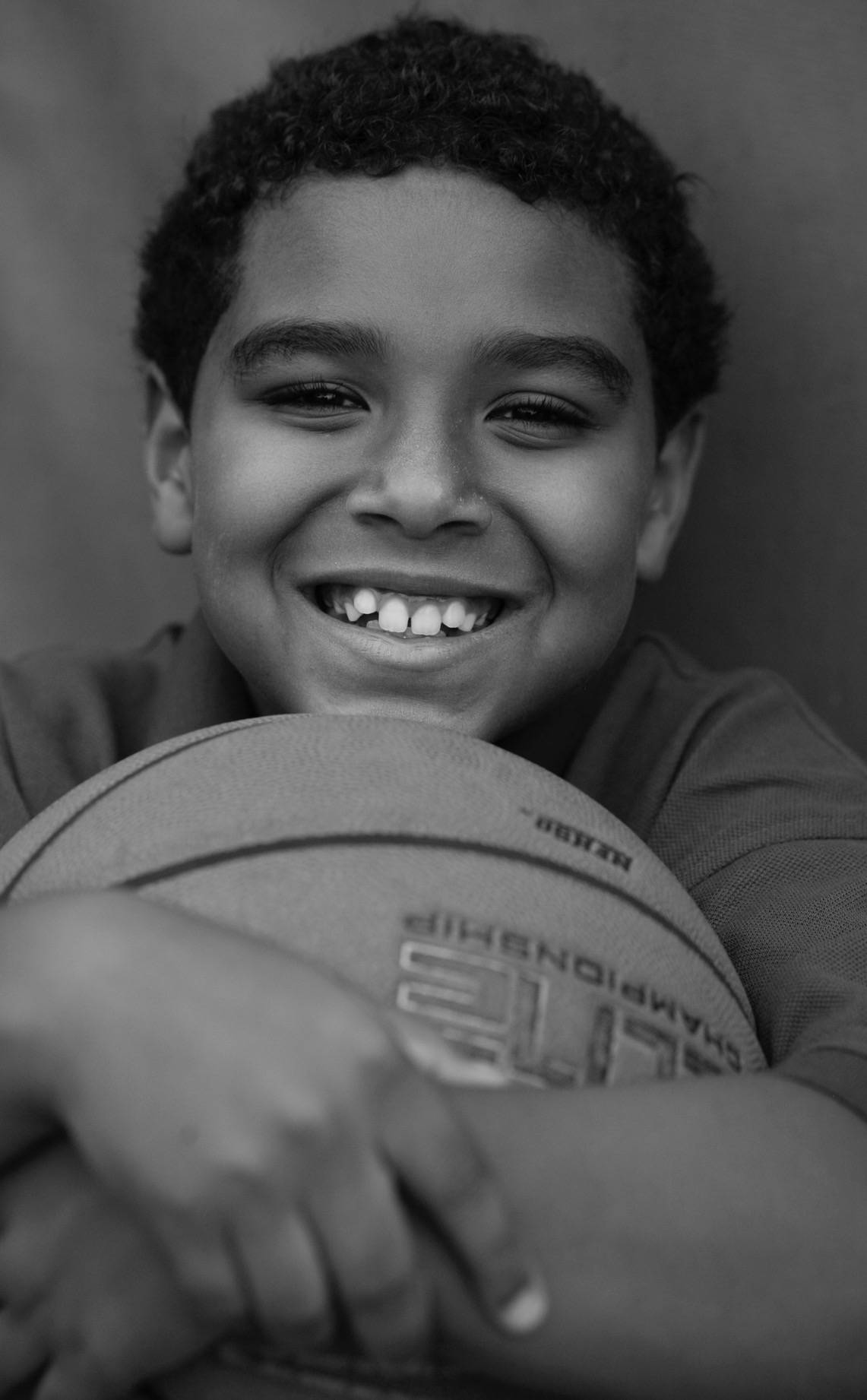 ---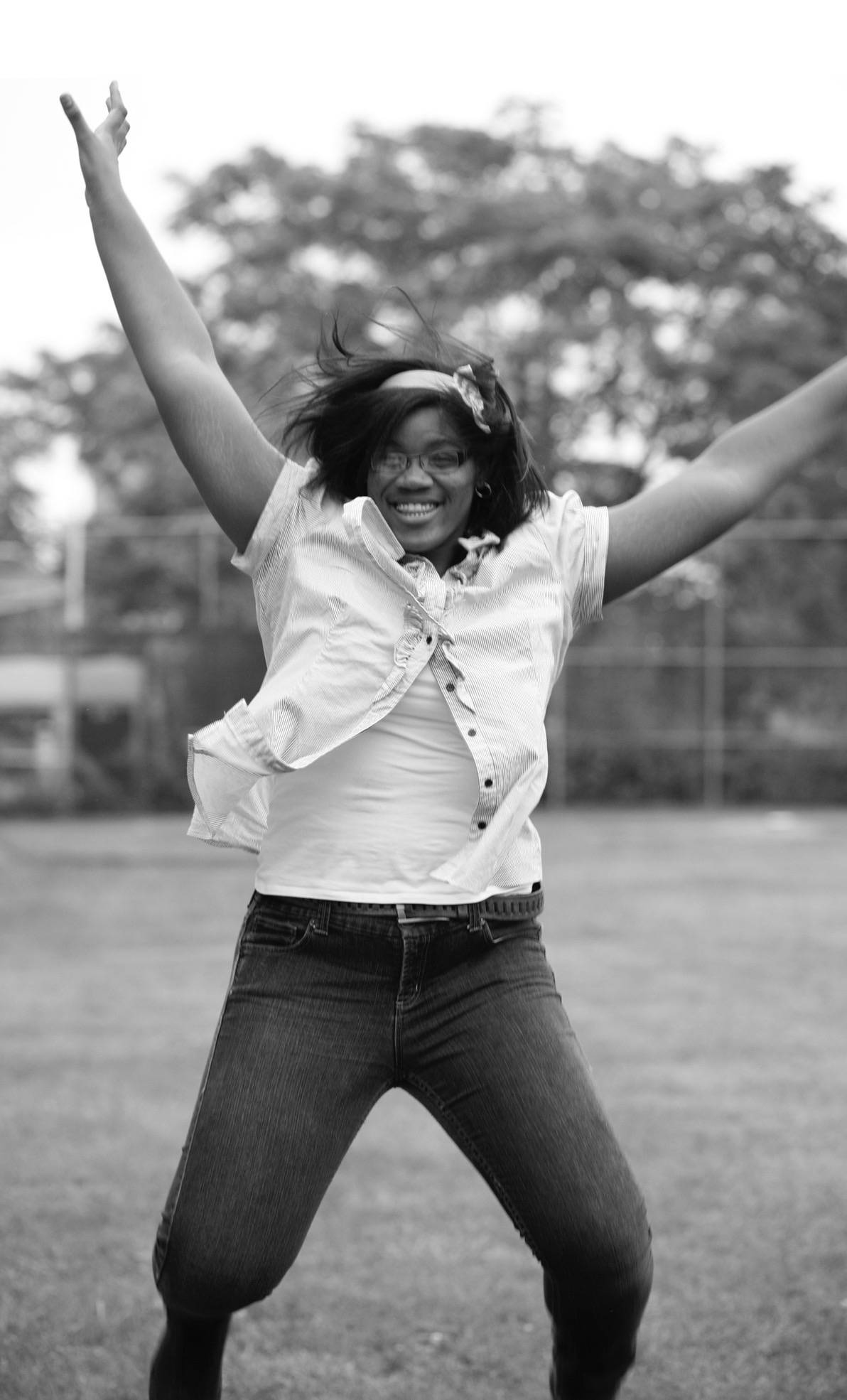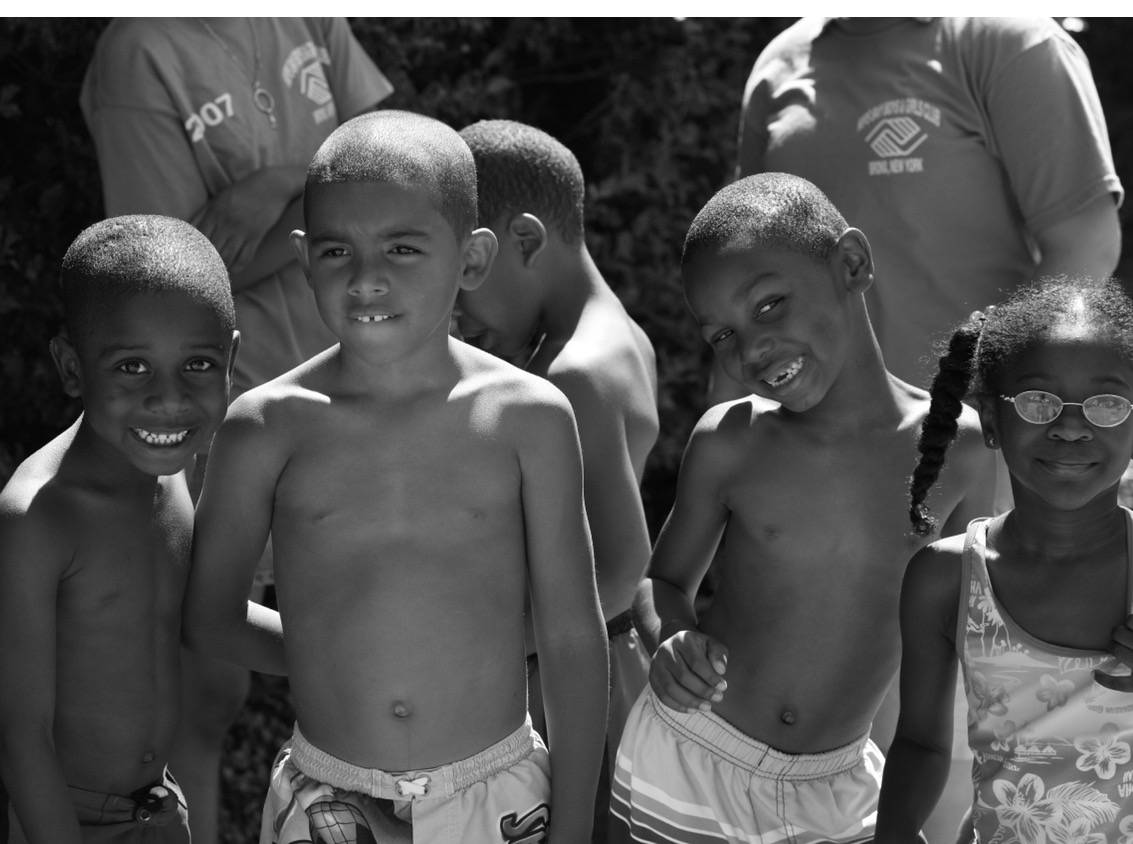 ---