Pearls are a forever classic in any jewelry wardrobe, and these pearl pendants are no exception. A pearl pendant necklace can be worn with just about anything - you can dress it up or down, mix it into your neck mess, or wear it simply on its own. Here are our 5 top pearl pendant necklaces...

'Brooke' Stone Slim Locket Necklace
This is the newest addition to our slim locket collection and it is an instant classic. It's a clean, fresh and modern take on the mother of pearl locket, and is so light you'll never want to take it off. It's a beautiful way to tell your story in a modern way.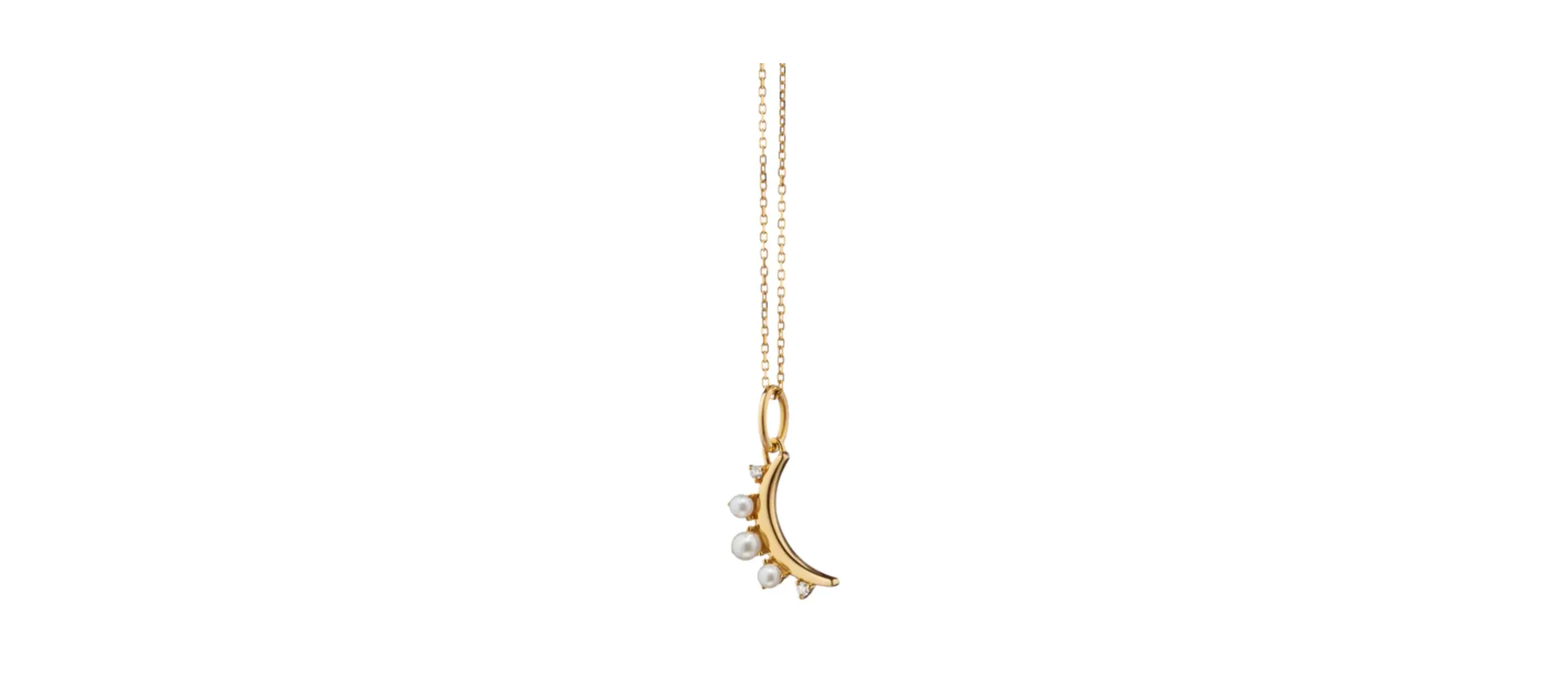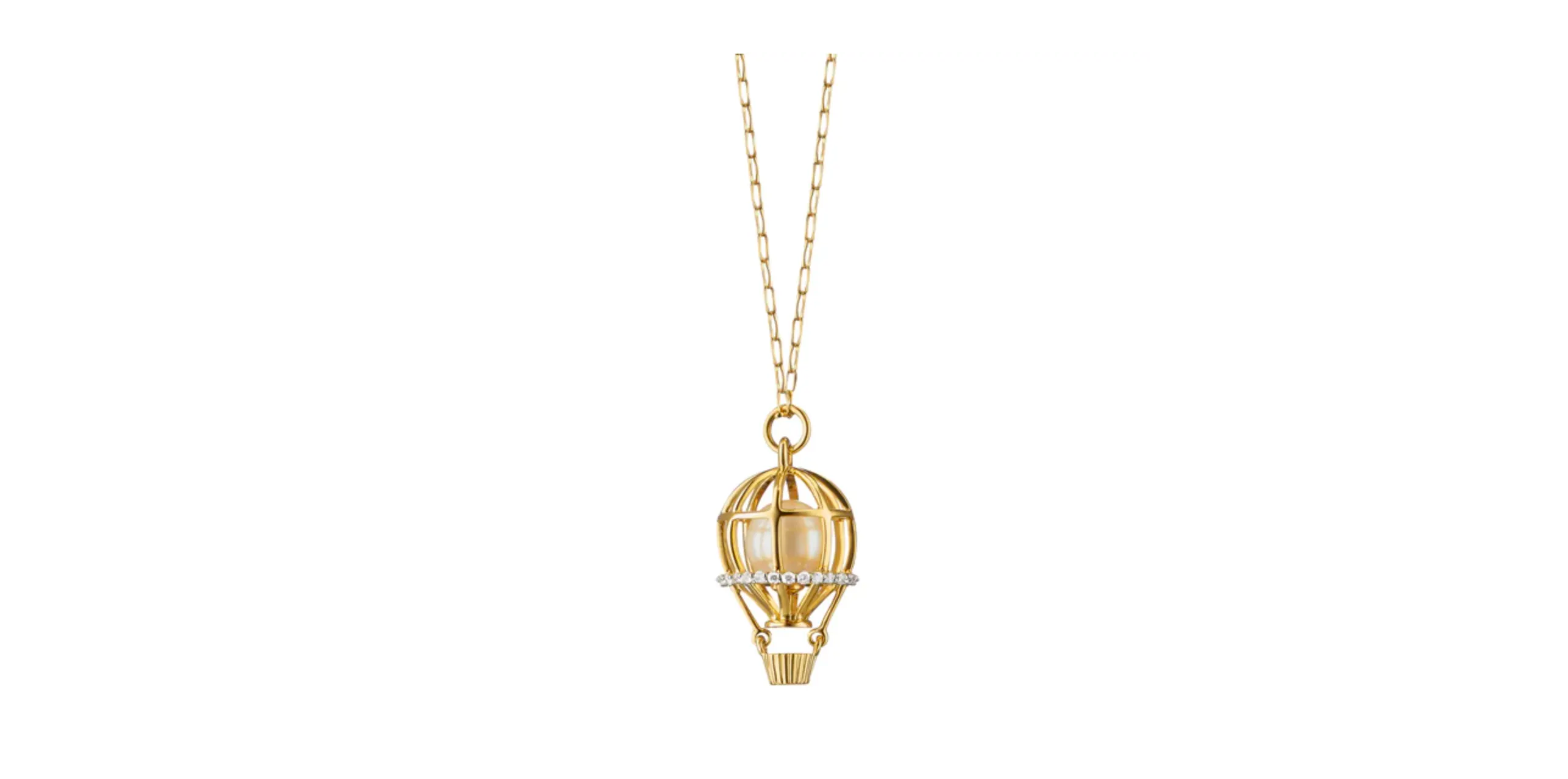 Adventure Hot Air Balloon Charm
Our adventure hot air balloon pendant necklace is by far on of our most unique designs. The inside features a pearl "balloon" and is enclosed with diamond accents. This show-stopping pendant is the perfect choice for a woman who loves to make a statement - and enjoys new adventures.

Mother of Pearl Sun and Star Pendant Necklace
This delicate pendant necklace is a great addition to any neck mess. The mother of pearl sun with a diamond star is a beautiful way to tell your story in a romantic and modern way.