We're firm believers that you can never go wrong wearing pearl jewelry. Pearls are a forever classic, and always bring us back to the everlasting chicness of Audrey Hepburn in Breakfast at Tiffanys. Here are some of our favorite ways to wear them...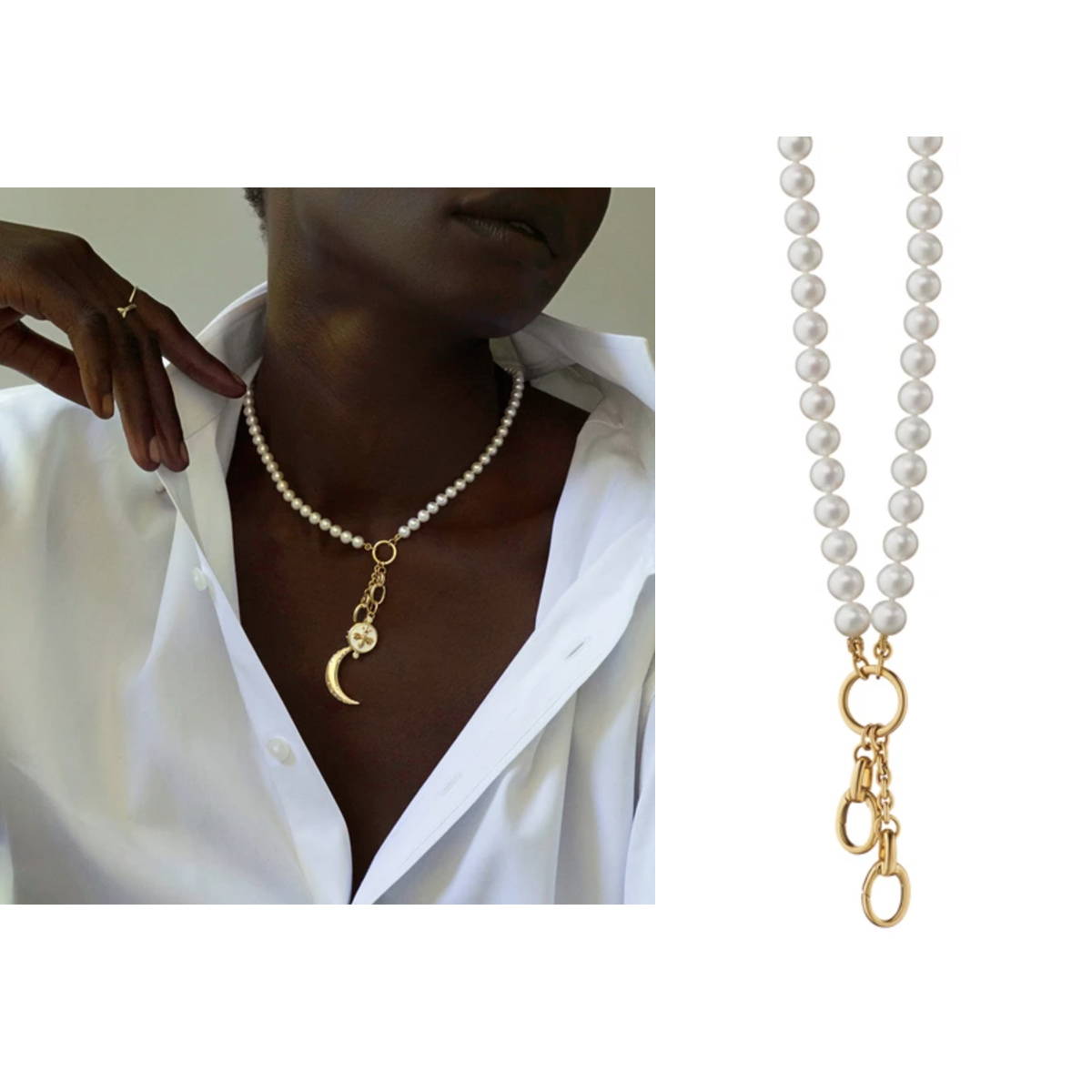 Pearl Chain
Our Pearl Charm Chain is the perfect update to the forever classic string of pearls. It's classic with a twist, allowing you to personalize it with your own charms and tell your personal story. Change out your charms or lockets whenever you feel like it and tell a new story every day.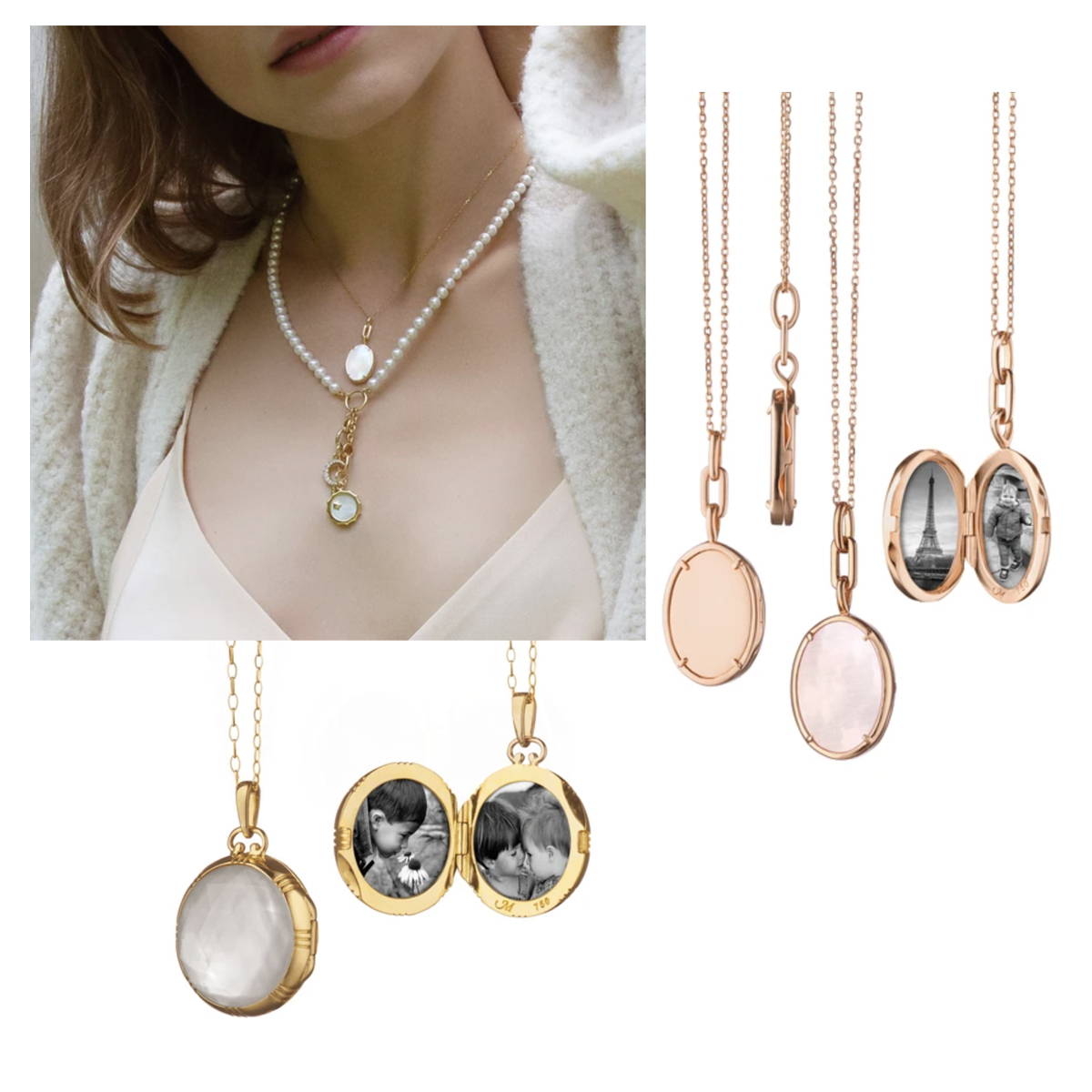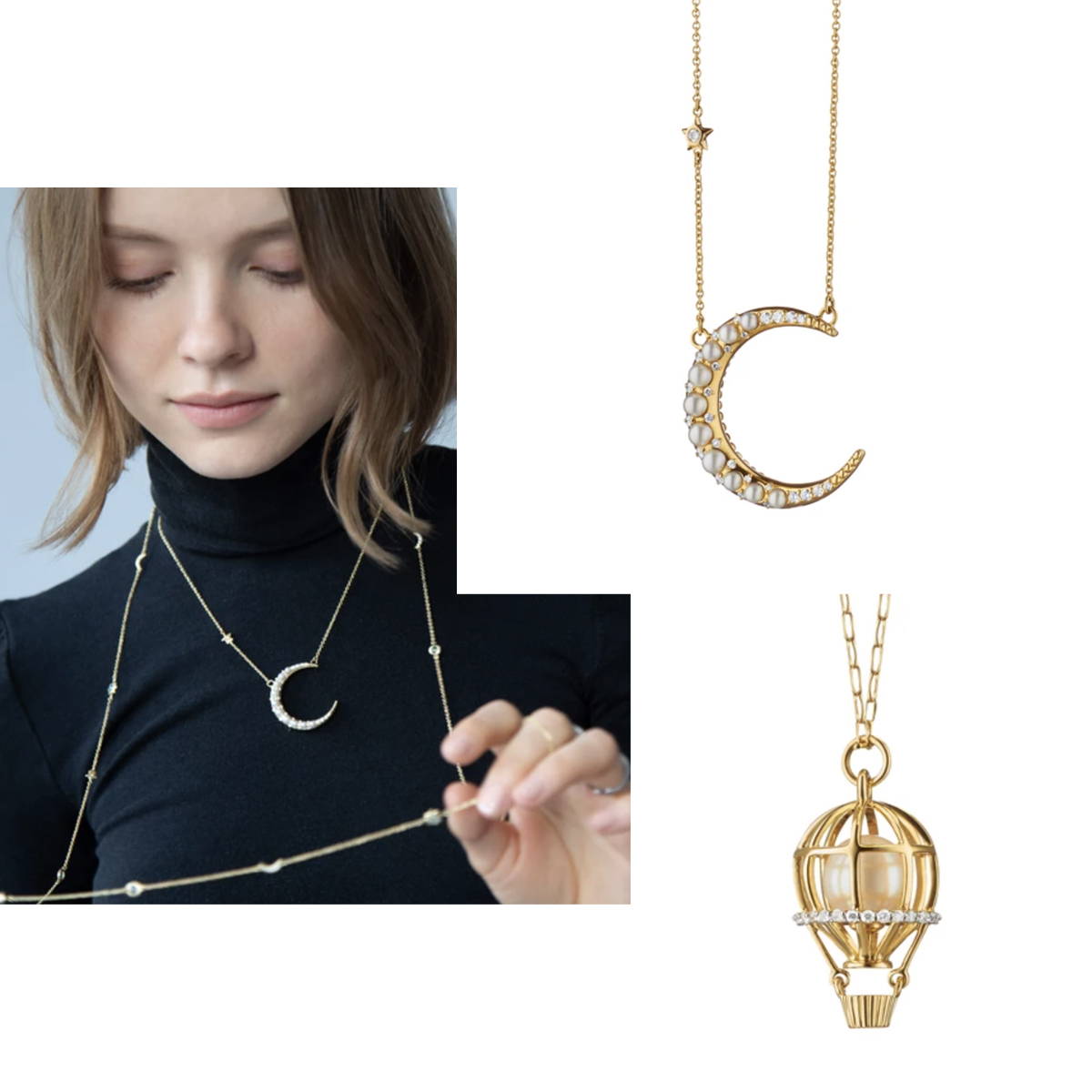 Pearl Charms
If you are just starting to dip your toes into the idea of wearing pearls, a perfect way to do it is as an accent on a charm. Look no further than our Hot Air Balloon Charm which features a freshwater pearl in the center, and our Pearl Crescent Moon Necklace which (we think) is an absolutely jaw-dropping statement piece.