After a year like 2020, many of us are feeling more sentimental than usual. In a holiday season where many of us cannot be with our families and friends, we find ourselves gravitating towards gifts with sentiment and meaning. It's the perfect season to give friends and family gifts that will truly mean something to them for years to come. Here are 5 of our favorite meaningful gifts to give this season...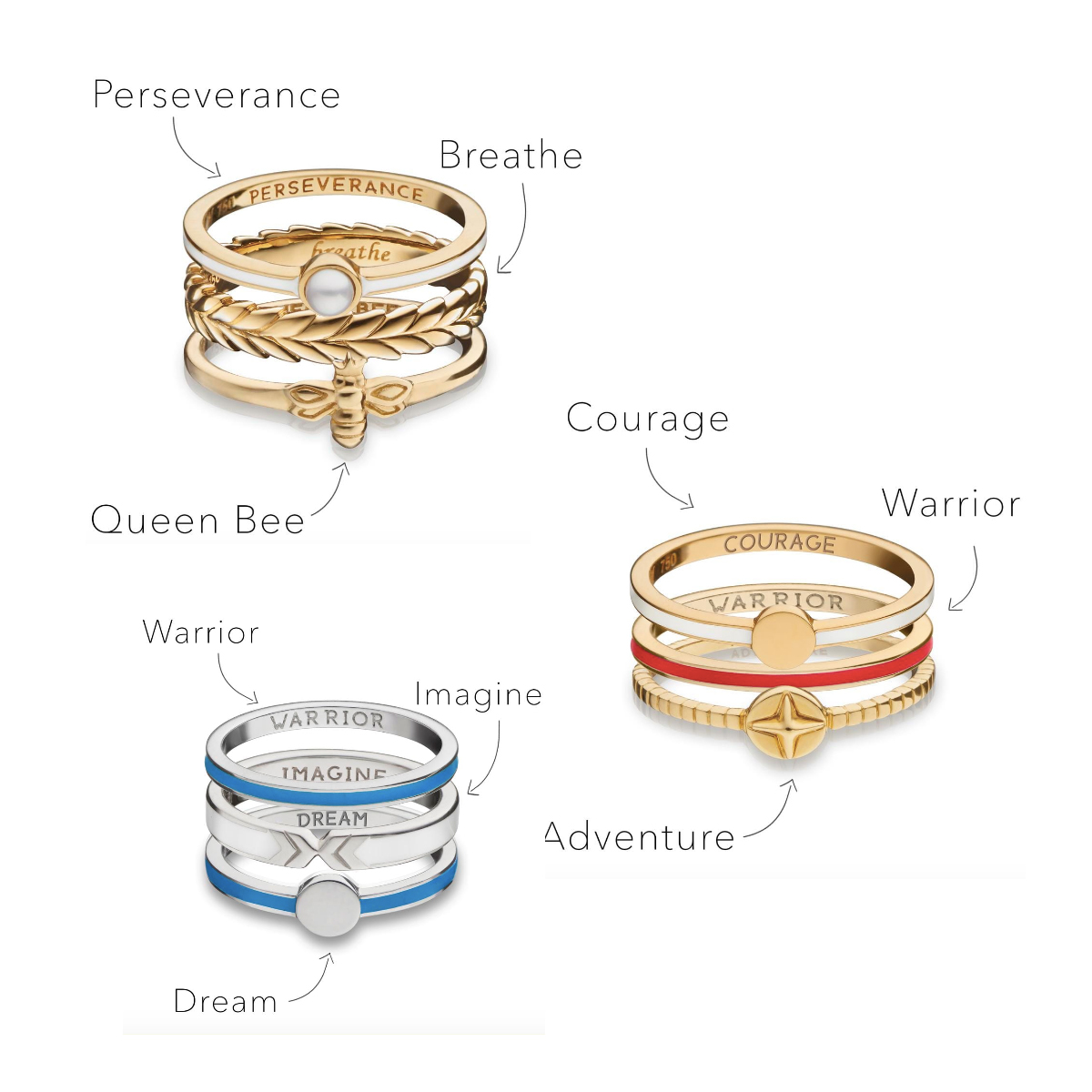 A meaningful collection of Stacking Rings
This year we launched our stackable ring collection, and we can't think of a better gift than a meaningful stacking ring- or three! Stackable rings have a rich and meaningful history, that make them perfect to gift as a memorable gift. Start her stack with one that you know will speak to her, or purchase multiples to tell a special story you know will speak to her. Remind her she is a warrior; Remind her to persevere; Remind her to have courage; Remind her to breathe; and remind her that she is one of a kind.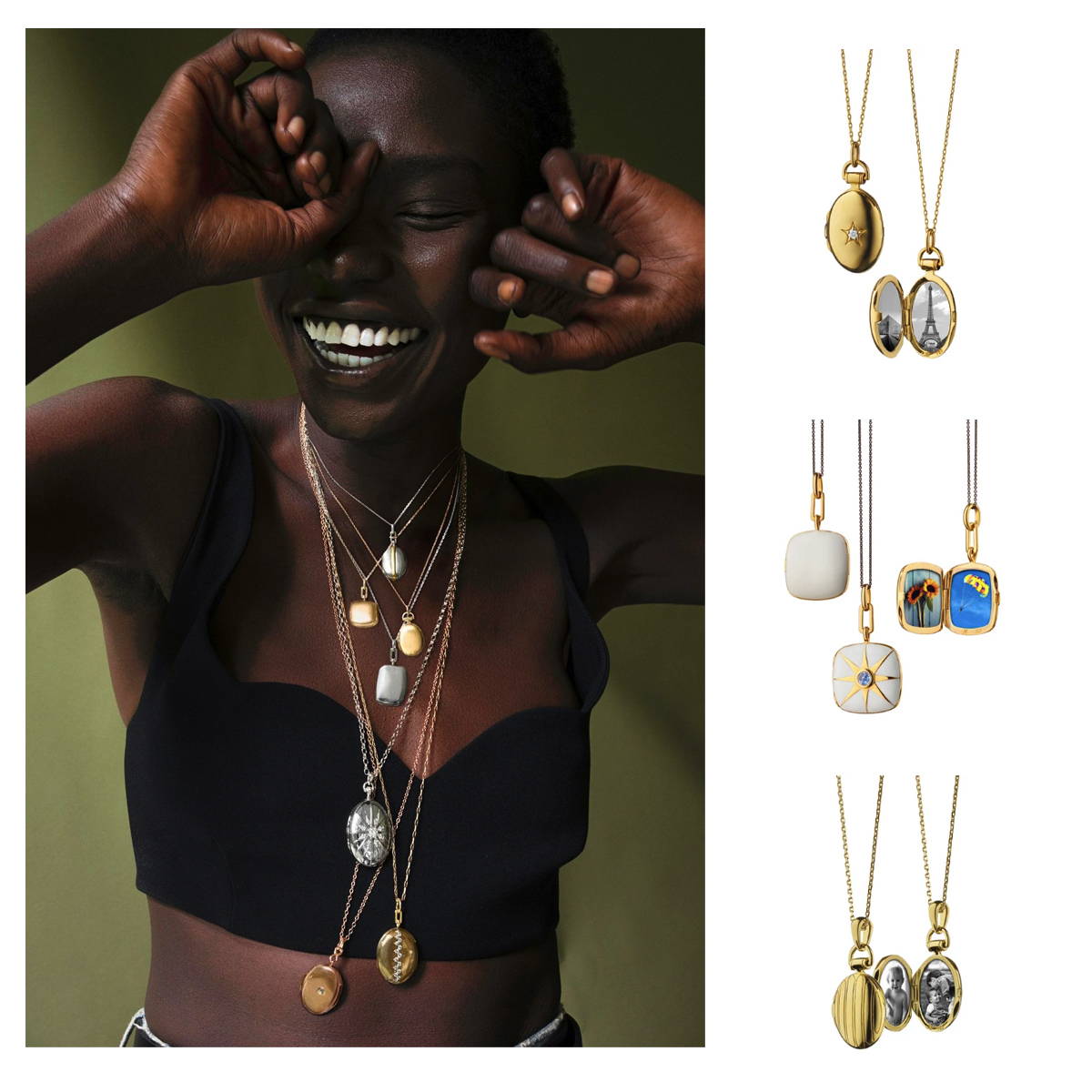 A Personalized Locket
Use our Locket Bar to gift her a locket that not only looks beautiful but is personalized especially for her. Whether you fill it with photos of children or family, an inspiring quote or accomplishment, or with photos from an adventure, find a locket style that speaks to her and make it personal.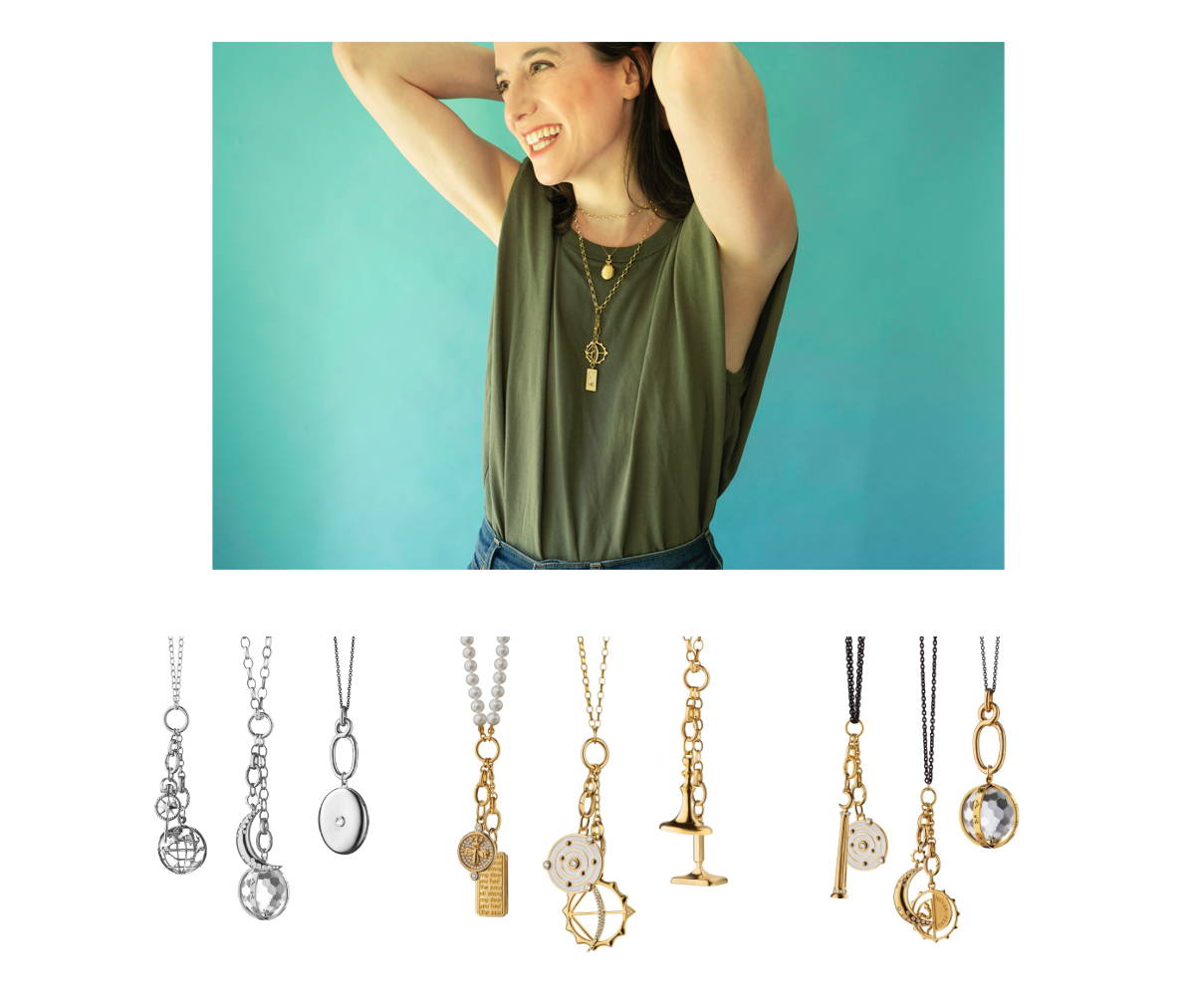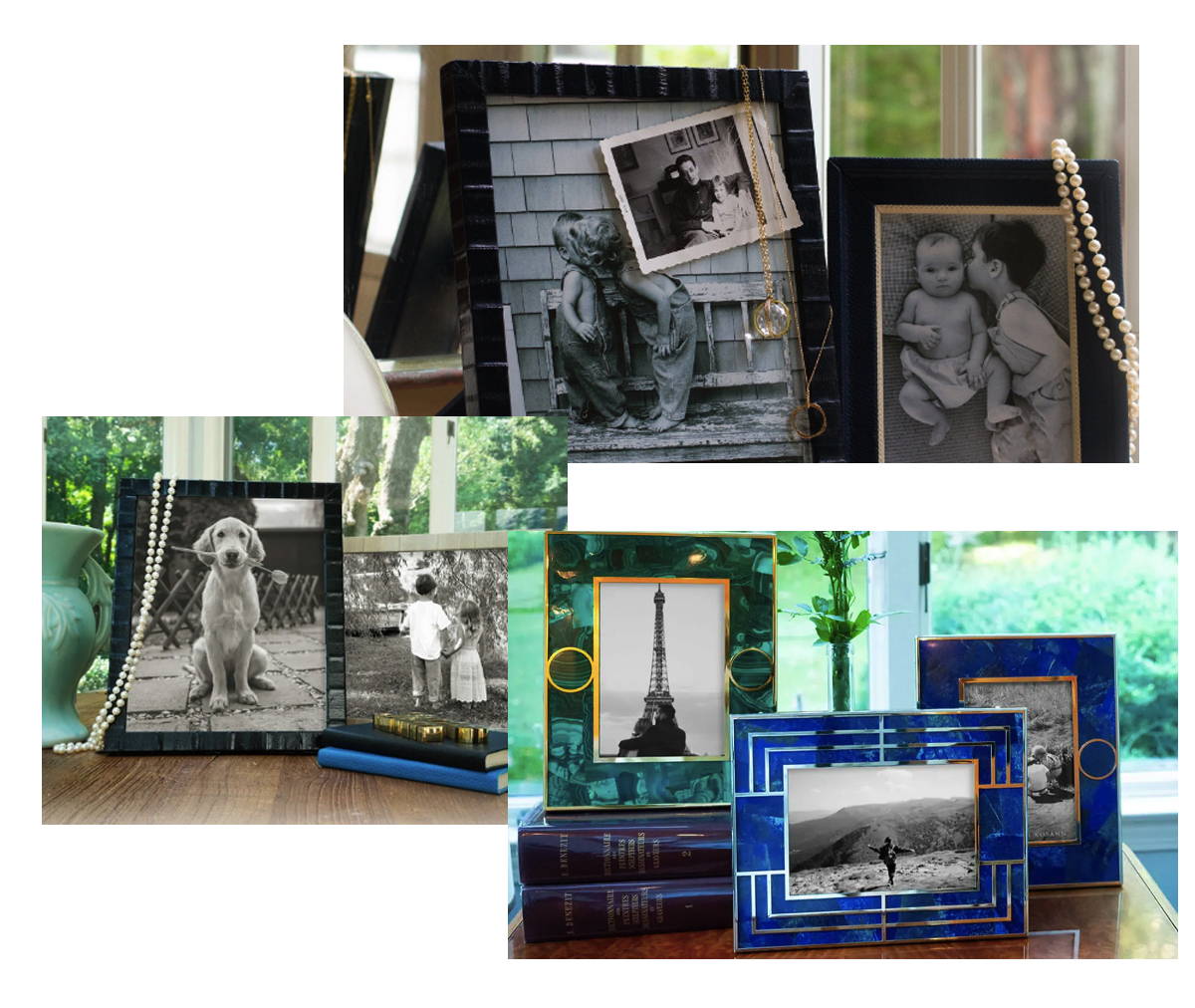 A framed image of family
We firmly you can never go wrong gifting anyone a framed photo of family, particularly in a year when so many of us cannot be with our families in person for the holidays. Choose a beautiful frame, and fill it with an image that you know will make them laugh, cry, or smile.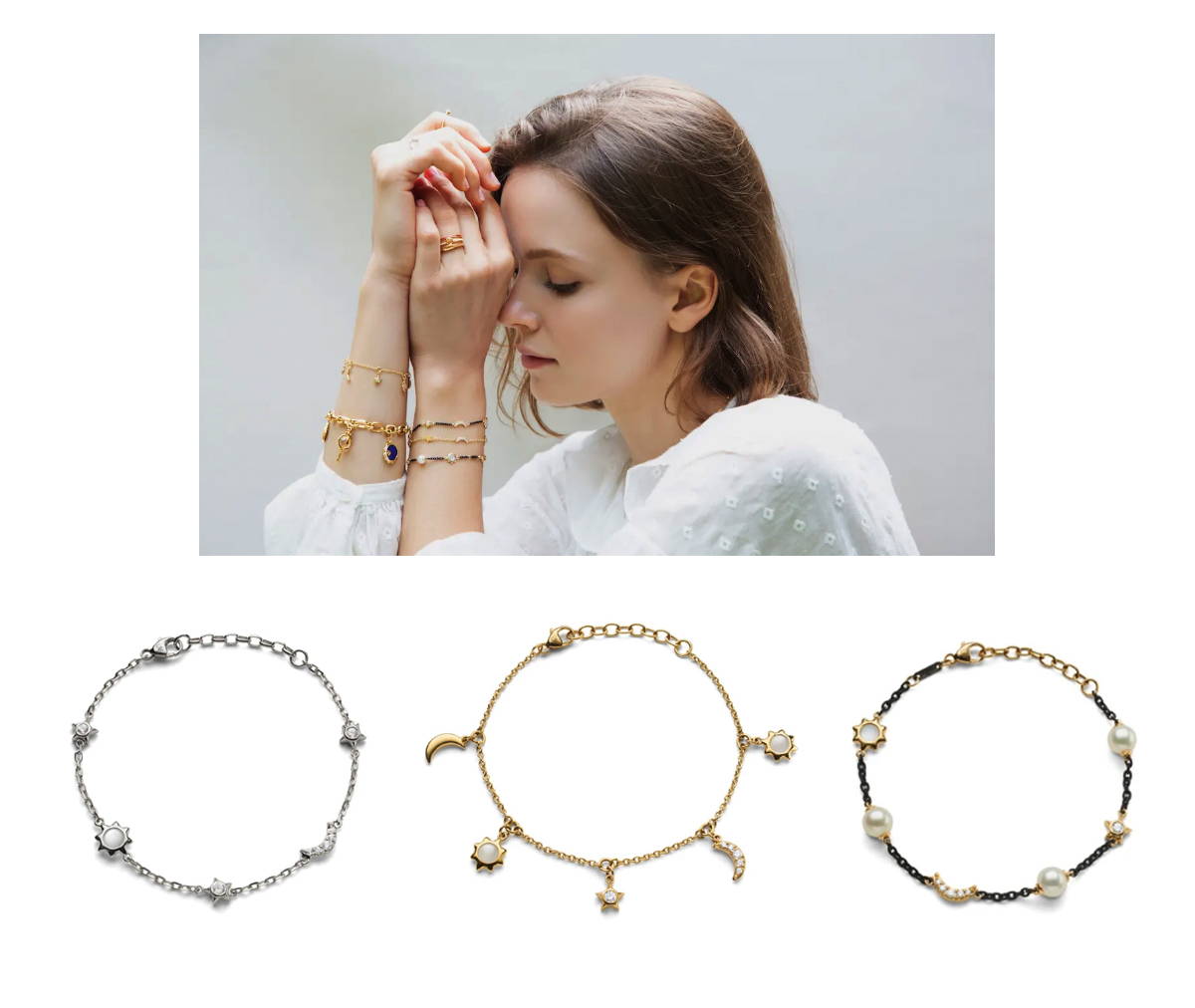 A bracelet that encourages her to dream
This was a trying year, and one in which we all need reminders of the things that are important. Family, of course, comes to mind first, but in a year where there have been many heavy distractions, it's important we remind each other and ourselves that it is okay to dream. Our Sun, Moon and Stars collection was created with that sentiment in mind, and we think these celestial bracelets are the perfect gift to remind her to keep dreaming, especially with a new year approaching.