We love Mother's Day gifts that say 'I love you' without much effort. Our jewelry is meant to empower and inspire, and our rings are no exception. These 5 rings all have a special message that will make Mom feel loved, and like the most important woman in the world (which, let's face it, she is!).

One of a Kind Diamond Stackable Poesy Ring
This 18k gold and diamond ring is the perfect gift to remind Mom that she is truly one of a kind. It's a beautiful stand-alone ring that she will cherish forever, and likely never want to take off!

Remind Mom that she is the wisest woman you know with our 'wisdom' owl poesy ring. It's emerald green eyes give this unique 18k gold ring a pop of color that will brighten up Mom's day - and jewelry wardrobe.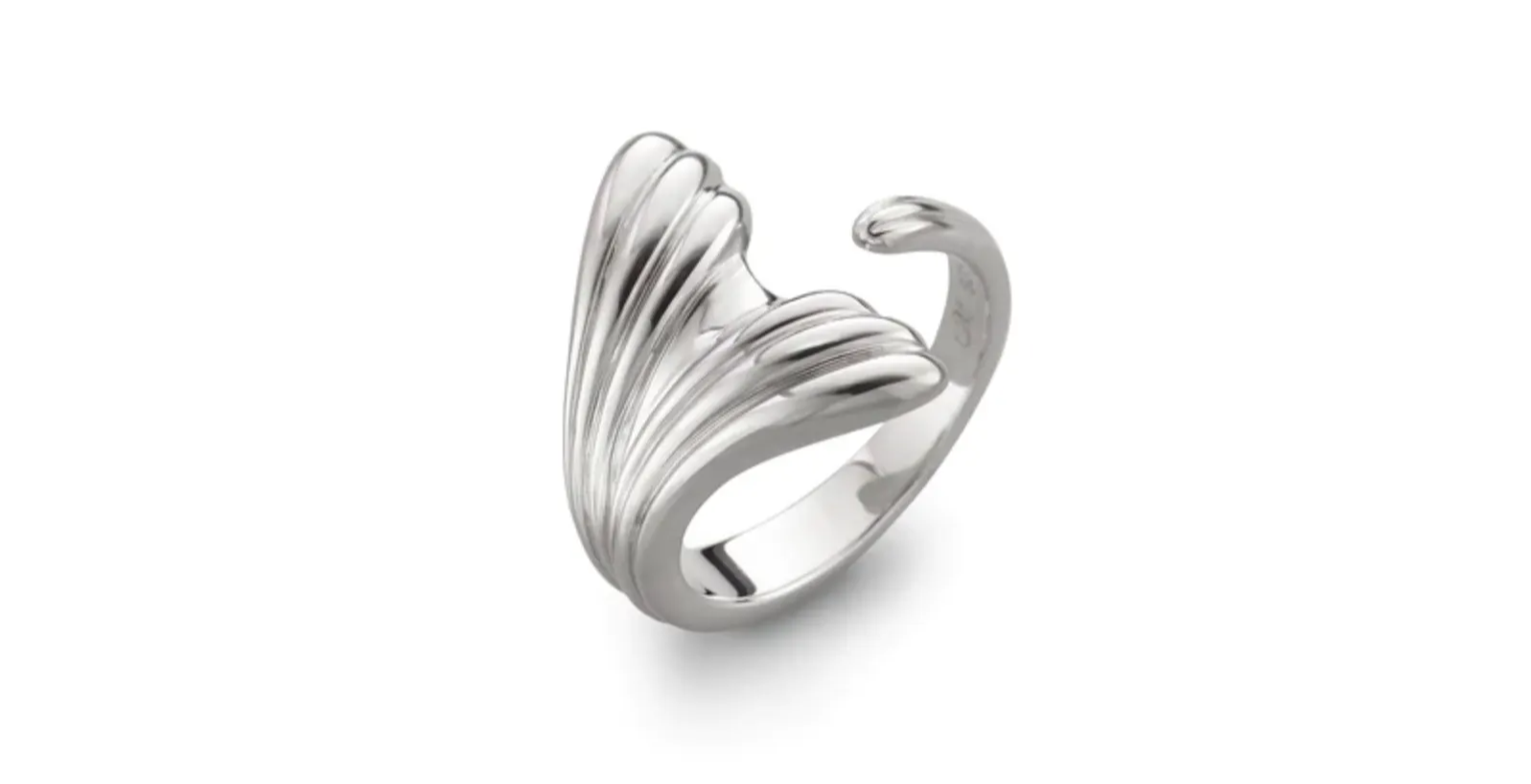 Empower Mom to feel like the ultimate Goddess that she is with this mermaid tail ring. She'll feel inspired every day when she wears it, and capable of accomplishing anything! We all know Moms are superheroes, and this ring will definitely make her feel like one.

Blue Warrior Stackable Poesy Ring
Speaking of Moms being superheros, our warrior poesy ring is a great gift for any Mom, but particularly special for a new Mom who may be feeling a little overwhelmed. Remind her that she's a warrior, and will be the best Mom to her new baby.

Queen Bee Poesy Stackable Ring
If anyone deserves our 18k gold Queen Bee poesy ring, it's Mom. She is definitely the ultimate queen bee, and should feel like one every day. Empower her with this special ring!