The gold locket necklace has become a beautiful blend of the flawless white tee and the little black dress of our jewelry wardrobes. It is both a staple and a statement at once, and can no doubt fly solo or live flawlessly with absolutely everything...even a neck mess. Whatever outfit you've chosen for the day - high or low, subtle or extra, muted or colorful - the gold locket is the perfect addition. In fact, we often feel naked without it. It's such an essential classic, and it has a lot more meaning than meets the eye...
As we always say, your jewelry should empower you and tell your story. The little
gold locket necklace
is no exception. When you wear it, not only are you wearing an iconic piece, but you are also actually donning a moment in time, a loved one -- the list goes on. Whatever treasure or moment
you decide to place in your locket
- whether it be a photograph of someone dear, a strand of hair, your favorite travel destination - it will be the thing you're carrying with you when you walk out your door in the morning. It will be the secret you carry with you throughout the day, that maybe you show to those you choose - Or maybe no one at all. Here are some of our favorite ways to wear a locket necklace...
Make a statement
We love the way a statement gold locket necklace - like our
4-image locket
- looks all on its own. If you have a gold locket necklace that really stands out, wear it boldly over a simple outfit, like a t-shirt and blazer, and really make a statement.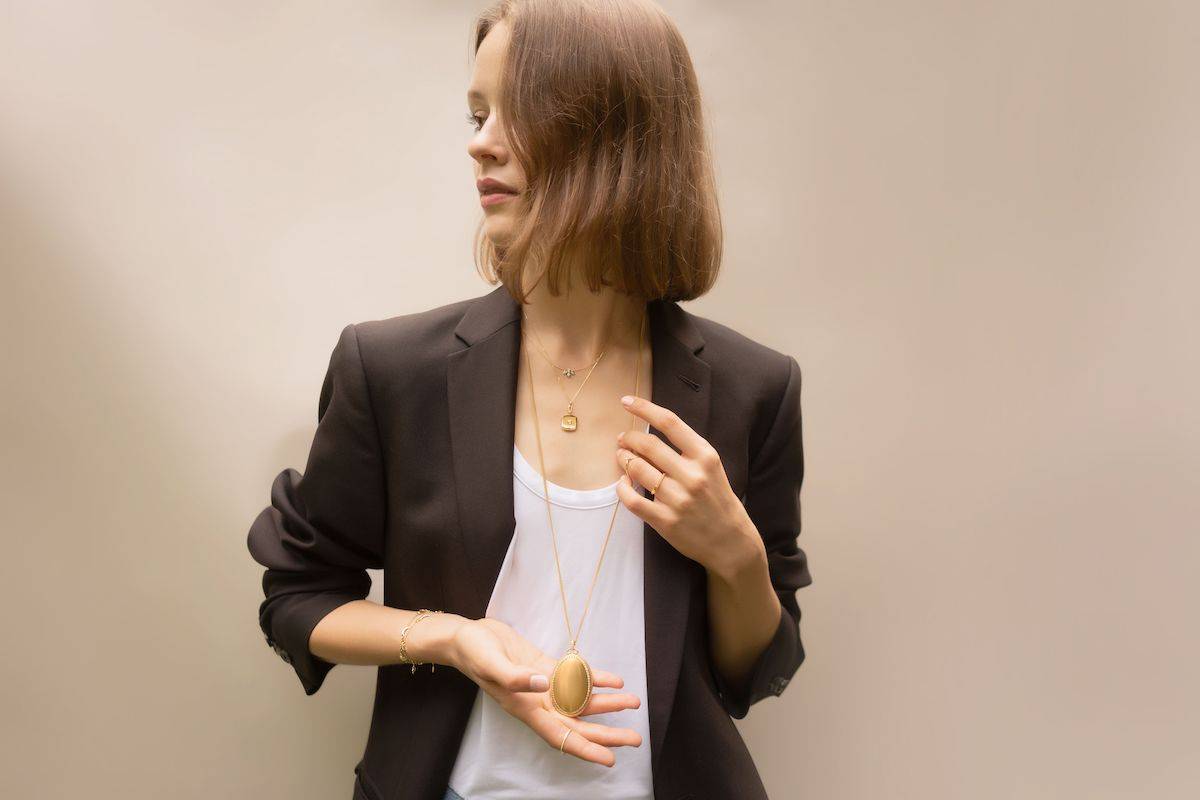 Layer it with your neck mess
A gold locket necklace goes with just about anything, and we love layering it with our charm necklaces, pendants, charm chains...you name it.
Create a neck mess
that tells your story and let your gold locket be the centerpiece.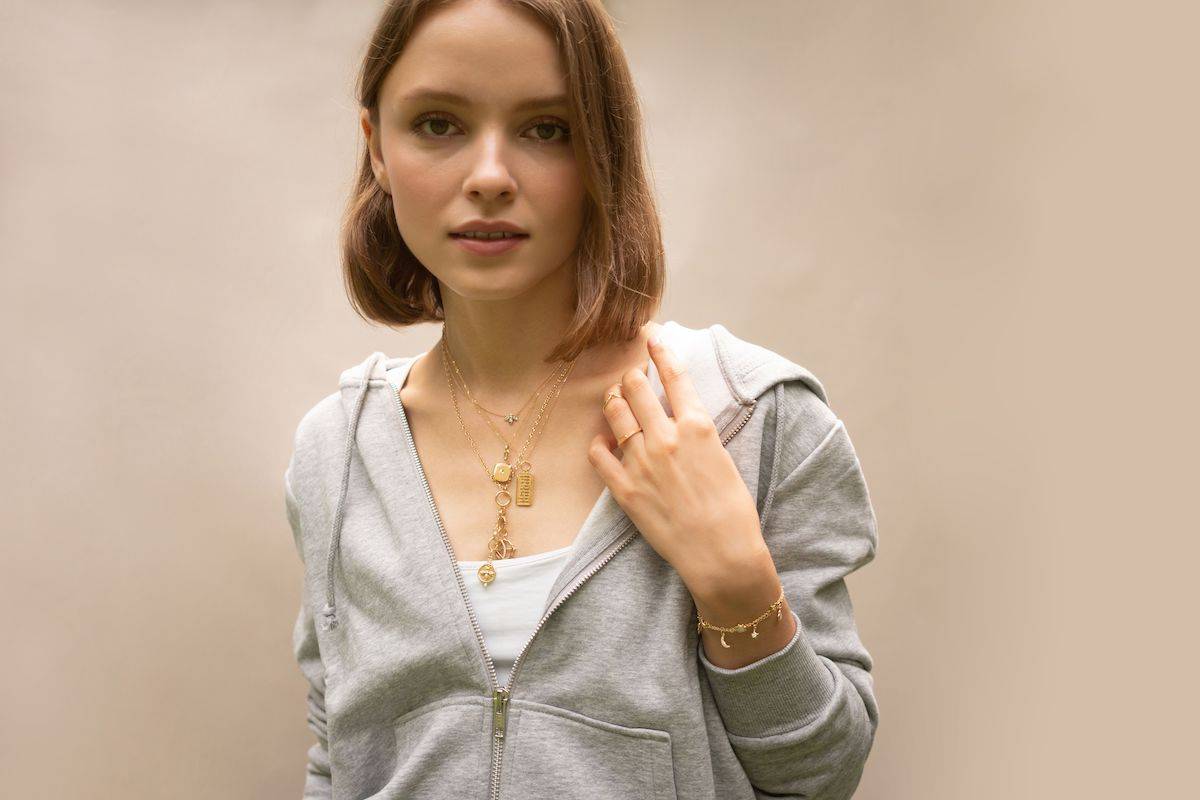 Wear it long
A single long gold locket makes a beautiful impact. It's the perfect piece to wear over a dress or under a jacket for a chic evening look.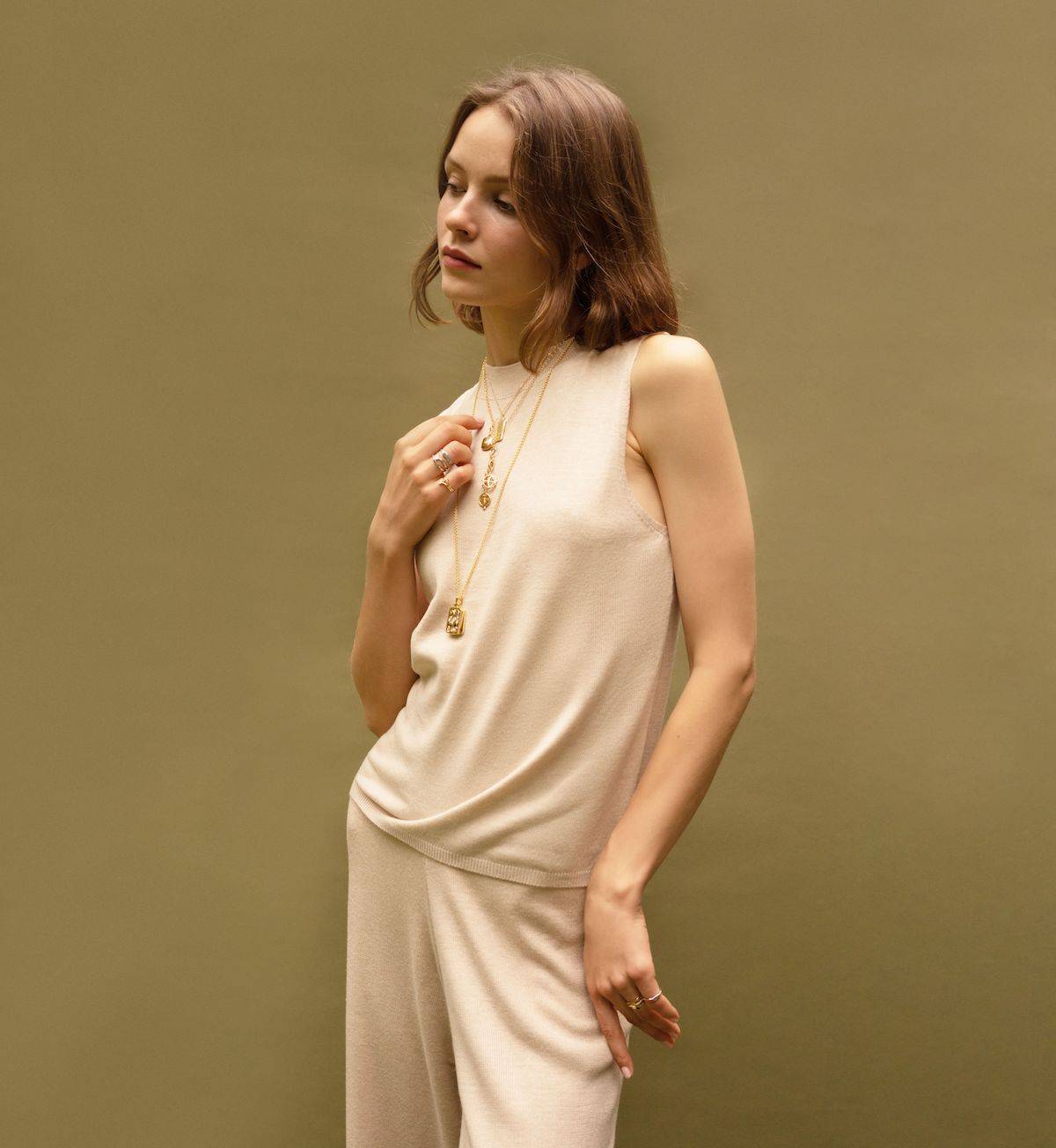 Wear it slim
If you prefer more delicate jewelry, look no further than our slim lockets, which were designed for the modern woman who likes wearing minimal pieces. Our slim lockets are subtle but still stand out when worn alone or paired with other pieces. Explore this collection for a fun new way to wear a gold locket.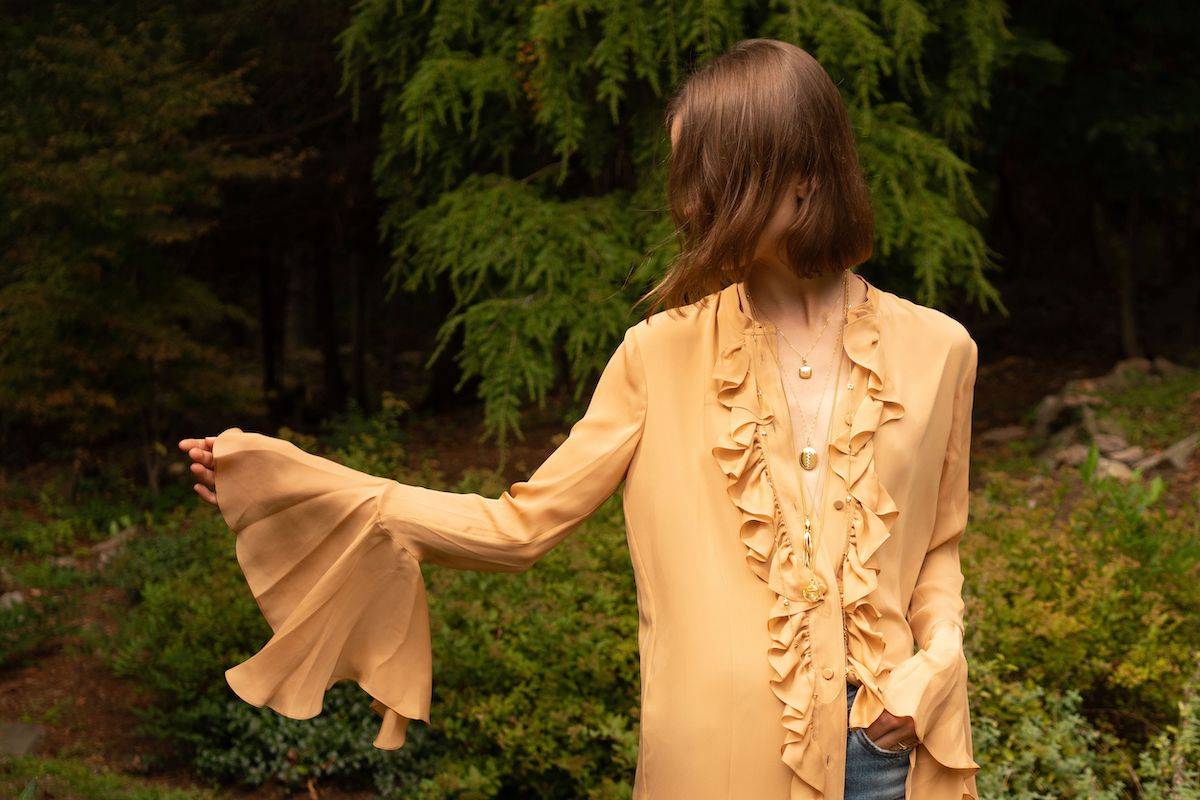 Layer your lockets!
If you have more than one locket necklace at home, layer your gold locket with your other lockets, whether they're silver, gold or colorful. Why carry just one secret when you can carry several?