Choose your chain
Do you prefer a chunky sterling silver chain, or a more delicate sterling silver chain? Do you prefer to change your charms out according to your mood? There's a variety of chains that allow you to create the perfect sterling silver charm bracelet that is truly a reflection of you. Here are some of our favorites...

This more delicate chain is chic and minimal, perfect for the woman who wants a charm bracelet that is a bit more streamlined.

Our sterling silver hinged link charm bracelet chain allows you swap out your charms on a whim, which means you can create a story based on your mood. It allows you to play and have fun with your charms.

This 'heavy weight' sterling silver chain is for the woman who wants a bold and chunkier chain that will really stand out. It's the perfect chain to create a statement charm bracelet.
Choose your charms
The most exciting part of creating a charm bracelet that tells your story is choosing your charms. Charms can empower and inspire you every day; they can remind you of the things you love and the things that are special to you; they can encourage you to adventure and dream; they can be reflective of your greatest passions in life. There is no wrong way to go about choosing charms for your charm bracelet, as long as you choose charms you love. Here are a few to get you started...




Look for inspiration
There's nothing wrong with poking around Instagram or Pinterest to explore how others create charm bracelets that inspire them. Here are a few from our Instagram and the stories behind them to get you started...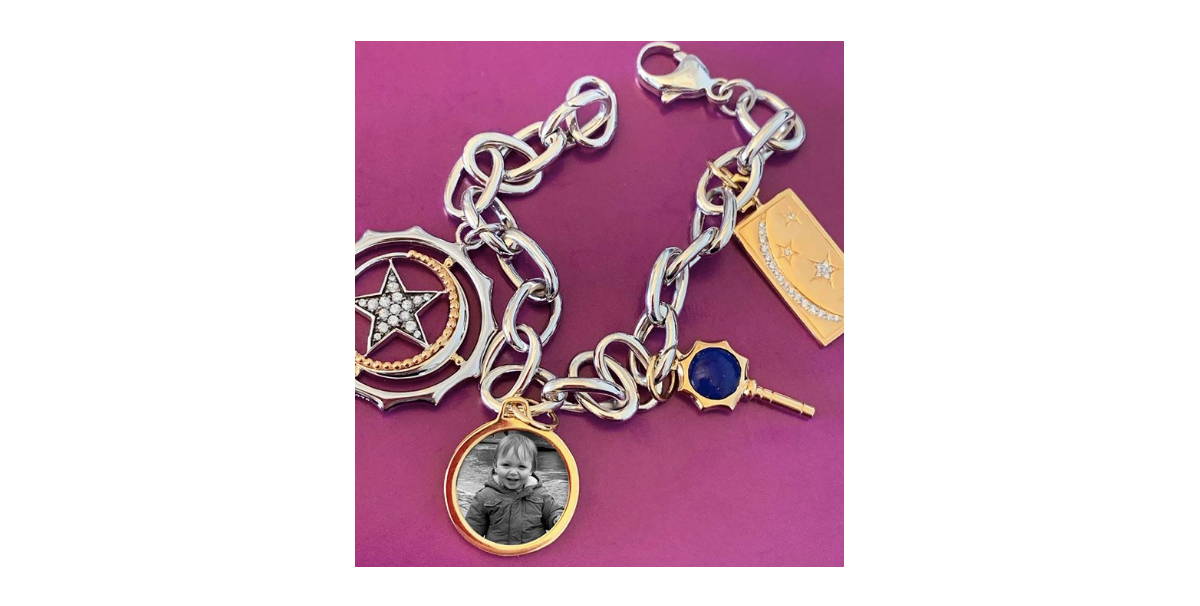 "She said that her son is her "sun, moon, and stars." So, we decided on a silver charm bracelet filled with gold and silver charms with our Sun, Moon, and Stars motifs. And of course his photo is inside her half locket charm. After all, he is her star!"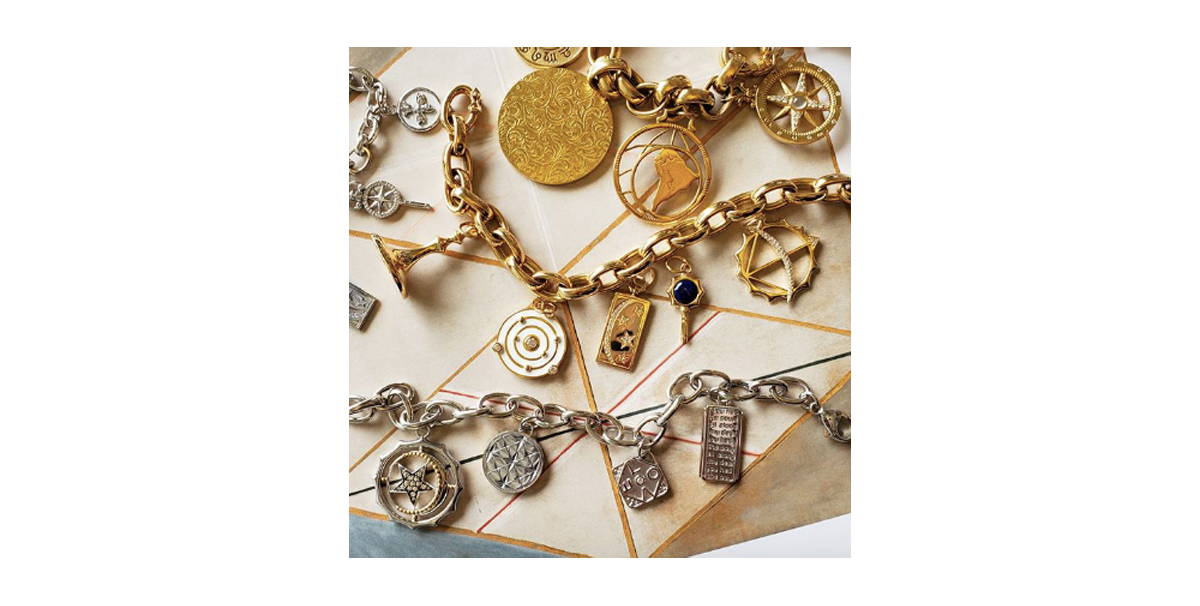 "Our charms are all full of empowering messages and grand themes that are about YOU! Carpe Diem, Adventure, You have the power. Your stars, your moons, your horoscope, celebrations, cherished memories…Start with just one! Mix your silver and gold. You can put a gold charm on a silver bracelet and vice versa. You make the rules because it's your life."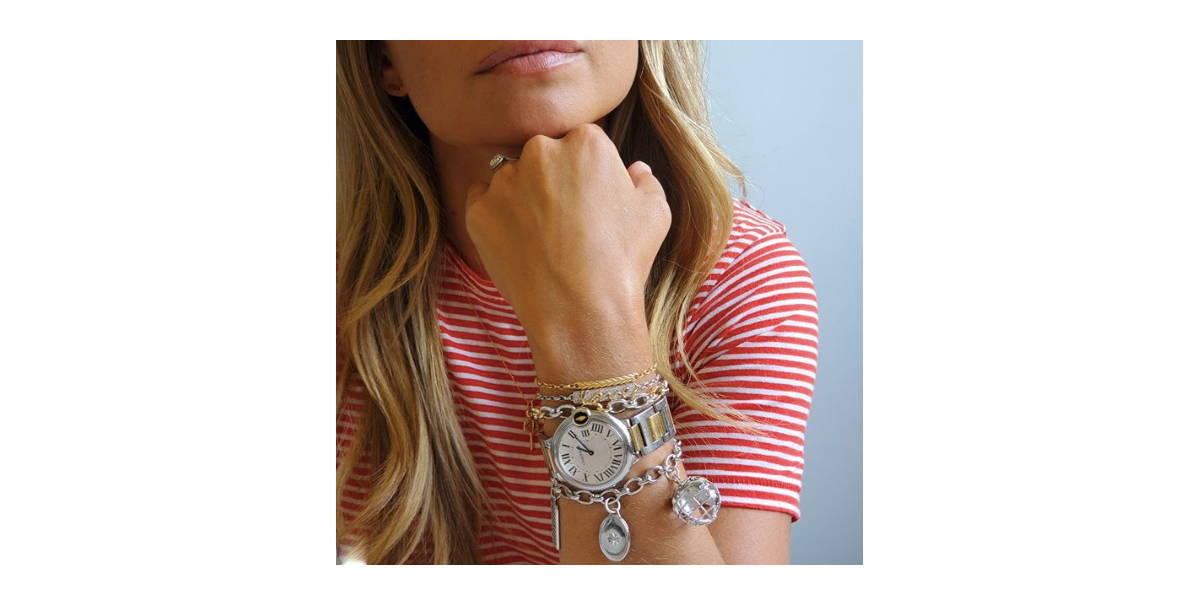 "Our new "Audrey" Charm Bracelet is so thin and streamlined, you can fill it with charms or just add on a few. The hinged links allow you to change and rearrange your charms whenever you like depending on your mood and inspirations!"