There is nothing like heirloom jewelry to add meaning to how you tell your story each day. Heirloom pieces add to our history and make our jewelry collections extra special. Here are 8 heirloom bracelets that transcend time, both in style and meaning...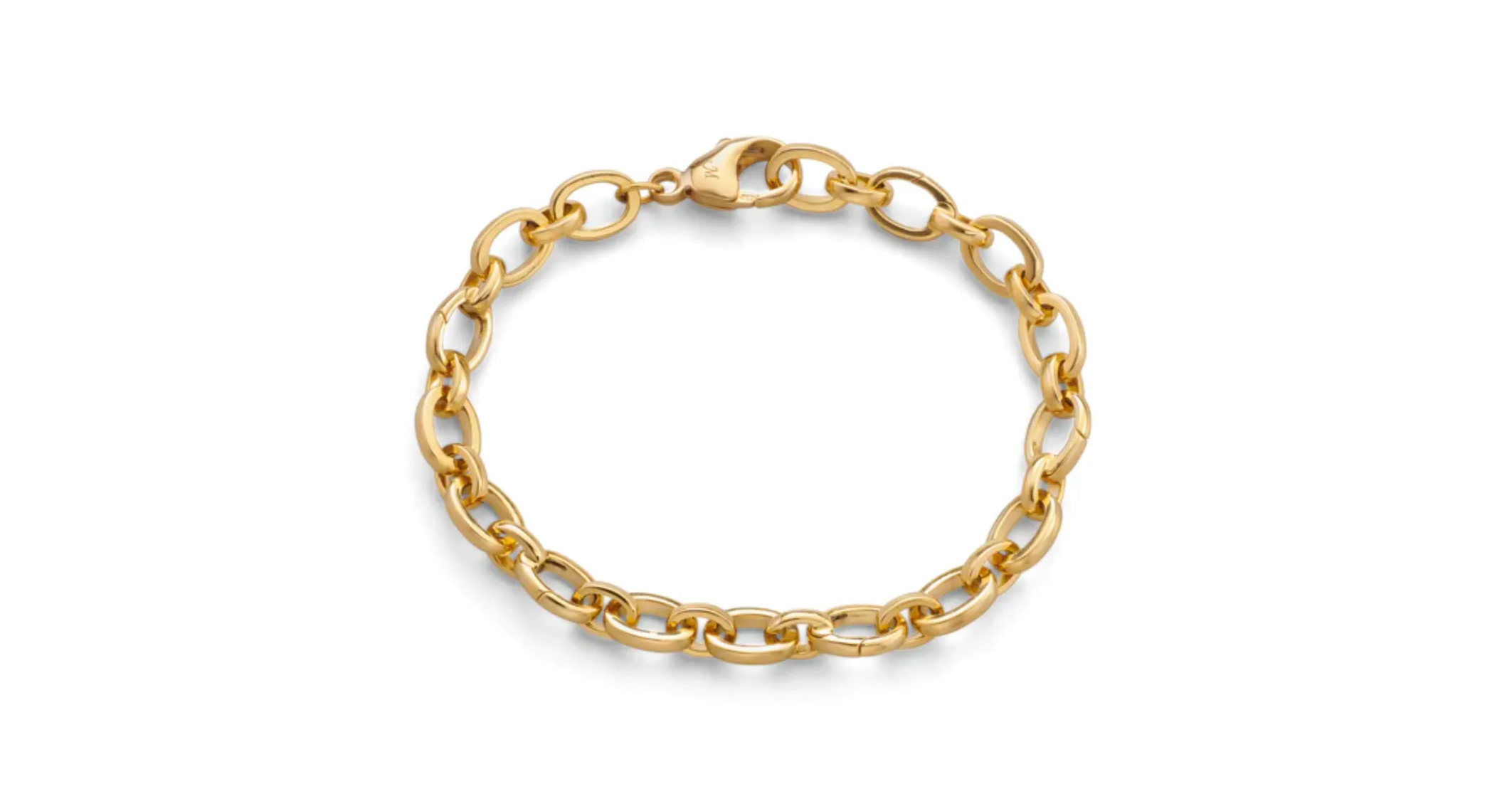 Audrey Link Charm Bracelet in 18K Gold
Our Audrey link bracelet is a classic gold chain that will never go out of style. It's delicate but still has some weight, and is a great chain to use to create your own custom charm bracelet which you can build over the years to tell your story. A charm bracelet is the ultimate heirloom bracelet, and can be passed down and updated over generations.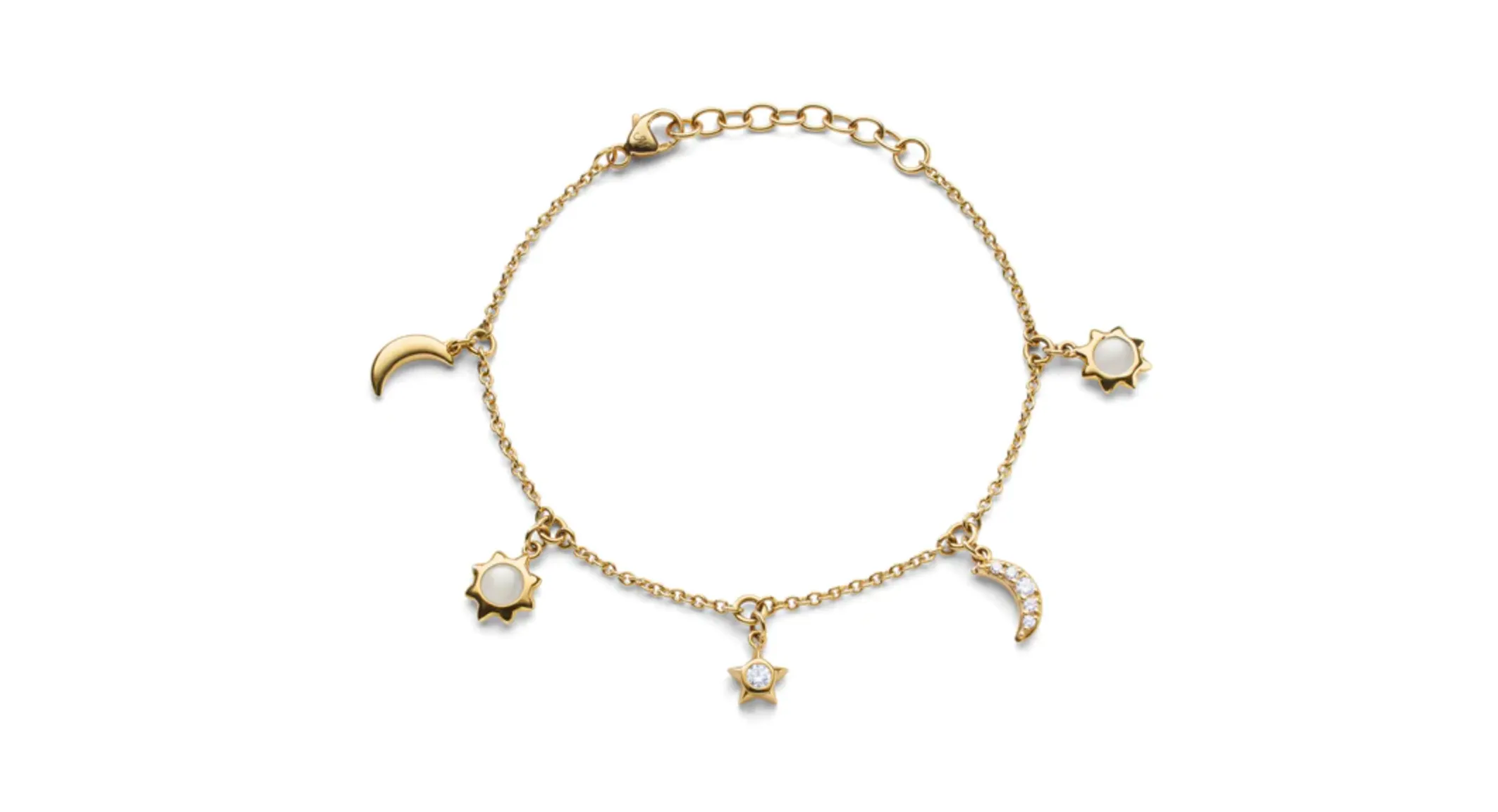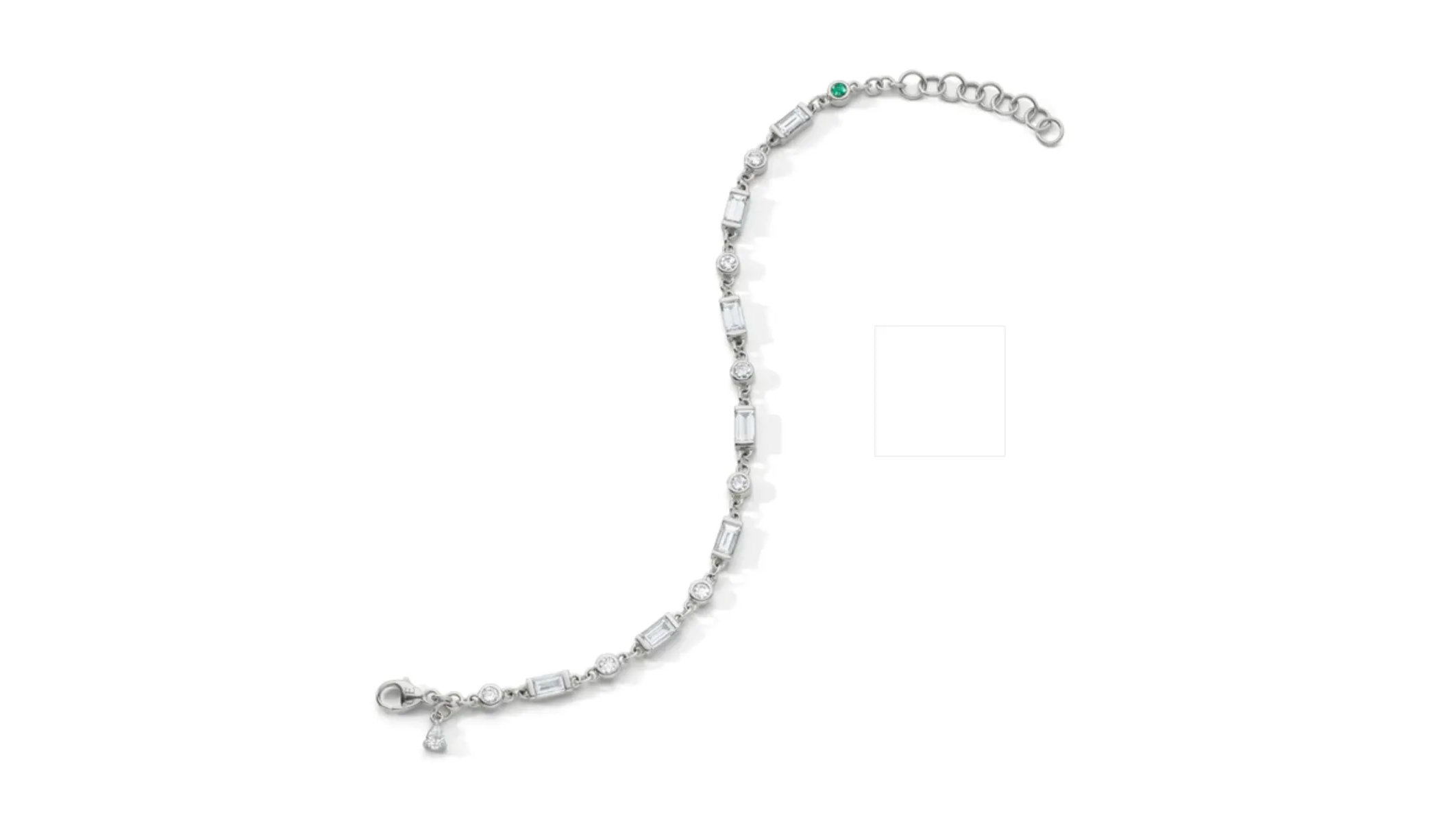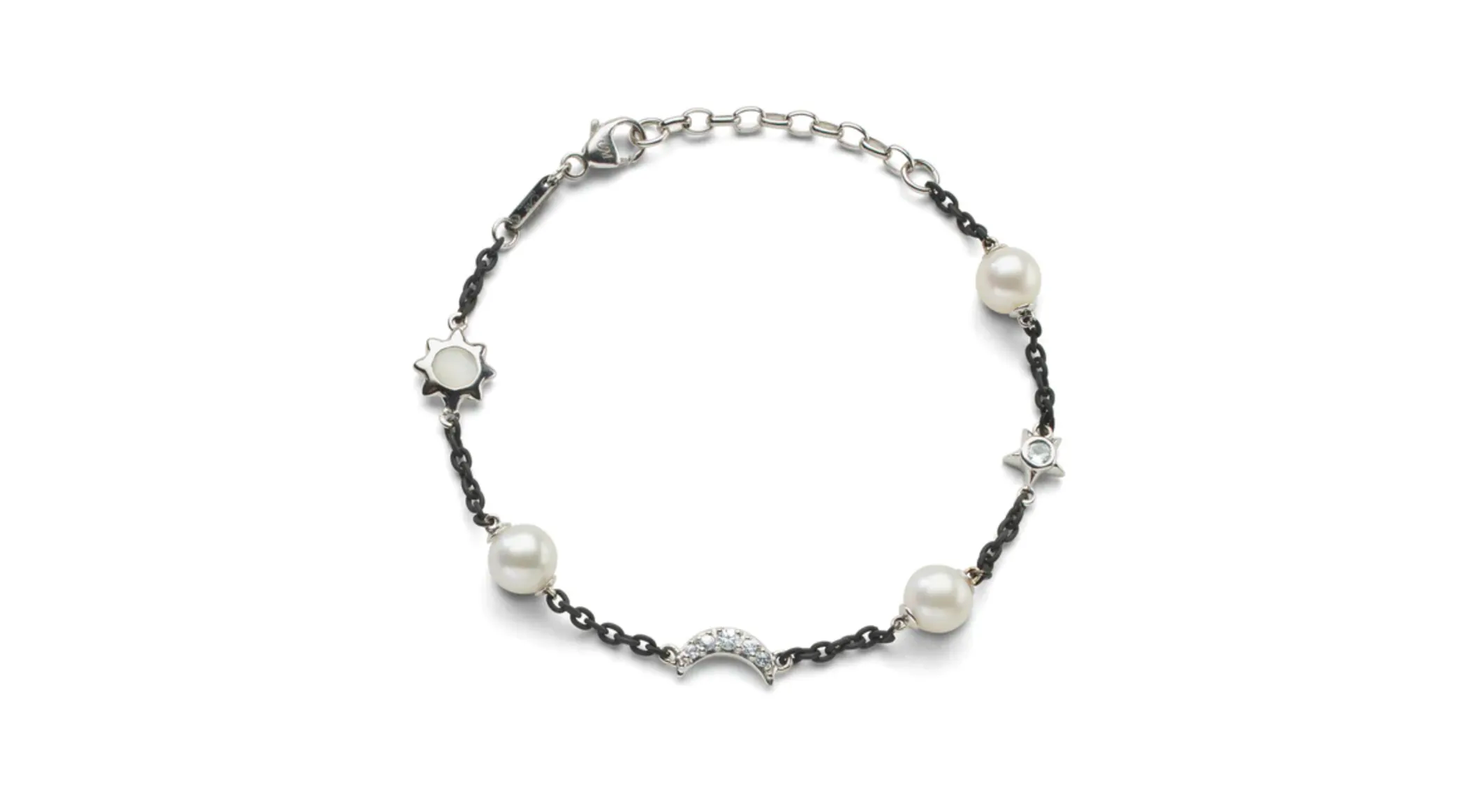 Sun Moon and Stars Moonstone and Sapphire Steel Chain Bracelet
We love this sun moon and stars bracelet because it has a little bit of an edge, but still maintains a classic feeling. The pearls and sapphire moons are peppered throughout the black steel chain, which stands out on any wrist. While it feels a little bit more edgy, it can be worn with clean and simple jewelry, or by someone who is more adventurous with their style, making it an eternally classic bracelet.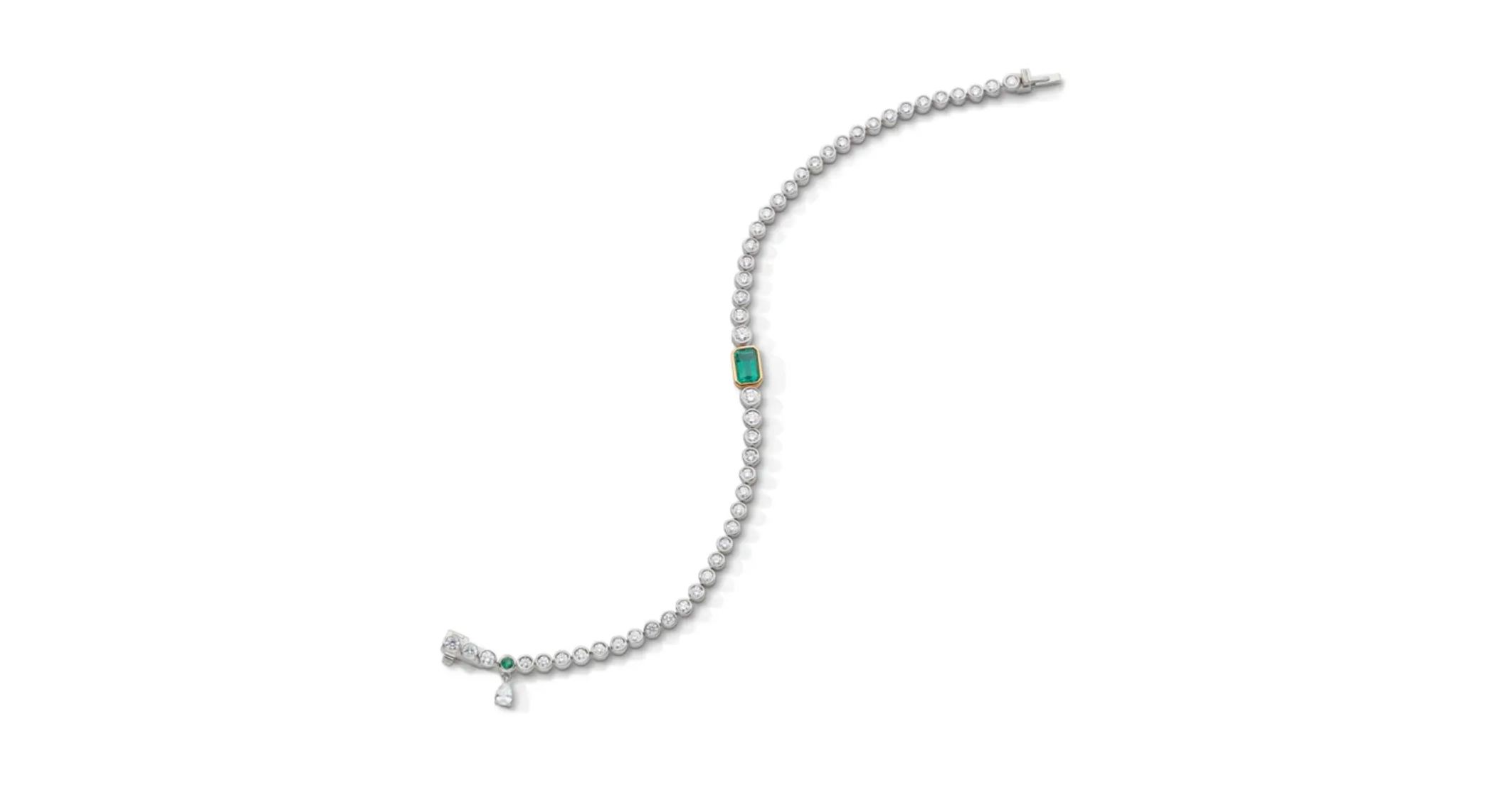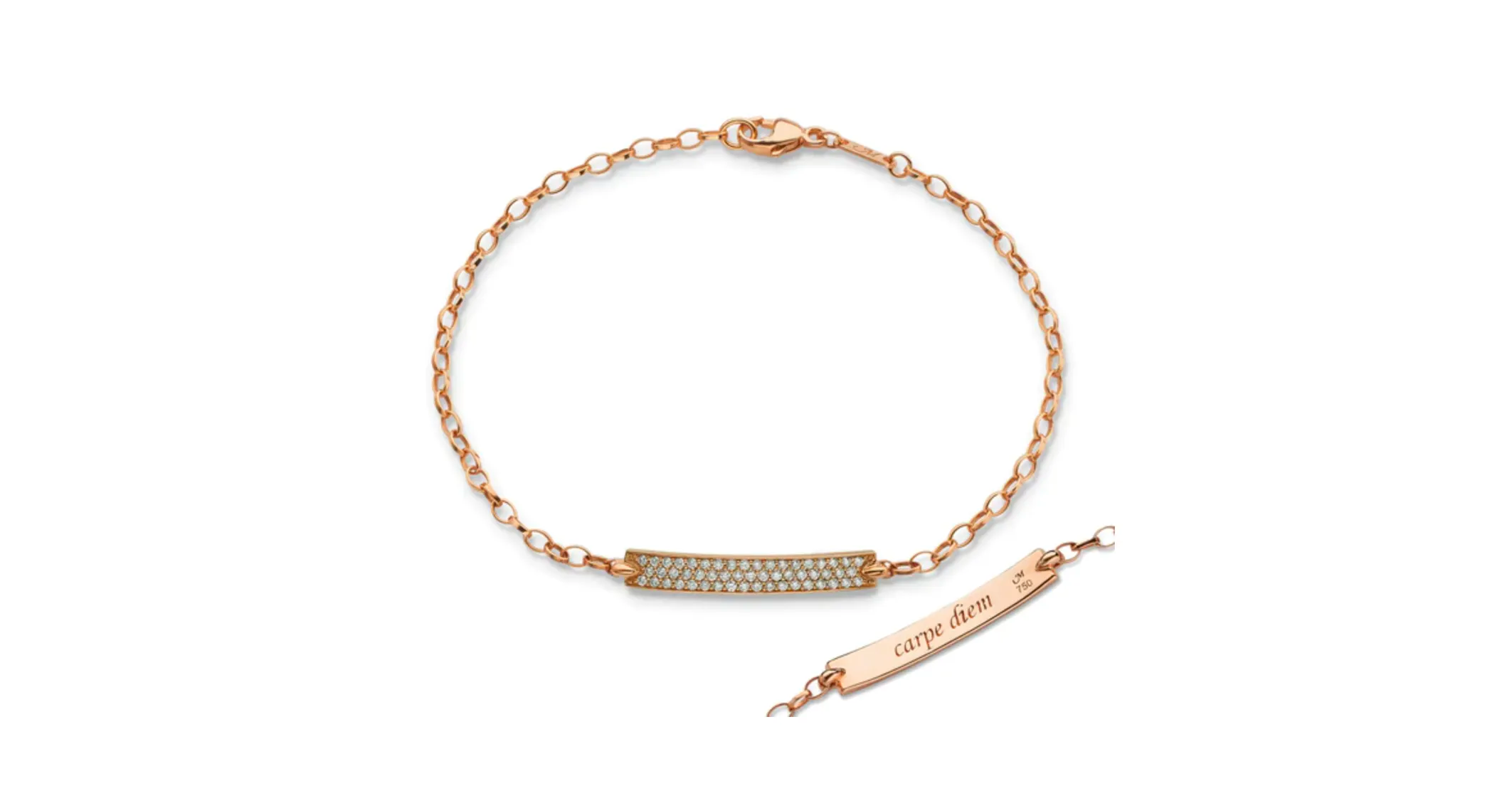 Diamond Pave Carpe Diem Bracelet
Carpe Diem is a saying that is has truly transcended time, and so will this diamond and pave bracelet. It's a delicate and classic piece that you'll never want to take off, and pairs with absolutely anything, day or night. This rose gold and diamond bracelet makes the perfect heirloom piece, as it truly suits any style.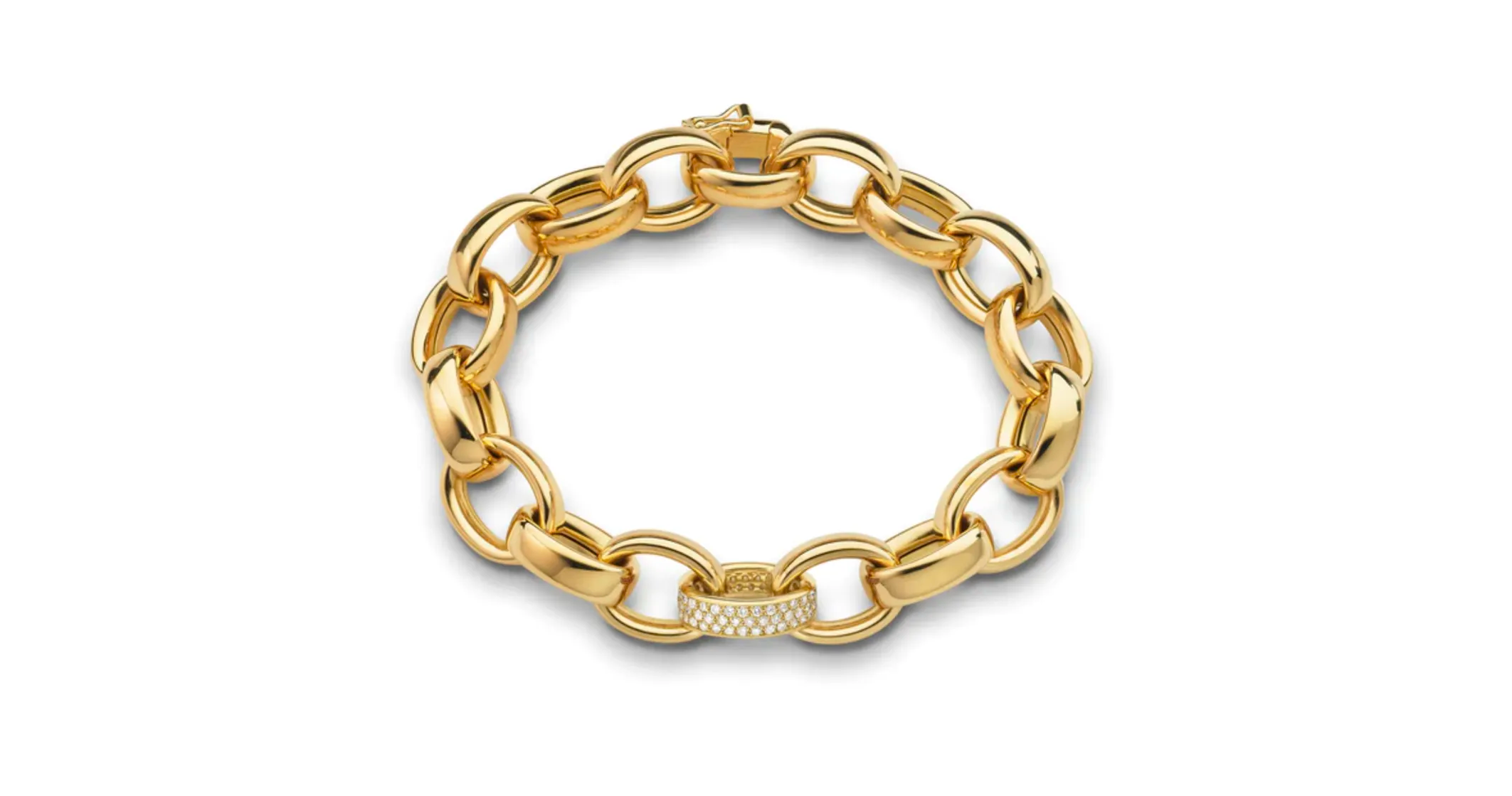 Marilyn Pave Link Chain Bracelet in Yellow Gold
This Marilyn pave link chain bracelet is a major investment piece, and one worthy of any jewelry collector. It's bold and classic, and looks beautiful on it's own, or paired with other statement bracelets. You can also build a charm bracelet, or adorn it with one meaningful charm. This bracelet truly withstands the test of time.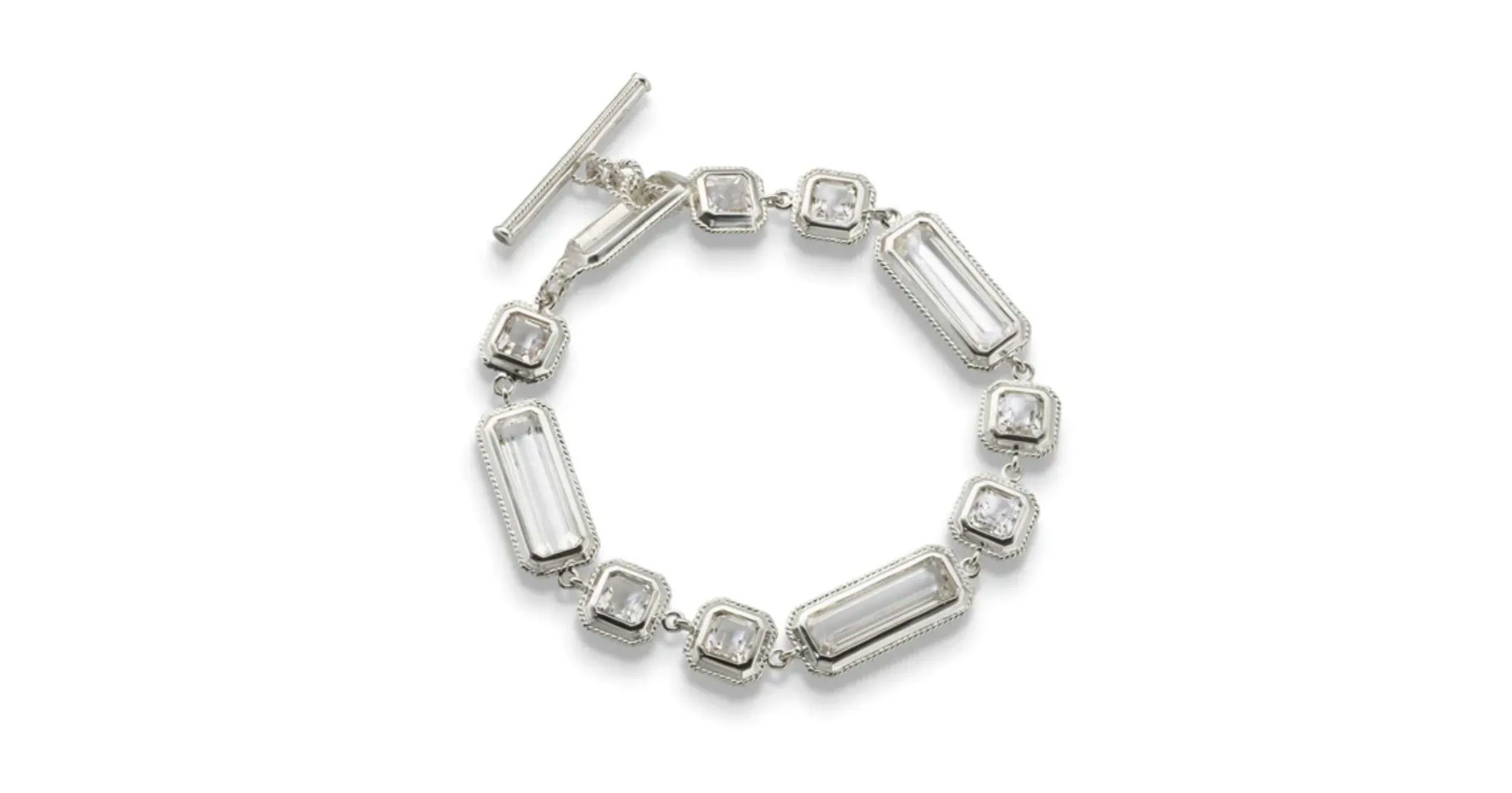 Rock Crystal Single Row Bracelet
This rock crystal bracelet is the perfect elegant bracelet to take you from day to evening. It looks great with a white button down shirt, or with an evening dress. It's a versatile bracelet that feels both romantic and classic, making it the perfect heirloom piece.