We're never short of ideas of things to put in your locket, but one very popular way to wear a locket necklace is to pay homage to your family tree, by filling it with family photos past and present. It's always hard for us to narrow down a selection of lockets from our collection of locket necklaces, but here are 10 lockets that are the perfect styles to pay homage to your family tree...
Four Image Midi Sapphire Locket
Our 4-image locket necklace is one of the most popular styles for filling with family photos. It holds 4 images, which really allows you to tell the story of your family. This classic sterling silver locket never goes out of style. Wear it everyday to empower and inspire you.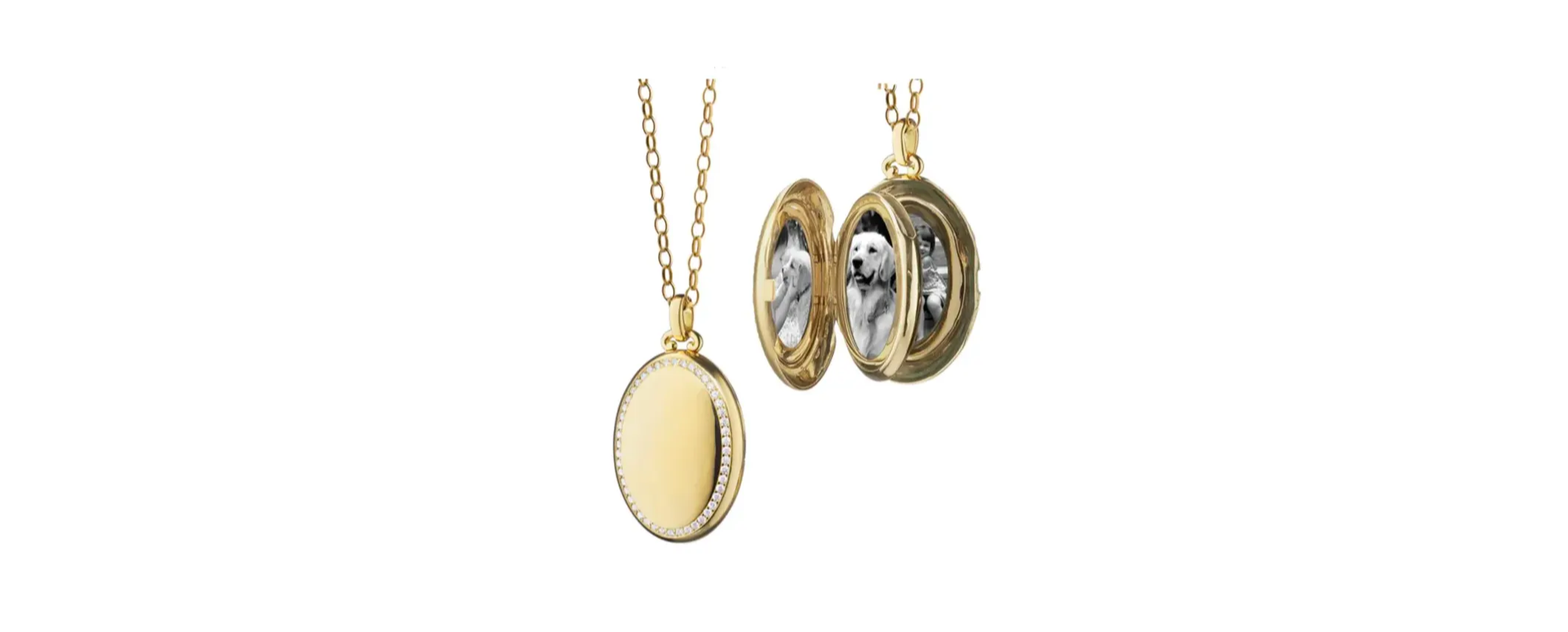 Four Image Premiere Diamond Locket
Another 4-image locket that will never go out of style, and that can easily be passed down as a family heirloom from generation to generation. We can't think of a better investment than this show stopping locket necklace to honor your family.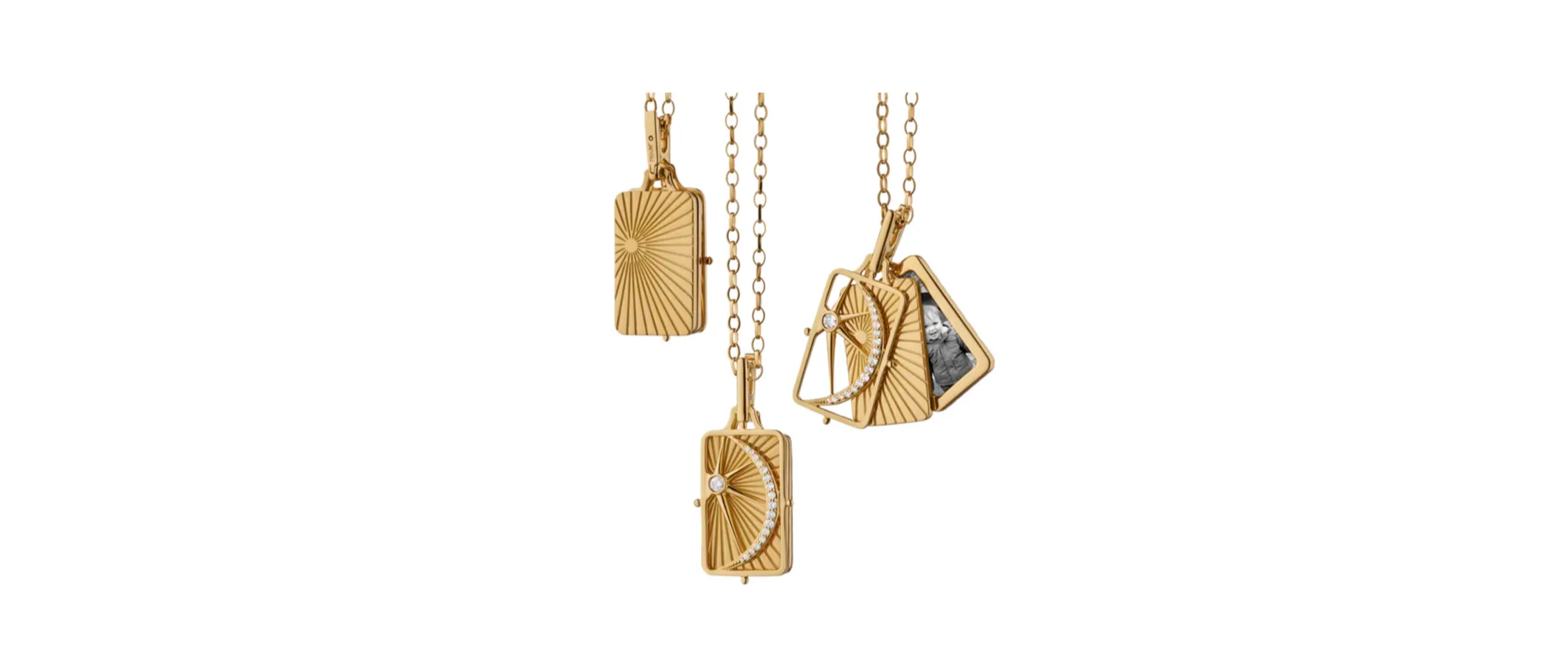 Sun, Moon and Stars Gate Locket
Our Gate Locket Collection was one of the first we launched, and allows you to wear your locket in a more open way, so that you can share your family history more easily. This Sun, Moon and Stars style is perfect for the woman who wants a more stylish and original locket that will surprise people to hold her family photos.
Two Tone Round Buckle Half Locket Necklace
We love our half lockets, as this modern style is perfect for a young person who wants to honor their family in a less-is-more kind of way. It only holds one photo, so choose a special one that you can hold close to your heart, and use our locket bar to switch it out as much as you'd like!

True North Gold Locket Necklace with Diamonds
We love the meaning behind our True North locket. What better way to honor your family in a locket than with one that symbolizes True North? When we think of home and family, this sentiment immediately comes to mind.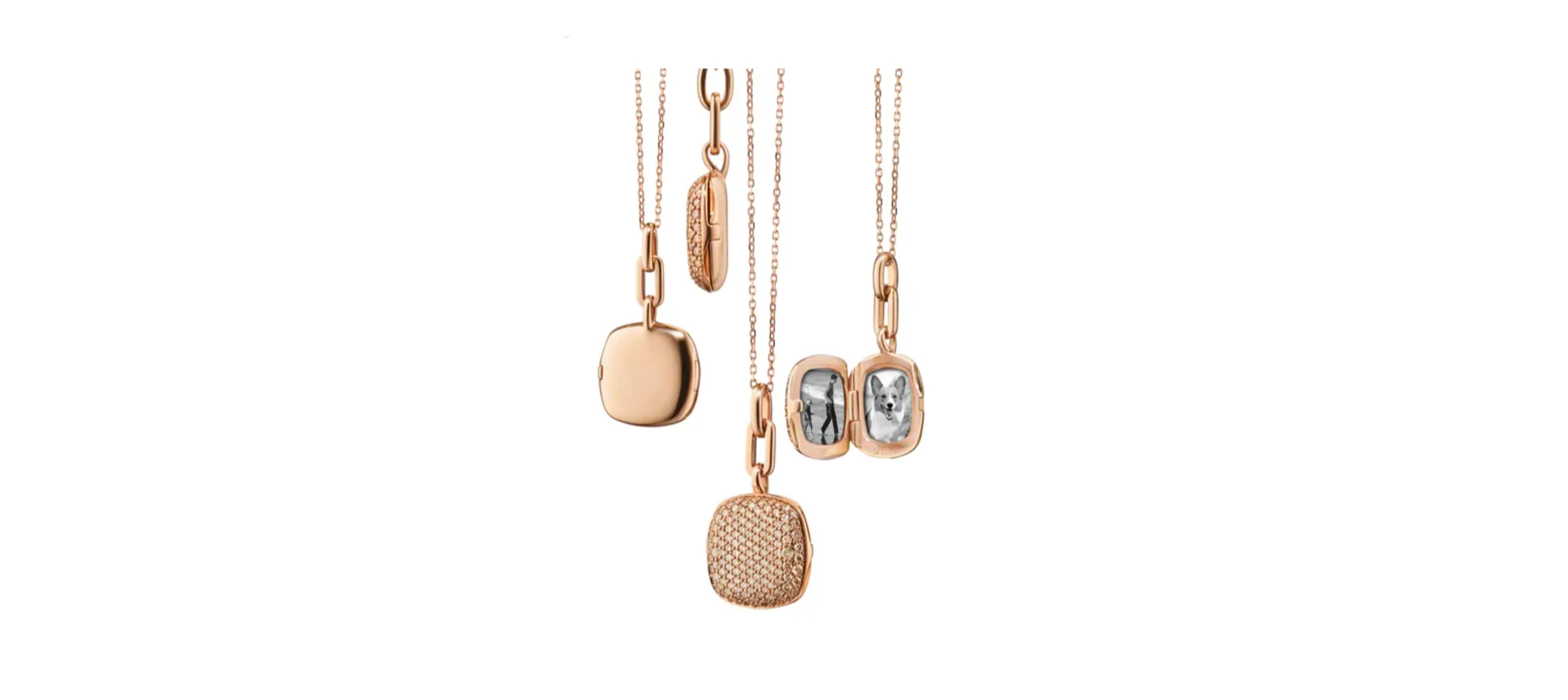 Slim Rae Locket with Cognac Diamonds
Take our slim locket to another level with this rose gold style, covered in cognac diamonds. This is the perfect locket for the woman who likes a bit of shine, and is one of the most glowing (literally!) ways to honor your family tree that we can think of.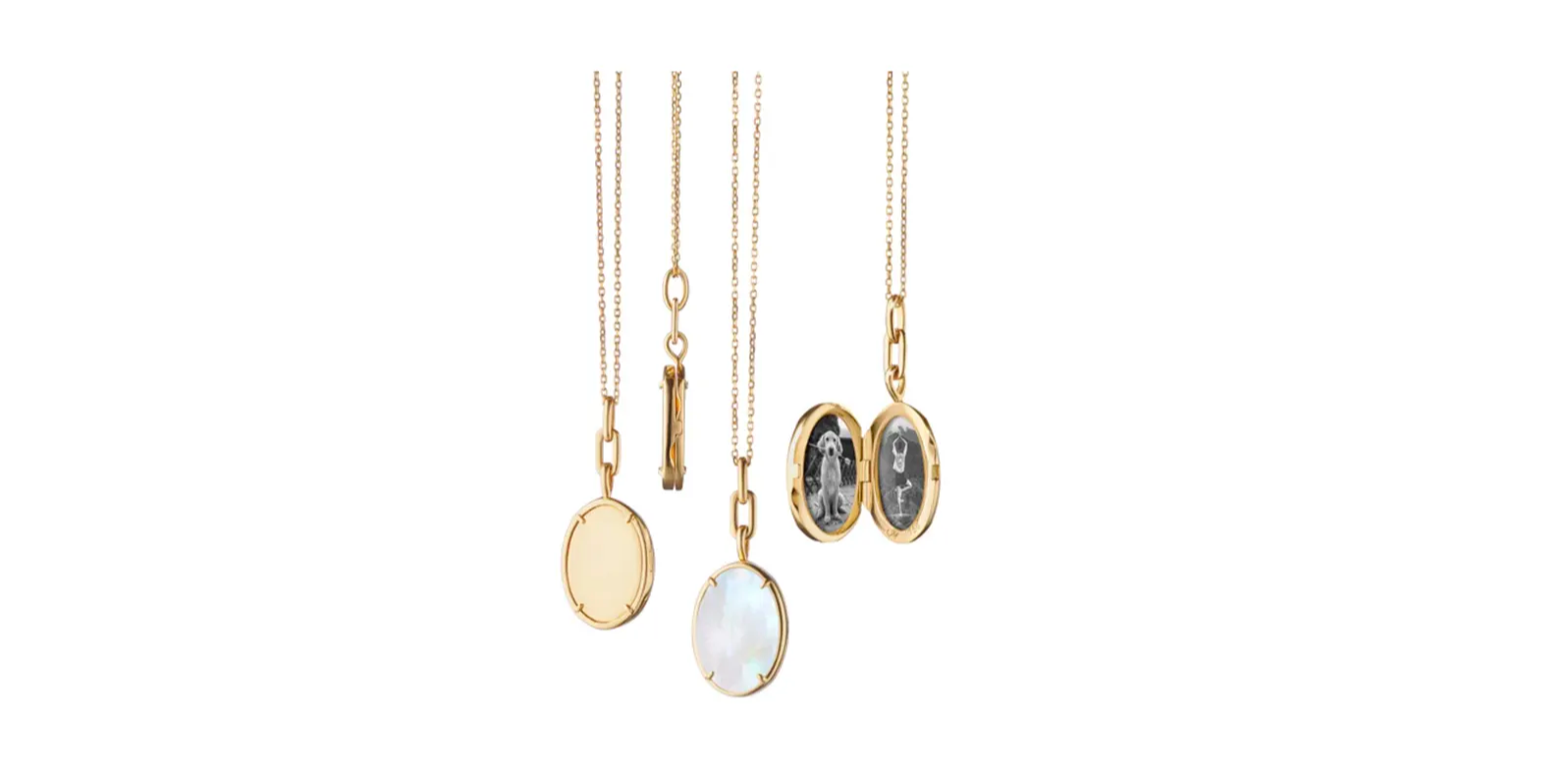 Elle Stone Slim Locket Necklace
Our subtle Elle stone necklace features mother of pearl, which feels modern but also nods to the past, much like a locket can. Fill the Elle locket with photos of your family from the past for an extra dose of nostalgia.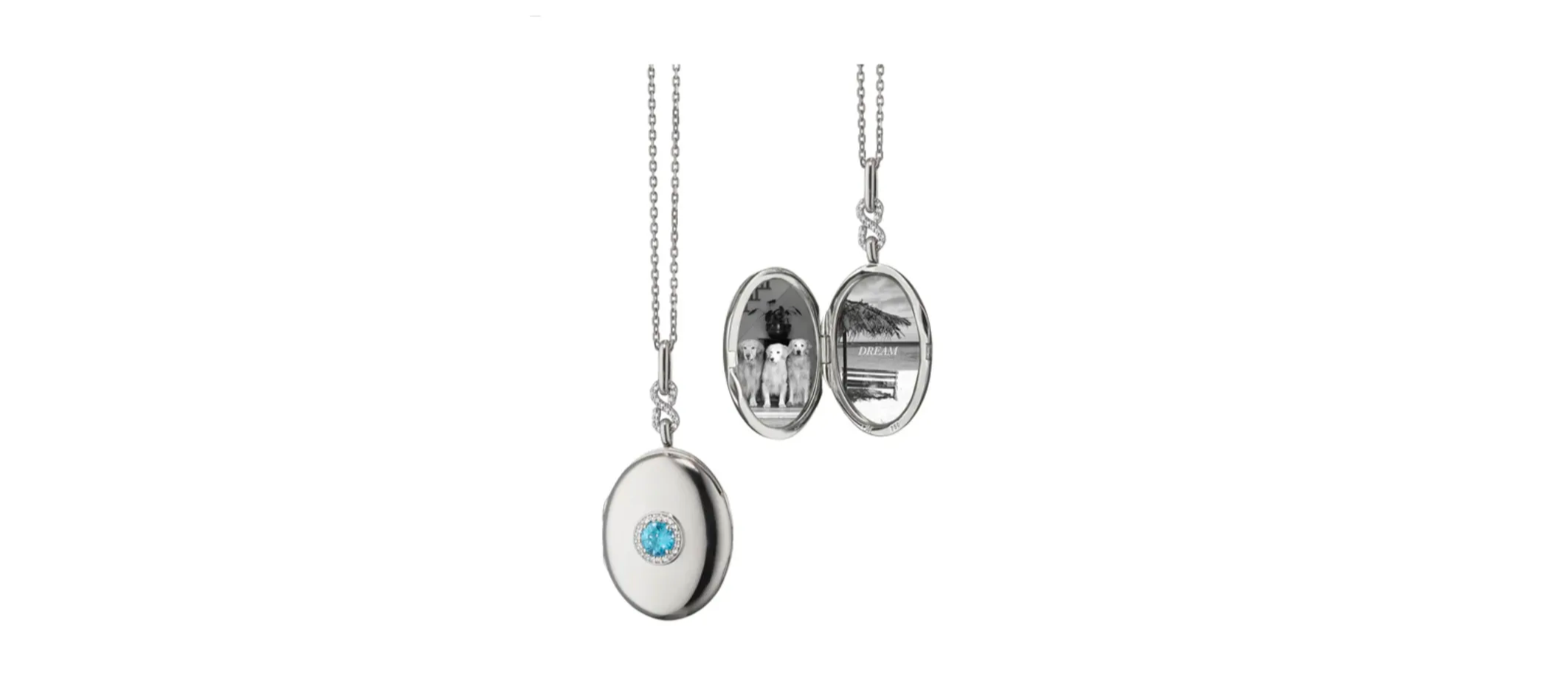 Our infinity lockets are very popular, as this style is eternally classic. We love this sterling silver style with dreamy blue topaz, a beautiful way to honor your family and tell your story.