It's officially the season of giving, and before Black Friday hits, we're here to share our four locket styles that make for four perfect locket bar gifts. With our locket bar, not only are you able to give someone the gift of a new locket, but you're also able to make it incredibly personal by ordering it with a photo that means something to them. You can do it yourself at home with an existing locket, or if you purchase a locket from us, you can upload the photo online through our locket bar and it will arrive at your door, filled with a personal photo or note, ready to be gifted! Here are 4 perfect locket styles for 4 different types of people in your life...
The NEw slim locket for the young mom
Our slim locket is incredibly popular for the young mom on-the-go. It's lighter and slimmer than our classic locket, and you can easily wear it everywhere without ever taking it off - perfect for the busy young Mom with a modern style that doesn't really want to think to much. Fill it with a photo of her kids for a special and touching gift she'll wear every day.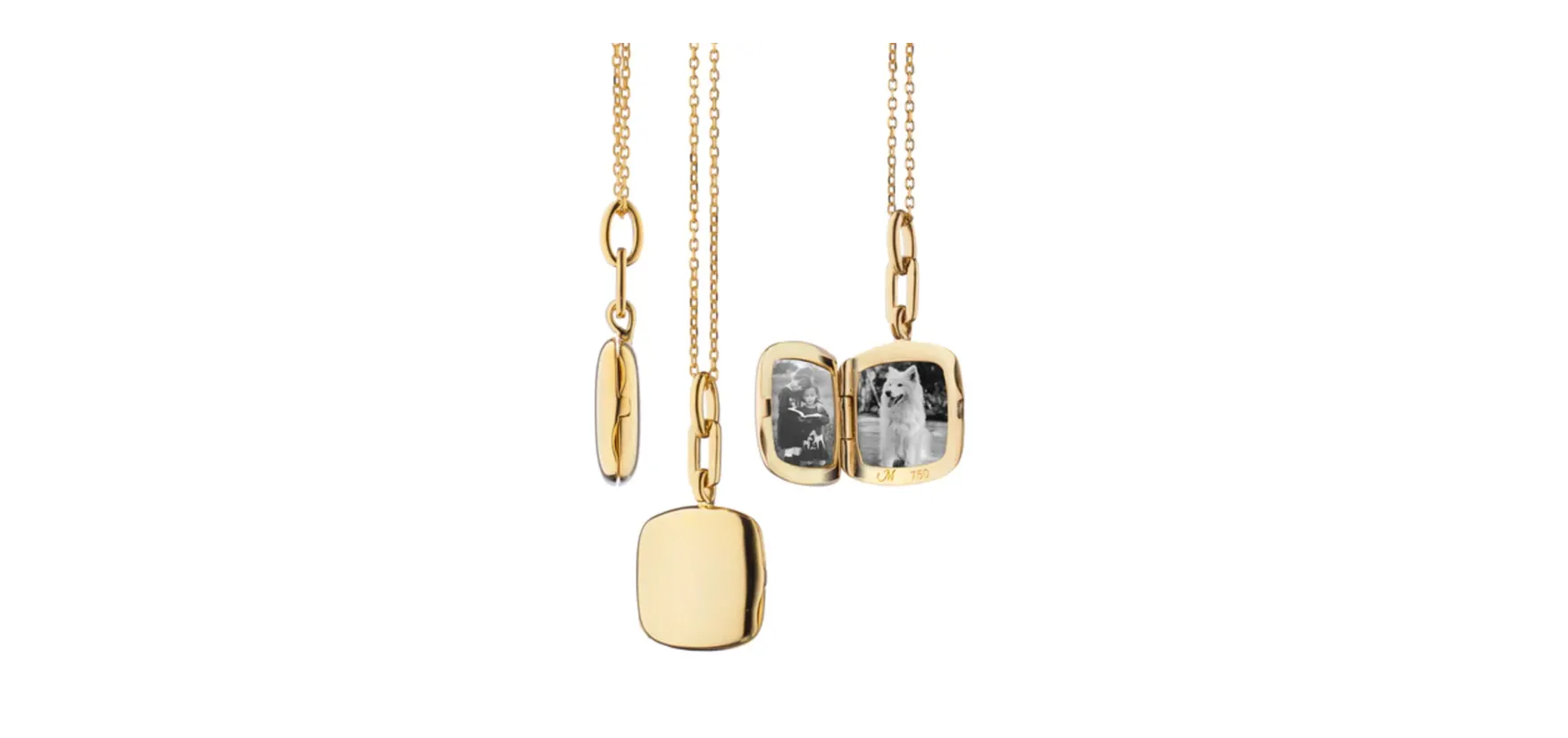 The 4-image-locket for the world traveler
What's better than images that tell a story? Use our 4-image locket to surprise your travel-loving friend or relative with a mini storybook from a recent trip. (You can easily pop onto their Instagram page and pull photos from there to upload into the locket bar!) They'll forever be reminded of the trip, and of you, for documenting it for them in such a thoughtful and beautifully wearable way.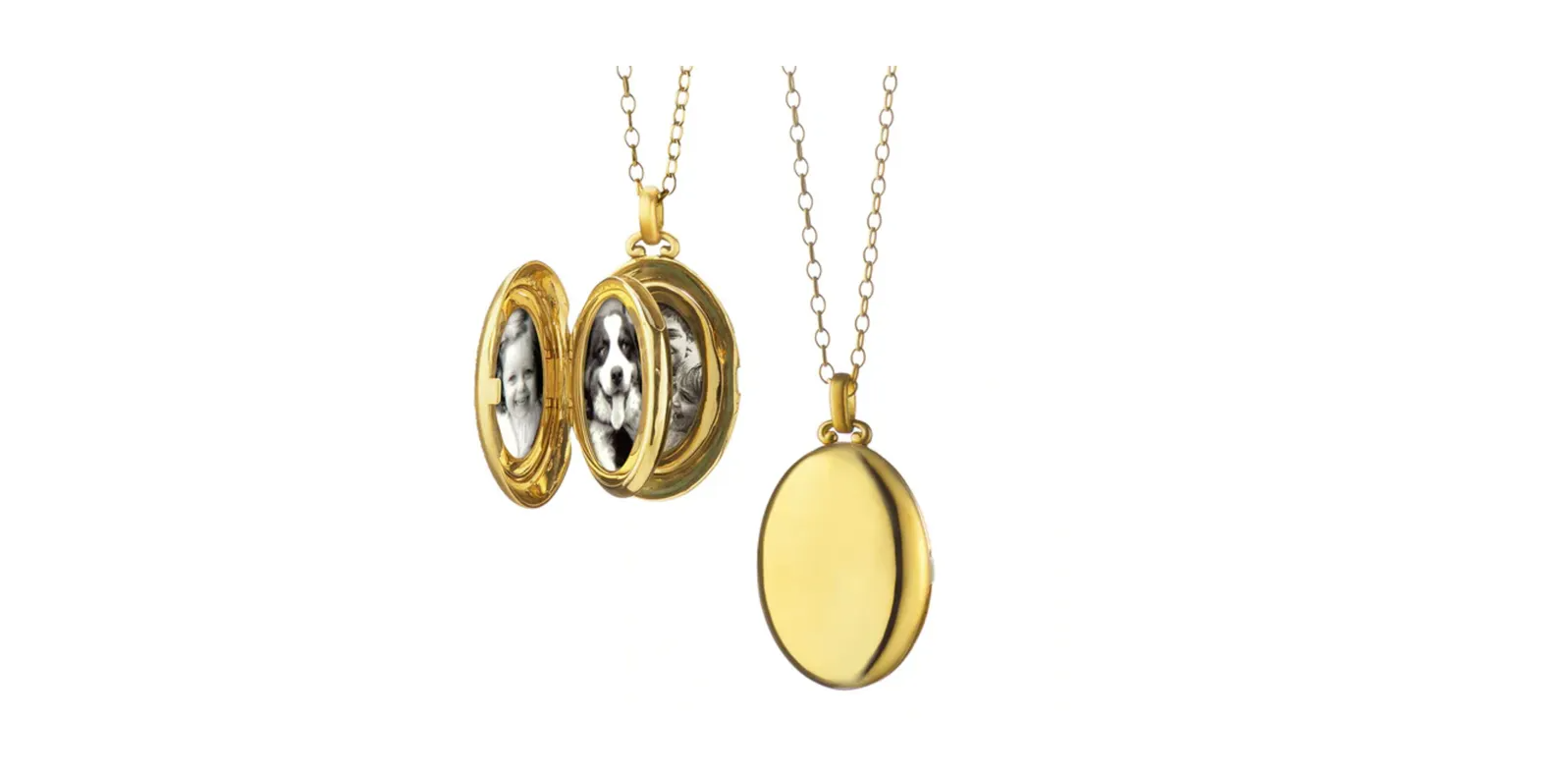 The stone locket for the sentimentalist
There is something about our stone locket collection that evokes a hint of nostalgia for the past. It's a perfect gift for someone who is a little bit romantic and appreciates something with a touch of nostalgia. They are a true statement piece and evoke a modern version of a treasure you might find at a vintage shop. Fill your friend or relative's stone locket with an inspirational quote or message, to appeal to their sentimental side. It's truly a one-of-a-kind gift.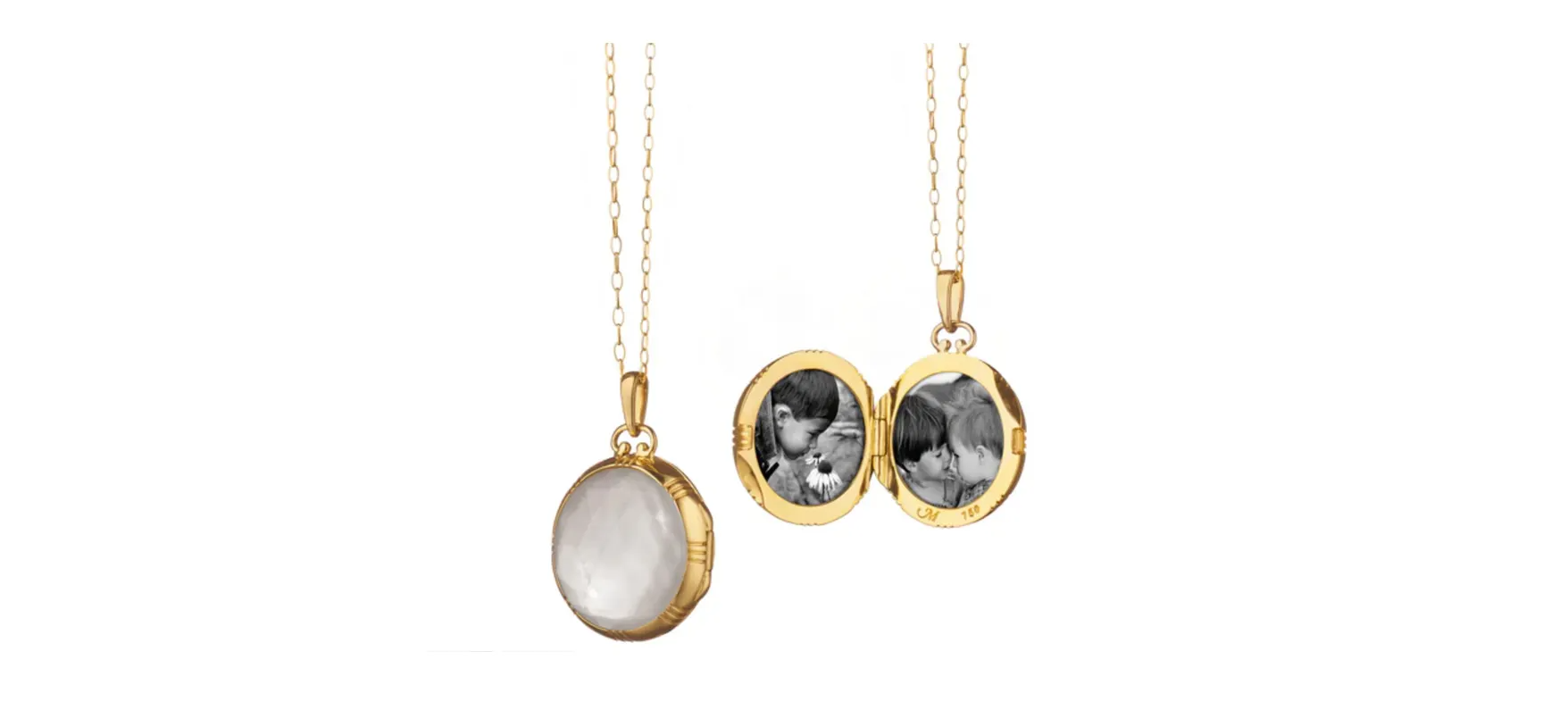 A modern classic locket for the modern woman
There's nothing like a locket from our modern classic collection to suit almost any modern women you know. The wide variety of styles make it easy to find something for any woman in your life. Use the locket bar to fill it with images of family, friends, dogs, cats, favorite places, images from films...the list goes on. We believe every woman should have a locket to tell her story, and a modern locket will certainly do the trick this holiday season!